Mentor a student
Mentoring is win-win. Whether short-term or long-term, this relationship can have a significant impact on a student's career path while being an incredibly rewarding experience for mentors. Arts offers tailored programs where experienced alumni can share their insights into world beyond graduation.
• Tri-Mentoring: In this seven-month program, alumni are matched with two students to help them develop their professional, communication and leadership skills.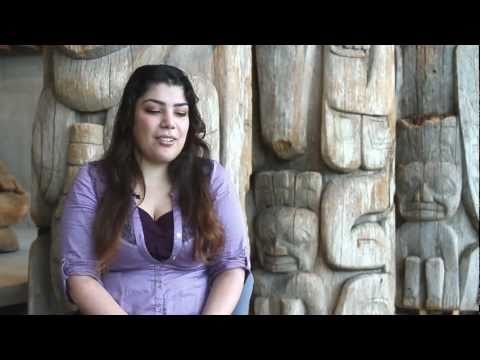 • 3 Course Connection: Partnering with the Faculty of Science and Sauder School of Business, Arts alumni will engage with students from all three faculties over a three-course dinner.
Speak at an event
Share your story and the value of an Arts degree at one of the following events:
• Arts Career Expo: At this annual event, alumni are invited to participate in one of 10 panels and share their stories of working in not-for-profit, government, marketing and other industries.
• Careers Night: Departments host an evening event specific to the major and invite alumni to speak about their careers.
• Work Your BA: In this series of career related workshops, alumni are invited as guest speakers or workshop facilitators to provide advice on resume building, informational interviews and networking.
Join a committee
We know that our Arts grads have a wealth of diverse experiences. We value your input and invite you to join one of our planning committees. From providing advice on alumni programs to planning alumni events, we look forward to hearing your ideas and learning from your expertise.
Meet students. Share your experiences. And have some fun. Sign up today!
Questions? Contact:
Bonita Perko
Alumni Relations Officer
604-827-3618