You are browsing the search results for ""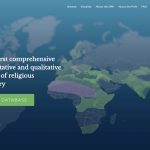 UBC's Database of Religious History (DRH) project has received the largest grant to date for a single research project in the humanities at UBC—$4.8 million.
The UBC School of Creative Writing seeks an exceptional teacher of Writing for Children and Young Adults to fill a Lecturer position commencing as early as July 1, 2021. The teaching load for this position is 24 credits (eight 3-credit courses) per year, ranging from large open-enrolment lecture courses to upper-level workshops. The successful candidate […]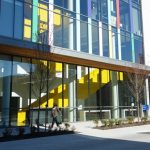 The Department of Art History, Visual Art and Theory is pleased to present The Fold, the 2021 University of British Columbia Bachelor of Fine Arts / Bachelor of Arts Visual Art graduating exhibition.
April 7, 2021 The Department of Asian Studies at the University of British Columbia, Vancouver Campus, invites applications for a full-time Lecturer position in Japanese Language and Culture, for one year with a possible renewal/extension to three years, commencing September 1, 2021. In accordance with the Collective Agreement between UBC and the UBC Faculty Association […]
March 30, 2021  Sessional Lecturer Positions 2021-2022 Academic Year The Department of Classical, Near Eastern, and Religious Studies is now accepting applications for Sessional positions in 2021-2022 academic year. Subject to budgetary and enrolment considerations, the successful candidates will teach the following courses: Course Title Term Days Time ARBC 101 002 Introduction to the Grammar […]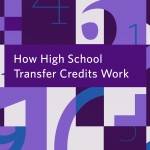 Arts Academic Advisors and Peer Advisors answer some of the more difficult questions BA students have about planning for their major, adding minors, and switching programs.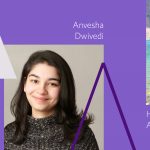 Helena Almeida and Anvesha Dwivedi have each received the 2021 Outstanding Leader in the Faculty of Arts award for their considerable dedication and achievement within the Faculty of Arts.