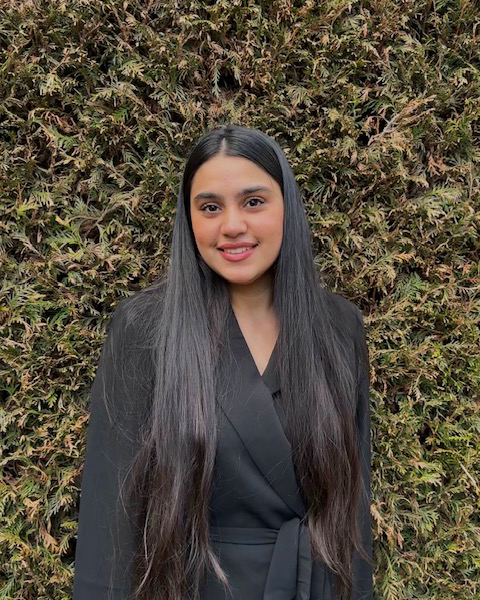 Year and program: Third-year, Psychology major
Where is home for you? New Delhi, India
What three adjectives best describe you?
Compassionate, hard-working and well organized.
What extracurricular activities have you been involved with (UBC related or not)?
I am really involved in Dance workshops that are happening on campus or outside campus. I recently started learning to kayak as well to overcome my fear of water. I am also involved with UBC Psychology labs with the studies that are currently happening to learn from new oppurtunities.
What is your best study strategy/tip?
I really feel consistency and being responsible towards course load is really important to get an expected score. Along with that, being able to communicate in lectures really helps one explore different thoughts and ideologies.
If you could travel back in time to your first year at UBC, what is one thing you would do differently?
One thing I would want to change if I had got the chance to go back in time would be I really would want to get more clear about the resources that UBC offers and take an opportunity to take benefit from them sooner.