Wondering where an Arts degree can take you? Interested in learning from those who've been in your shoes to find out how to make the best of your time in UBC Arts?
Drop-in to Arts Alumni Talks and meet with a UBC Arts alum for casual – and candid – conversations about their UBC experience, student life and career journeys following graduation. Take advantage of this great opportunity to ask them anything that can help you imagine your future!
---
On Oct 14, meet Arts alumnus Chris Freek!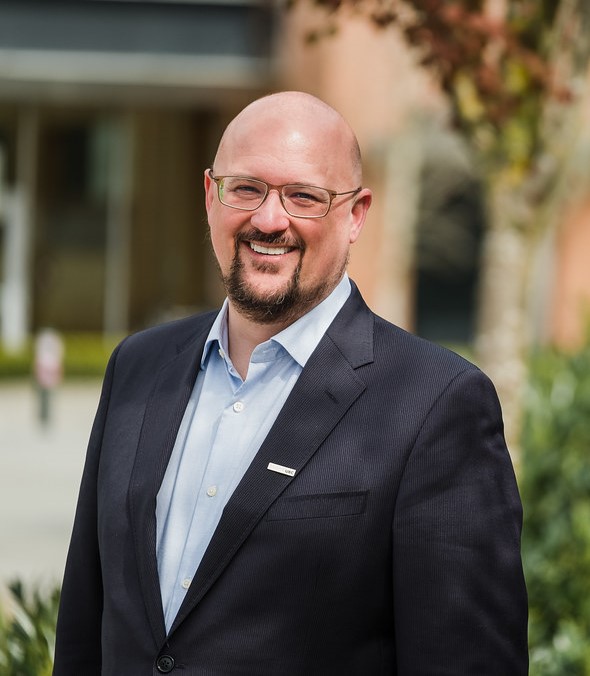 Director, Communications & Engagement, VP Finance & Operations, UBC
BA'97 (major in English Literature and minor in Classical, Near Eastern and Religious Studies)

With original aspirations to become an architect as a student at UBC, Chris Freek has parlayed his UBC Arts degree to become a marketing and communications leader with proven success across various industries – from tech to healthcare, legal to education. Meet Chris at the next Alumni Talks to ask him more about his journey and gain valuable insights!
In his current role, Chris Freek leads strategic communications across UBC's Finance and Operations portfolio to drive operational success while strengthening the university's brand and reputation. Chris has achieved notable success using his fluency in operations, design, systems, and technology, and has been recognized for his work within the legal, healthcare, technology and financial sectors.
---
This is a free event and lunch will be provided. Attendance is limited and will be granted on a first come, first served basis.
Arts Alumni Talks is part of a series of events in The Compass: Arts Students Engagement Hub.