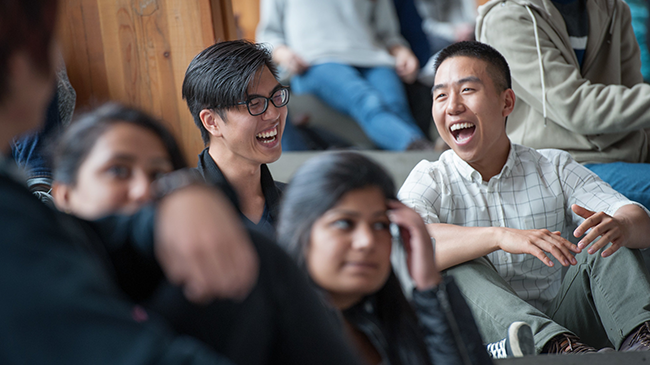 Want to learn how the tools of improvised theatre can help you deal with uncertain situations at school, work, and home? Join the Head of Theatre and Film, Stephen Heatley, for an introduction to tools that improvisors use to adapt to different situations.
This session will explore concepts like "Yes, lets", "Yes, and" and "There are no mistakes, only opportunities". Build confidence, spontaneity, and find new ways to approach the world around you. No experience necessary. Fun is promised!
---
Arts Career Design Studio is part of a series of events in The Compass: Arts Students Engagement Hub. Learn the fundamentals of design thinking and how it can be applied to your career planning.