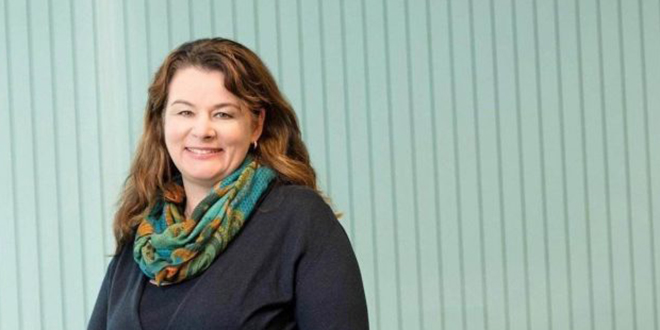 Join Dr. Laura Moss (Associate Dean, Students and Professor of English) for lunch as we kick-off the year to discuss how to make the most of your time at UBC and in the Faculty of Arts, how to get involved, and where to go for support. Come with questions and we'll be happy to answer them!
This event is free and lunch will be provided. Attendance is limited and will be granted on a first-come, first-served basis.
Arts Prof Talks is part of a series of events in The Compass: Arts Students Engagement Hub. Meet and learn from faculty members from a range of departments who will share their expertise and advice with you through informal, authentic conversation. Come chat with us on topics such as the psychology of gaming, how to make the most of your time at UBC, how to bounce back after a low grade, and so much more.