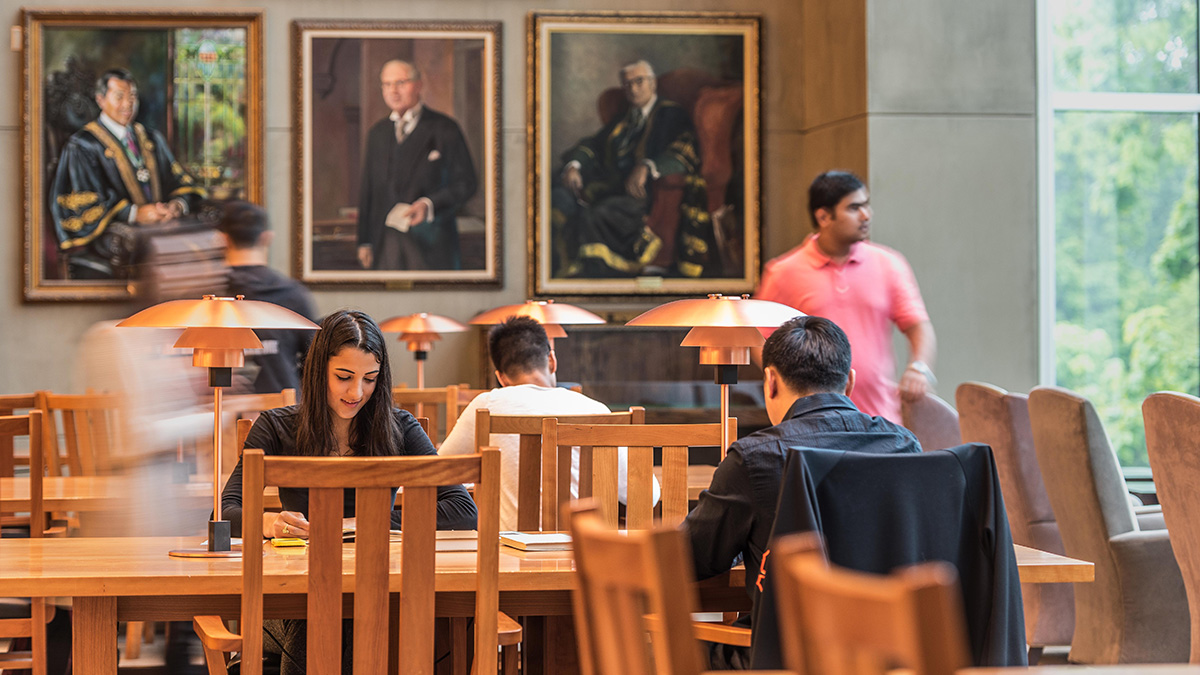 The second half of the 2022/23 academic year has begun, and the Term 2 Add/Drop deadline is fast approaching! Whether you are new to UBC this month, or have been with us for a while, you may have questions related to topics like degree planning and choosing a major program.
Start Term 2 off with a special group advising session led by Arts Academic Advising. Gain insights from Advisors and Peers about planning your pathway towards graduation, as well as strategies to make the most out of your bachelor's degree.
What to expect in this 1-hour session:
A short presentation about Academic Advising services and upcoming dates & deadlines to plan ahead for
Find answers to questions commonly encountered by Arts undergrads.
Learn about academic planning through engaging group activities
Mix and mingle with Academic Advisors and fellow students.
Free coffee & refreshments!
Don't be afraid to ask questions—this session is designed to be highly participatory!
This in-person event is open to all Arts undergraduates from any year level; all are welcome.
---
Arts Insider Tips is part of a series of events in The Compass: Arts Students Engagement Hub. Learn from Arts faculty and staff members about ways to help finance your degree, get involved, and more.