CRUW Open House
Saturday, August 31, 2019 at 12 PM – 3:30 PM
UBC Farm
The Culturally Relevent Urban Wellness (CRUW) Program – one of the child and youth cultural engagement programs supported by Vancouver Aboriginal Child & Family Services Society – is putting on an Open House to invite our surrounding community to participate in CRUW for a day.
CRUW takes place at the UBC Farm every other Saturday and assists Indigenous youth in connecting to the land. The CRUW program gives youth the opportunity to learn about various plants and medicines, how they grow, and their traditional uses. The youth also participate in workshops where they learn important life skills, cultural knowledge, and engage in socially positive peer interactions. We are fortunate to have highly skilled staff, Elders and knowledge keepers, and amazing volunteers available to support our youth participants on their learning journeys, and a strong community to support it all.
CRUW's open house and fundraiser will take place on Saturday, August 31st, 2019 from 12:30-3:30pm at the UBC Farm (3461 Ross Drive, Vancouver). You are welcome to join us and see what CRUW is all about! All the proceeds from this fundraiser will go back into supporting the program.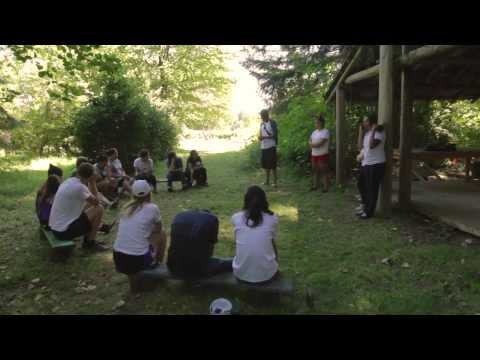 —————————————————————-
Tickets:
$10-$20 sliding scale
A ticket gives you entry to the CRUW Open House at the Indigenous Health and Wellness Garden at UBC Farm and includes the following:
*Lunch and drink (bannock burgers, fresh lemonade and salad from the garden)
*Workshops with Elders and Knowledge Keepers
*Afternoon of games, forest walks, community fun and more!
—————————————————————-
CRUW Open House Schedule:
12:00pm – Guests check in, get lunch, and find a seat.
12:45-1:00pm – Musqueam Opening by Shane Pointe
1:00pm-3:00pm – Medicine Workshop, Drumming Workshop, Youth-Lead Activities and Silent Auction
3:00pm – Silent Auction Winners & Closing Circle
—————————————————————-