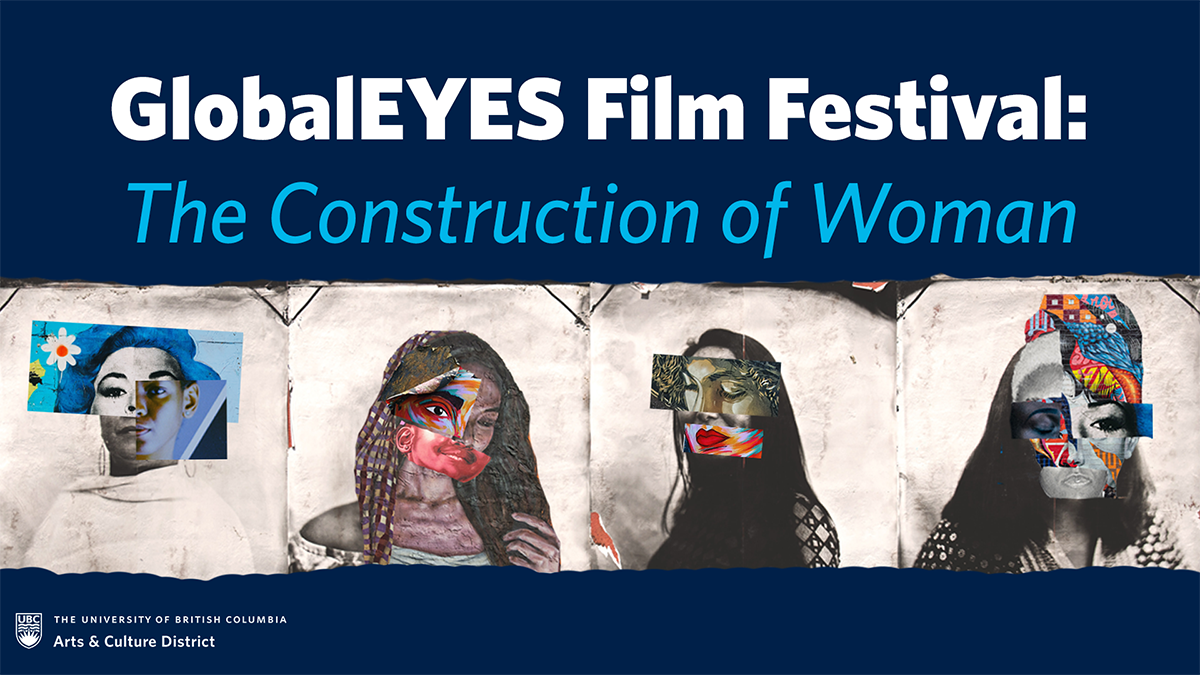 This inaugural film festival brings together films from around the world to foster discussion about perspectives on the role of women in society.
There will be four films available for a week of viewing and live film talks hosted by UBC Film Studies student and activist Coral Santana, along with guest speakers. 
This film festival is produced in partnership between the Arts & Culture District and the UBC Sexual Violence Prevention and Response Office (SVPRO). 
---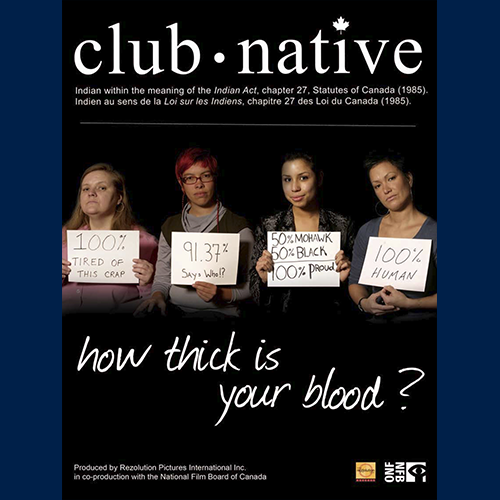 Club Native (2008)
Club Native is a documentary directed by Tracy Deer, who grew up on the Mohawk reserve of Kahnawake with two very firm but unspoken rules drummed into her by the collective force of the community. These rules were very simple and they carried severe repercussions: 1) Do not marry a white person and 2) Do not have a child with a white person.
Film discussion
March 24 | 5 p.m. PDT | Online
Attend a discussion of the film hosted by SVPRO's Alicia Oeser, along with guests Tashia Kootenayoo and Lauren Casey. Tashia Kootenayoo is an Indigenous, queer-identifying woman from the Alexis Nakota Sioux Nation who serves as the VP Internal for the UBCO Student Union. Lauren Casey is a registered member of the Skidegate Band, of the Haida Nation, and a UBC alumni. She previously worked as Issues Manager with the National Inquiry into Missing and Murdered Indigenous Women and Girls.
---

Audition (1999)
Audition is a Japanese horror film directed by Takashi Miike, based on the 1997 novel by Ryu Murakami. It is about a widower, Shigeharu Aoyama, whose son suggests that he should find a new wife. Aoyama agrees, and with a friend, stages a phoney audition to meet a potential new partner in life. Aoyama becomes interested in Asami, and as they begin to date, her dark past begins to affect their relationship.
Film discussion
March 25 | 5 p.m. PDT | Online
Tune in for a discussion of the film hosted by Coral Santana, with guest Dr. Colleen Laird, UBC assistant professor of Japanese Film and Popular Culture.
---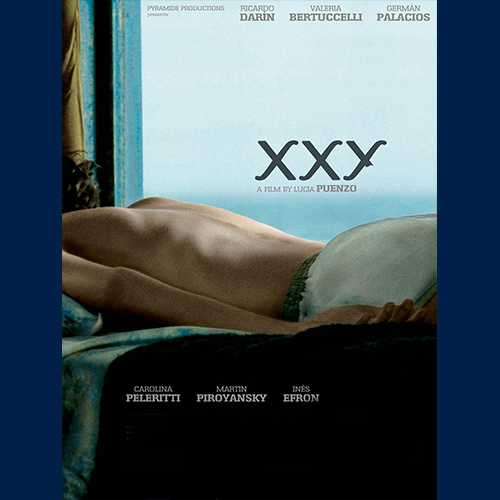 XXY (2007)
XXY is a drama film written and directed by Lucía Puenzo. The film tells the story of a 15-year-old intersex person, the way her family copes with her condition and the ultimate decision that she must eventually make as she struggles to define her own gender identity amongst a society that expects certain behaviours. 
Film discussion
March 26 | 5 p.m. PDT | Online
Register for this discussion of the film hosted by Coral Santana with guest, UBC Sessional Lecturer of Spanish, Dr. María Adelaida Escobar Trujillo. 
---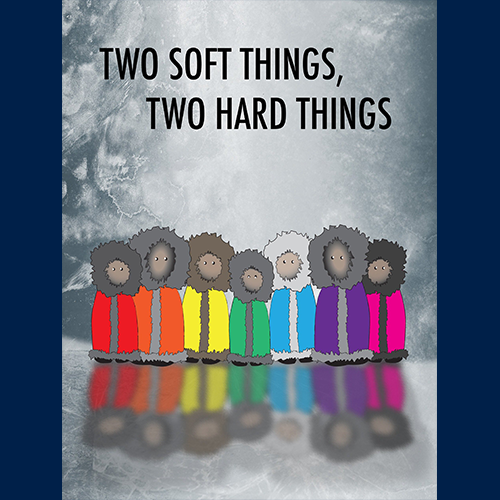 Two Soft Things, Two Hard Things (2016)
The documentary film explores the small but burgeoning community of LGBT Inuit people living in Nunavut, amidst the backdrop of the establishment of an LGBT Pride festival in the territorial capital of Iqaluit. This event took place just months after Iqaluit participated in the national campaign of raising and displaying the pride flag on public buildings for the duration of the 2014 Winter Olympics to protest anti-LGBT laws in Russia. This in turn set off an extended territory-wide debate about the role of homosexuality in Inuit culture.
Film discussion
March 27 | 5 p.m. PDT | Online
Close off the film festival with the final discussion hosted by Coral Santana, with guest Delaney Drachenberg. Delaney is an Indigenous activist and actor who appeared in the documentary, as well as in Heaven's Floor (2016). As a Métis and openly gender-diverse teen living in Nunavut, Delaney was instrumental in helping pass Bill 31 there, giving queer people protection under the territory's Human Rights Act.