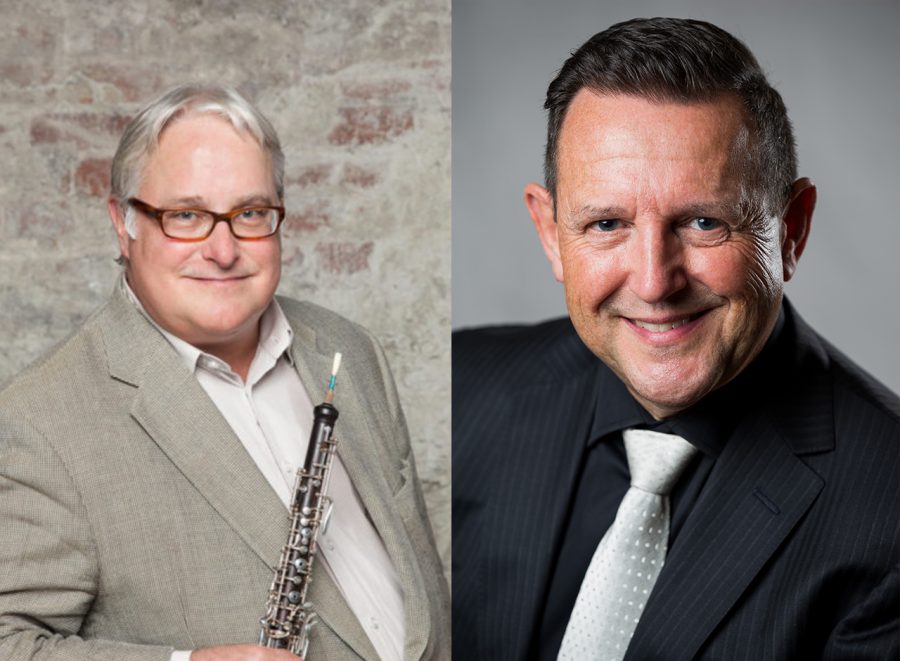 Roger Cole, oboe and Terence Dawson, piano
Broadcasting live from UBC's beautiful Chan Centre for the Performing Arts! Listen in to this Livestream performance by our faculty members, Roger Cole (oboe) and Terence Dawson (piano). Join the Livestream here.
PROGRAM:
Poulenc Oboe Sonata, Op. 185
Ravel Piece en forme de Habanera
Hindemith Sonata for Oboe and Piano
Other repertoire TBA
This digital production is available online only, presented by the UBC School of Music as part of their long running series, Wednesday Noon Hours. The UBC School of Music will be streaming their Wednesday Noon Hour concerts live from the Chan Centre stage until it is safe to resume in-person performances.