Location change: This event will now be hosted online. Please register to receive the Zoom link.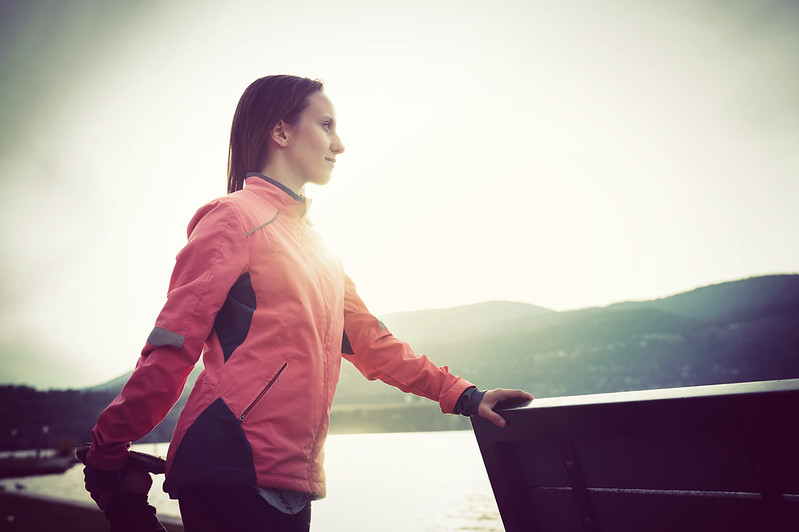 Learn practical and realistic tips to get your sleep schedule back on track.
Registration is required.
About our Wellness Workshops:
Student life can be challenging. Classes, exams, friendship and family drama can all pile up and lead to feelings of anxiety and stress. The good news is there are healthy habits you can learn and practice that will allow you to better navigate difficulties and even thrive throughout the semester and beyond. At each workshop, you will have the opportunity to connect with other students as you learn helpful tips and skills to bring more balance into your life. Facilitated by Arts Embedded Counsellor Laura Harvey.