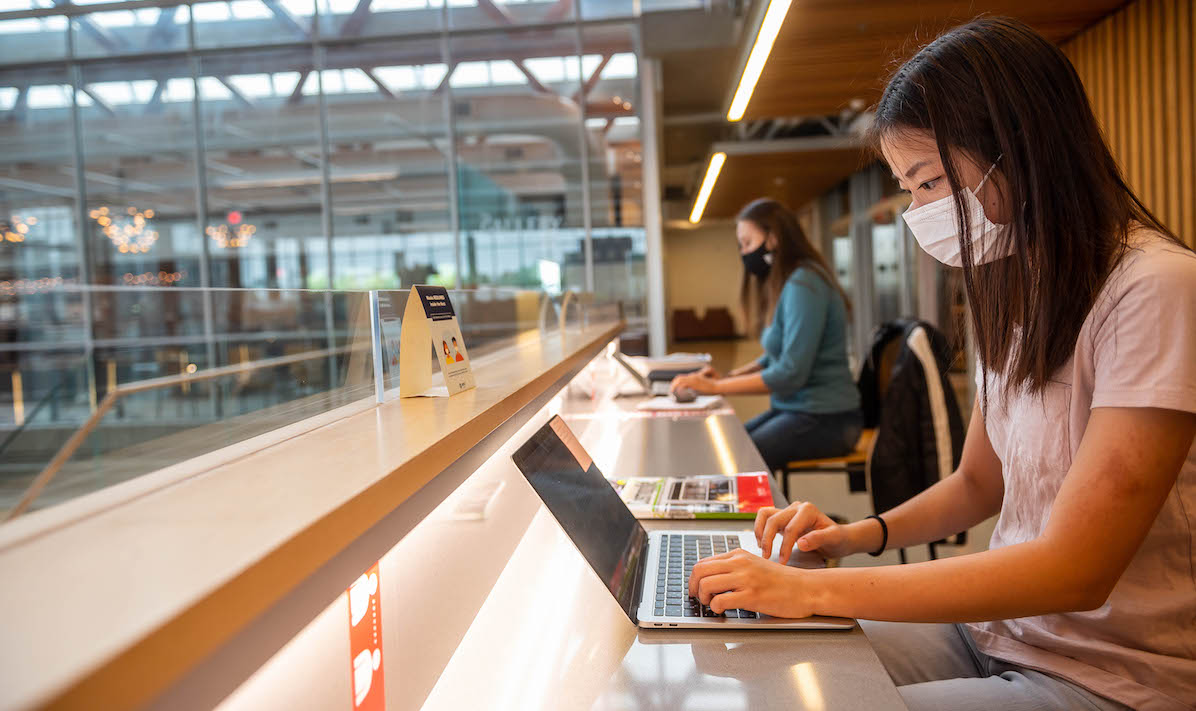 Are you feeling stuck about how to leverage your Arts Degree? Wondering how to design a meaningful path through your degree and/or after graduation? Join us to discover how to build a well-designed life and career using design-thinking principles.
This event is free and lunch will be provided.
---
Part of the The Compass: Arts Students Engagement Hub, this Designing Your Future workshop is part one of a 3-part series for undergraduate Arts students across all year levels. Back by popular demand, this series teaches you tools to design a meaningful path through your Arts degree and think about life after graduation. Learn how to tell your story in resumes, cover letters, interview skills, job search strategies, and more.