We're midway through the semester, and in the middle of deadlines and exams season. Remember to take a breather this November! Curl up on your couch and enjoy virtual talks, Thrive month and musical and art performances, all from the comfort of your home. 
---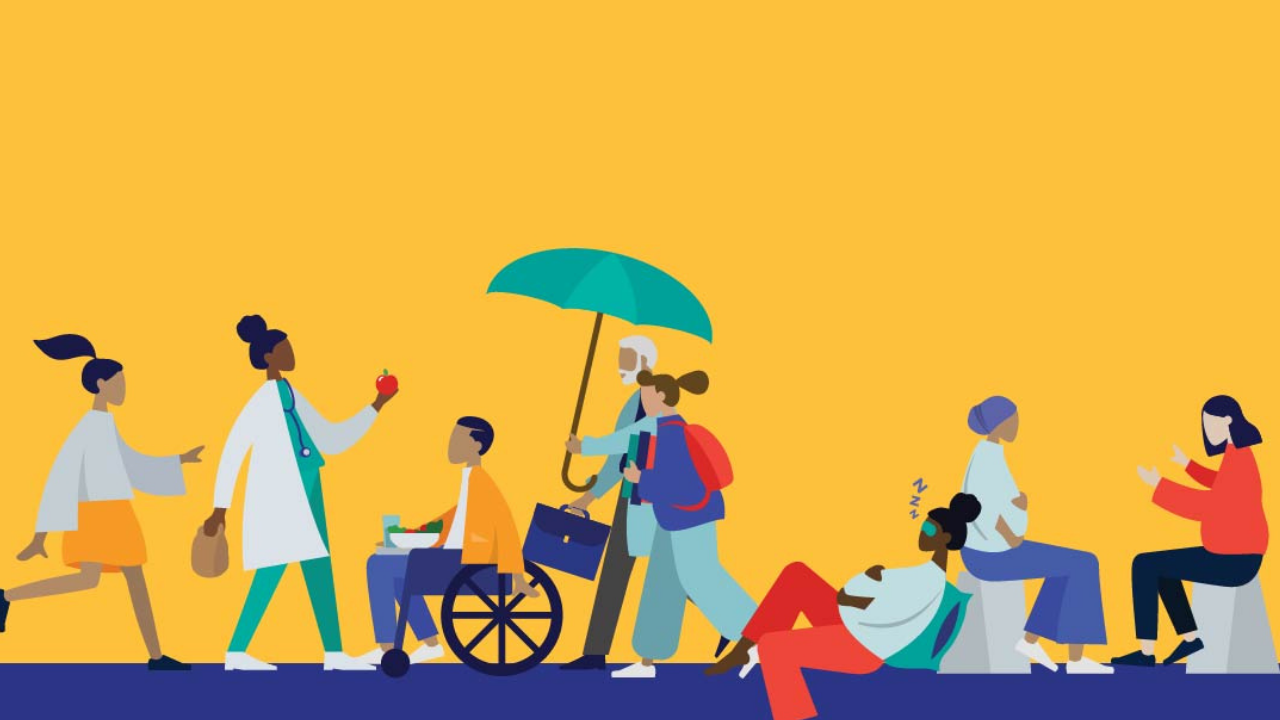 Thrive Month
November 1 – 30 | Various times | Online events
Open to all students
November is Thrive Month! This is a month focused on coming together as a UBC community to learn, talk about and explore ways to support our mental health. Participate in a range of virtual events that will shed light on mental health literacy and provide opportunities for us to explore support for mental health. From workshops and talks to fitness classes and a trivia night, there is an event for everyone. 
---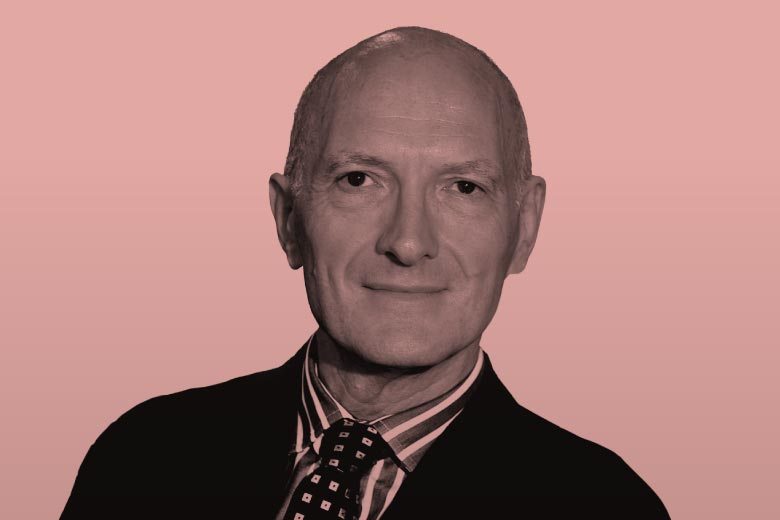 UBC Connects with Justice Edwin Cameron: Prisons and the F-word
Tuesday, November 3 | 10:30 a.m. – 12:00 p.m. | Online event
Free
Hear from former judge of South Africa's highest court, Justice Edwin Cameron, as he explores the notion of prison reform. During apartheid, he was a human rights lawyer, and in 2000 he was awarded the Nelson Mandela Award for Health and Human Rights. Following the talk, Justice Cameron will be joined by faculty from the Peter A. Allard School of Law, Janine Benedet (Dean pro tem), Debra Parkes and Efrat Arbel for a panel discussion and question period.
---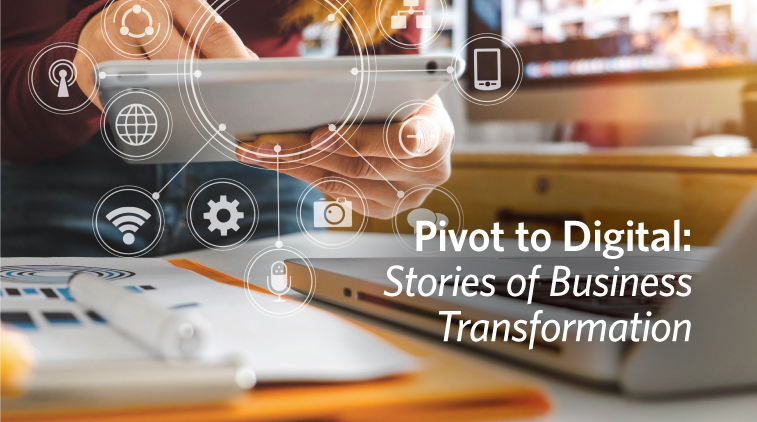 Pivot to Digital: Stories of Business Transformation
Thursday, November 5 | 10:30 a.m. – 11:45 a.m. | Online event
Free with registration
With rapidly changing technology, international markets and global social disruptions (like a pandemic), many organizations are changing their ways of engaging audiences in order to adapt to this new reality and ensure success. Hear from UBC alumni on how their organizations have undertaken a digital pivot and transformed their business models to accept – and embrace – this new world. This event is presented in partnership with Sauder School of Business and the Faculty of Arts.
---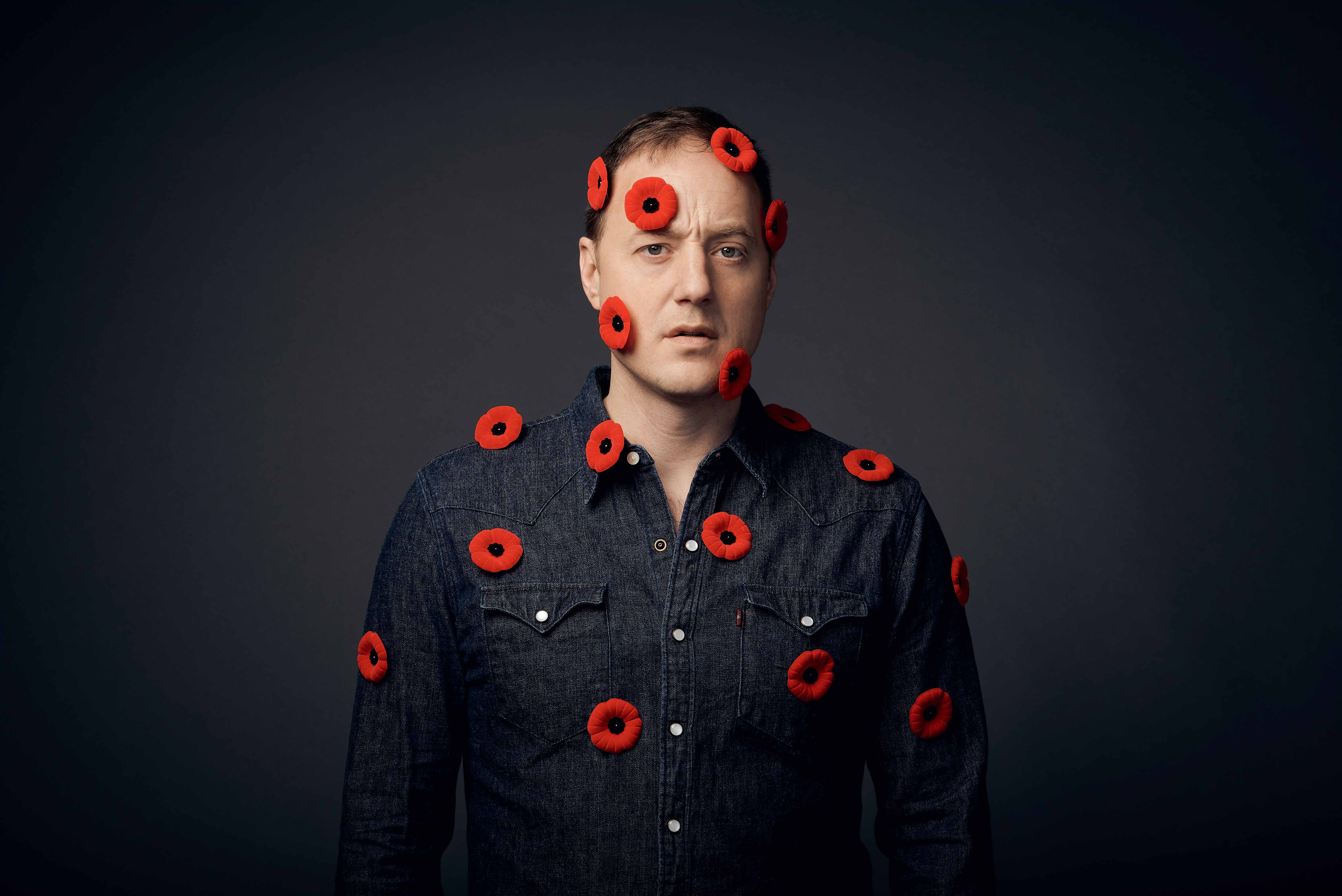 Chan Centre Dot Com Series: Ridge
Wednesday, November 11 | 7 p.m. | Online event
Tickets: $0 – $20
Often called the "battle that made Canada," Vimy Ridge resulted in over 10,000 Canadian casualties. Through direct storytelling, verbatim theatre and live music, Brendan McLeod examines misconceptions and varying perspectives around the battle, while drawing parallels to other formative events in our nation's past. Featuring inventive musical interpretations of WWI soldier songs, Ridge probes difficult yet necessary questions about how and why we grieve. 
---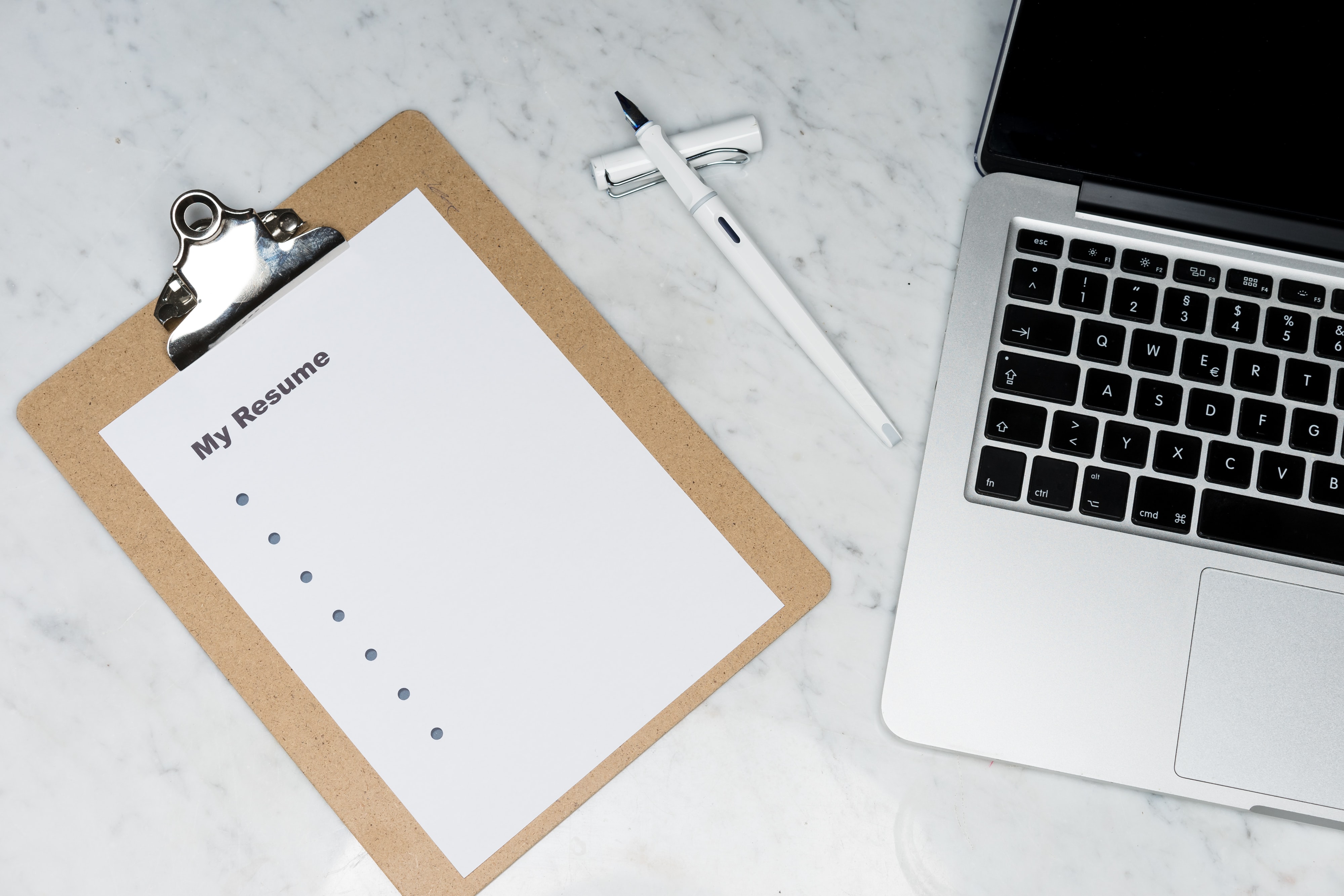 Virtual Resume Review
Thursday, November 12 | 12:00 – 1:00 p.m. | Online event
Free 
Calling all graduating students and alumni! Hear from Danielle Barkley, Career Educator at the UBC Centre for Student Involvement & Careers, as she shares insights on the questions employers ask themselves as they consider a resume. Participants will be able to virtually share their resume in small groups and learn how it is perceived by potential employers through conversations with multiple established alumni reviewers.
---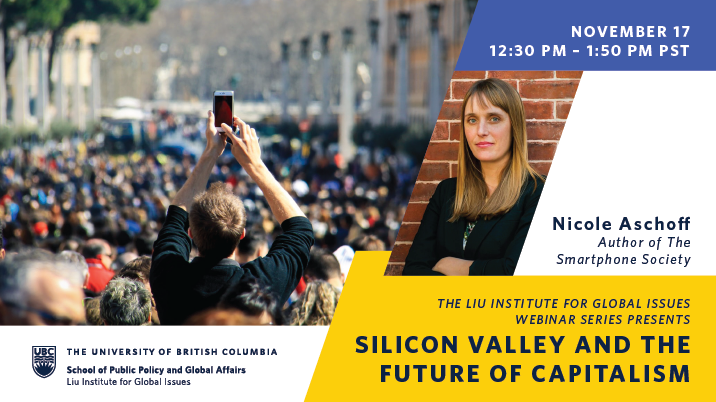 Silicon Valley and the Future of Capitalism
Tuesday, November 17 | 12:30 p.m. – 1:50 p.m. | Online event
Free
Join the first session of the Liu Institute for Global Issues webinar series to learn about The Smartphone Society with author Nicole Aschoff. Using the smartphone as a lens, she will examine the cultural, political and economic shifts reshaping American society since the birth of the smartphone in 2007. In particular, she will interrogate the defining tension of digital life: the stark disconnect between the ordinary smartphone user seeking entertainment, connection, information and justice, and the tech companies looking to profit from our every tap and swipe.
---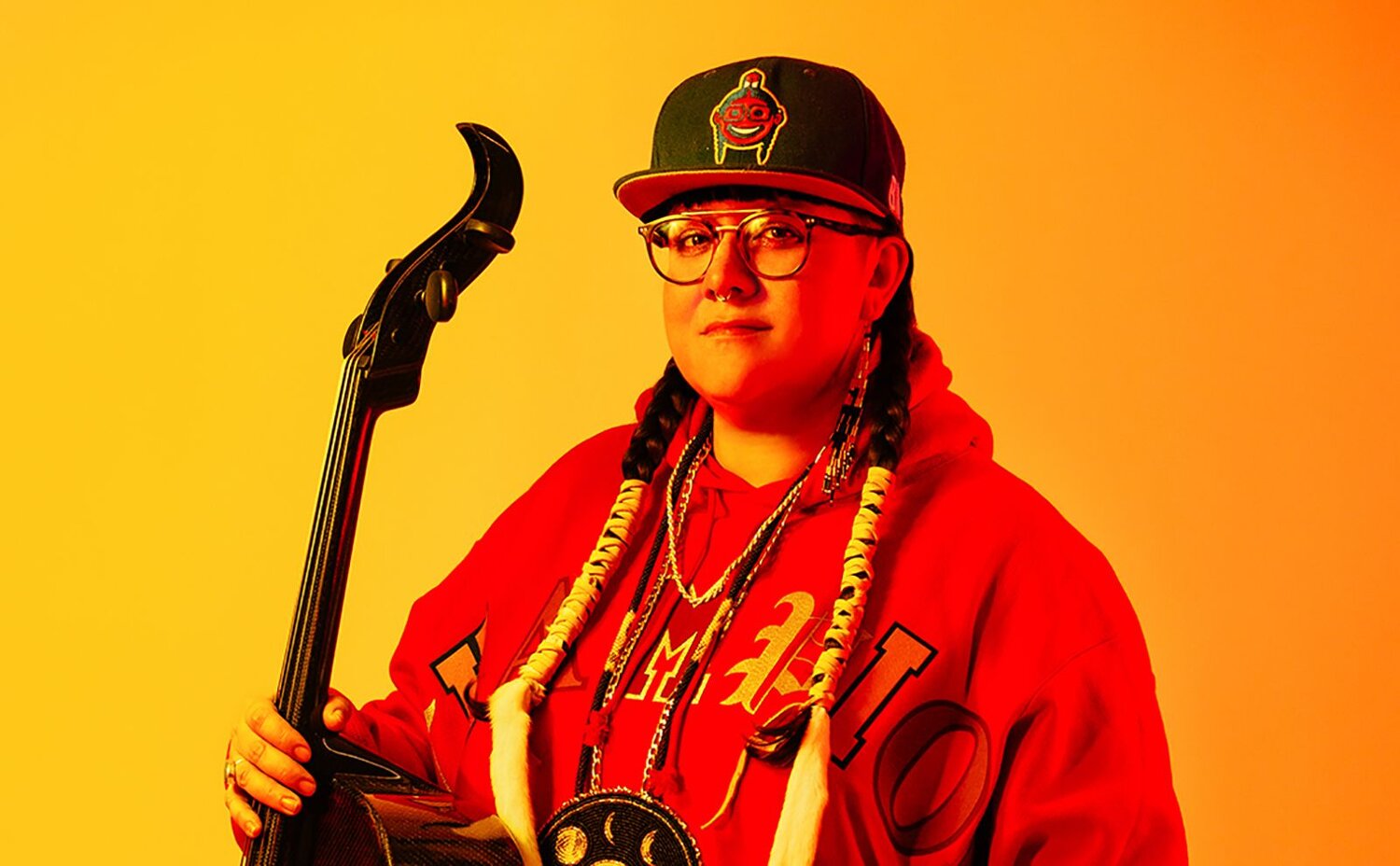 Wednesday Noon Hours: Cris Derksen
Wednesday, November 18 | 12:00 p.m. – 1:00 p.m | Online event
Free
Mark your calendars for this special performance by UBC Music alumna and Indigenous cellist and composer Cris Derksen. Derksen braids the traditional and contemporary, weaving her classical background and her Indigenous ancestry together with new school electronics to create genre-defying music. This performance is a collaboration between the UBC School of Music, Morris and Helen Belkin Art Gallery and Chan Centre for the Performing Arts as part of Soundings: An Exhibition in Five Parts. 

---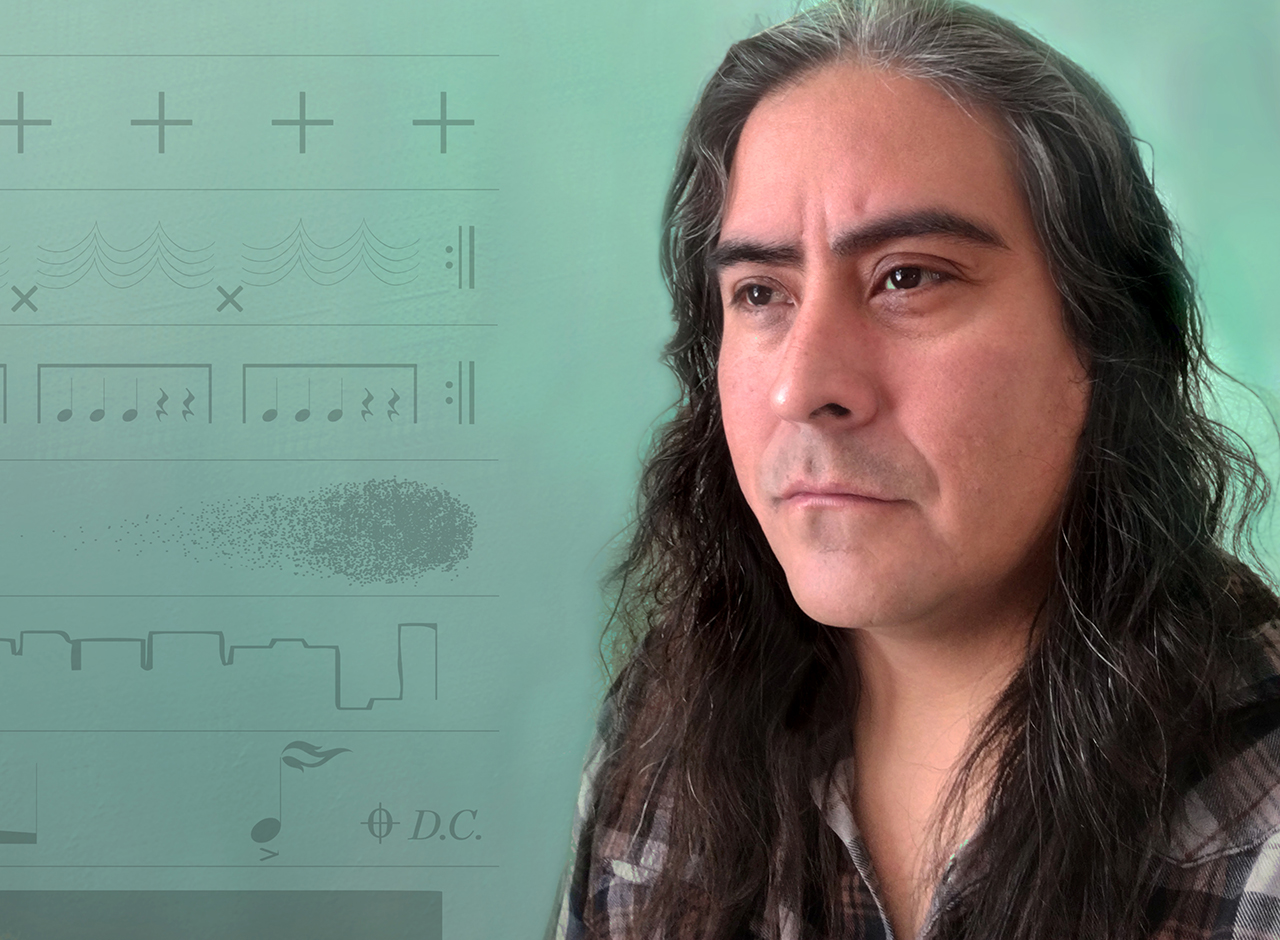 Chan Centre Dot Com Series: The Music of Raven Chacon
Friday, November 20 | 7 p.m. | Online event
Tickets: $0 – $20
Brilliantly inventive and unabashedly experimental, the music of Raven Chacon invites a living dialogue between composer, performer and listener. Influenced by everything from heavy metal to the traditional Diné songs sung by his grandfather, Chacon's compositions range from string quartets to a harbour symphony for a group of docked ships with fog horns. The Chan Centre will present digital recordings of three of Chacon's compositions.
---
The Phil Lind Initiative Presents: Ibram X. Kendi and Jesmyn Ward In Conversation
Wednesday, November 25 | 3:00 p.m. – 4:30 p.m. | Online event
Free
Blackness as a form, concept and experience, has fundamentally shaped American iconographies, language, media and cultural productions. Join Ibram X. Kendi, National Book award-winning historian and author of How to Be an Antiracist, and Jesmyn Ward, MacArthur Genius and two-time National Book Award winner, in the final event of the 'Thinking While Black' series. This virtual event is hosted by the Phil Lind Initiative at UBC's School of Public Policy and Global Affairs.
---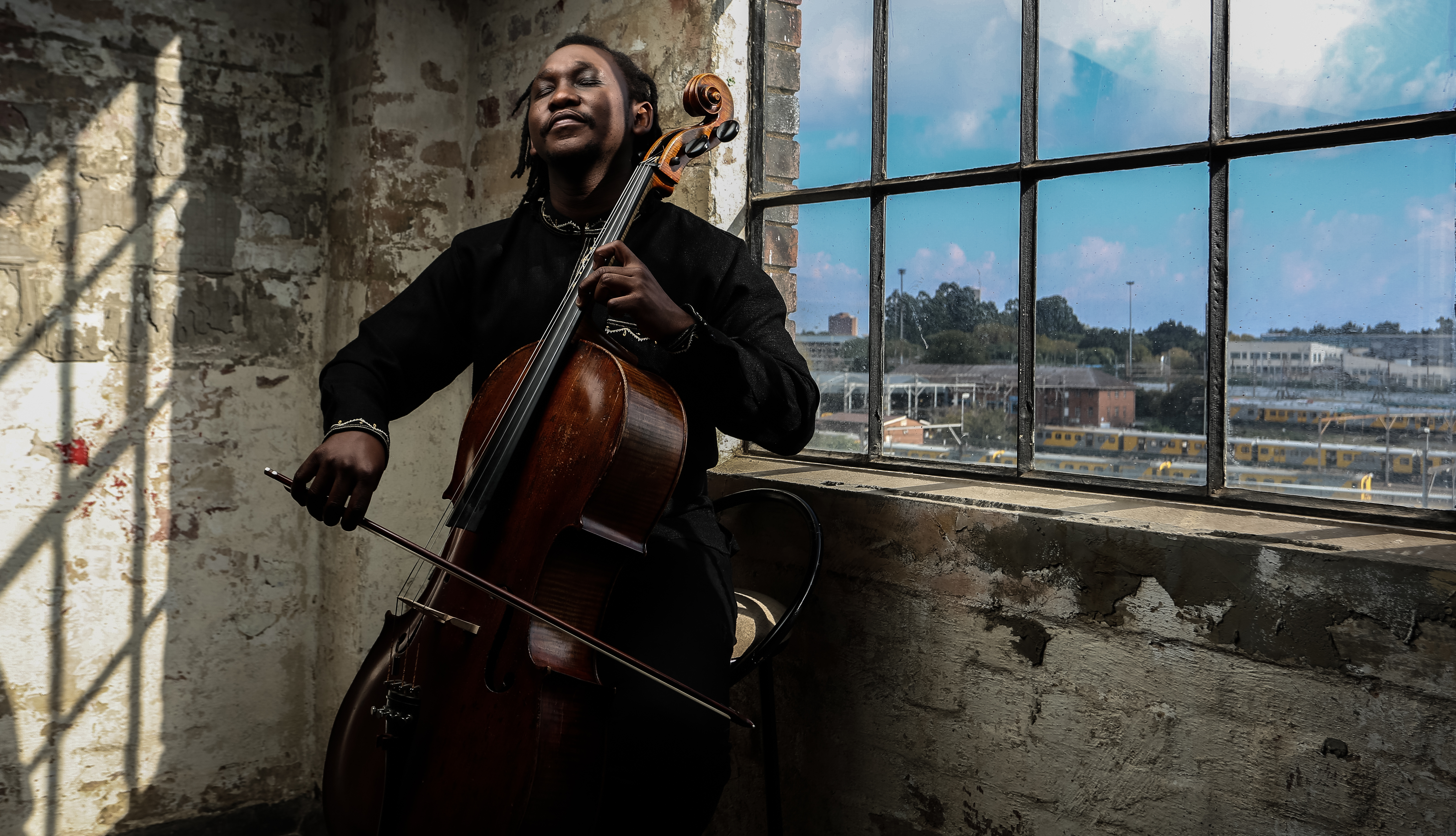 Chan Centre Dot Com Series: Abel Selaocoe
Friday, November 27 | 7 p.m. | Online event
Tickets: $0-$20
Close out the month with UK-based South African cellist and vocalist Abel Selaocoe, who moves seamlessly from concertos and solo recitals to collaborations with world musicians, jazz players and beatboxers. Selaocoe's Songs of Liberation links Western and African traditions, taking sonic influence from the zeze (Tanzanian harp), gonji (Ghanaian violin) and uhadi (South African overtone instrument). This performance is presented in collaboration with the Vancouver Recital Society and Stanford University's Stanford Live series.
---