This November, enjoy a well-deserved break and participate in Thrive month, take in new exhibitions at MOA and the AHVA gallery, and enjoy a variety of musical, dance, and theatre productions from the Arts community.
---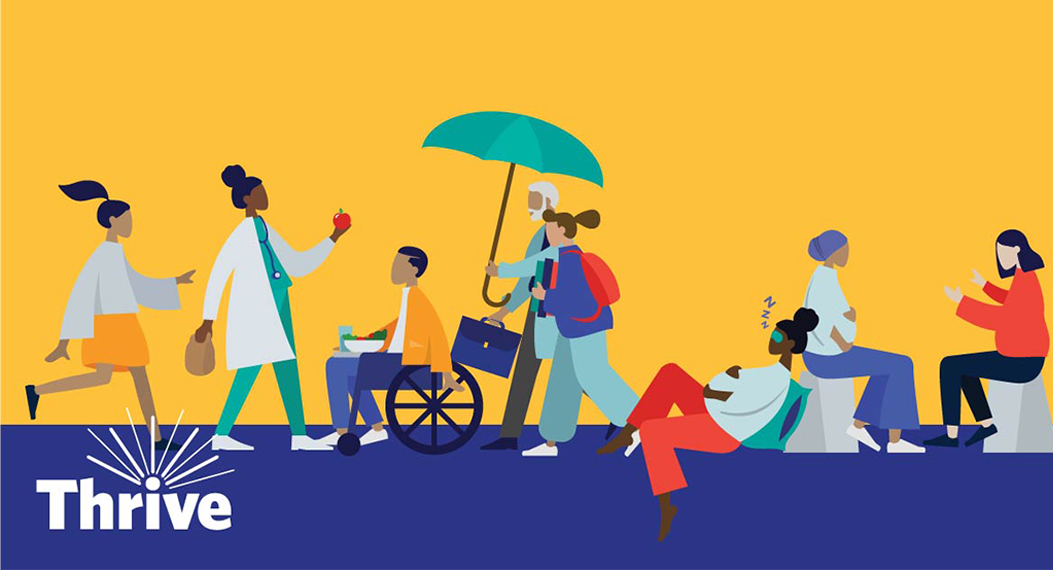 Thrive Month
November 1 – 30 | Various times | Online and in-person events
Open to all students
November is Thrive Month! This is a month focused on coming together as a UBC community to learn, talk about and explore ways to support our mental health. Participate in a range of virtual events that will shed light on mental health literacy and provide opportunities to explore support for mental health. From wellness workshops and movie screenings to music sessions and lunch socials, there is an event for everyone.
---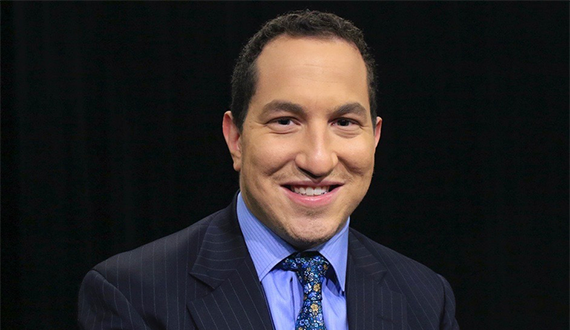 Civil Discourse in an Uncivil Age/Uncivil and Unwell in America
Wednesday, November 3 | 3 p.m. | Online event
Free 
In this Dorothy Black lecture series, PBS host Alexander Heffner discusses the effects of divisiveness on discourse, media, and governance, as well as the influence of social platforms on civil society. Dr. Ian Hill (English Language and Literatures) will host the discussion.
---
Sankofa: African Routes, Canadian Roots
Opens November 4 | Museum of Anthropology 
Entry with museum admission 
Sankofa, which comes from the Ghanaian Akan language, is the idea of moving forward while reaching back to connect to one's heritage.This exhibition celebrates different ways of understanding the world through the lenses of African and Black communities, the wealth of their cultural and art practices, and their inspiring legacy.
---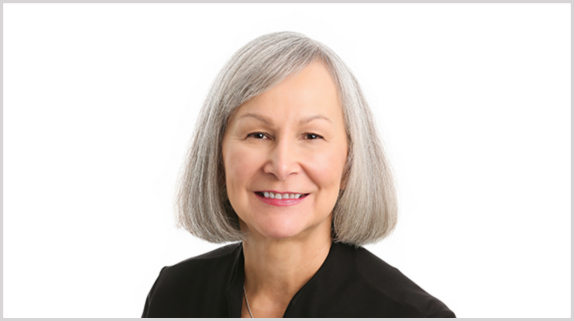 Moving Forward: The National Inquiry into Missing and Murdered Indigenous Women and Girls
Thursday, November 4 | 5 p.m. | Online
Free with registration
Join the Honourable Marion Buller, Chief Commissioner for the National Inquiry into Missing and Murdered Indigenous Women and Girls, for the second event in the UBC School of Social Work's Distinguished Indigenous Speaker series. Dr. Buller will discuss the history and mandate of the Inquiry, including the research, collaborations, analysis and hearings they conducted.
---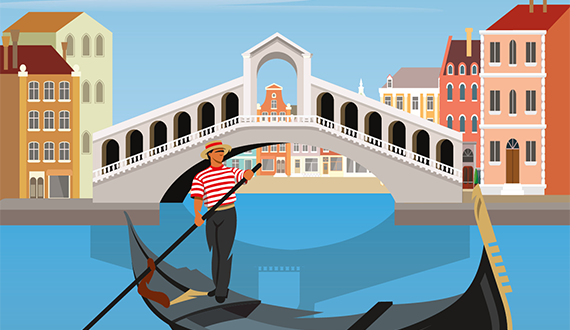 UBC Opera: The Gondoliers
November 4 – 7 | Various times | Old Auditorium 
Tickets: $20–$45
In inimitable Gilbert and Sullivan fashion, this light-hearted, laughter-filled operetta will have you tapping your toes and humming along. The twelfth collaboration between Gilbert and Sullivan, The Gondoliers boasts the best of their wit, style, and indisputable talent.
---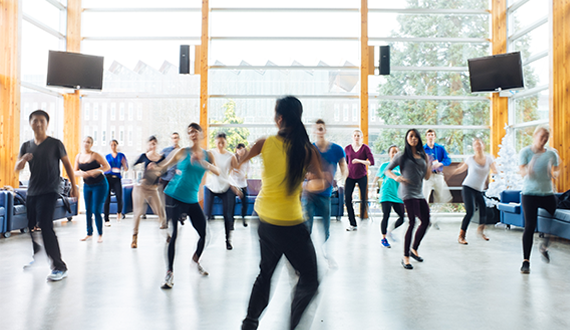 2021 K-pop Dance Event
Friday, November 5 | 4 p.m. | Asian Centre Auditorium
Free & open to UBC students only
Break out your dance shoes and join the UBC Korean Language Program to learn some K-pop dance moves, play a game of trivia, and enjoy Korean refreshments. Space is limited and registration closes November 1.
---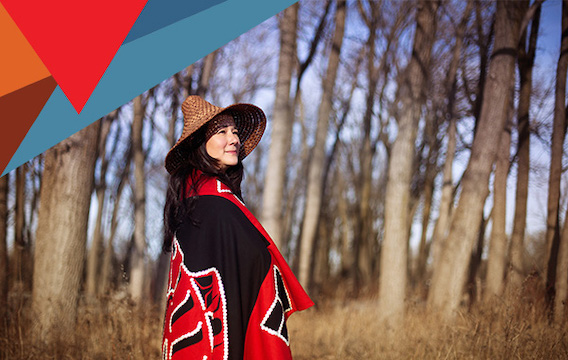 Hasalala Danxalax: Marion Newman & Friends
Saturday, November 20 | 8 p.m. | Chan Shun Concert Hall
Tickets: $15–$40
Four powerful operatic voices celebrate the diverse, ever-growing repertoire of Indigenous composers, interpret works from the Western canon, and confront the devastating impact of colonialism on the lives, cultures, and art of Canada's First Peoples.
---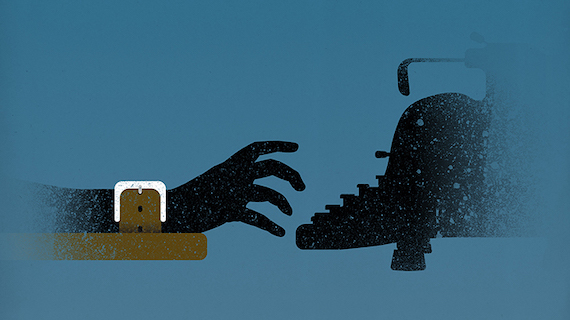 Machinal
November 24 –December 4 | 7:30 p.m. | Frederic Wood Theatre
Tickets: $11.50 – $24.50

Loosely based on the true story of convicted murderer Ruth Snyder, Machinal is a powerful expressionist drama that follows a young woman and her fall from grace. Written by Sophie Treadwell and directed by MFA Director Laura Di Cicco, don't miss UBC Theatre and Film's first in-person mainstage production since the pandemic.
---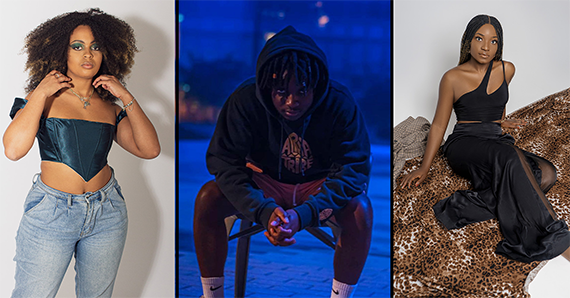 Sound House: Take Root
Thursday, November 25 | 7 – 9 p.m. | MOA Haida House
Tickets: $20 regular; Free for Indigenous people (includes museum admission)
Sound House this month welcomes Vancouver-based artists of the African diaspora, featuring genre-bending Ghanian-British songstress Maia Wallace; award-winning Nigerian-born Afro R&B artist Sade Awele; and up-and-coming Zimbabwean rapper Brandon Bwanakocha. Presented in conjunction with MOA's new feature exhibition Sankofa: African Routes, Canadian Routes.
---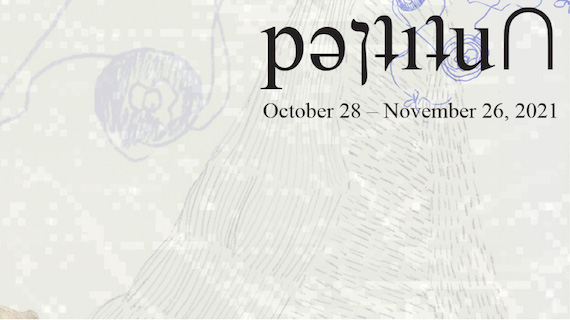 pǝןʇıʇu∩
Until Friday, November 26 | 12 – 4 p.m. | AHVA Gallery
Free with registration
The Department of Art History, Visual Art & Theory presents an annual exhibition of new work created by second year Master of Fine Arts students in the Visual Arts cohort.