This October, widen your musical horizons with performances from all over the world, learn about becoming more civically engaged, and take a free dance class with friends.
---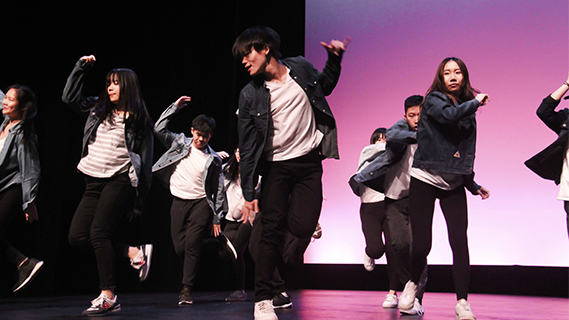 Vessels in Motion
Friday, October 7 | 4-5 pm | Life Building, Room 206
Free drop-in
Move your body with UBC Dance Horizons! Instructors will guide movement discovery derived from the experiences and stories contained within participants bodies.
---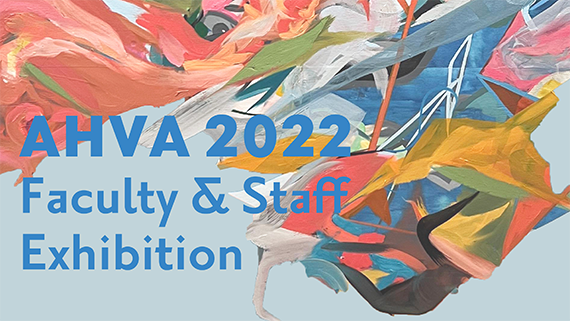 AHVA Faculty & Staff Exhibition 2022
Now until October 7 | 12-4 pm | Audain Art Center Room 1001
Free
Presented by the Department of Art History, Visual Art and Theory, 24 of its faculty and staff and Koerner Artist in Residence, Diamond Point showcase their work for this inaugural exhibition of the 2022 academic year.
---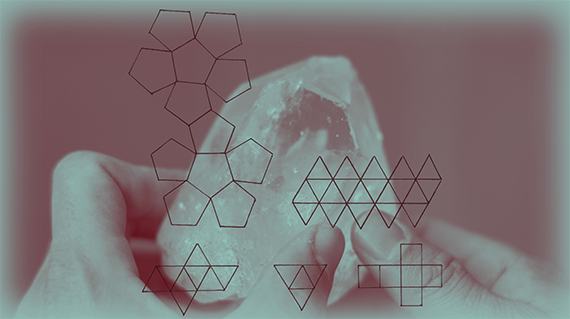 Elemental Cinema Tour
Tuesday, October 11 | 1-2 pm | Morris and Helen Belkin Art Gallery | Free
In collaboration with ARTIVISM, join the Belkin staff for a tour of Elemental Cinema, featuring the works of Denise Ferreira da Silva and Arjuna Neuman. In this series of films, the four elements – water, earth, fire, air – inform the artists' considerations of an entangled existence, and of time and value that reimagine knowledge and existence "otherwise."
---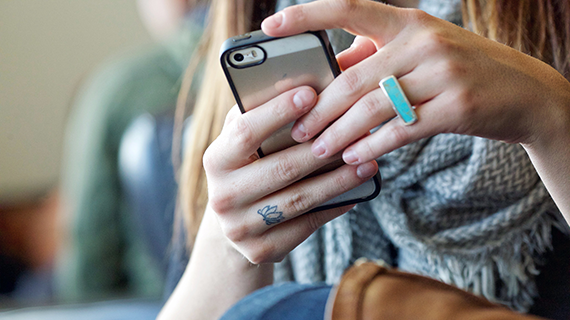 Wellbeing Workshop: Sleep Strategies
Wednesday, October 12 | 12-1 pm | Arts Student Centre, First Floor | Free
A good night's sleep is foundational to our mental health but sometimes life stressors get in the way of us getting the rest we need. Come to this session organized by The Compass to create a sleep plan that can help get your sleep back on track.
---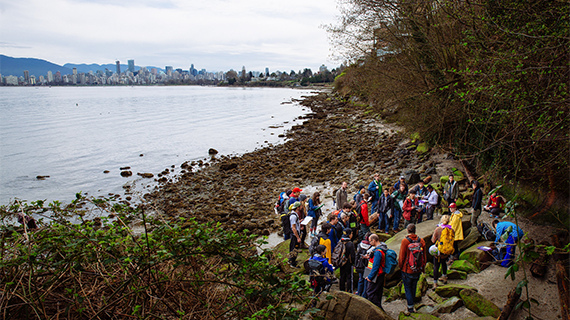 Arts Insider Tips: Civic Engagement in the Climate Emergency with the Library
Friday, October 14 | 12-1 pm | Arts Student Centre, First Floor 
Free
This workshop examines civic engagement and provides a brief overview of opportunities to get involved, with a special focus on climate justice work in municipal governments in British Columbia. Learn how to navigate sources like city websites, open data, and news sources with a focus on the City of Vancouver.
---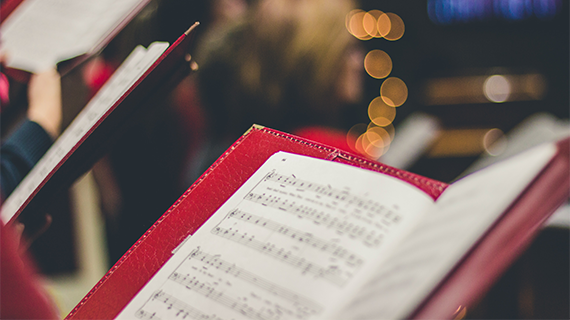 UBC Choirs
Friday, October 14 | 7:30 pm | Chan Shun Concert Hall
Tickets: Free for UBC students; $20 for public
The award-winning UBC Choirs presents a powerful program of music featuring the beautiful voices of the University Singers and Choral Union.
---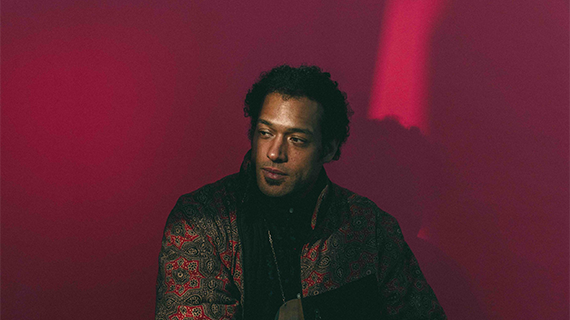 Makaya McCraven: In These Times
Saturday, October 15 | 8 pm | Chan Shun Concert Hall
Tickets: $22.50 – $101.00
Makaya McCraven, a drummer, composer, producer, and sonic collagist is a talented force of the next generation. For this very unique world debut, McCraven has assembled a large ensemble of his close collaborators, each an accomplished 21st century jazz musician in their own rite.
---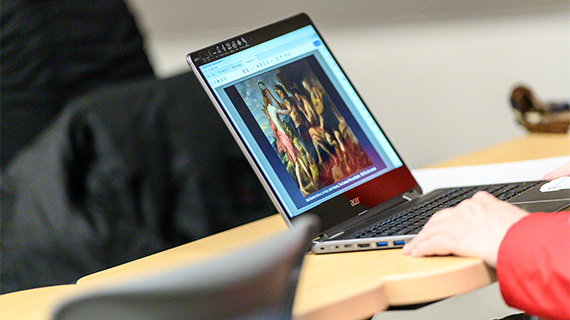 Arts ePortfolio Workshop
Wednesday, October 19 | 4-5 pm | Arts Student Centre
Free
Learn how to go beyond a resume to showcase your academic and extracurricular experiences in one easy-to-use, online space with the UBC Arts eportfolio tool, powered by WordPress. Please bring a laptop to this workshop, as you will begin to develop your own eportfolio.
---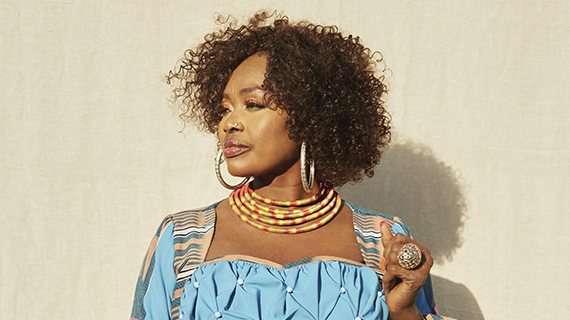 Oumou Sangaré
Sunday, October 23 | 8 pm | Chan Shun Concert Hall
Tickets: $22.50-$101.00
Hailed as "one of the great queens of Malian music" by Rolling Stone, catch charismatic award-winning vocalist Oumou Sangaré's performance at the Chan Centre. Though often touching on difficult themes—both politically and emotionally—her music remains defiantly uplifting, full of buoyant West African grooves, hypnotic melodicism, and Sangaré's joyful, soulful voice.
---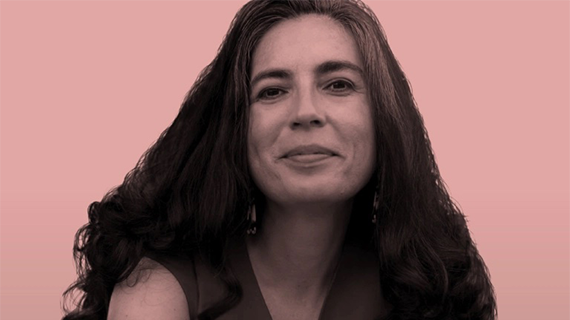 UBC Connects: Tanya Talaga
Thursday, October 27 | 6:30 pm – 8 pm | Vancouver Playhouse
Tickets: $24.95
Indigenous journalists have always covered stories that are personal. Hear from journalist and author Tanya Talaga speak on the topic of "Covering the Apocalypse: What it is like being an Indigenous journalist in Canada."