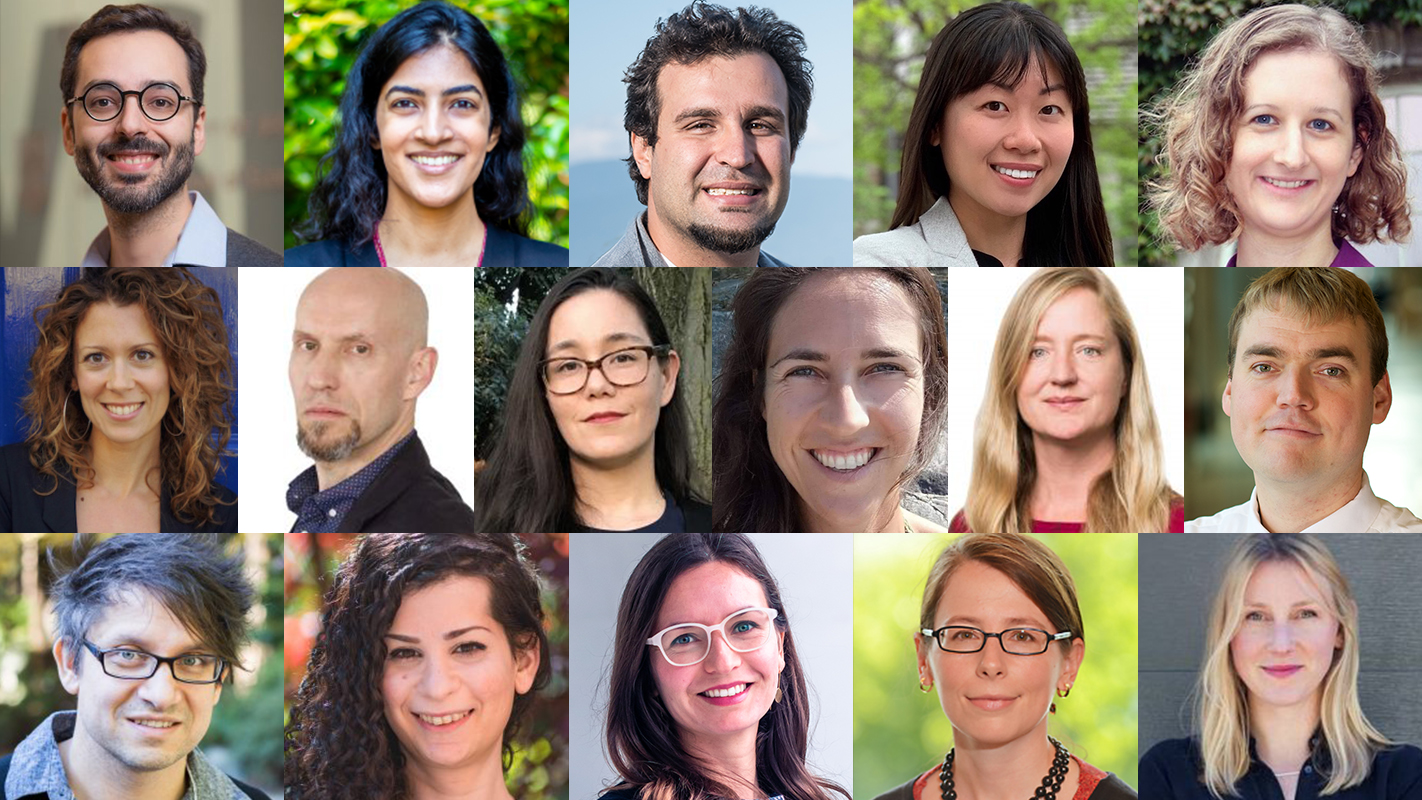 The Faculty of Arts is proud to announce that 16 Arts faculty members have received funding as part of the Insight Development Grants and Partnership Engage Grants competitions offered by the Social Sciences and Humanities Research Council (SSHRC).
Learn more about the recipients and their research projects.
---
Insight Development Grants (February 2021 competition)
Insight Development Grants support research in its initial stages and enable the development of new research questions, as well as experimentation with new methods, theoretical approaches and/or ideas.
---
Partnership Engage Grants (June 2021 competition)
Partnership Engage Grants provide short-term and timely support for partnered research activities that will inform decision-making at a single partner organization from the public, private or not-for-profit sector.
Dr. Heidi Tworek, History; School of Public Policy and Global Affairs
Research: "Understanding and Responding to Online Harassment of Health Communicators"
---