Congratulations to Tara Pike, Vincent Kujala, Angela Tardif, Kevin Chung, Janet Mui, Jennifer Suratos and Julie Walchli on being awarded the 2020 Dean's Award for Staff Excellence.
This annual award recognizes exceptional staff contributions in carrying out the academic mission of the Faculty of Arts through support in administrative, technical and other specialized areas. The Dean's Award for Staff Excellence is open to all staff in Arts. Recipients receive $1,500 and an engraved plaque, in recognition of their many contributions to the Faculty of Arts.
---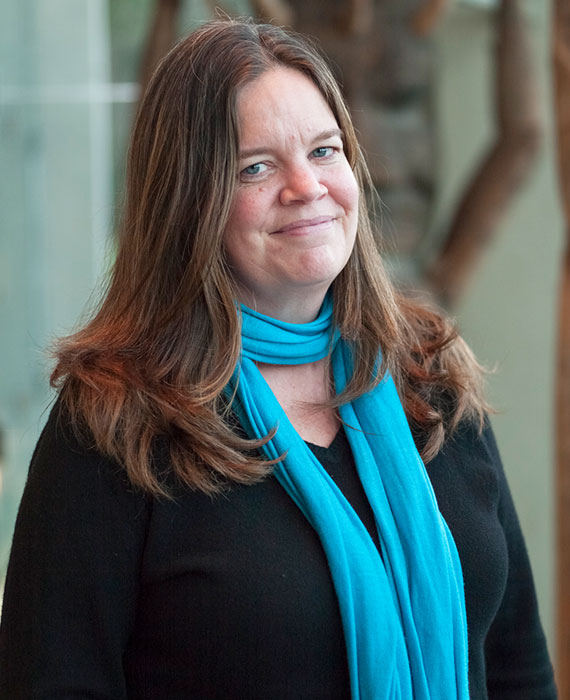 Tara Pike, Museum of Anthropology
Since starting as a receptionist in 2009, Tara Pike's career with the Museum of Anthropology has evolved. She now coordinates an extremely busy office, as well as providing support to MOA's Director and other colleagues in the Director's office. Her colleagues describe her as diligent, conscientious and hardworking, and note that she takes great pride in a job well done. Even at the most difficult times, she never appears flustered, and brings positive energy to any challenging situations.
Since operations have gone online, Tara has been the glue that has kept management and staff working together, thanks to her efficiency, analytical thinking, patience and exceptional goodwill. Tara's colleagues say they are grateful for how supportive she is of everyone, showing genuine concern for others, and always being there to listen, laugh, console or sympathize, making her both a valued colleague and friend.
---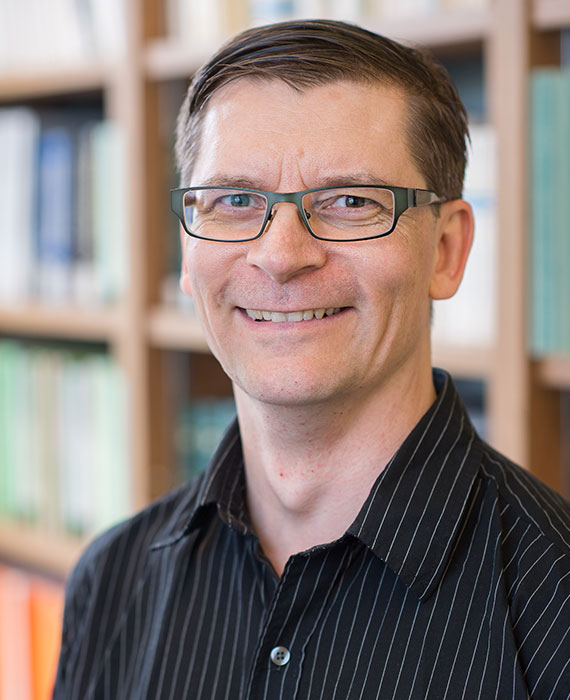 Vincent Kujala, Department of Geography
Vincent Kujala is recognized by his colleagues for his selfless dedication to his department and its community. During his 28 years of service to the Department of Geography, he has consistently provided exceptional service, is generous of his time and expertise, and is always willing to help. Vincent's referees remark that "Vincent Kujala never says no when a helping hand is needed" and describes him as "the definition of 'selfless'—he thinks of others before himself."
His technical expertise, understanding and tireless efforts, particularly during the pandemic, make him an invaluable staff member. Additionally, Vincent's approachable and friendly manner inspires his colleagues and raises the morale of faculty, staff and students. One colleague shares, "We have been very fortunate to have such a dependable, hard-working, long-serving, giving, caring staff member."
---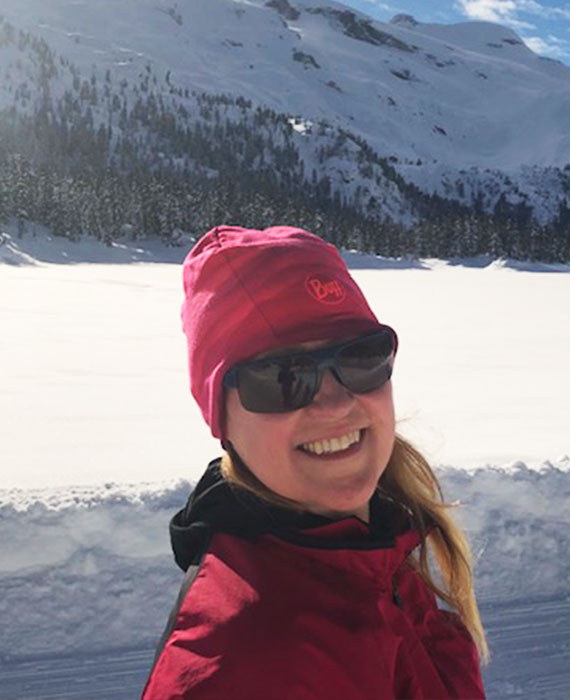 Angela Tardif, Vancouver School of Economics
Angela Tardiff joined the Vancouver School of Economics in 2015, arriving in the middle of a perfect storm. After transitioning from the Department of Economics, launching the Bachelor of International Economics program and participating in the Iona renovations—and in the midst of a Canada Excellence Research Chairs award announcement, as well as faculty and staff expansion—Angela's colleagues say she tackled all of these with determination, good humour and seemingly boundless positive energy. It is impossible to overestimate how committed and dedicated Angela is to keeping the VSE running smoothly.
Members of the Vancouver School of Economics say that they are incredibly impressed with Angela's approach, which combines the utmost efficiency and professionalism with a warm, friendly attitude and an added personal touch. Thanks to Angela's hard work, the VSE is now a streamlined, productive place. Angela is a pillar of strength for all VSE members.
---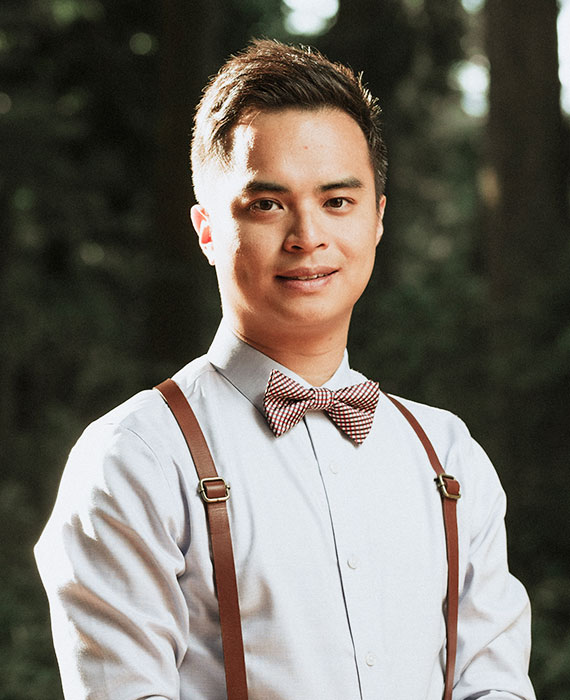 Kevin Chung, Arts ISIT
Kevin Chung's dedication and commitment as a Support Analyst at Arts Instructional Support and Information Technology (ISIT) is greatly appreciated by students, faculty, staff and his colleagues. Often going above and beyond his job description, Kevin displays his technical skill and professionalism as he carries out his work. Possessing a kind and positive demeanour, Kevin's colleagues are eager to recognize him as an exemplary and exceptional staff member.
Despite the challenges of maintaining a wide range of software and lab configurations in over thirty different departments, schools and units, Kevin's work ethic ensures that seemingly impossible, sometimes last-minute requests are fulfilled, enabling Arts faculty members to continue their teaching seamlessly.
---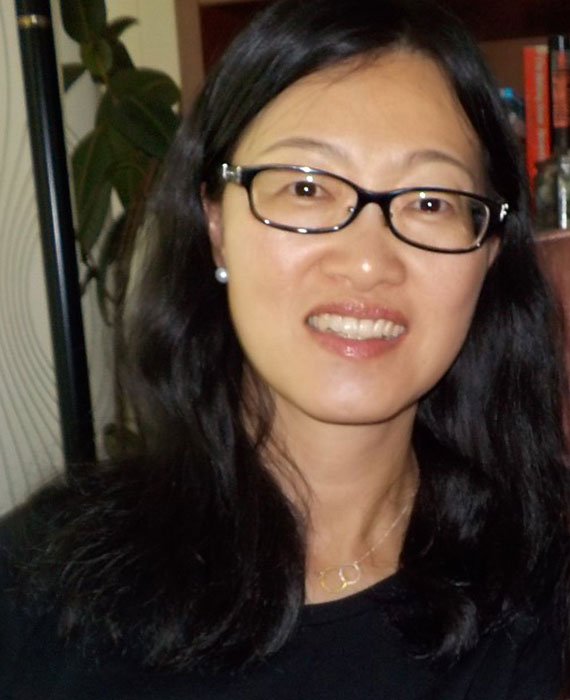 Janet Mui, Department of History
Janet Mui's commitment to excellence is appreciated by her colleagues, faculty and students in the Department of History. She has shown herself to be a highly skilled Program Assistant whose work is valued by students and instructors alike. Her courage and integrity are respected throughout the department.
Day after day, Janet has been a pillar of reliability in ensuring the smooth functioning of the department, even during times when she has been faced with a heavy workload. Janet is an astute observer and highly knowledgeable about the department and its programs, and consistently performs at a very high level. Janet's colleagues say that her unfailing courtesy, professionalism and genuine concern for all department members are indispensable.
---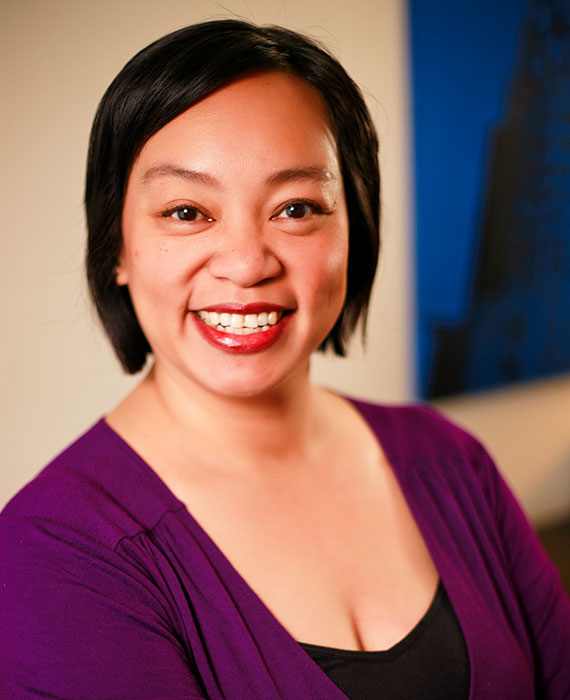 Jennifer Suratos, First-Year and Interdisciplinary Programs
Jennifer Suratos is described by her colleagues as "someone who embodies excellence in everything she does and inspires it in others." On a daily basis, her "tireless work ethic, meticulous attention to detail, lightning-fast problem-solving abilities, generous spirit and warm humour elevate the performance of an entire department." She is not only recognized for her administrative genius, but also for her genuine care for students, faculty and staff. One colleague notes, "Jenn is a consummate problem-solver who makes things happen and people happy!"
Jennifer's commitment to making her workplace a great place to work and learn extends far beyond First-Year Programs, through her participation in a multitude of Faculty of Arts and UBC-wide initiatives. One nominee concludes, "I don't know how she fits it all in, but I am so grateful that she does and will always thank her for improving our lives here at UBC."
---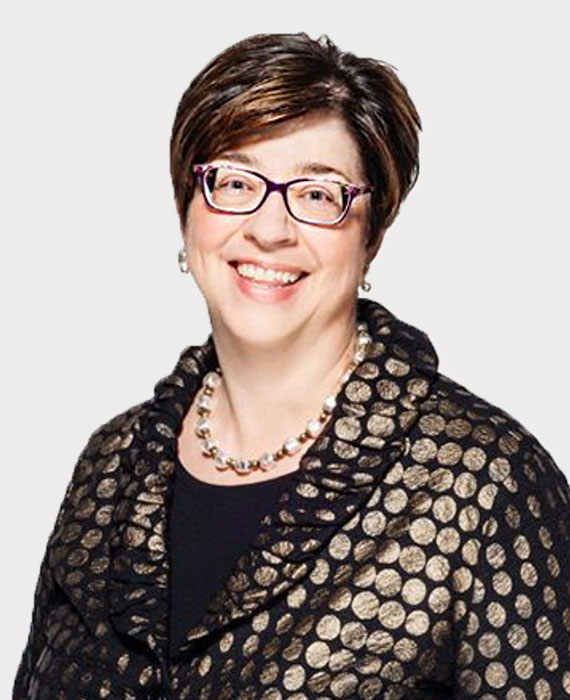 Julie Walchli, Work Integrated Education and Career Initiatives
Julie Walchli's contributions to the Faculty of Arts are characteristic of a true leader in thought, creativity and accomplishment. Julie has been instrumental in the creation and development of Co-op programs both at UBC and across Canada for the past 20 years.
In addition to Julie's work leaving an impression on her colleagues and students, faculty have continually praised Julie's work as state of the art, visionary and inspirational, and have commented that she is "remarkable in both her capacities and collegiality." Many current and former Co-op students have also expressed their appreciation, attributing their success to Julie's support and dedication. Julie's latest endeavours in the development of Workplace Integrated Learning are a natural extension of her talent, ability and vision. Julie's work will undoubtedly continue to inspire those around her.