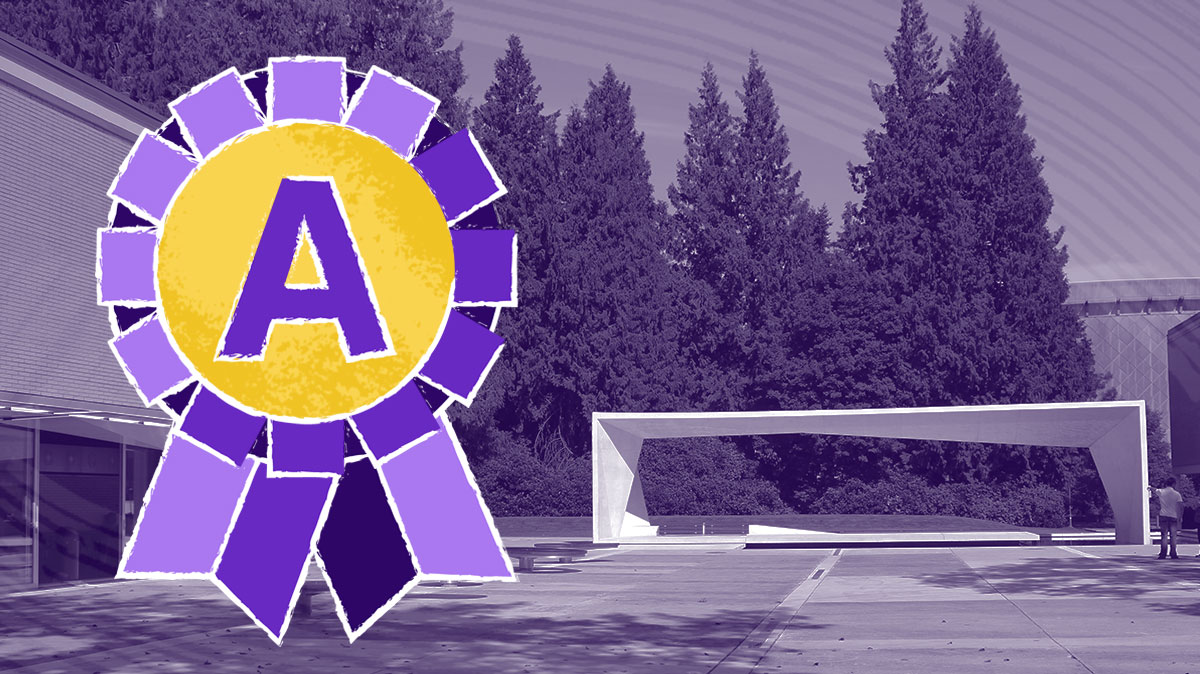 Congratulations to Andrea Tuele, Christine Graham, Min Ji Kang, and Sheri Pak on being awarded the 2022 Dean's Award for Staff Excellence.
This annual award recognizes exceptional staff contributions in carrying out the academic mission of the Faculty of Arts through support in administrative, technical and other specialized areas. The Dean's Award for Staff Excellence is open to all staff in Arts. Recipients receive $1,500 and an engraved plaque, in recognition of their many contributions to the Faculty of Arts.
---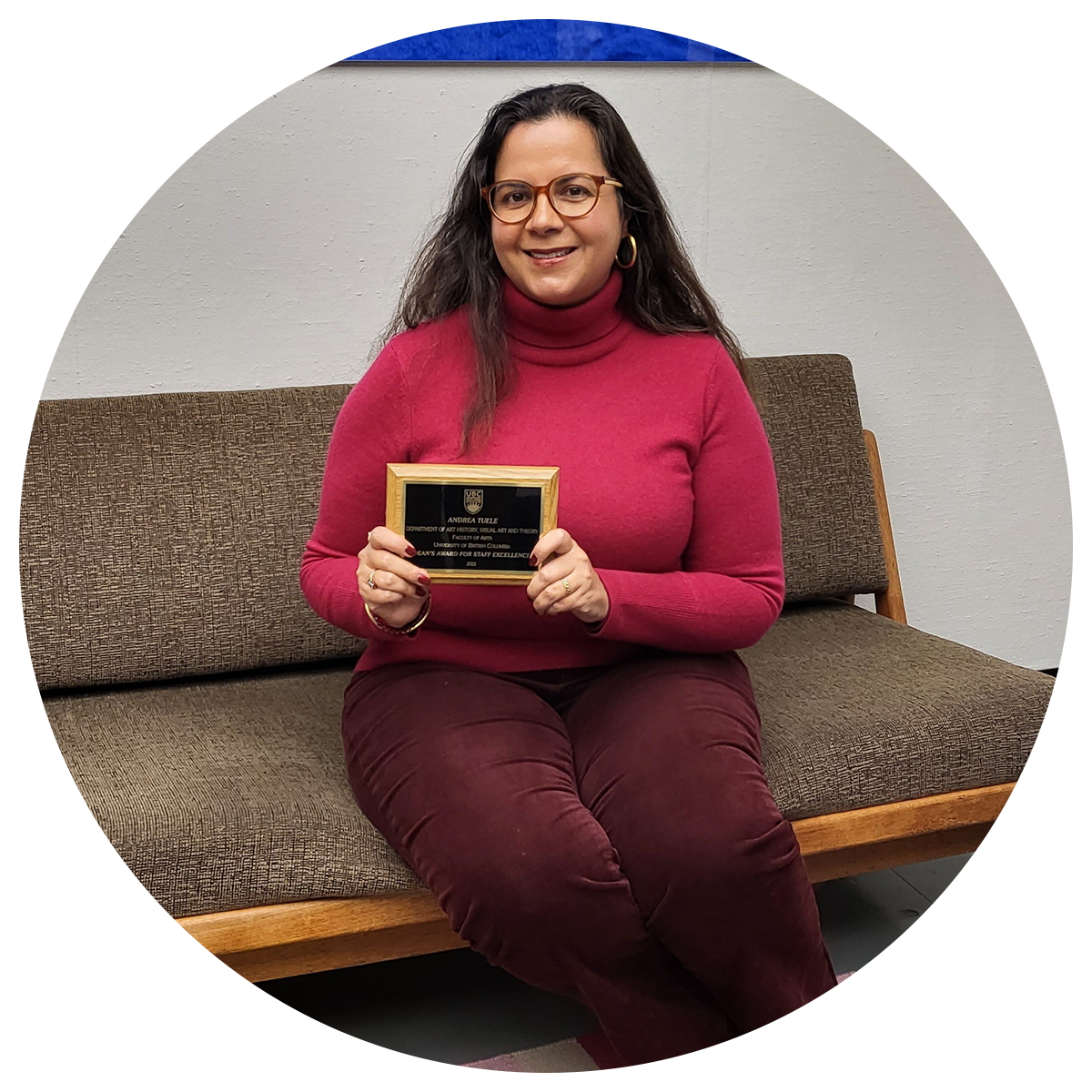 Andrea Tuele, Administrator, Department of Art History, Visual Art and Theory
Andrea is described by her teammates as a "wonderfully supportive colleague, always willing to share her knowledge and experience" with "scrupulous ethical standards" and "immense generosity with her time and spirit." As administrator for the Department of Art History, Visual Art and Theory since 2010, Andrea inspires positive interconnections and is referred to as "a master orchestrator of charming events."
Andrea was also praised for her ability to "calm frazzled nerves, reunite the team, celebrate department wins, or bring much-needed levity." Her creative prowess ensures challenges are "handled with grace, wisdom, humour, and of course the imagination and ability to solve unusual problems."
---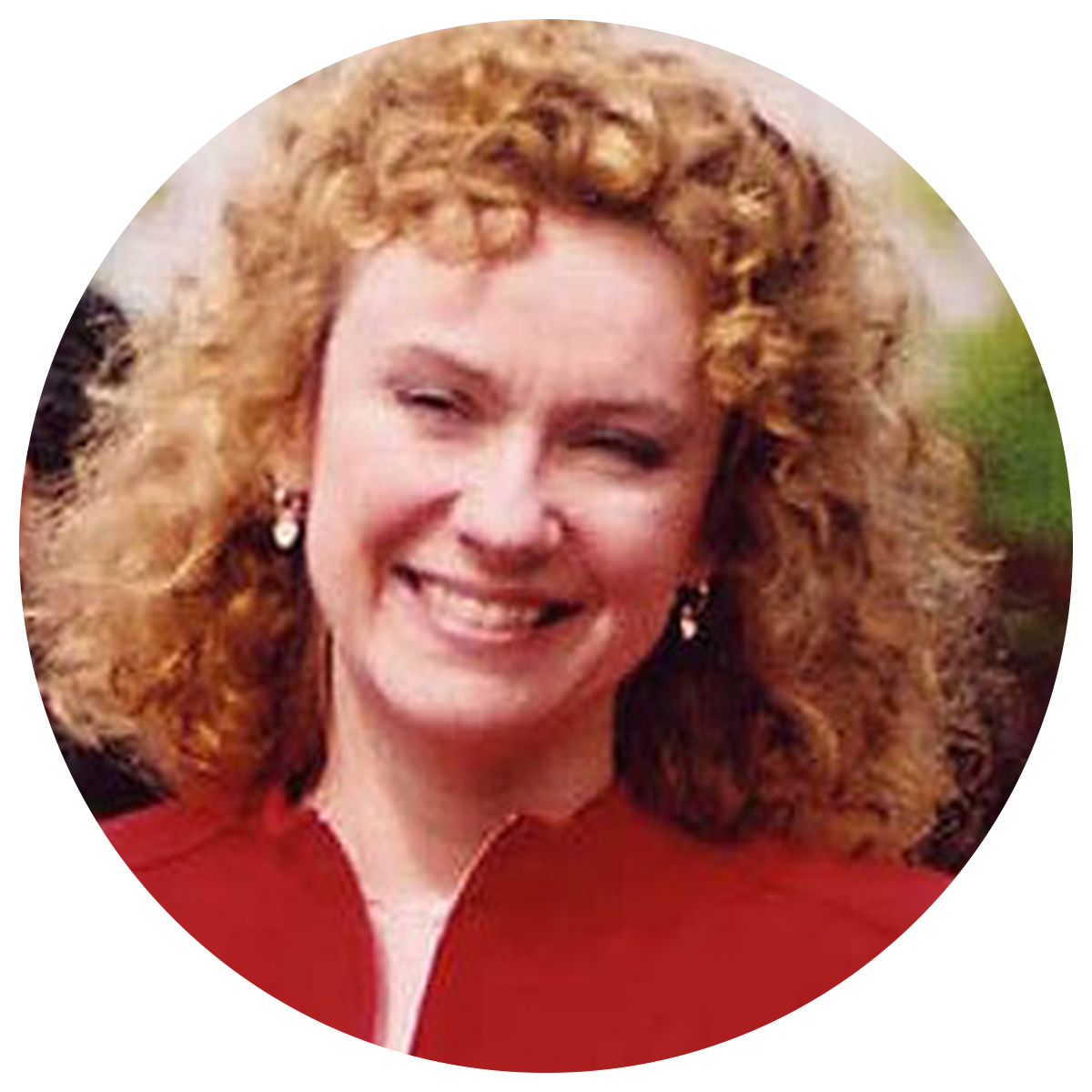 Christine Graham, Program Advisor & Admissions, School of Social Work
Christine is described so warmly in her letters of support and no more so than from a large group of graduate students she supports, encourages and guides. Every letter mentioned Christine as the "knowledge keeper" of all things in the School of Social Work.
Many singled out her care and attention to the emotional well-being of the students as they navigate the challenges of working in the field of social work. In her 23 years with the unit, she has seen much change, but has remained dedicated to always making the next day better.
---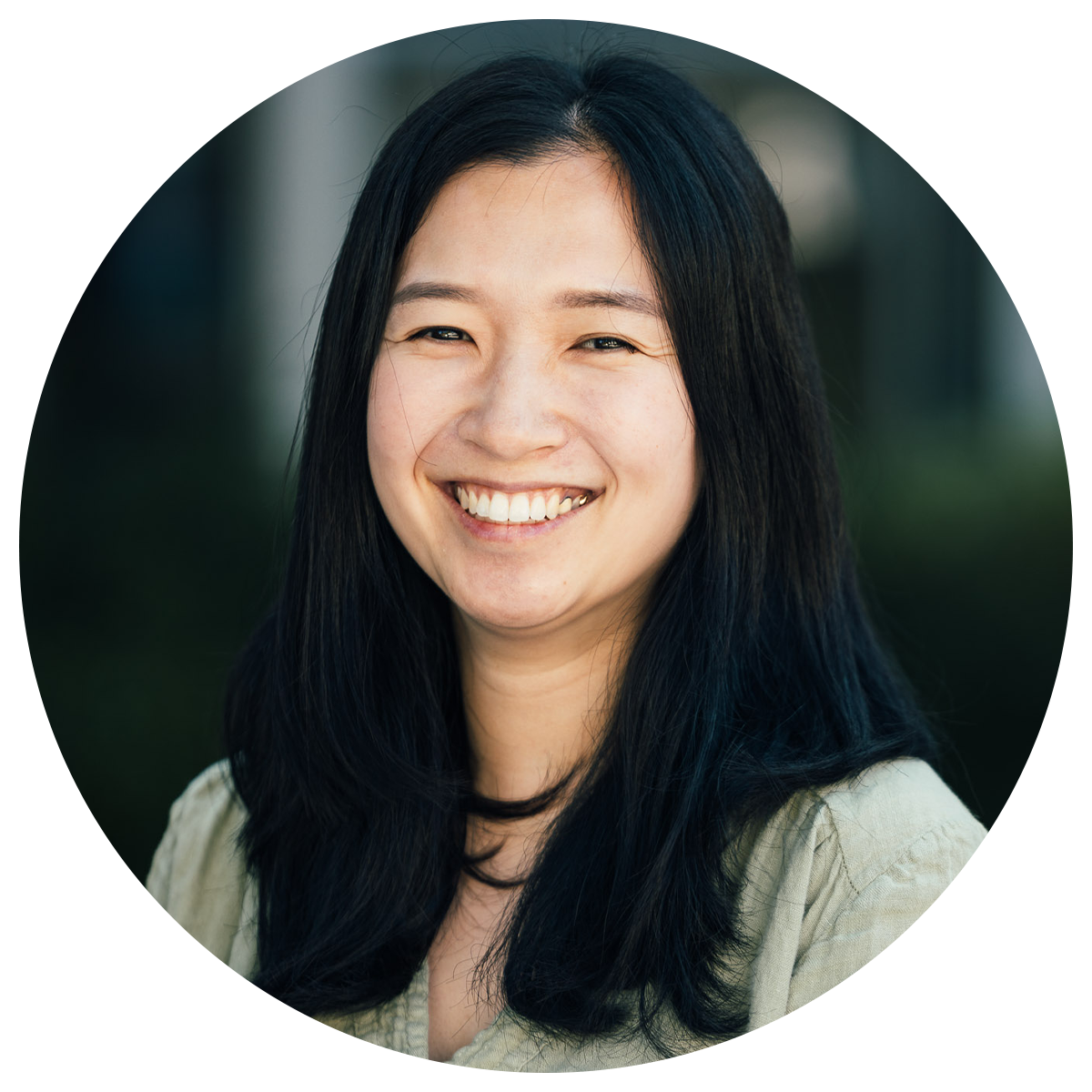 Min Ji Kang, Student Programs Coordinator, Department of French, Hispanic, and Italian Studies
Min Ji is described by many as a "pillar" in the Department of French, Hispanic and Italian Studies (FHIS) and across the Faculty of Arts. Min Ji started as an unpaid research assistant for the department and in 2020, she was hired as a student program coordinator. Since then has had a transformational impact on programs, student services, and administrative processes.
A large group of faculty, students, and peers wrote on behalf of Min Ji. Many commented on her boundless energy, outstanding leadership, her kindness, and generosity. In a department comprised of many different languages, literatures, and programs, Min Ji has remarkable skills to work across these differences in a way that emphasizes collaboration, integrity, and respect. She has contributed significantly to curriculum renewal, to student advising, and to building a positive environment in FHIS.
---
Sheri Pak, Graduate Program Advisor, Department of Ancient Mediterranean and Near Eastern Studies
Sheri's actions embody the values of inclusion and leadership, demonstrating an ongoing commitment to leaving no one behind. Her nominators credited her for the social cohesion of their graduate cohort during the remote pandemic days: she organized training opportunities when practicums abroad were canceled, and, faculty wrote, "found creative ways to support the financially struggling students through GAAships, making sure that every single student impacted received additional support." A former graduate student called her "an unparalleled role model and an invaluable source of professional knowledge." The operational systems and equity initiatives she implemented will benefit the department beyond her time there.