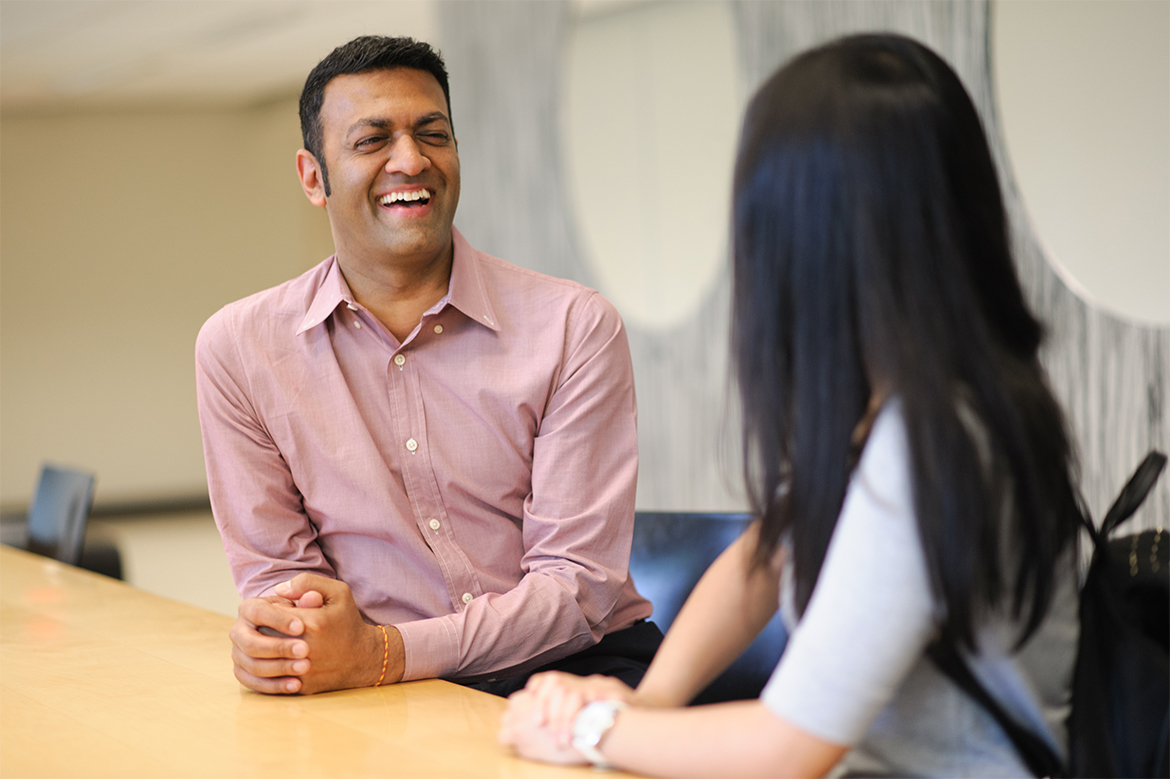 By the Centre for Student Involvement and Careers
Think career fairs aren't for you because you're not ready to apply for jobs yet? Think again! Career fairs offer an amazing opportunity for Arts students to explore different careers, practice talking about their skills, and build a professional network.
---
1. Learn about opportunities in different industries
Many employers hire Arts graduates for roles that may not be immediately obvious. Tech, health, food, finance, and natural resource companies all employ Arts alumni in roles including sales, marketing, communications, human resources, operations, purchasing, and research and development.
A recruiter from an engineering company may attend a career fair looking to hire five engineering students, but this same employer might also have opportunities that would be a great fit for Arts students.
Before the fair, do your homework and research a variety of companies, even the less obvious ones, to identify where they could benefit from your skills. Here are a few questions you can ask employers to learn about potential opportunities:
I am looking for a role in communications. Do you hire for this type of role? If so, is there an opportunity to connect on LinkedIn, so I can ask a few questions after the hiring fair?
I would like to learn more about your Corporate Social Responsibility department. I am passionate about working with community partners as I am currently leading a student project in collaboration with the Vancouver Foundation. What is the best way for me to learn more about your CSR department?
Keep in mind that if you're using career fairs for career exploration, it's important to be clear and upfront about your intentions with the employers. That way they can decide to move the conversation to another time if their focus is on other things.
---
---
2. Practice your pitch
Career fairs are an opportunity to practice pitching your Arts degree to employers. Be ready to introduce yourself and describe your skills, in case an employer engages with you on the spot! The more you practice the easier it will be for you to naturally talk about the skills and knowledge you are acquiring at UBC in a way that makes sense to employers.
---
3. Build a professional network
When it comes time to find a job, having a professional network can lead to opportunities and expedite your job search process. Career fairs allow you to meet with multiple employers in a single day, increasing your chances of making new connections and expanding your network.
When you find employers that spark your interest, ask them how to connect further. Connect with them on LinkedIn, ask for an informational interview, and/or send them your resume and cover letter for review.
Even if they don't have a job available for you, make sure you research the company so you can suggest where your skills could be best utilized. Here are few tips to start your research:
Research company values and what they care about
Learn about the company's goals and priorities
Reflect on what you have to offer, problems you want to solve or work you want to do
Look for alignment between you and the organization (interest in the work they do, shared values, enthusiasm about their goals)
---
Upcoming LinkedIn Webinar
Identify key elements to an effective profile and get practice building your profile. We will also talk about how to network and research career ideas using alumni and employer profiles.
---
Careers fairs are full of possibilities, and many Arts students have been successful in connecting with employers from different sectors to secure summer positions and permanent full-time roles after graduation. Sometimes a connection you make today turns out to be your golden ticket for your first job after UBC. Approach career fairs with curiosity and a plan and you might be surprised by the results.
---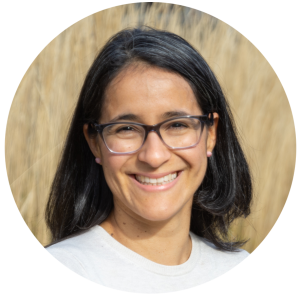 Have questions or want support on a job application or with interview prep? Email Arts Career Strategist juliana.desouza@ubc.ca or sign up through CareersOnline.