The end of term two is here and with it comes a flurry of activities and events within the Arts community. From a fine arts exhibition to a mixed-reality film screening, April promises something for everyone. Take a break this month from studying and preparing for exams by checking out some of these top Arts events.
---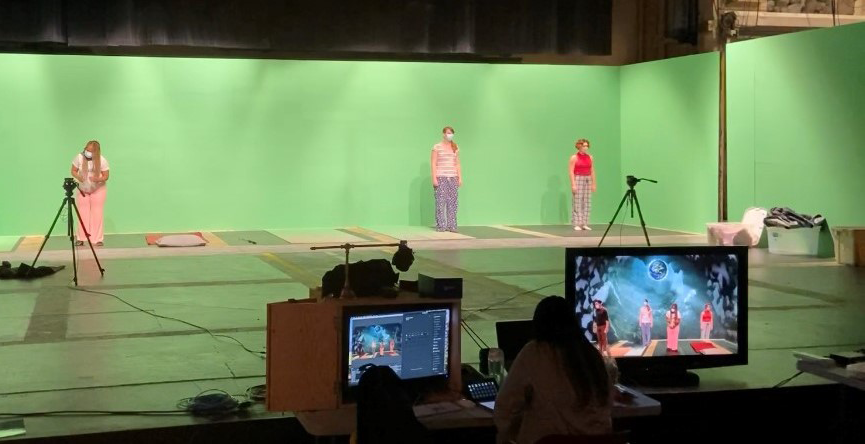 Digital Dream Play
Wednesday, April 7 – April 10 | 7 p.m. – 9 p.m. PDT | Online 
Free
Join the Department of Theatre and Film for their first-ever live-stream production, Digital Dream Play. This production is adapted from Swedish playwright August Strindberg's A Dream Play, first performed in Stockholm in 1907. In this mixed-reality experience, live actors surrounded by walls of green screens on a theatre stage will transport audiences to dream-like virtual environments. Digital Dream Play is where traditional stage play meets technology to deliver a new kind of theatrical experience right into your homes.
---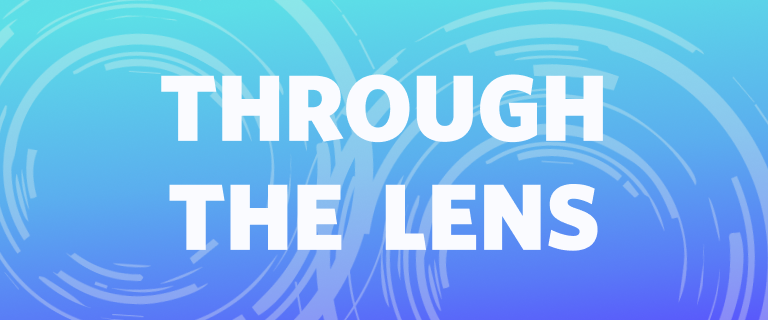 Through the Lens: Being Muslim in Higher Education
Thursday, April 8 | 10 a.m. – 12 p.m. PDT | Online
Free
What does it mean to be Muslim in higher education? Drawing from personal experience, storytelling and research, join Arts alumna Shagufta Pasta in this workshop as she explores how religious identity impacts the experience of students, staff and faculty, the interventions that help, and how we might creatively imagine a campus that meets the needs of all. This series is organized by the UBC Equity & Inclusion Office.
---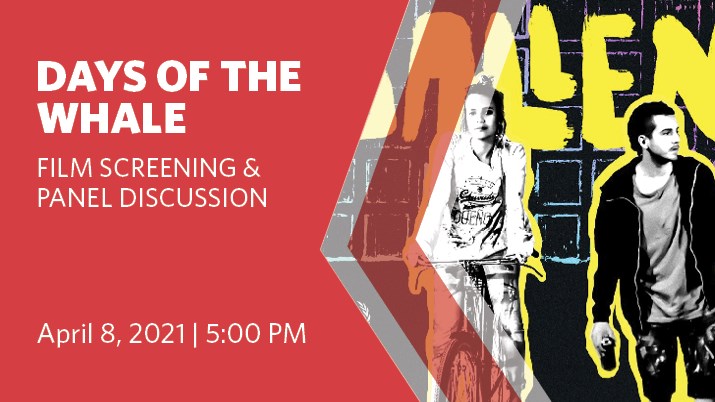 Days of the Whale: Film Screening and Panel Discussion
Thursday, April 8 | 5 p.m. PDT | Online
Free
Explore the relationship between street art and power through a free virtual screening of Days of the Whale (Los días de la ballena). This film tells the story of two young graffiti artists who paint the city that they live in, which leads them to defy a criminal gang when they decide to paint a mural over a threat written on a wall. Organized by Spanish for Community, this event will include a panel discussion with film director Catalina Arroyave Restrepo and a panel discussion with Colombian writer and muralist Santiago Rodas and French, History and Italian Studies faculty members.
---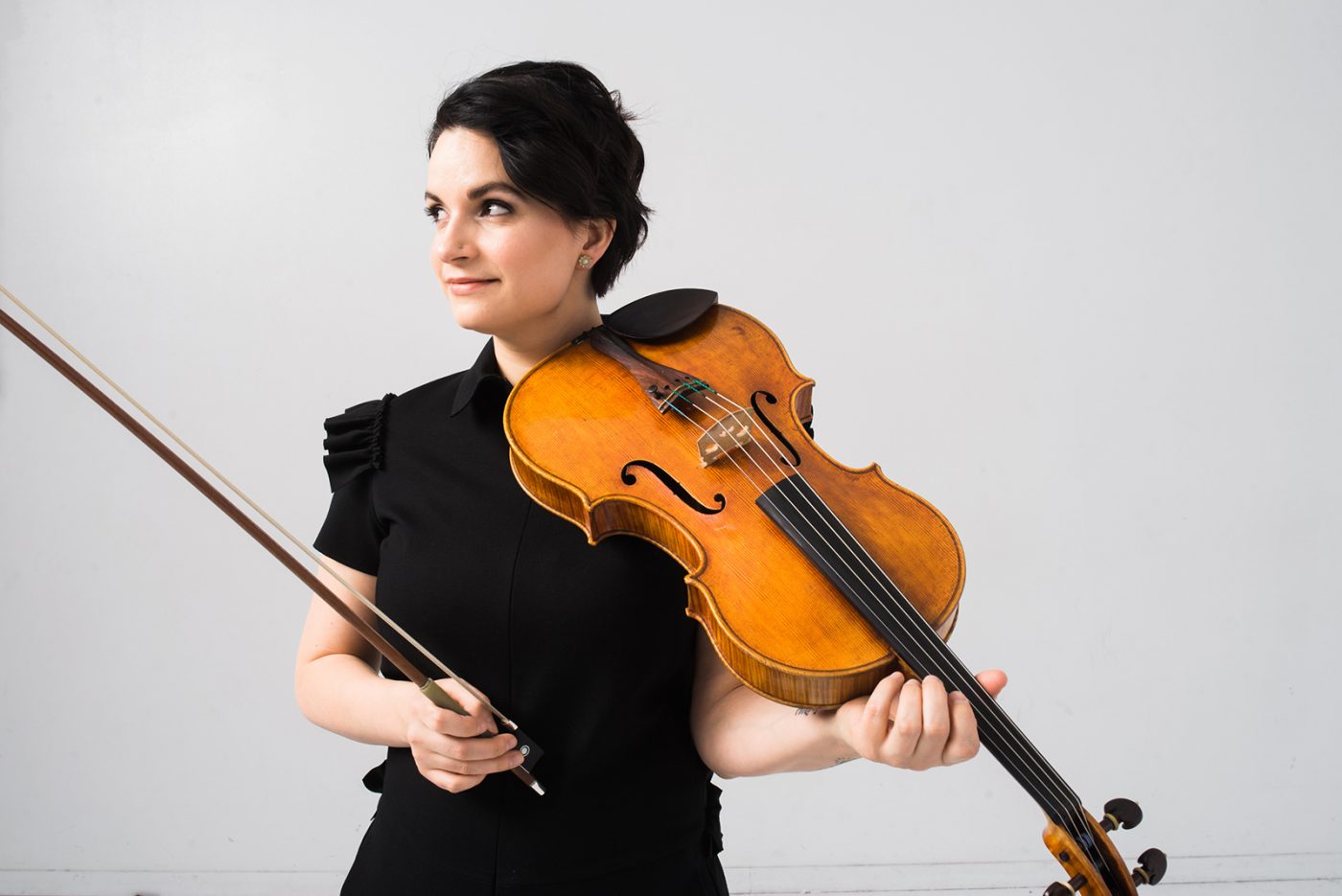 Chan Centre Dot Com Series: Marina Thibeault
Friday, April 9 | 7 p.m. PDT | Online
$0 – $20
Check out this Chan Centre offering, featuring violist and UBC School of Music professor Marina Thibeault. Her 2020 JUNO Award-nominated album ELLES honours groundbreaking women and non-binary composers from Clara Schumann to the present day. Thibeault is a passionate advocate for human rights and has used her music to reach out to at-risk women and raise awareness for organizations that support marginalized communities.
---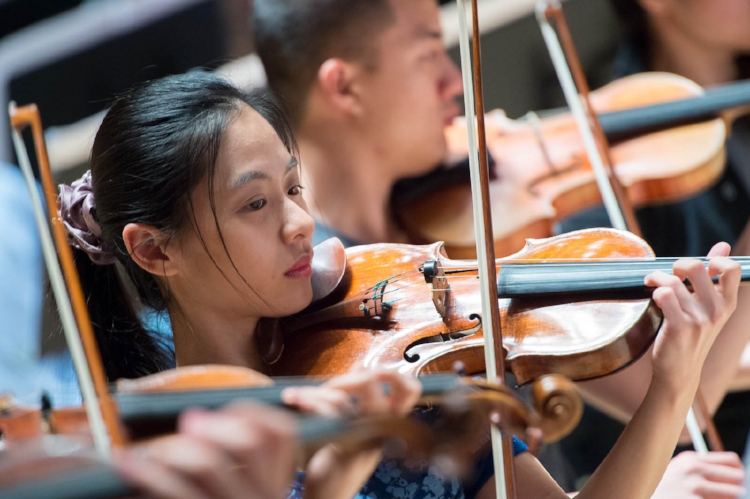 UBC Symphony Orchestra
Friday, April 16 | 7 p.m. – 8 p.m. PDT | Online 
Free
Led by Dr. Jonathan Girard, the UBC Symphony Orchestra is a 110-member orchestra that performs symphonic works from the 18th, 19th and 20th centuries. Dr. Girrard is the Director of Orchestras and an associate professor at the School of Music and has worked with many prestigious ensembles. In this event, streaming live from the Chan Centre, the symphony will present works from Mozart, Chatman, Schubert, and various other composers.
---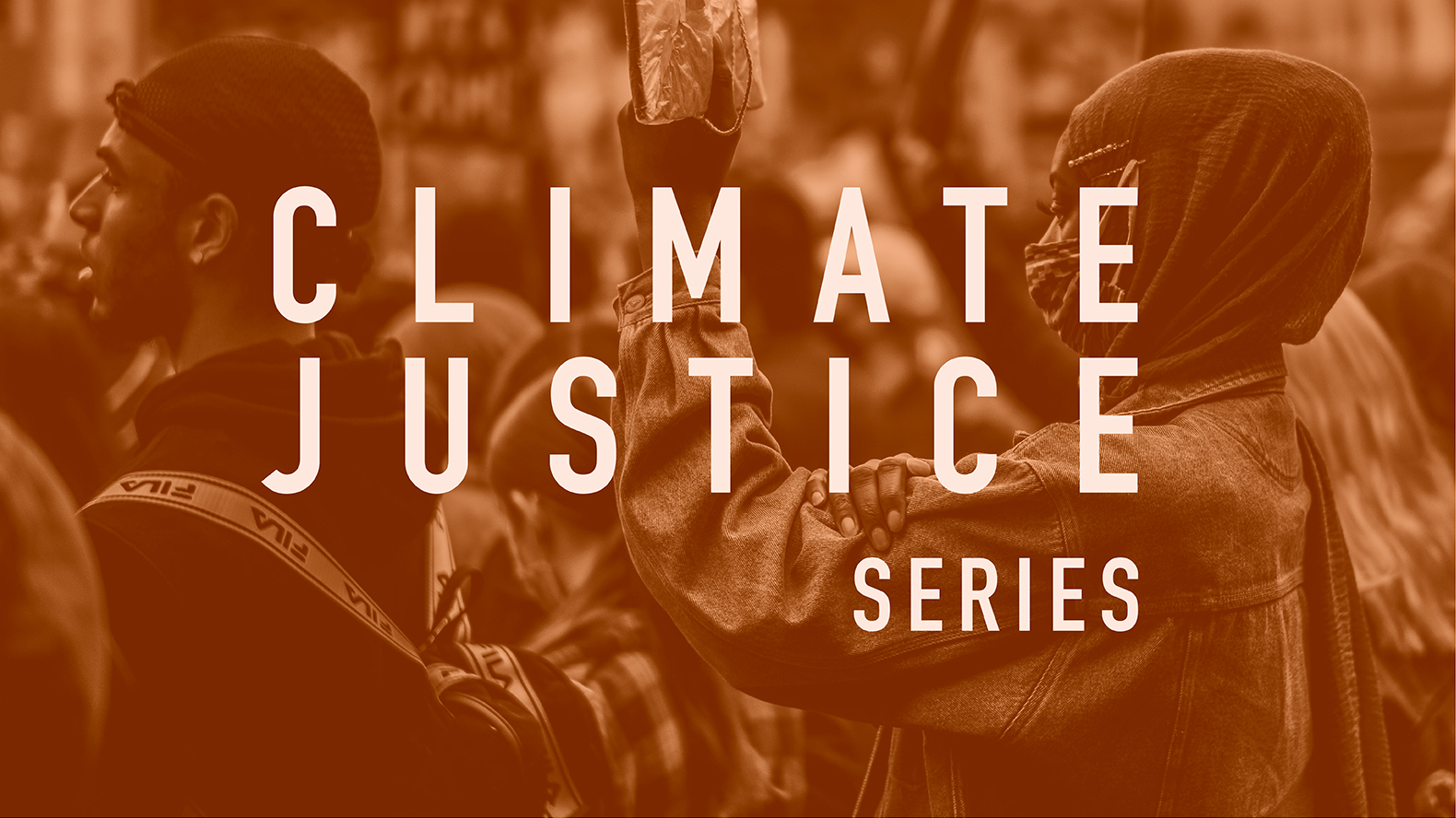 Take Nature As The Measure: The Search For Sustainability
Wednesday, April 21 | 12:30 p.m. – 2 p.m. PDT | Online
Free
Don't miss this conversation between Wes Jackson, one of the founders of the sustainable agriculture movement, and author Robert Jensen. Learn about Jackson's ideas to advance sustainable agriculture and the other dramatic changes necessary to effectively address climate change and other ecological crises and create a sustainable and just society. This event will also include a discussion panel with School of Public Policy & Global Affairs professor Dr. M.V. Ramana and Land and Food Systems professor Dr. Hannah Wittman.
---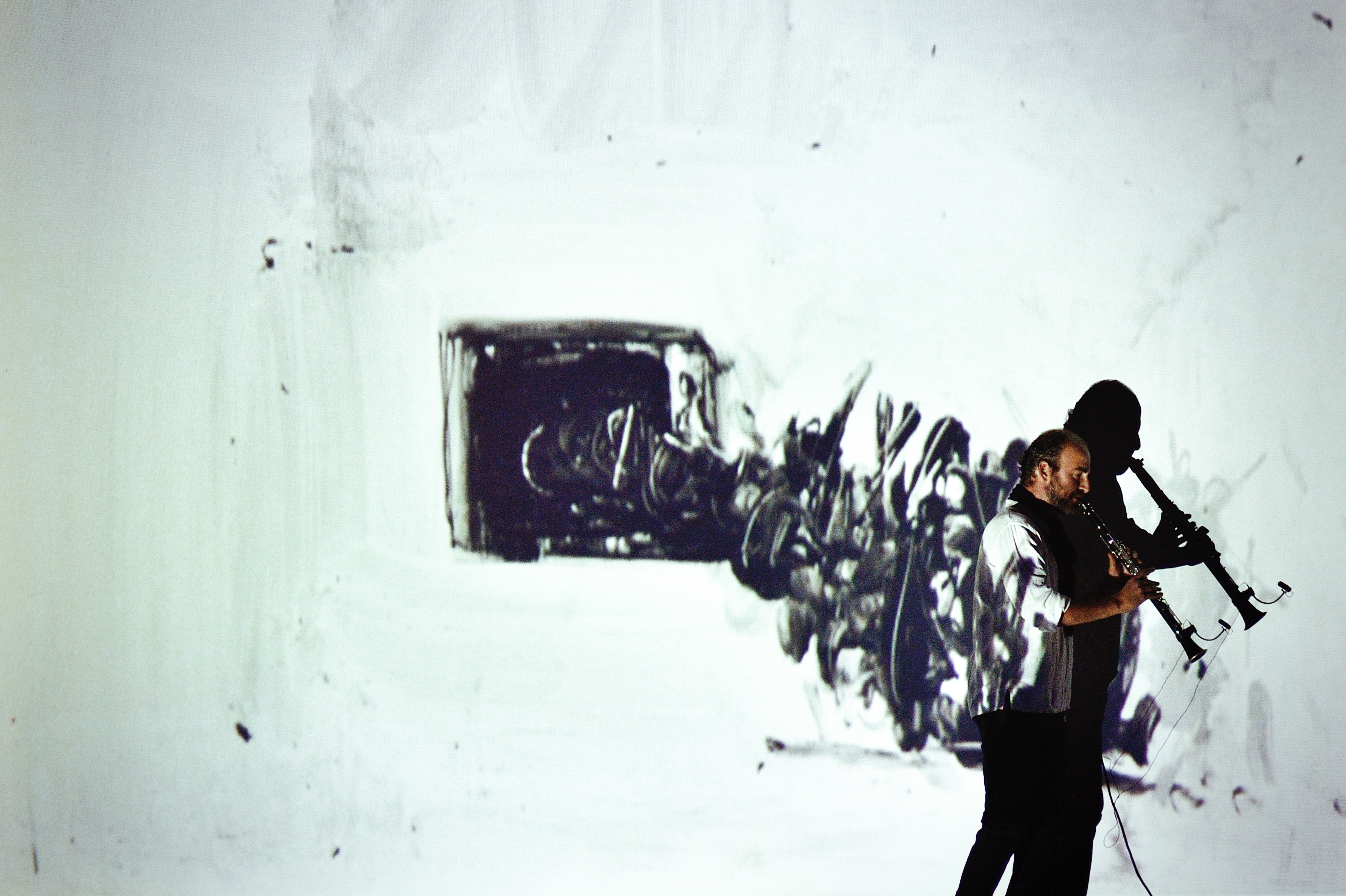 Chan Centre Dot Com Series: Silkroad Ensemble: Home Within
Friday, April 23 | 7 p.m. PDT | Online
$0 – $20
Mark your calendars for this unique audio-visual performance conceived by Syrian composer and clarinetist Kinan Azmeh and Syrian Armenian visual artist Kevork Mourad. The performance is an impressionistic reflection on the unity of loss, longing and the impact of tragedy on our sense of 'home.' Rather than follow a narrative, the artists document home within specific moments in Syria's recent history, using image and sound to establish a sense of sustained urgency and continued hope for their homeland and communities around the world.
---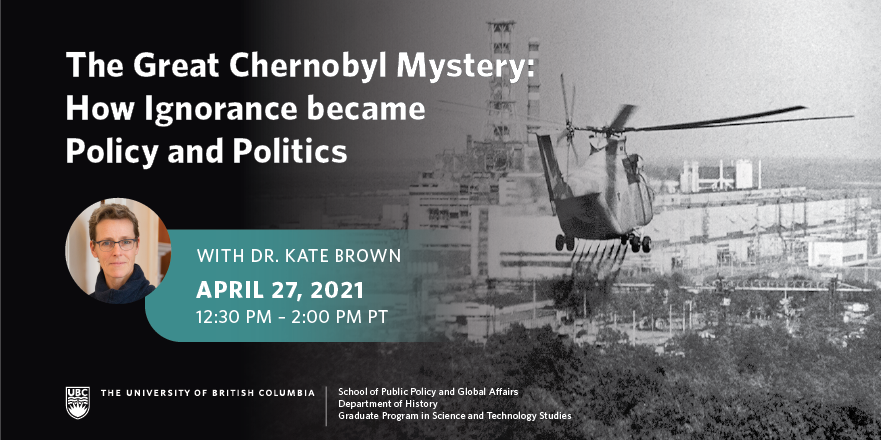 The Great Chernobyl Mystery: How Ignorance became Policy and Politics
Tuesday, April 27 | 12:30 p.m. – 2 p.m. PDT | Online
Free
Register for this seminar with Dr. Kate Brown, historian and professor of Science, Technology and Society at MIT, on the 35th anniversary of the Chernobyl nuclear disaster. In this seminar, Dr. Brown will explore international archives to show how evidence of widespread health problems from Chernobyl exposures disappeared from the scientific consensus. SPPGA professor Dr. M. V. Ramana will moderate.
---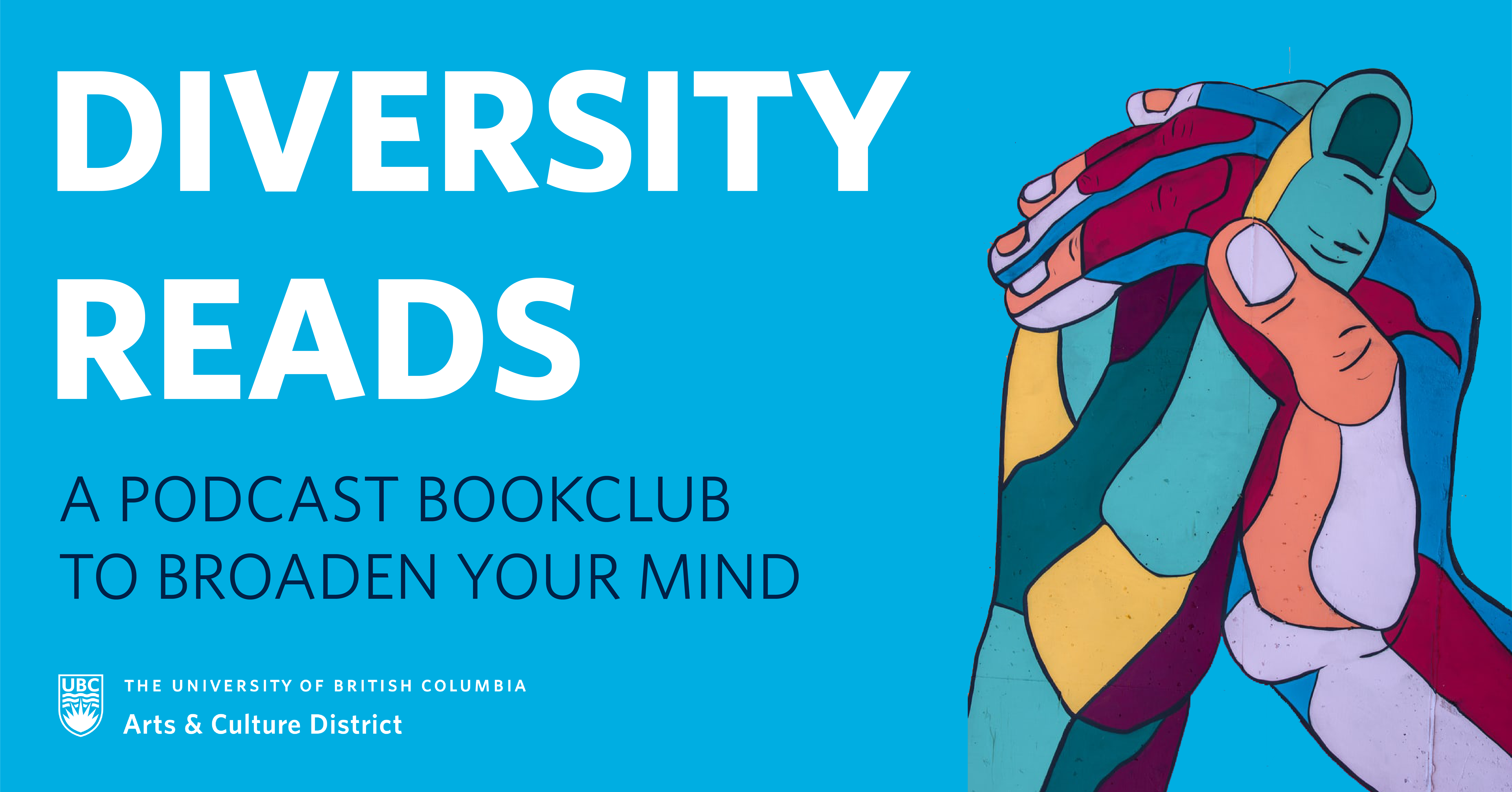 Art Connects: Diversity Reads with Cicely Belle Blain and Coral Santana
Thursday, April 29 | 4 p.m. PDT | Online
Free
Join Afro-Latina writer, producer, activist and UBC Film Studies student Coral Santana and special guests Cicely Belle Blain, activist and founder of Black Lives Matter Vancouver, and Stephanie Bokenfohr, Public Programs Coordinator at the Vancouver Art Gallery, in this discussion of Bernardine Evaristo's Girl, Woman, Other . This novel explores themes of relationships, race, identity and ancestry, as well as the structures of storytelling and LGBTQA+ representation. This episode is presented in partnership with the Vancouver Art Gallery with the support of UBC Wellbeing and the UBC Centre for Accessibility.
---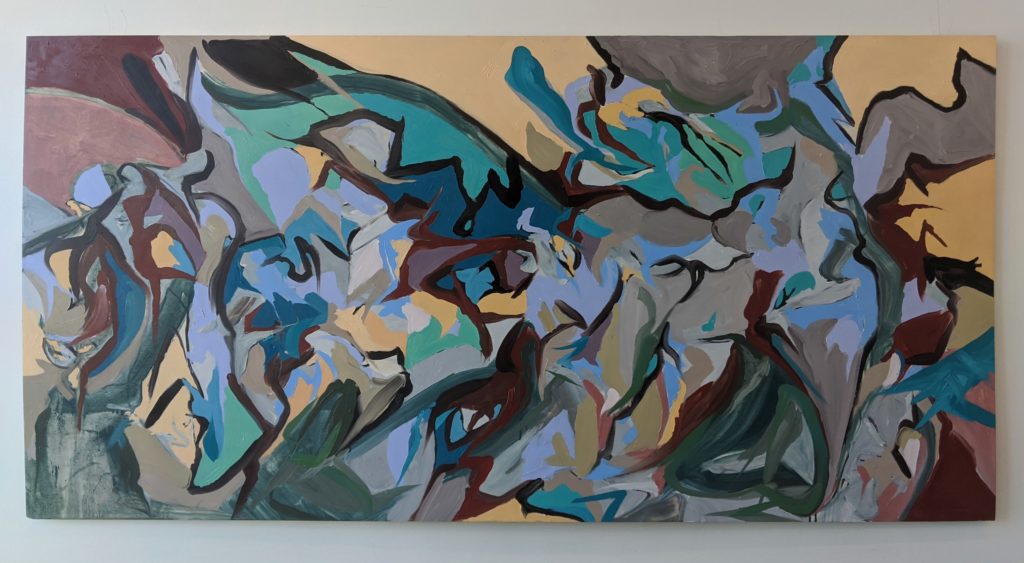 Fata Morgana: UBC Master of Fine Arts Exhibition 2021
30 April – 30 May | Various times | Morris and Helen Belkin Art Gallery
Free admission
Wrap up the month with this Belkin exhibition, which showcases the work of the 2021 graduates of the Master of Fine Arts program: Sol Hashemi, Martin Katzoff, Natalie Purschwitz, Xan Shian and Dion Smith-Dokkie. This program in the Department of Art History, Visual Art and Theory is limited each year to a small group of four to six artists, who foster different sensibilities developed within an intimate and discursive working environment.
---