This April, discover music from around the globe during the School of Music's World Music Week, pick up new dance moves with an Afro-Latin dance lesson, and spend an afternoon learning about Indigenous plants.
---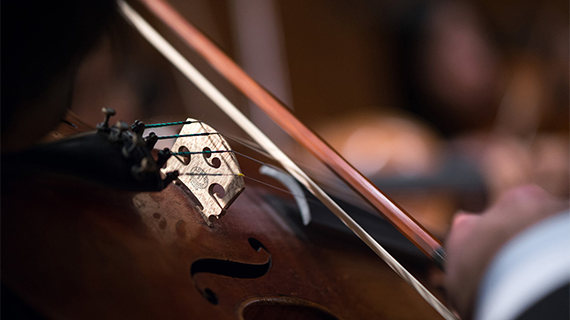 Concert at the Belkin: Laiwan: Traces, Erasures, Resists
Wednesday, April 6 | 2 pm | The Belkin Gallery
Free
Kick off the month with a concert by the UBC Contemporary Players directed by Paolo Bortolussi in a program celebrating the Belkin's current exhibition, Laiwan: Traces, Erasures, Resists.
---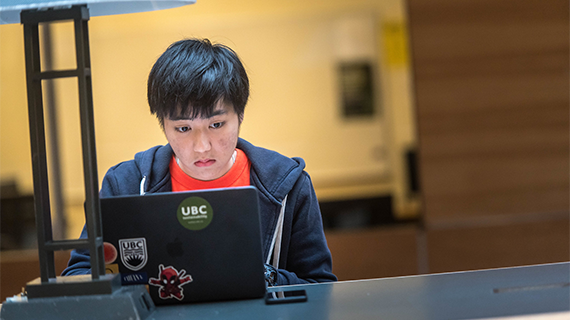 Increase your focus and avoid procrastination
Wednesday, April 6 | 12–1 pm | Arts Student Centre
Free
Before you head into exams, take a moment to learn valuable skills to sharpen your focus and sustain your energy while studying. This event is a part of the Wellness Pathway of The Compass: Arts Student Engagement Hub, facilitated by Arts Embedded Counsellor Laura Harvey.
---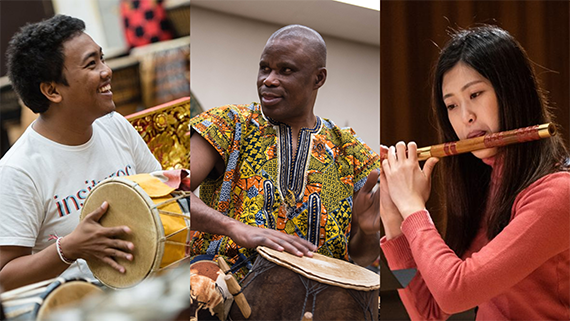 UBC School of Music: World Music Week
April 6–8 | 12 pm | Barnett Hall
Free
April 6: UBC Balinese Gamelan Ensemble
The UBC Balinese Gamelan ensemble performs the rich and dynamic Gamelan music of Bali, Indonesia. The ensemble is made up of a beautiful symphony of gongs, drums, and other percussion, and the music is full of syncopated melodies, layered textures, and unexpected shifts and transitions.
April 7: UBC African Music and Dance Ensemble
The UBC African and Dance Ensemble performs music and dances from Africa, specializing in repertoire from the West Africa region. Through the drum, the voice, the dance, and other visual art forms and paraphernalia, this ensemble brings to the stage a unique and total African theatrical experience.
April 8: UBC Chinese Music Ensemble
The UBC Chinese Music Ensemble performs a diverse range of regional Chinese music genres, including Jiangnan silk and bamboo music, traditional Cantonese music, folksong arrangements and contemporary orchestral pieces.
---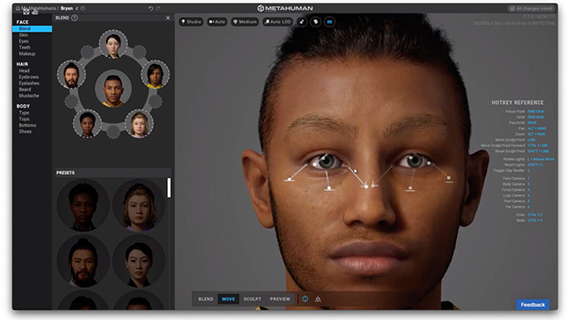 Speculative Futures: Artificial Intelligence Symposium
Thursday, April 7 | 10 am–3:30 pm | Vancouver Art Gallery
Free
To what extent has technology & the promise of digital futures co-opted & compromised our sense of self and identity? How can we decolonize digital space or build new digital infrastructure? Explore these questions alongside Arts professors Kavita Phillip, Nalo Hopkinson, and other leading thinkers.
---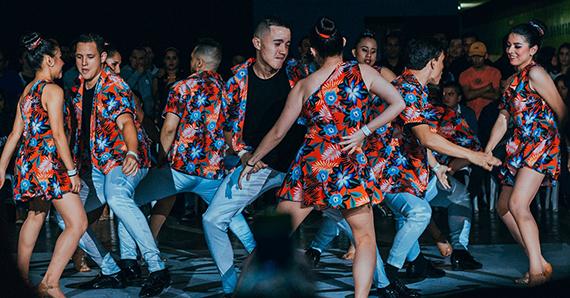 Afro-Latin Rhythms: Dancing and Learning with Julio Montero
Friday, April 8 | 4–6 pm | Arts Student Centre
Free
Take a break from exam prep and unwind through Afro-Latin rhythms and movement. Join the Department of French, Hispanic and Italian Studies for a free Afro-Latin dance lesson with Cuban instructor and Arts alum, Julio Montero.
---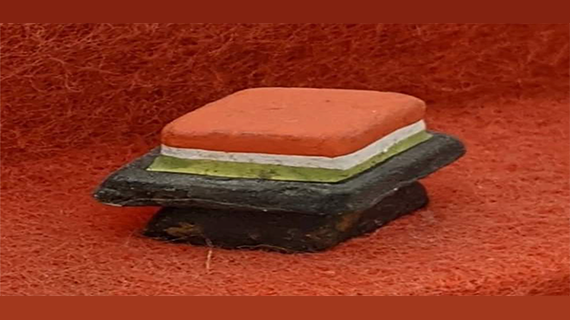 Closer, Closer: Show and Tell
Saturday, April 9 | 1–3 pm | Museum of Anthropology
Free with museum admission
Join local miniature maker Michael Soganic for a presentation followed by a show-and-tell where you can present your own miniatures. This event is presented in conjunction with the student exhibition, Closer Closer: Miniatures, Models, and Their Stories, curated by the students of Anthropology 431: Museum Practice and Curatorship.
---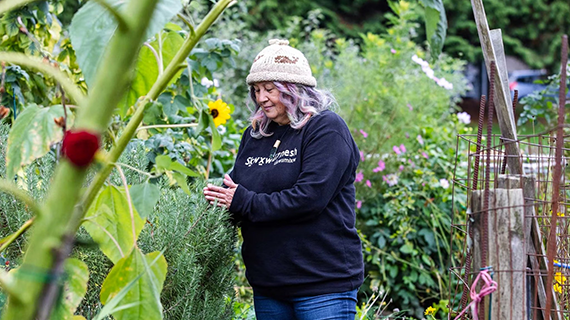 ReciprociTea with T'uy't'tanat Cease Wyss
Sunday, April 10 | 1 – 2:30 pm |
Tickets: Regular: $30 | MOA Members, Indigenous peoples, UBC students/faculty/staff: $25
Join cultural knowledge keeper and Indigenous plant diva T'uy't'tanat Cease Wyss for an afternoon of hands-on learning about Indigenous plants. Learn about the importance of Indigenous plants, how they enhance our wellbeing and the wellbeing of our local ecosystems, and reflect on themes of reciprocity, stewardship and our relationship with the plant world.
---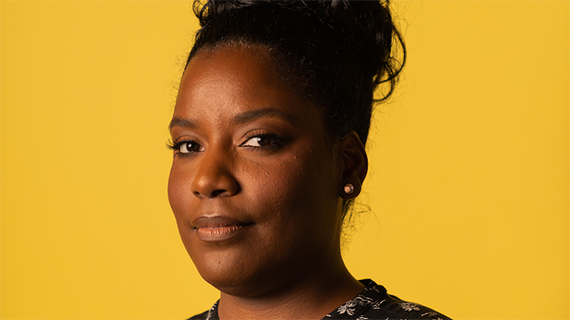 "This House": Film Screening and Q&A with Artist in Residence Miryam Charles
Monday, April 18 | 6–8 pm | Online
Free
Catch a free online screening of 2021/22 Phil Lind Multicultural Artist in Residence Miryam Charles' debut feature film, This House (Cette Maison). The film, which recently premiered as part of the 2022 Berlinale Forum program, explores how violence can jeopardize the safety of a home. There will be a live Q&A with Miryam after the screening.
---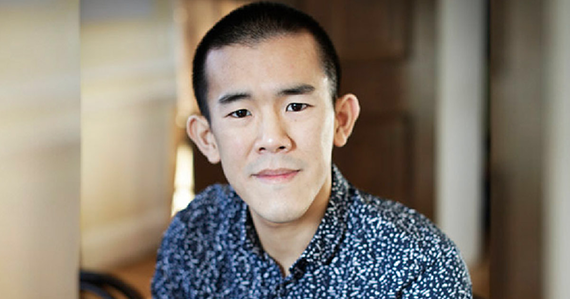 The Phil Lind Initiative Presents: Ed Yong
Tuesday, April 19 | 6 pm | Frederic Wood Theatre 
Free with registration
UBC's School of Public Policy and Global Affairs hosts Ed Yong, Pulitzer Prize-winning science staff writer for The Atlantic, part of the 2022 Phil Lind Initiative series on "The Future of Media." Yong will be speaking on "The Art of Science Journalism" and will share his experience writing before and during the Covid-19 pandemic.
---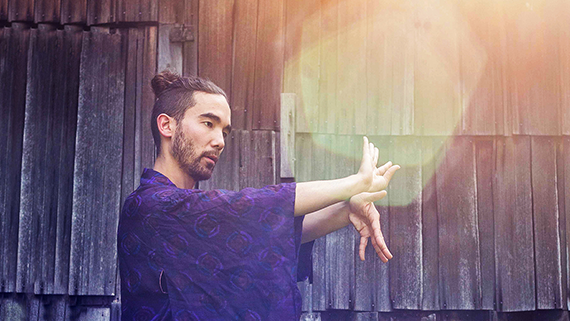 Sansei: The Storyteller
Friday, April 29| 2 pm | Telus Studio Theatre
Pre-concert talk with Dr. Laura Ishiguro, April 28 | 7:15 pm | Royal Bank of Canada Cinema 
Tickets: $15–$30
Through dance, narrative, historical audio, and family recollections, creator/performer Kunji Mark Ikeda shares his discovery of where he came from, how his family navigated their histories, and how the rampant racism of past generations has affected the Japanese community today.