2020 has been a journey, but we've made it to December! Wrap up the year by checking out our list of top events happening in the Faculty of Arts.
---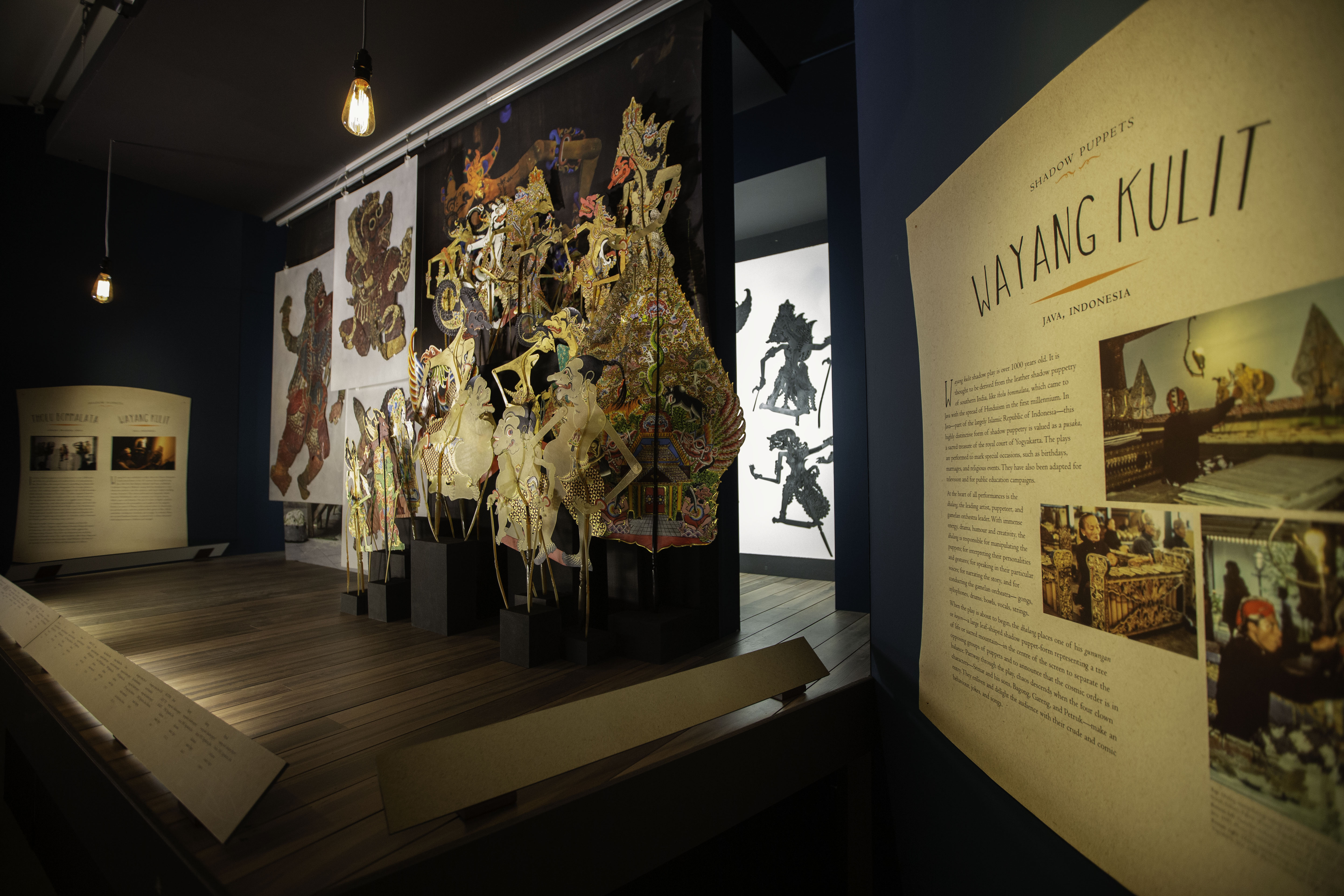 Shadows, Strings & Other Things
Ongoing | Virtual exhibit
Free
Shadows, Strings & Other Things, winner of the 2020 Canadian Museum award for outstanding exhibition of cultural heritage, has just launched an immersive virtual exhibit. You can now explore the art of puppetry and storytelling online, and discover over 230 unique, hand-crafted puppets, from Asia, Europe, and the Americas, organized over five theatrical staged areas. Curated by Dr. Nicola Levell, the website features a guidebook on puppet makers and puppeteers, a growing archive of podcasts and images, teacher resource kits, and much more.
---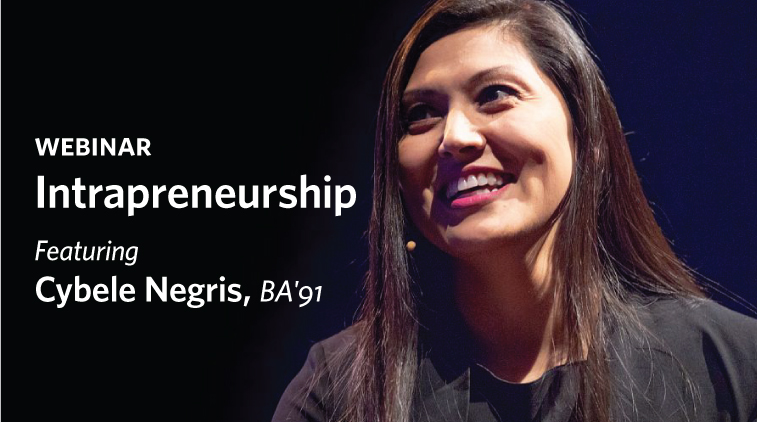 Intrapreneurship: Taking Charge and Making Change During Times of Adversity
Tuesday, December 1 | 12 p.m. – 1 p.m. | Online event
Free
During times of adversity, there are often opportunities to face challenges, build skills and make pivots that lead to future career success. Cybele Negris, a UBC psychology alum, knows a thing or two about the importance of zeal in charting a path towards excellence. In this webinar, Negris will share on topics such as honing your transferable skills and building a personal brand, all of which stem from her journey of being a UBC student, to a tech entrepreneur, to a Board Member of prominent Canadian organizations.
---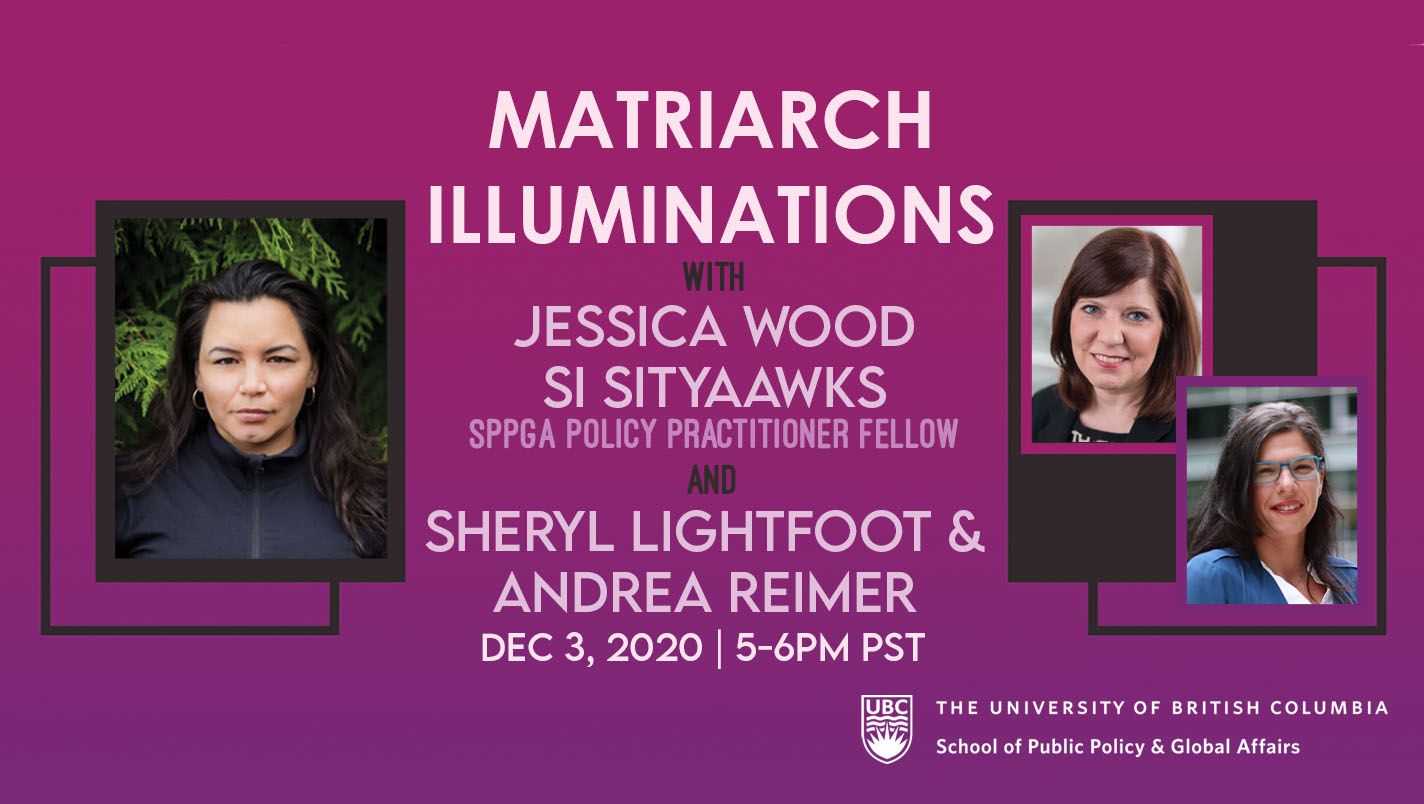 Matriarch Illuminations: Where we go from here
Thursday, December 3 | 5 p.m. – 6 p.m. | Online event
Free 
Join Jessica Wood, School of Public Policy and Global Affairs (SPPGA)Policy Practitioner Fellow, in a discussion on "Where we go from here" for the final event in the series, Matriarch Illuminations. She'll be joined by SPPGA Adjunct Professor of Practice Andrea Reimer, who has a strong background in working to build green, reconciled, engaged communities and making the government accessible to the public. They will also be joined by SPPGA and Political Science professor Sheryl Lightfoot, whose research specializes in complex questions of Indigenous peoples' rights and how those rights are being claimed and negotiated in various political spaces. 
---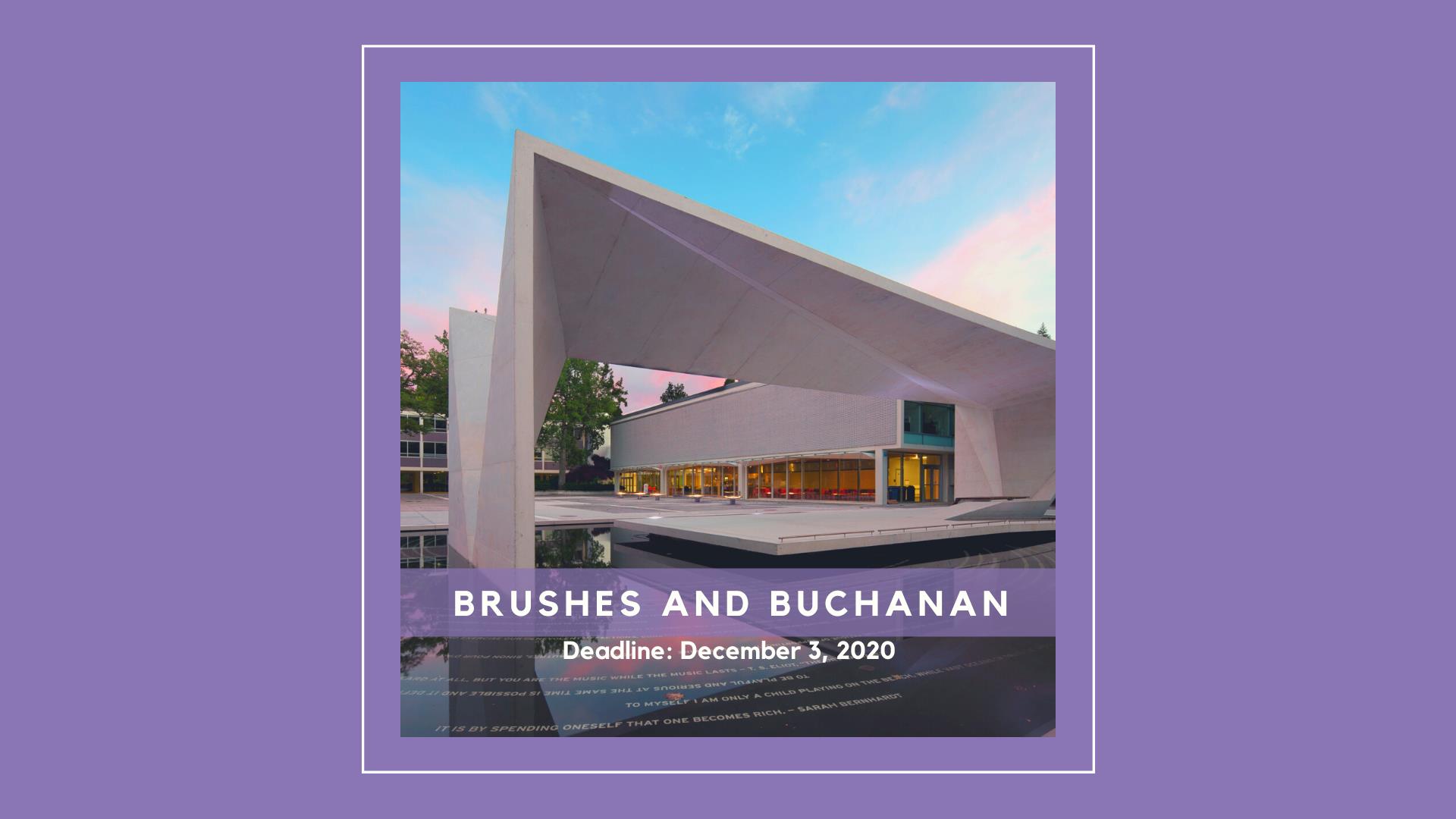 Brushes and Buchanan

Now – December 3 | Online event | Open to all students
Free
Calling all student artists! Here's your chance to design for and paint one of the 16 Buchanan pillars. In this competition, you will design an art installation piece to engage the community in a conversation around a sustainable future and the UN Sustainable Development Goals. The art piece should make a connection to sustainability, address one global challenge and demonstrate a unique approach to addressing these sustainability goals. This annual competition is hosted by the UBC Arts Undergraduate Society, SEEDS Sustainability Program and the UBC Arts & Culture District. 
---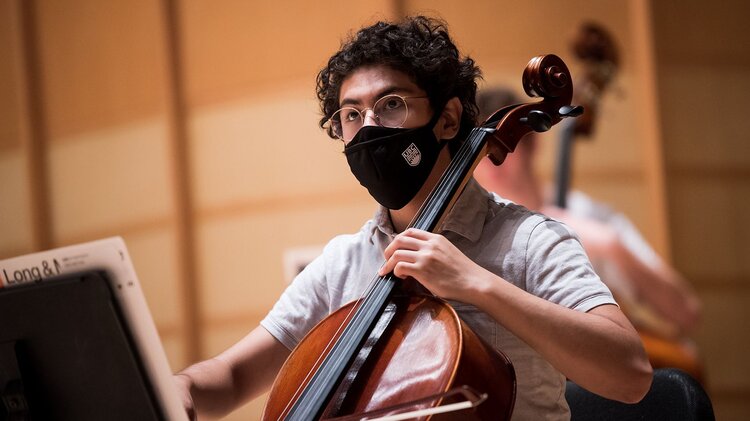 UBC Symphony Orchestra
Friday, December 4 | Free
Relax and unwind with a very special performance by the UBC Symphony Orchestra. Featuring music from Price, Mozart, Bartók, Sokolović and Mahler, be sure to tune in for this free event, streaming from the Chan Centre.
---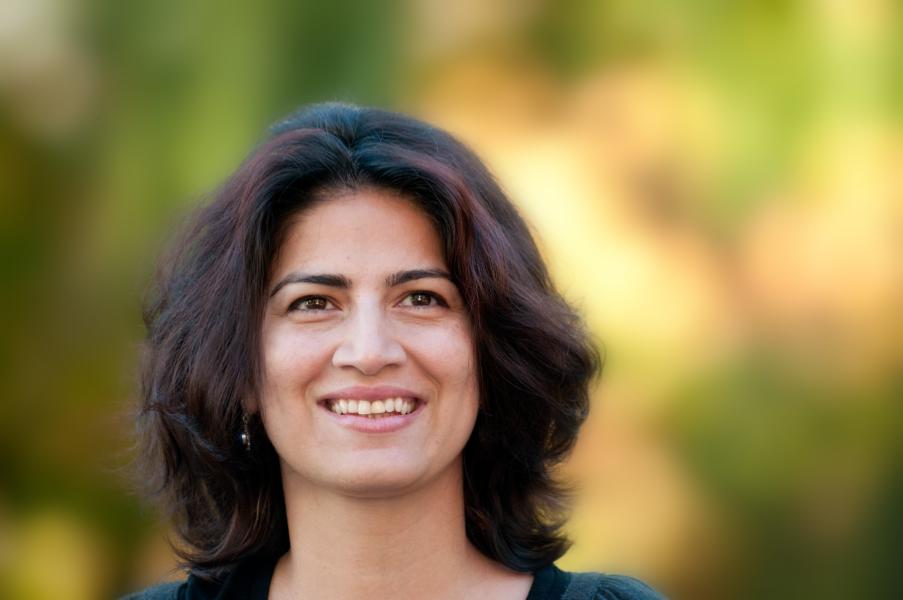 Intergenerational Transmission of Domestic Violence and Gender: Walking in Their Footsteps
Monday, December 7 | 12 p.m. – 1 p.m. | Online event
Free
Mark your calendars for this online seminar on women's health, presented by Dr. Nisha Malhotra, professor in the UBC Vancouver School of Economics. Dr. Malhotra's recent work focuses on gender-based violence and socio-economic determinants of health related behaviour. Her current research examines the gender differences in risky behaviour with respect to HIV transmission in Zambia, and domestic violence within consanguineous marriages in Pakistan.
---
Catalyst for change: Social, economic and environmental impacts of the COVID-19 pandemic
Tuesday, December 8 | 11:30 a.m. – 1 p.m. | Online event
Free
In 2020, governments and businesses worldwide were forced to reconsider conventional wisdom as they responded to the COVID-19 pandemic. This has opened up doors to transformative social, economic and environmental changes, leading many to hope that the systems that emerge will be more sustainable and equitable. Register for the webinar and hear from former Arts alumni Dr. Justin Bull and Sociology professor Dr. Katherine Lyon as they explore the ways we expect to see lasting change.
---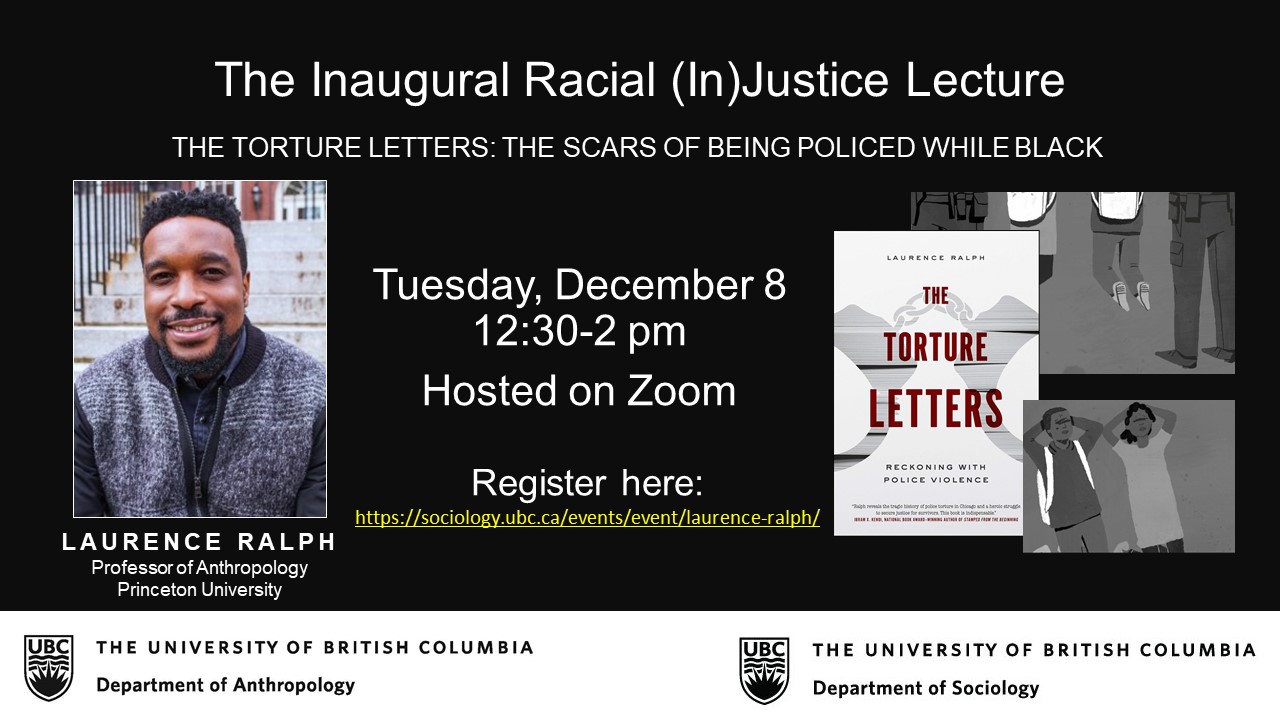 The Inaugural Racial (In)Justice Lecture
Tuesday, December 8 | 12:30 p.m. – 2 p.m. | Online event
Free
Register for this lecture by Laurence Ralph, professor of Anthropology at Princeton University, as he introduces his recently published book, The Torture Letters, which focuses on what it means to be policed in the United States today. It moves from Ralph's own experiences with racial profiling as a teenager to the horrific history of police torture in Chicago. Ralph's own research explores how police abuse, mass incarceration and the drug trade make disease, disability and premature death seem natural for urban residents of colour, who are often seen as disposable. 
---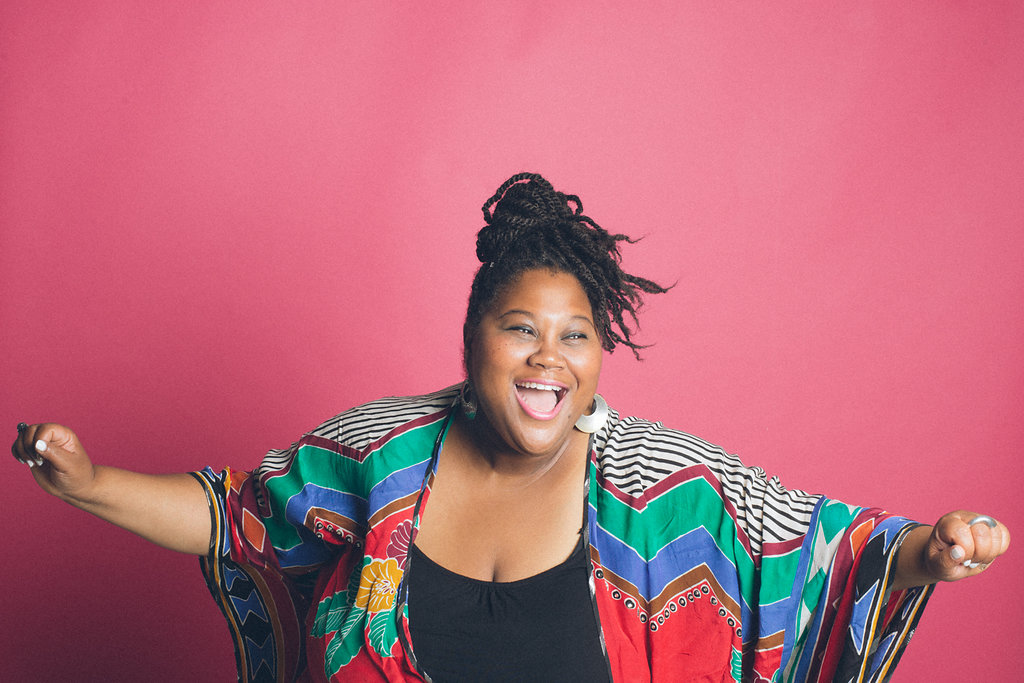 Black Artistic Expressions in BC: Dawn Pemberton
Wednesday, December 16 | 4:30 p.m. – 5:30 p.m. | Online event
Free
Wrap up the year with this performance by Dawn Pemberton as she rounds-off this four-part virtual series of events centred on what it means to be Black in BC. A passionate educator and performer, Dawn approaches music with a sense of adventure, quirkiness and serious groove and shapes it into her own unique and dynamic package. This event is jointly organized by Black Artistic Expressions in B.C., IBPOC Connections: Staff and Faculty, and the Centre for Culture, Identity and Education at UBC. 
---