January is off to a great start with many exciting events happening this month! Start off the year strong by tuning in to some fabulous shows, a fascinating exhibition and a string of interesting workshops and talks. 
---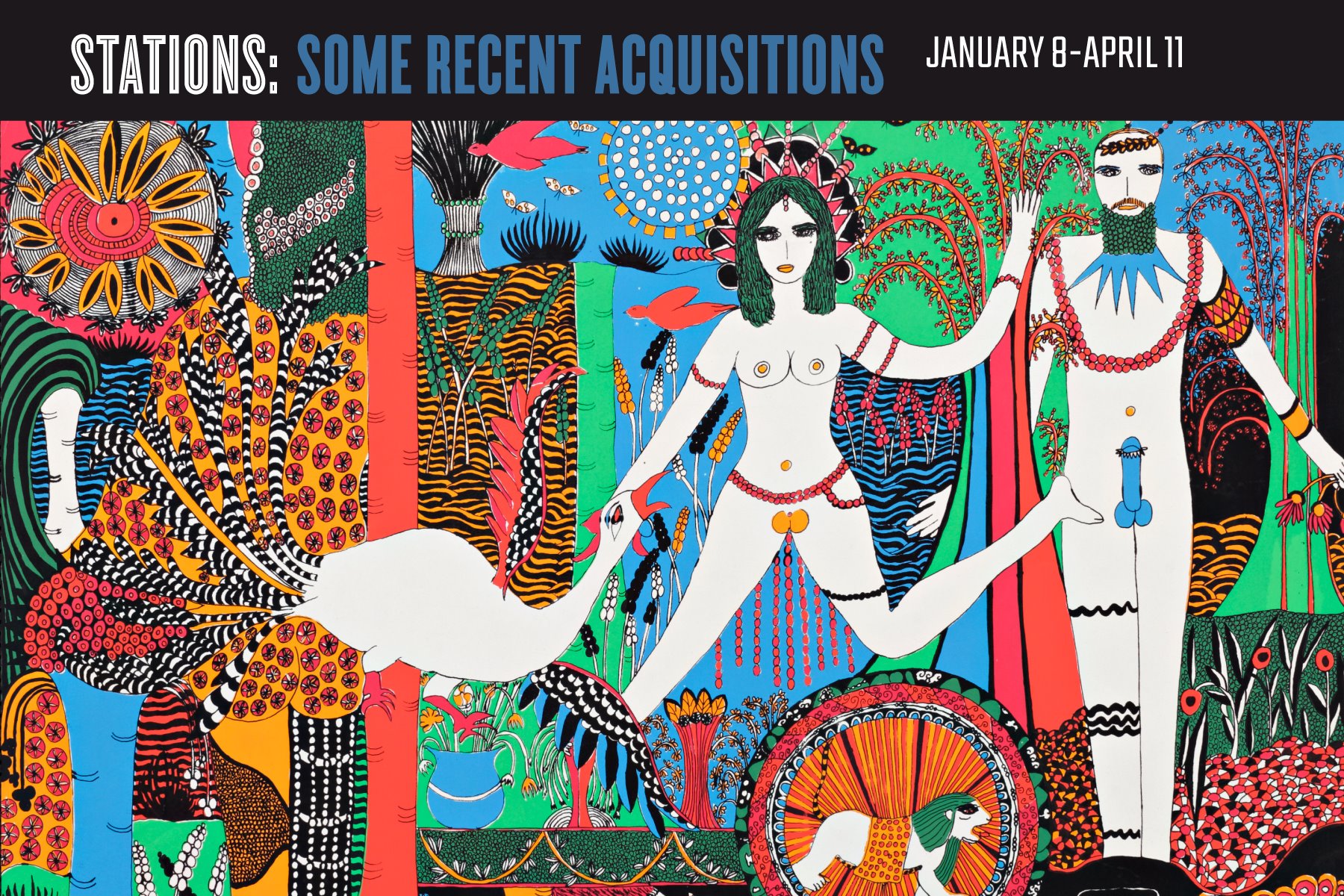 Stations: Some Recent Acquisitions
Friday, January 8 – April 11 | Various times | Morris and Helen Belkin Art Gallery
Free admission
This exhibition features some of the Belkin's recent acquisitions, highlighting the gallery's areas of research through a series of interrelated modules. One part features recently acquired editions by Dorothy Ianonne and works by women concrete poets and Fluxus artists. Another part sets up a conversation between the films of Sam Perry and the work of Helen Goodwin. A third section features paintings from the 1960s by Audrey Capel Doray that explore the dawning of the digital age, while the fourth features powerful works by Rebecca Belmore, Liz Magor and Beau Dick.
---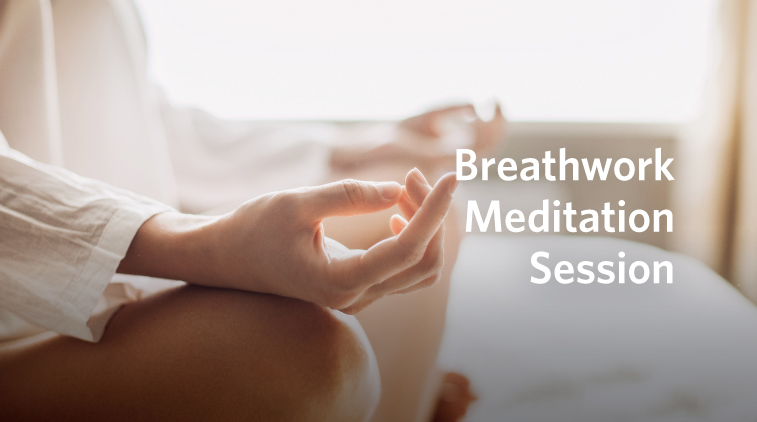 Breathwork Meditation Session
January 14, 16 | Various times | Online event
$15 for alumni, by donation for students
Breathwork is a meditative practice where you take conscious full breaths, breathing in more oxygen and energy into your body, and releasing negative emotions. In this time of uncertainty and strain, breathwork can support you in managing your emotional and mental health. This guided meditation session, hosted by Bachelor of Arts alumni Christine Shepherd, will introduce you to breathwork and provide an opportunity to connect with yourself in a space of non-judgement, acceptance and understanding. This session consists of 40 minutes of conscious breathing accompanied by music while lying down, where you stay present, tune into your body and allow feelings to arise. All experience levels are welcome!
---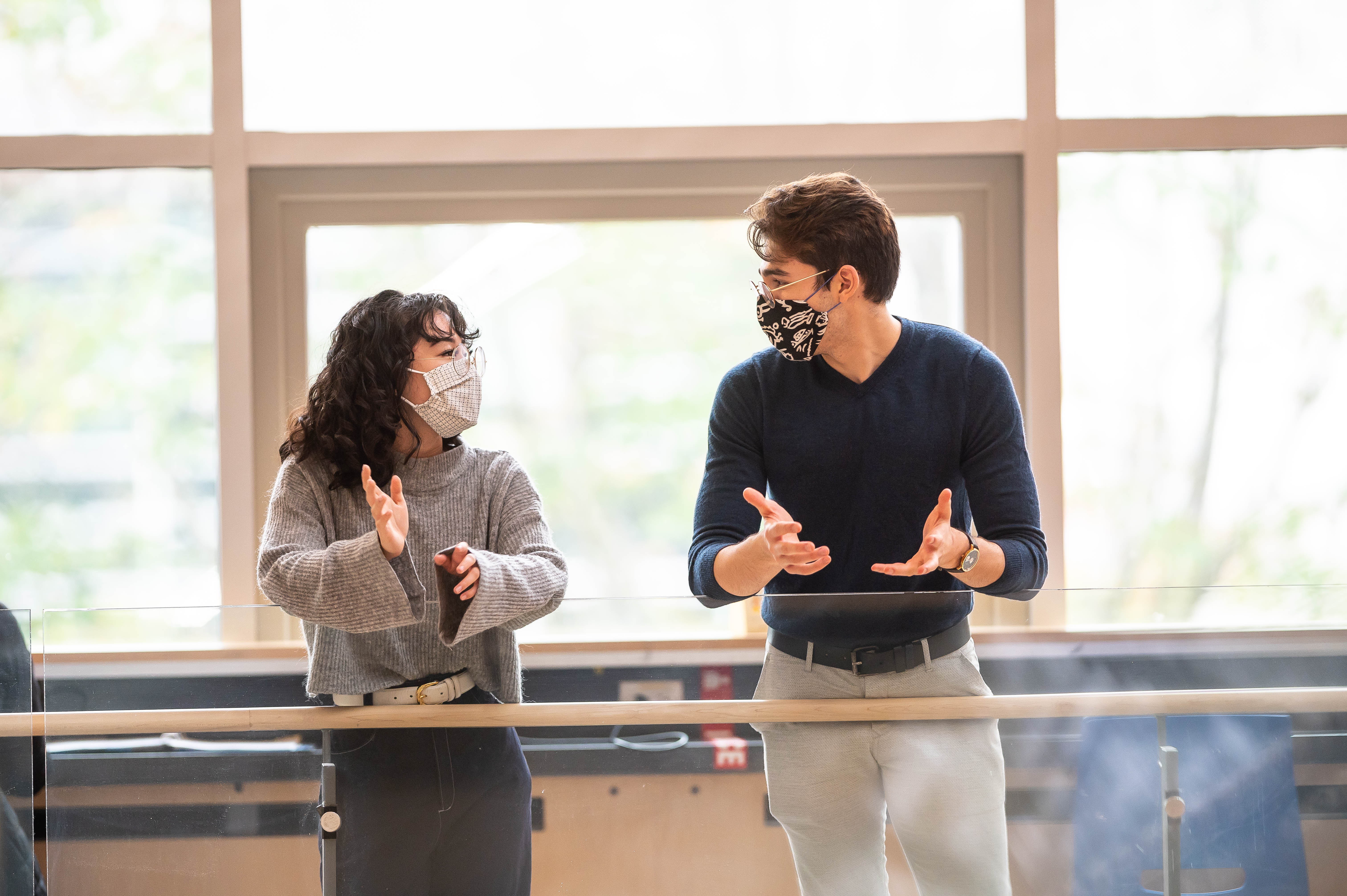 Arts Career Conversations: The Art of Communications
Thursday, January 21 | 5:30 – 6:30 p.m. | Online event
Free
Every business is dependent on how they communicate: the story they tell, the channels they use, and the audience they inspire. As Arts students, the skills you're developing as undergrads—such as critical thinking, writing and research—are perfectly suited to the field of communications. By attending The Art of Communications session, you'll have the chance to network directly with Arts alumni working in this exciting field at Lululemon, the CBC, Nintendo, and more! Register for this rare opportunity to make professional connections in an online, face-to-face setting.
---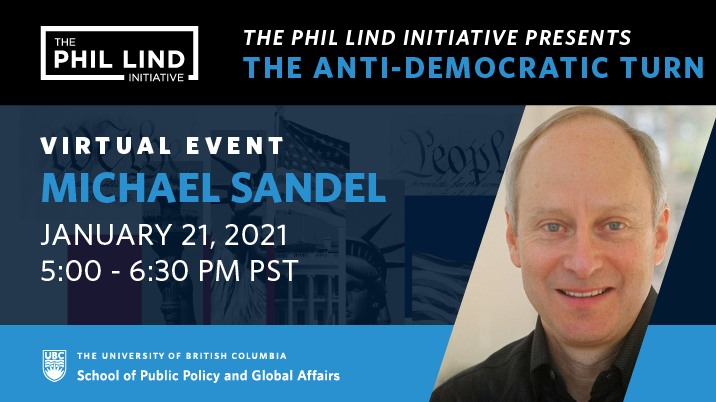 The Phil Lind Initiative: The Anti-Democratic Turn with Michael Sandel
Thursday, January 21 | 5 – 6:30 pm | Online event
Free with registration
The unprecedented assault on the rules and norms of democracy in the US over the past four years has exposed its vulnerability. Tune in to hear from Harvard political philosopher and bestselling author Michael Sandel, as he challenges us to examine the ethical dilemmas we confront in politics, business and our everyday lives. Sandel, one of Foreign Policy's Top 100 Global Thinkers, writes and speaks on justice, democracy, morals and markets. This event is the first in the 2021 Phil Lind Initiative series, The Anti-Democratic Turn, which will see five prominent US scholars, writers and intellectuals share their ideas on the current state of democracy in the US, following the election. 
---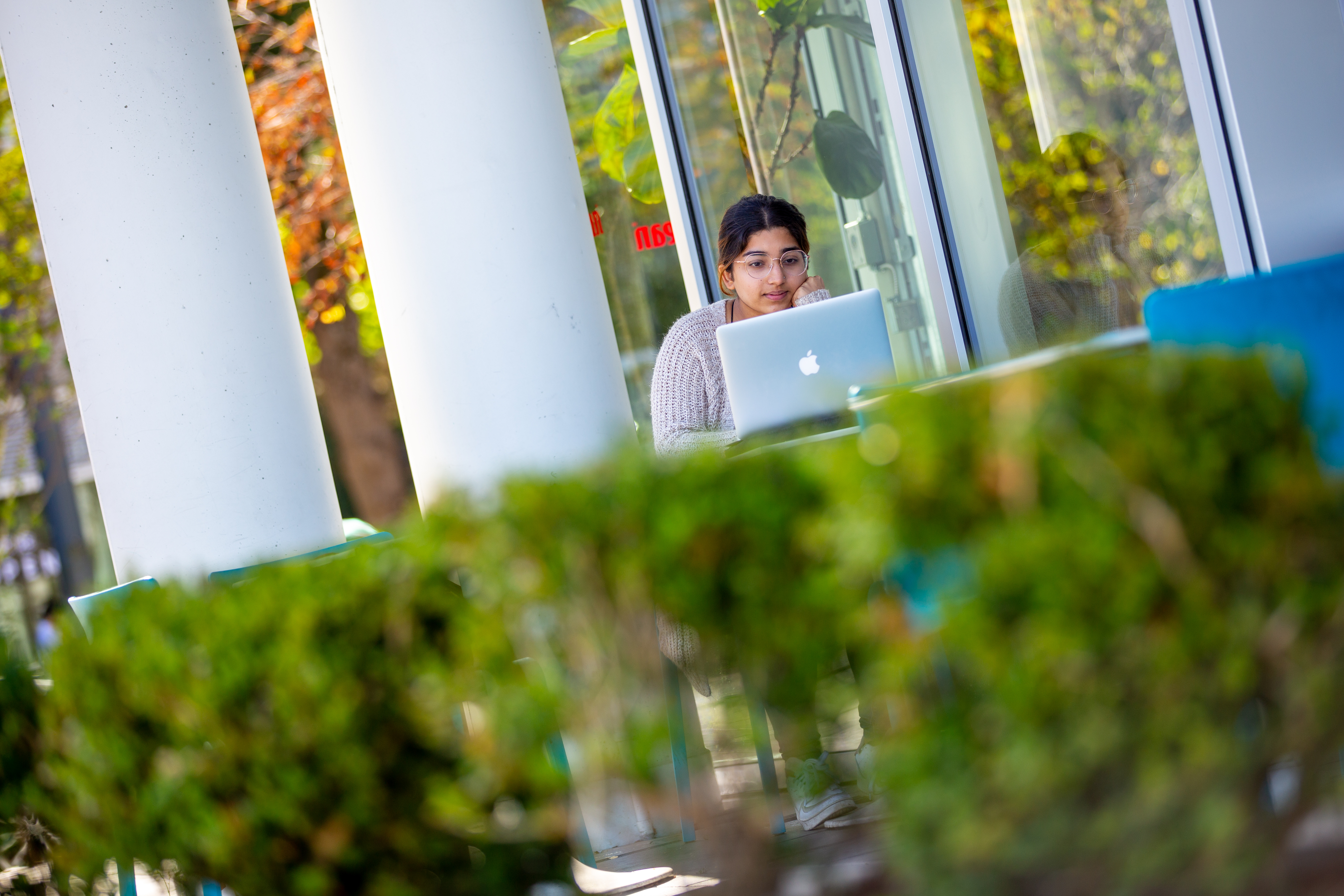 Student Leadership Conference
Saturday, January 23 | 4 – 8 p.m. | Online event
Free
The annual Student Leadership Conference is back for another year! As one of the largest student-run conferences in Canada, this conference is an opportunity for you to meet other students in the community, explore your abilities and act as a platform that inspires action. This year, the conference will focus on topics such as anti-racism leadership, Indigenous history and leadership, climate justice and sustainability leadership and community building in a pandemic. Keep track of the event page for more details and how to register as a delegate. 
---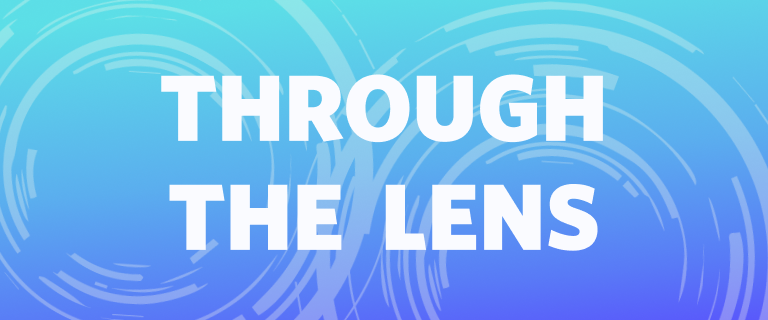 Through the Lens: Co-Creating Spaces of Belonging – A Disability as Diversity Perspective
Monday, January 25 | 10 a.m – 12 p.m. | Online event
Free
The UBC Equity & Inclusion Office is excited to present another instalment of Through the Lens, a series of interactive workshops exploring how different identities intersect, navigate and experience UBC while offering practical ideas on creating a more inclusive campus. In this two-hour session, presenter Laura Bulk will facilitate a collaborative and creative learning space in which participants will focus on creating more hospitable spaces for people with disabilities. Participants will explore small changes and actions that can make a big difference toward creating spaces where everyone can find a sense of belonging.
---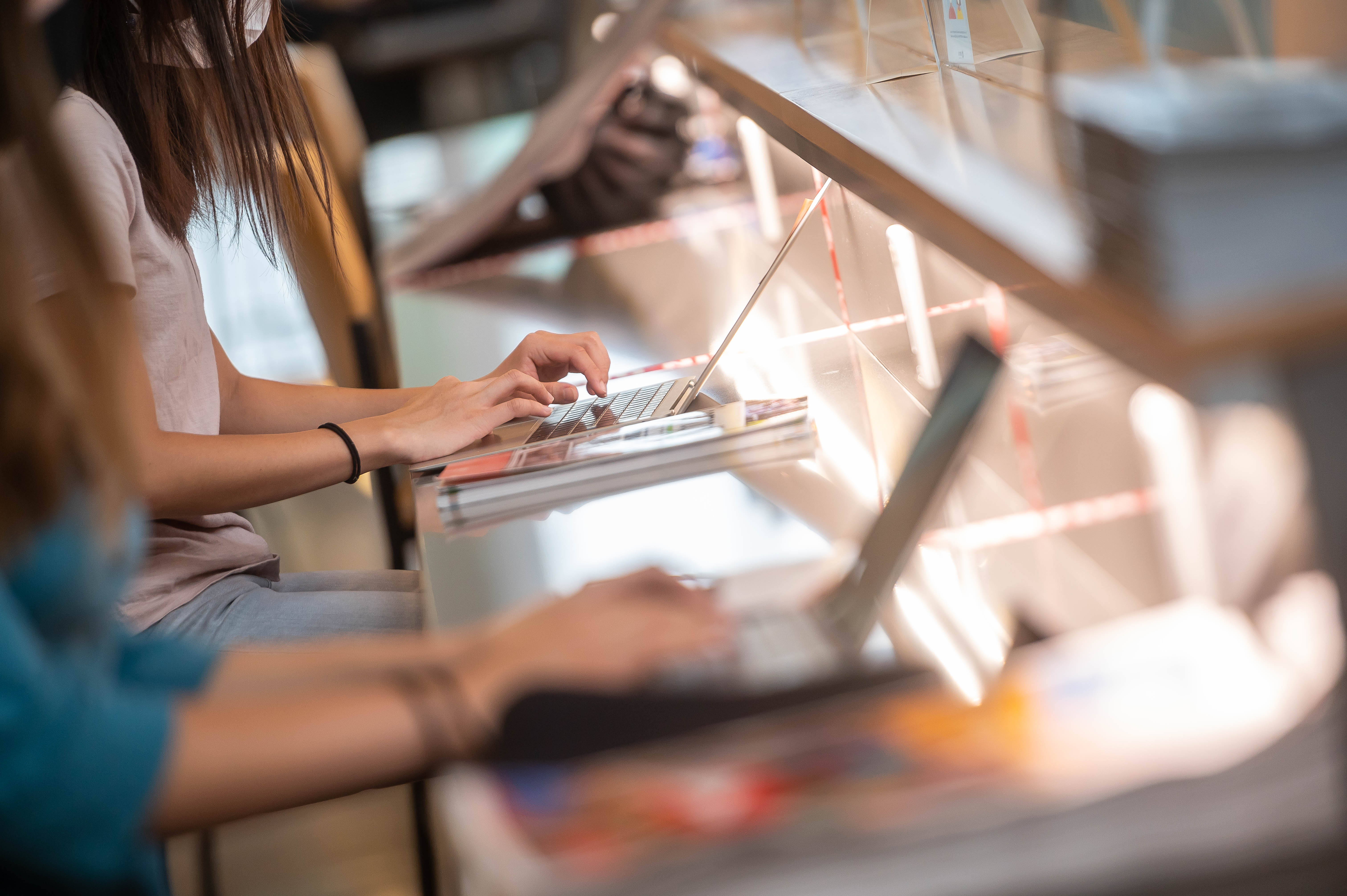 UBC Virtual Volunteer Fair
Tuesday, January 26 | 1 –  4:00 p.m. | Online event
Free with registration
Take part in UBC's Virtual Volunteer Fair to interact with passionate students and community organizations across British Columbia. This year's virtual event will feature 20+ community organizations looking for students to virtually volunteer right from their homes in positions like student researcher, social media coordinator, youth mentor and much more. Register to learn about the amazing work happening in our community and find the opportunity that's right for you this term. 
---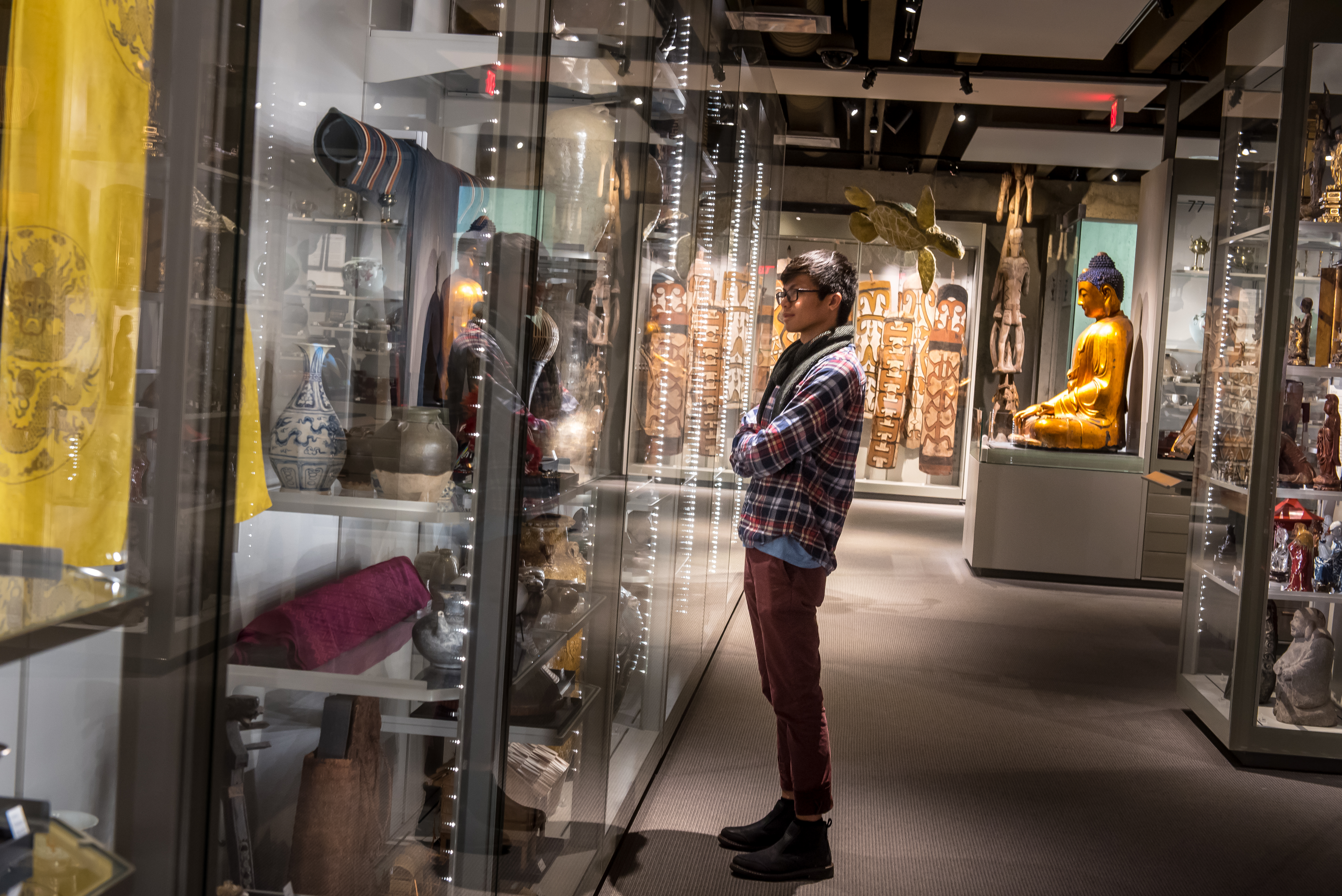 The Work We Do: Journey Into the Collections
Thursday, January 28 | 6 –7:30 p.m. | Online event
Free with registration
Don't miss the kick off of a new virtual MOA series — The Work We Do — which will focus on the work done at the Museum of Anthropology, by the community members that they work with, and the shared interests that bring all of us together. For the inaugural event, "Journey Into the Collections," learn how MOA takes responsibility for an object's physical preservation and documents the knowledge that is important to understanding why it has joined the Museum collection. The event will feature a short documentary in which MOA Curator Sue Rowley discusses the historical significance of Barbara Marks McCoy's work in the revival of Coast Salish weaving. The MOA Collections and Conservation team will then show the processes of documenting, caring and storing the weaving safely and end with a live Q&A session. 
---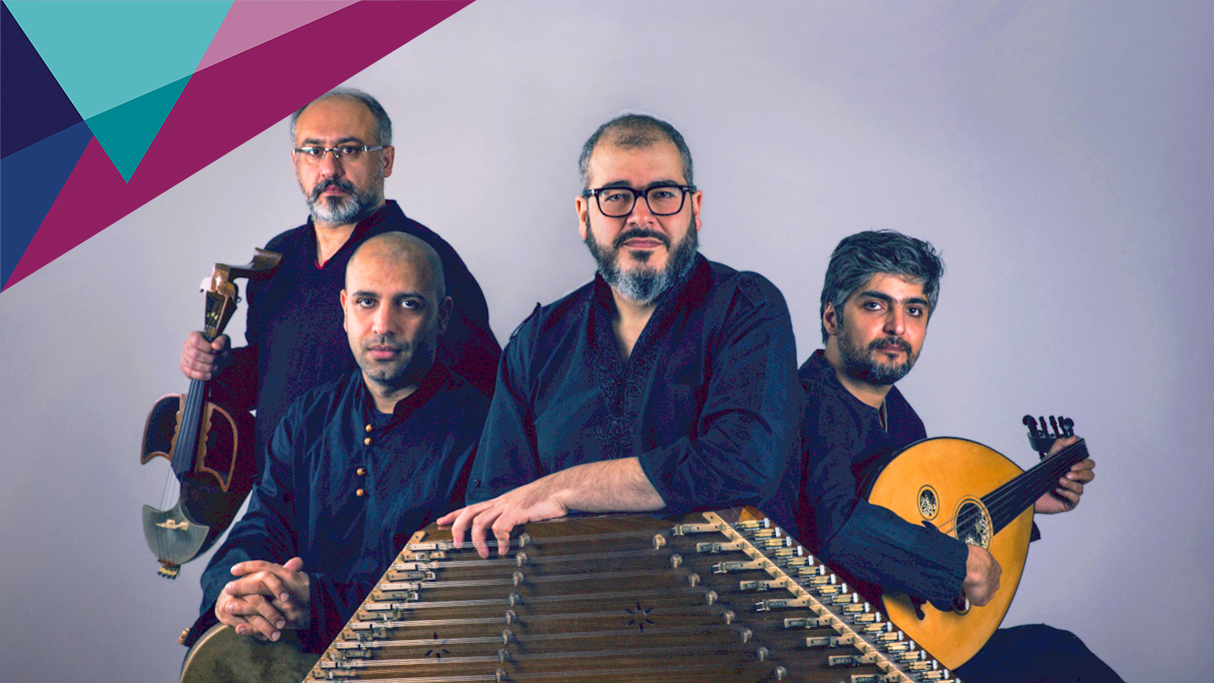 Chan Centre Dot Com Series: Amir Amiri Ensemble
Friday, January 29 | 7 p.m. | Online event
$0 – $20
Tehran-born, Montreal-based composer/santur player Amir Amiri arrived in Canada just over two decades ago and immediately began collaborating with jazz, western classical and avant-garde musicians, dancers and theatre artists. This explosion into new creative directions was matched step-for-step by a deepening connection to his roots in Persian classical and folk music. Now a veteran of over twenty residencies at the Banff Centre for Arts and Creativity, and a sought-after performer and educator from coast to coast, Amiri beautifully interlaces traditional Persian music with diverse modern elements. Close off the month with this exciting program of Amiri's luminous compositions intertwined with arrangements of traditional Persian folk and classical pieces.
---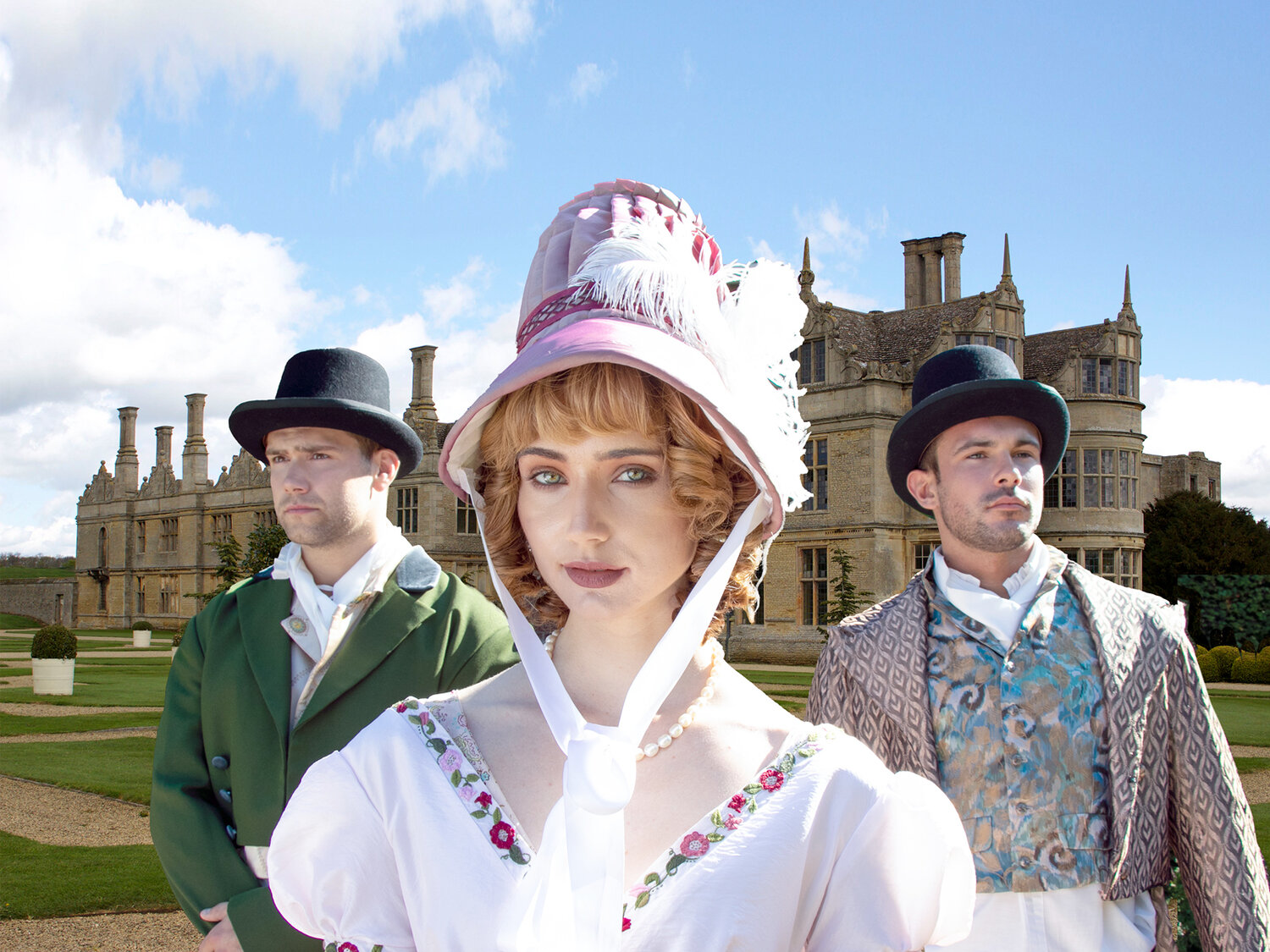 Mansfield Park
Saturday, January 30 – February 6 | Various times | Online event
$10 – $20 
Commissioned by Heritage Opera barely a decade ago, Jonathan Dove's chamber opera Mansfield Park is a delicate blend of the past and present, both historical and contemporary in nature. Based on Jane Austen's beloved third novel of the same name, Mansfield Park transports the viewer back to early 19th century England as we explore the life of young Fanny Price, who has been brought to live at her uncle Sir Thomas Bertram's estate, Mansfield Park. Hopelessly in love with the one member of the family who treats her kindly, her cousin Edmund, Fanny becomes entangled in the complex social dynamics of the young adults of Mansfield Park. This chamber opera has two acts sung in English with English subtitles. 
---