This October, take a break from classes and enjoy a variety of musical and art performances from all over the world, learn about being an entrepreneur from Arts alumni, participate in an online book club, and much more. 
---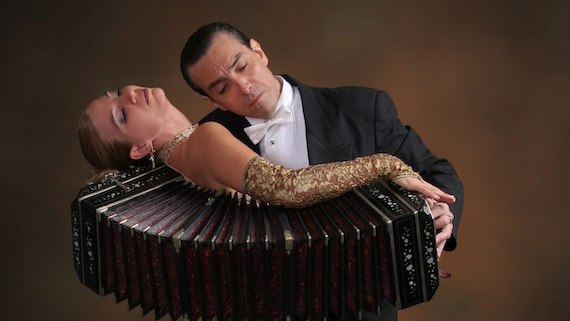 Café Buenos Aires: Jose Franch-Ballester & Friends
Friday, October 1 | 8 p.m. | Chan Shun Concert Hall
Tickets: $15 – $40
Kick off the month with a vibrant and transportive night of music, dance, and words. Tango classics are interwoven with scene-setting readings of Latin literary giants, and set in electrifying motion by a pair of masterful dancers. The result is a textured immersion in the world of Argentine tango, inspired by the liveliest Buenos Aires cabarets.
---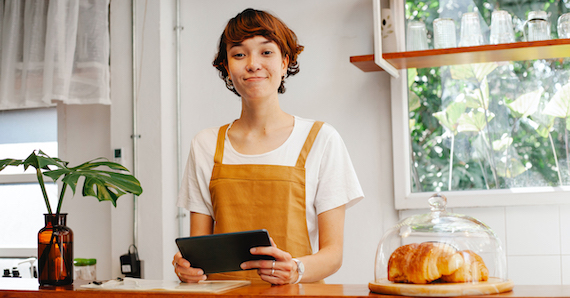 Arts Career Conversations: The Art of Entrepreneurship
Wednesday, October 6 | 5:30 – 6:30 p.m. | Online
Free
The Art of Entrepreneurship will bring together a diverse panel of Arts alumni who have found success as small business owners, as independent contractors and through other entrepreneurial ventures. Hear practical advice and hard-won wisdom to help you craft your own career path and begin your plan for life after graduation.
---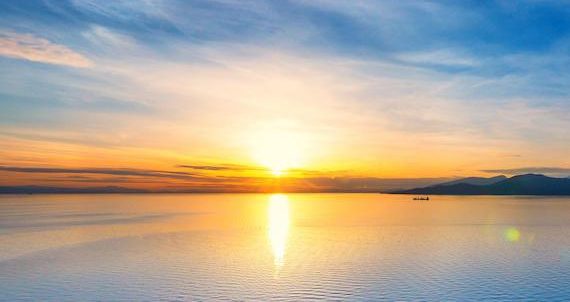 UBC Climate Change Research Symposium
October 13 & 14 | 10:45 a.m – 3 p.m. | Online
Free
While UBC is a recognized leader in climate change research, there is limited connectivity between the clusters of relevant research activity across faculties. Featuring Arts faculty Dr. Kathryn Harrison (Political Science), Dr. Jiaying Zhao (Psychology), Dr. Simon Donner (Geography), and Naomi Klein (Geography), this symposium aims to bring together climate researchers to make those connections and enhance their potential to significantly impact climate change through research and innovation.
---
What is the cost of care?
Wednesday, October 13 | 12 – 1:30 p.m. | Online
Free with registration
Unpaid caregivers have long been undervalued and have historically been women. Today, people of all genders fill these roles, yet the majority of caregiving continues to fall on women and is placed on top of their professional responsibilities. Join a panel of UBC experts, including Arts profs Dr. Marina Adshade (Economics) and Dr. Sylvia Anne Fuller (Sociology), as they discuss the complex reality of care in our society. The event is moderated by CBC journalist and UBC alumna Angela Sterritt (BA'09).
---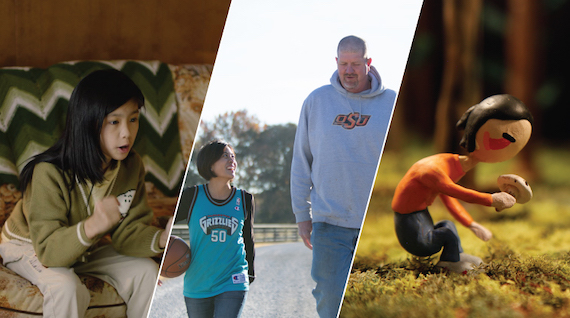 You Be Seen
Wednesday, October 13 | 5:30 p.m. | Online
Free
Don't miss this virtual screening of three films by emerging Arts alumni filmmakers. Featuring shorts by Anne Koizumi (BA'04) and Jenny Lee-Gilmore (BFA'19), and a feature documentary by Kat Jayme (BFA'11), each of these films is a unique showcase of contemporary Asian Canadian cinema.  A live virtual panel discussion will follow. The films are available for free viewing from October 8 to 15.
---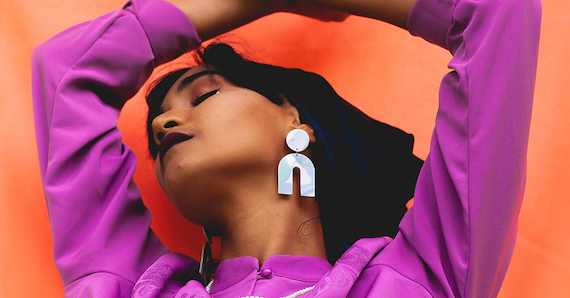 QUEER Coded: Slam + Spoken Word
Wednesday, October 13 | 6:30 – 9 p.m. | Museum of Anthropology
Free
Join us at MOA's exquisite Haida House for an intimate and inspirational evening of queer and feminist slam and spoken word with UBC Slam Poetry. Dive deep on topics of gender, identity, intersectionality, social injustice and more. Host Anjalica Solomon headlines, bringing their robust visions of hope, tenacity, and love.
---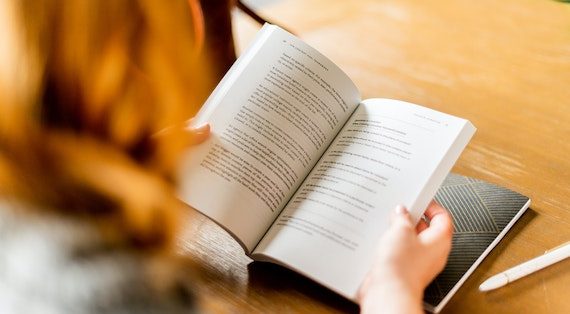 alumni UBC Book Club: Five Little Indians by Michelle Good
Begins October 14 | Online forum
Free
Read and discuss Five Little Indians by Prof. Michelle Good (Creative Writing), a novel of compassion and insight for residential school survivors as they come to terms with their past and, ultimately, find a way forward. The book club will connect through a private forum where participants can discuss the book and connect with each other.
---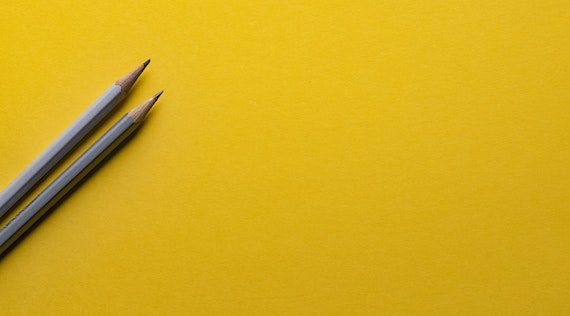 UBC Creative Writing: Night Class with Billy-Ray Belcourt, Tanya Lloyd Kyi, Sarah Leavitt, and Lindsay Wong
Thursday, October 21 | 6 – 7:30 p.m. | The Revue Stage (1601 Johnston Street)
Standard ticket $25; Youth under 30 $12.50
Now a staple of the Vancouver Writers Fest, this interactive, unpredictable workshop offers writing tips, tricks, and cues from six members of UBC Creative Writing's illustrious department. Full of invigorating thought exercises, Night Class explores a wide array of styles and genres, from poetry, song, and screenwriting to comics, nonfiction, and YA. Don't miss this exciting opportunity to gain key insights that will help take your writing to the next level.
---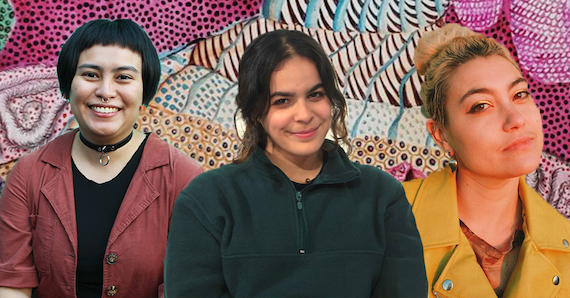 Artists Unscripted: QUEER Imprints
Thursday, October 21 | 6 – 7:30 p.m. | Museum of Anthropology
Free
Presented as part of UBC ARTIVISM: Queering the Self, this segment features illustrator & comic artist Syan Rose alongside comedian & poet Tin Lorcia in conversation with ARTIVISM Artistic Director Bianca Santana. Expect the unexpected from these dynamic artists as they take you inside queer artistry and representation, both on stage and in print, as they explore the festival's theme of queer expression in our digital era.
---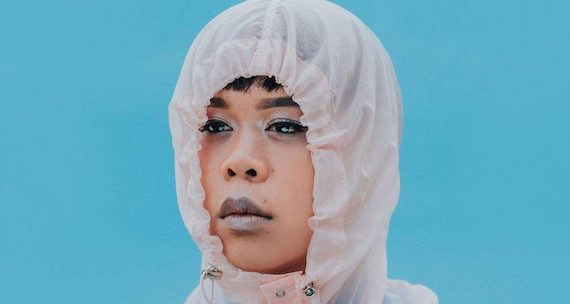 Kimmortal
Friday, October 22 | 8 p.m. | Chan Shun Concert Hall
Student tickets: $15
With a rare mix of the hyper-personal with the broadly engaging; stylized, but also stripped bare, Kimmortal's big beats, experimental electronics, and commanding lyrics burst with urgency, power, and presence. A queer, non-binary Filipinx rapper and singer, their parallel work as a visual and theatre artist adds depth to their already compelling interplay of poetics and politics. This event is part of the UBC ARTIVISM Festival 2021: Queering the Self.
---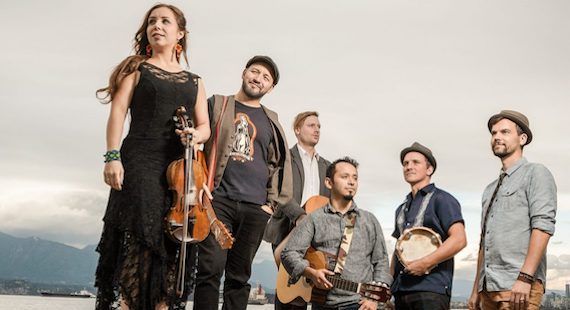 Locarno
Saturday, October 30 | 8 p.m. | Chan Shun Concert Hall
Tickets: $15 – $40
Wrap up the month with Locarno, festival favourites throughout North America. Their early Afro-Cuban and son jarocho folk-inspired sound has exploded outwards to include influences from African soukous, Mexican marimba music, Venezuelan joropo, Brazilian forró, and a host of bold, idiomatic Latin styles.
---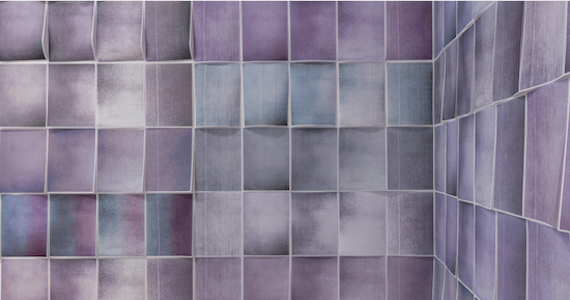 Artist Talks
Ongoing – November 5 | Various times | The Belkin Art Gallery
Free with RSVP
Sign up for a series of artist talks as part of the research cluster Ars Scientia and in conjunction with the exhibition Drift: Art and Dark Matter (available until December 5). Five artists will partner with physicists to identify areas of collaborative research in pursuit of both scientific and artistic aims.