International Women's Day (IWD) on March 8 is an important opportunity to celebrate women's achievements while calling for greater gender equality.
The global theme this year is "#EachforEqual: An EQUAL World Is An EMPOWERED World" and events are taking place worldwide throughout the month of March, including here at UBC with your Arts & Culture District. Here's a line-up of what's happening.

Equal + Empowered
Thursday, March 5 | 11:30 – 5 p.m. | UBC Life Building
This day-long celebration of International Women's Day and gender equity includes the following events:
UBC Equality March: Get into formation with our UBC Thunderbird Marching Band.
Changemaker Showcase: Performances, interactive art and panels with student and community artists who are inspiring social change.
Craftivisim: A pop-up activist art making workshop and artist sale
---

International Women's Day at MOA
Thursday, March 5 |  7 – 9 pm | Museum of Anthropology
Through the voices of women from a wide variety of cultural backgrounds, we explore what it means to be a woman—in this time, in this city, in this world. This special night at MOA features dance, rap, song, poetry, improvisation and powerful words by Vancouver's emerging and established women artists. Co-curated with dancer, rapper and community organizer, Kayla Vargas; JUNO-winning musician and community organizer, Meredith Bates; and singer/songwriter and musician, Chelsea Johnson.
---

International Art + Feminism Wikipedia Edit-a-Thon
Wednesday, March 11 | 10:30 am – 4:30 pm | Belkin Gallery
The Belkin Gallery invites participants of all genders and expressions to converge to correct Wikipedia's gendered biases and improve the content of underrepresented persons on the tenth most visited site in the world.
---

MenstruART
Thursday, March 12 | 6:30 – 8:30 pm | Robert H. Lee Alumni Centre
Presented by Period at UBC, MenstruART 2020 will explore issues in menstrual equity through interactive and performance arts combining creative expression with menstrual activism to foster an inclusive and comfortable atmosphere for our community to learn in a unique way. Come discover menstrual equity through MenstruART.
Art pieces and installations
Performances
Interactive activity stations (including a virtual reality experience of menstrual exile).
---

Revolt. She Said. Revolt Again. By Alice Birch
Thursday, March 12 – Saturday, March 28 | 7:30 p.m. | Frederic Wood Theatre
A non-linear, post-modern manifesto, Revolt. She Said. Revolt Again. by Alice Birch (2014) reacts ferociously to different aspects of life as a woman: sex, marriage, work, and family responsibility, to name a few. Radically critiquing our oppression of the feminine voice and body, each self-contained episode connects thematically in a feminist voice, not through tiny steps, but through a rioting race of deconstructing language, symbols, and institutions.
---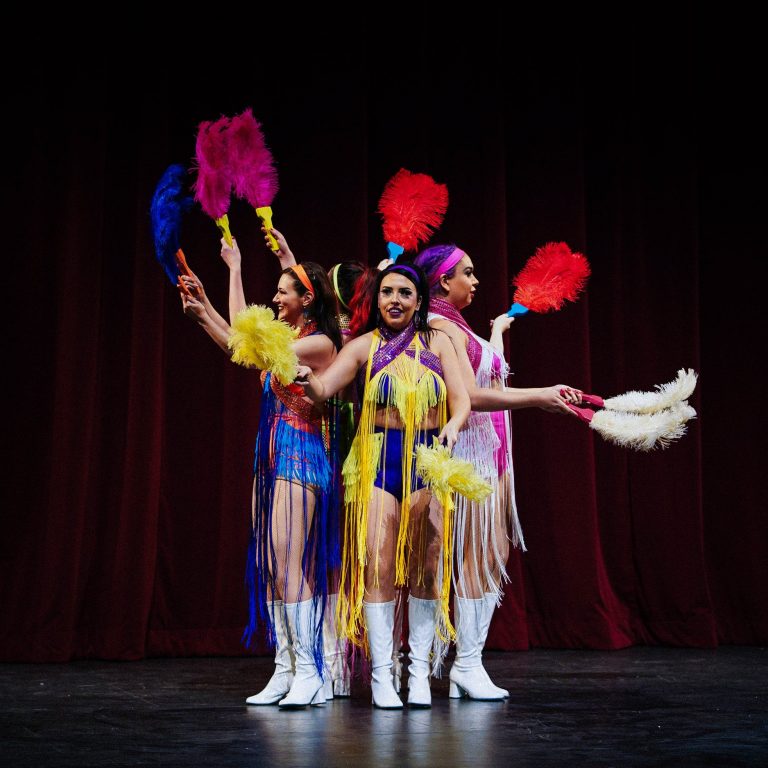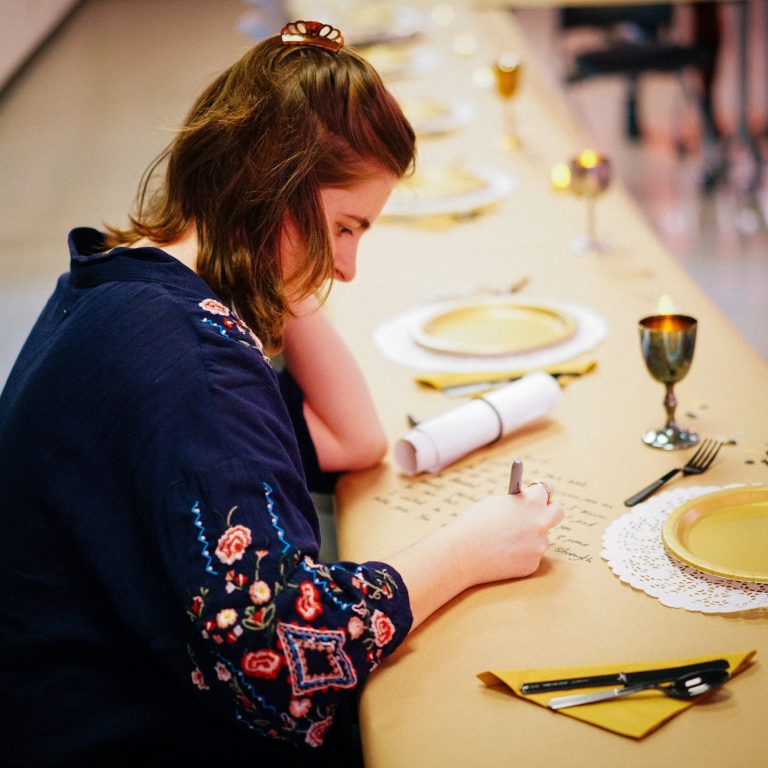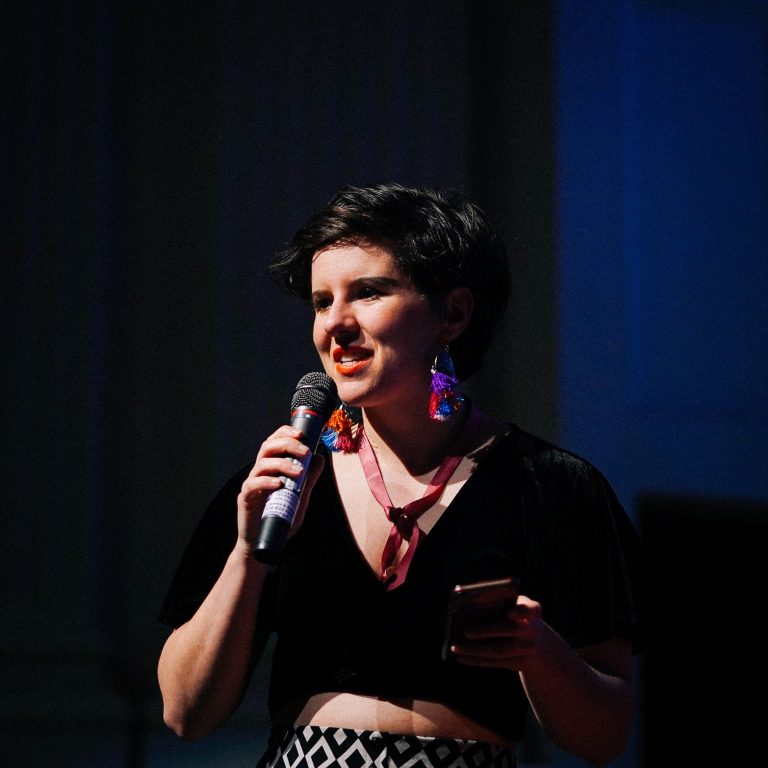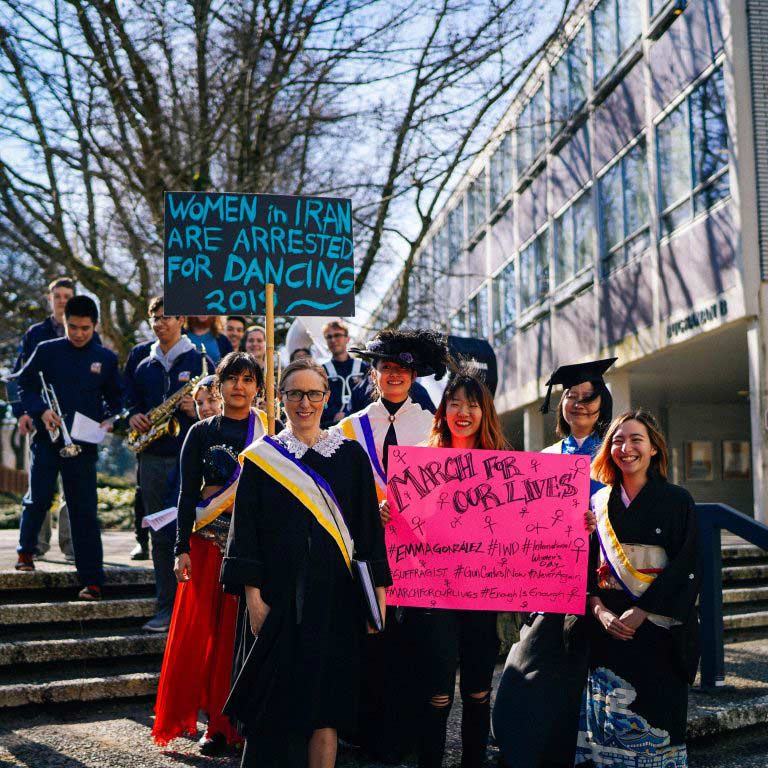 ---
About UBC's Arts and Culture District
The Arts and Culture District educates and showcases student creatives and scholars, presents world-renowned performers, and is home to innovative public programs and international exhibitions.