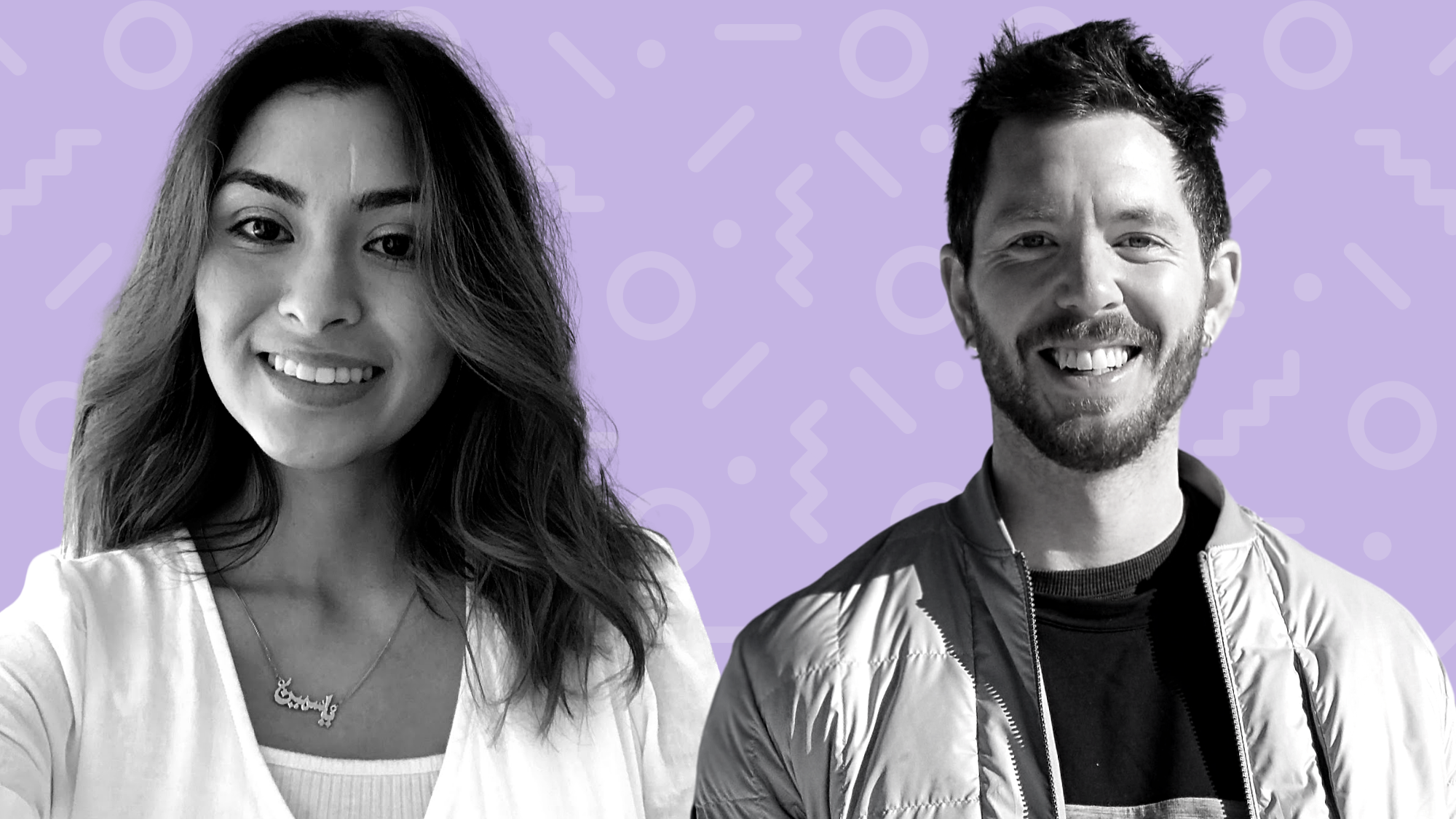 By Arts Indigenous Student Advising
Arts Indigenous Student Advising Peer Advisor Sabrina Moshenko speaks with graduating Bachelor of Arts students Yazmeen Wardman and Ben Wells, about navigating first year, moments of pride, finding connection, and their plans for their futures.
---
Yazmeen Wardman (she/her)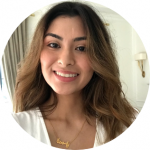 Professors would describe her as kind, diligent, and passionate.
Yazmeen was born in Edmonton, Alberta and raised in Vancouver, British Columbia. She is Cree and Saulteaux and a member of the Key First Nations located in Saskatchewan. She has recently graduated with her Bachelor of Arts in Anthropology.
If you could offer any advice to your first-year self, what would it be?
There are many opportunities for Indigenous students at UBC and I would recommend trying to get involved in as many as possible. Think about an aspect of yourself that you really want to improve on while you're at UBC and work on it through these opportunities. For example, when I first started at UBC, I was on the quieter side so I stepped into leadership roles and that helped me come out of my shell and work on my conversation skills. When looking for opportunities, I recommend trying something research-based because it can help you if you want to apply for grad school, professional programs, or a job.
What is something you have done during your time at UBC that you are exceptionally proud of?
In my last year, I worked as a research assistant for UBC Recreation where I conducted literature reviews and put on panels about Indigenous wellbeing, mental health, and physical activity.
In the first semester, I moderated a panel on BIPOC wellbeing and mental health which was very much out of my comfort zone but it was an amazing experience and it garnered a lot of interest for these topics. I think this is especially important right now with the pandemic because we need to focus on helping in these areas of work. In the second semester, I created a panel in collaboration with UBC Wellness, the School of Kinesiology, and the UBC Learning Circle, where we discussed decolonizing physical activity and sport for Indigenous populations in Canada.
These panels brought in a large audience and I'm super proud that I got involved because the interest really showed that there are so many people outside the Indigenous community that want to see us succeed.
What are your plans for after graduation?
I'm going to Yale University for a Masters in Public Health in social and behavioural sciences. I was not really expecting to attend school in the states since all of my family is in Canada, but I think this will be a good change. I remember last year when I was listening to a podcast with Michelle Obama and she said how one of her friends went to Stanford but when she applied she didn't think she would ever get in. However, she just tossed in an application to see what would happen and got in, so I did the same thing with Yale.
I think taking risks is important. The research position I did in my final year of my undergrad was meant for a Masters student but I got it. The same goes for grad school. I didn't know if I would get in, but I just tried. For Indigenous students that are coming into the arts, if you see an opportunity that may seem a little daunting, just try it and go for it!
---
 Ben Wells (he/him)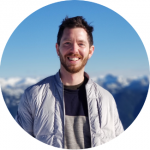 Professors would describe him as curious, funny, integrative.
Ben was born in Kamloops, British Columbia, and raised there and in Haida Gwaii. He's been living on the territories of the Squamish, Tsleil-Waututh, and Musqueam peoples for a little over 10 years now. He is Metis from Saskatchewan and a member of the Shxw'ow'hamel First Nations. He has recently graduated with his Bachelor of Arts in Psychology.
If you could offer any advice to your first-year self, what would it be?
I think the most important thing is paying attention to your learning style and figuring out how you can support your learning in the best way. For instance, I'm really extrinsically motivated, which is to say that spending time with other students and making sure I feel engaged with the professor is really important to me. That means that I have to be proactive about finding study buddies and communicating with my professors, either after class or at office hours.
I would also suggest spending the first week getting organized so the following 12 or 13 weeks are much smoother. For me, each week of the semester I would build out a to-do list that had all of my courses and write out my readings, assignments, and leave myself notes such as, "you have a midterm in two weeks, start studying now". This was such an invaluable tool for me because it can be very intense with all your different courses and their respective deadlines and activities.
What is something unexpected that came out of your university journey?
Fifteen years ago, when I started at university for the first time, I was doing an ecology degree. I still have a great passion for ecology but I didn't want to work in that world. So I moved on to business and still consider entrepreneurship to be part of my life. This time around, I chose psychology because my years of business experience taught me that the greatest work I can do with myself and with others is to help them recalibrate their day-to-day experiences of work, life, play, and relationships.
When I came to UBC as an Indigenous student, I was surprised and impressed with the amount of support I experienced from Arts Advising, the First Nations Longhouse, my Enrolment Services Advisor and all the different people who are operating within that ecosystem. I had the opportunity through UBC to get more connected to my Indigenous roots and those experiences really helped me feel more connected and valued as an Indigenous person.
Also, I really feel that I took full advantage of being a student to recalibrate my relationship with learning and motivation to commit to doing things and doing them well. I was worrying less about getting good grades and more on being attentive to the fact that I chose to put myself through school — I'm doing this for me and I'm going to do it the most excellent way I can, regardless of the outcome. In the end, I got five A+'s in my graduating semester and I was pretty thrilled about that.
What are your plans for after graduation?
I initially intended on pursuing a career as a psychologist. But I'm taking a pause to be more attentive to what other opportunities are out there. I'm spending a lot of time volunteering and doing part time work in my passion pursuits. I'm looking for more career-oriented moves by applying my business experience and my psychology degree in a combination focused around leadership and entrepreneurship. I've considered medical or grad school options as well as I continue to work and feel out how my degree is sinking into the rest of my life. The timing for this transition feels especially bright as our world moves towards restarting after the COVID-19 pandemic. I'm looking forward to playing my part in this renewal.
---
If you're an Indigenous student enrolled in UBC Arts or a prospective student interested in studying in UBC Arts, contact an Arts Indigenous Student Advising (AISA) advisor for academic or cultural support.
---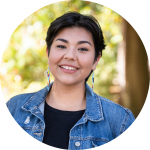 Sabrina Moshenko is Plains Cree and Metis. She is  finishing her 2nd year at UBC, pursuing a major in Sociology and a minor in First Nations and Indigenous Studies. Sabrina is the current AISA peer advisor and main facilitator for the Indigenous Leadership Collective.