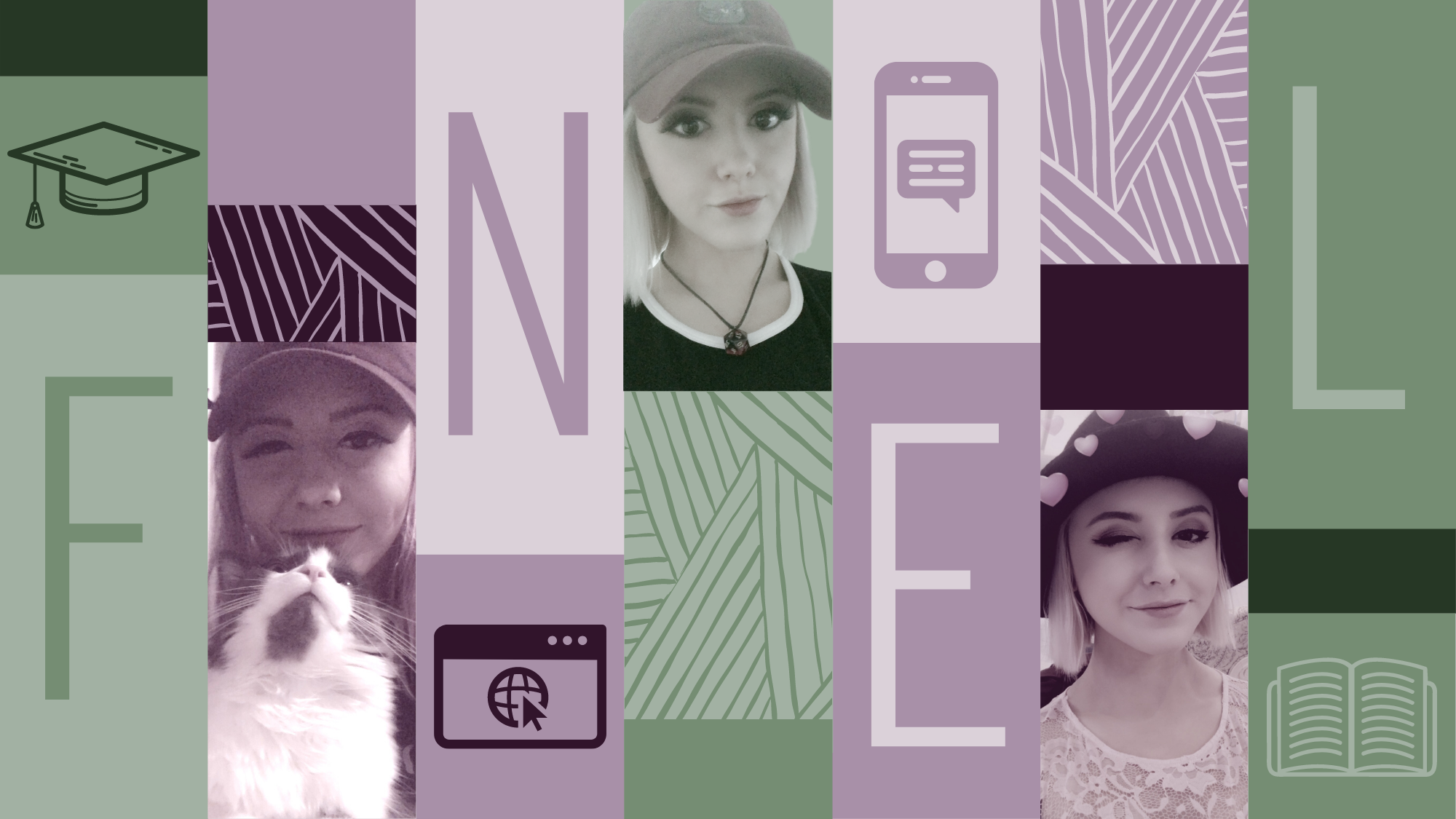 By Arts Indigenous Student Advising
Arts Indigenous Student Advising Peer Advisor Sabrina Moshenko sits down with Arts Alumni Jade LaFontaine to discuss her journey from the first year of her BA to working on her master's thesis and a nationwide research project.
---
Jade LaFontaine is Salish on her father's side from Spuzzum First Nation and Algonquin on her mother's side from Kitigan Anishinabeg First Nation. She graduated in the fall of 2019 from UBC with her BA in First Nations and Endangered Languages (FNEL) and was the first person at UBC to complete the newly approved program. However, Jade admits that she had no plans to study FNEL when she started at UBC.
In her first year, Jade started out in Psychology but needed to make changes with her studies. "We removed economics from my schedule and my academic advisor, Karlene Harvey, looked at courses that fit in the place of where I had it. FNIS 100 fit perfectly and that course blew my mind"
Jade explains that FNIS was her first introduction into the scope of colonization and offered her the opportunity to connect with her Indigenous roots. Due to her family's personal history with colonization, Jade faced a hard disconnect from her own Indigenous history and culture. She switched into an FNIS major and began filling her schedule with Indigenous-focused courses. Later she was encouraged to take hən̓q̓əmin̓əm̓ to fulfill her language requirement.
"I had been taking Italian, and not doing very well as I'm dyslexic so I struggle with learning languages, but I started taking hən̓q̓əmin̓əm̓ and it just clicked with my brain. I enjoyed being part of the community and discovering the story and history behind each word."
It was through her hən̓q̓əmin̓əm̓ classes that Jade was introduced to Pat Shaw, who instructed an FNEL course on the sounds of BC's First Nations languages. This became a turning point for Jade.
"After this class, I was hooked. I took every single FNEL course offered and ended up switching to an FNEL major, becoming the first person at UBC to graduate from this program."
Jade notes that leading up to her graduation there were still questions on whether she would receive her degree, as FNEL had not yet been approved by the government.
"At that point, it didn't matter to me if I had the degree or not, because the skills I was learning in FNEL and FNIS were so valuable," says Jade. "FNEL and FNIS equipped me with a great understanding on how to engage with proper research. I learned about ethics, what proper engagement with Indigenous communities looks like, and how to advocate for the interests of an Indigenous community."
Fortunately, Jade graduated with her BA in FNEL and has since moved on to her Masters in Second Language Education at McGill university. "I felt very equipped to start my studies at McGill because of my experience at UBC with the FNEL program; I felt that they set me up for success in a lot of ways." Jade also acknowledges that her undergraduate experiences gave her a great understanding on how technology helps facilitate Indigenous language revitalization. From this she saw a space in academia that she could fill.
"I understand that technology is not the be-all-end-all of language learning but I saw a place for me because there are not many people that are doing Indigenous language work, who also have an understanding of technology in the way I do"
Jade's thesis, Bridging the Distance: Online Teaching Tools for Indigenous Language Instruction, explores the curation of tools to help aid language learning, not only in the digital classroom space that became so common during the COVID-19 pandemic, but also in-person spaces.
"My project was working with language teachers from Kahnawake. I gave them a workshop on a series of tools that I felt would help them engage their students in the online-space. By analyzing their feedback, I'm currently pulling out patterns that I can use for my thesis." explains Jade. "I want to carry out further research because another big part of what I've been doing is making sure that this work can be applied to other languages and communities. I feel like we need as many universal tools as we can."
Jade is also working with Mitacs, a non-profit national research organization, on a nationwide pilot project for Indigenous researchers. Under the supervision of linguist, Jessica Coon, Jade is re-examining the data from her thesis. Rather than looking for what is best for the teachers, she is instead looking at how effective the tools she curated are for language acquisition.
In all the work she has done over the years, from her BA and now into her MA, Jade continues to emphasize the importance of community engagement.
"I really do care about Indigenous language work and it's important to me and I'm excited about it. But I do want to emphasize, if you have the privilege to work with an Indigenous community, you really want to make sure what you're doing is good for the community. That's the most important thing."
From switching her major twice to working on a nationwide project, Jade highlights the complexities and adventures that come along with post-secondary studies. When you embrace change in your studies, sometimes it can lead you to your true passion.
---
If you're an Indigenous student enrolled in UBC Arts or a prospective student interested in studying in UBC Arts, contact an Arts Indigenous Student Advising (AISA) advisor for academic or cultural support.
---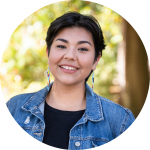 Sabrina Moshenko is Plains Cree and Metis. She is finishing her 2nd year at UBC, pursuing a major in Sociology and a minor in First Nations and Indigenous Studies. Sabrina is the current AISA peer advisor and main facilitator for the Indigenous Leadership Collective.