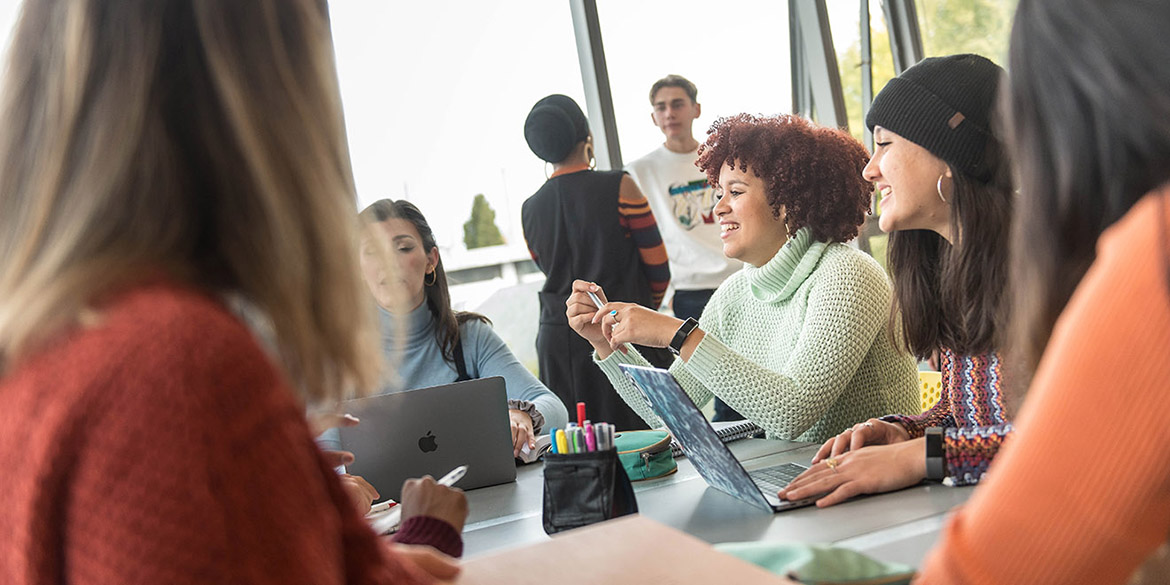 By The Centre for Student Involvement & Careers
Even though it is 2020, people from historically marginalized groups including Indigenous Peoples, women, people of colour, members of LGBTQ+ communities, and people with disabilities are still facing discrimination during their job search activities and in their workplaces.
A recent CBC News article states that women earn an average of $5,700 less than men just one year after graduation. While a 2017 report by Deloitte on inclusion and diversity in the workplace says that approximately 62% of LGBTQ+ workers report "witnessing or experiencing discrimination, with almost one-third of those reporting that it happens at least a few times a month." 
These are sad facts to read. However, it is important to mention that progress is being made by some employers committed to providing inclusive workplaces by encouraging applications from women, visible minorities, Indigenous Peoples, individuals with disabilities, and people of any sexual orientation or gender identity. A positive change has begun, and we need to help create awareness and encourage access.
As an Arts student, you know that knowledge is power. If you understand how systemic discrimination works, how history unfolds, and the impact of language on others, you will be in a better position to help prevent the perpetuation of marginalized communities and/or protect yourself as a member of a historically marginalized group. 
You aren't in this alone. The Centre for Student Involvement and Careers in partnership with the Hari B. Varshney Business Career Centre created career resources to help students belonging to one or more historically marginalized groups navigate the complex world of work. Here are some key points to get you thinking:
You have talents, show them
Your Arts degree combined with other experiences, including part-time jobs, internships, extra-curricular activities, and volunteer experiences are developing your skills and building your strengths. Focus on identifying what you do and know best. Talking about your strengths is an essential part of the job search from resume building to interview skills. If you can talk about your talents with confidence, employers are more likely to trust your abilities to do the job well. Remember to provide examples of how you have used your talents in the past. Your stories will illustrate what you offer your future employer.
Instead of saying:

"I am really good at using Excel."

Try saying:

"In the past, I have used Excel to create spreadsheets to streamline access to data. For instance, during my last class project, I used Excel to organize data related to people's use of their smartphones. Also, I merged sheets with similar data and have used pivot tables to make sense of the information. As a result, my group and I had quick and easy access to data whenever we needed it."
You have rights, exercise them
In Canada, there are laws protecting you in the workplace. They may vary according to each province, so be sure to become familiar with them. For example, asking about your place of origin, gender identity, or sexual orientation in an interview is illegal in British Columbia. What should you do if an employer asks you an illegal question during a job interview? Stay curious and trust your gut to address the situation.
Try saying

: "How is this information relevant to the position I am applying for?"
Be an ally
Whether you belong to one or more historically marginalized group or not, we can all do a better job of speaking up in the face of discrimination. Letting micro-aggressions or other types of discrimination pass by without being challenged should not happen in your presence. If you feel safe, speak up! Use inclusive language: folks rather than guys, partner rather than wife or husband; and respect others' pronoun choices. Demonstrating your support and solidarity to others is empowering and shows that we are not alone.
Together we can create a better and more inclusive workplace for all.
Get informed
The Career Navigation Guides for historically marginalized students were developed to empower and give you the confidence to start your career. Here is the complete list of resources available developed by UBC: 
---
Keep your career in mind throughout the academic year. Employers and alumni events are happening across campus and provide incredible avenues to network and discover new opportunities.
Check out upcoming events:
---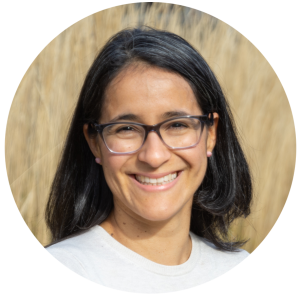 Have questions or want to have a career conversation? Email Arts Career Strategist juliana.desouza@ubc.ca or sign up through CareersOnline.