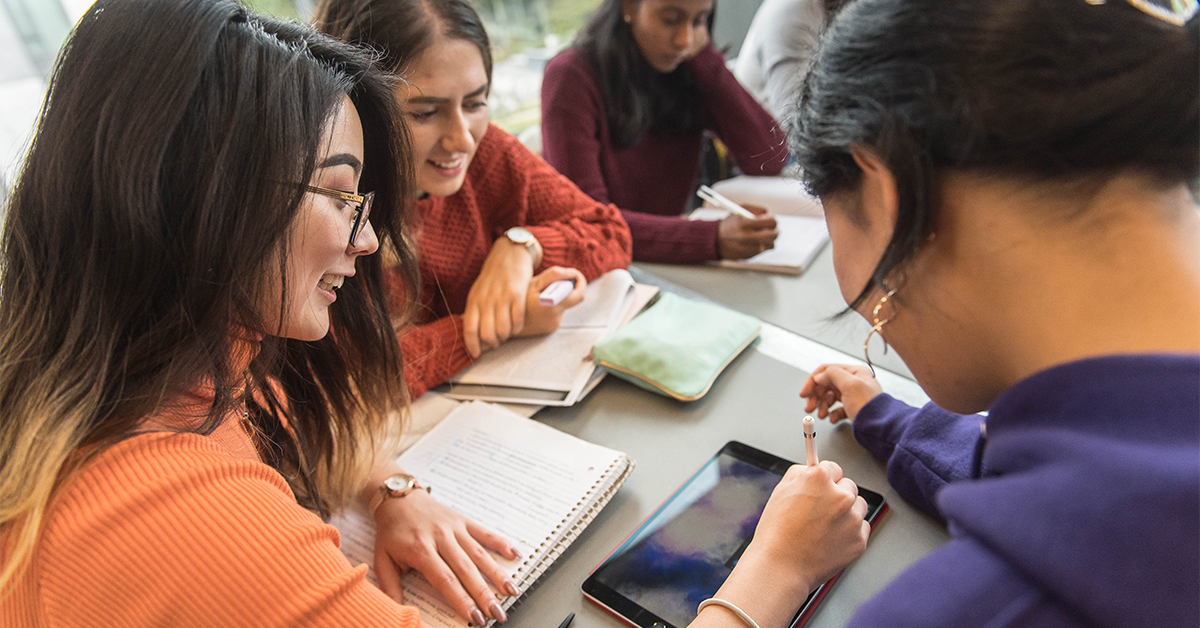 Registration starts soon for the 2023/24 Winter Session! From beginners' classes in Swahili to explorations of Arctic art and activism, and others with Indigenous themes, here are some of the exciting new courses being offered for the first time ever in the Faculty of Arts.
---
Term 1
People, Places and Landscapes (GEOG 257)
Learn just how deeply our social identities are intertwined with the places we live. Explore the relationships among individuals, social groups and place—with a focus on how we shape, and are shaped by, our everyday spaces.
Taught by Siobhán Wittig McPhee
---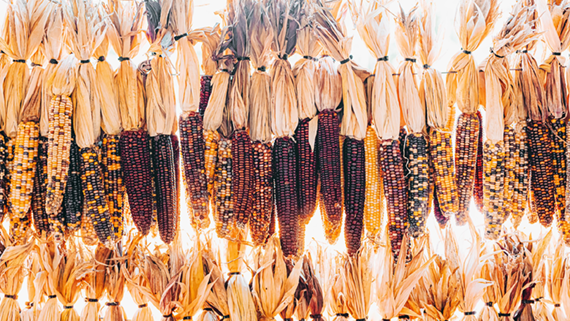 Food in Mexico and Central America (LAST 315A)
This course examines the relationship between food and identity in Latin America through cultural texts. Read texts from literature, food studies, economics, Indigenous studies, anthropology and cultural studies, and analyze the role of corn in Mesoamerican communities from precolonial Indigenous cosmologies up to the NAFTA/CUSMA present.
Taught by Tamara Mitchell
---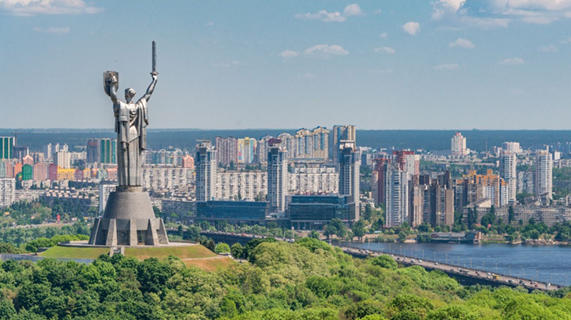 Basic Ukrainian (UKRN 125)
Have you been following the war in Ukraine, or do you have a connection to Ukrainian and Eastern European cultures? Taught in an inspiring, joyful and supportive way by an expert from Eastern Ukraine, this in-person, 6-credit course has no final exams or big tests.
Taught by Olena Morozova
---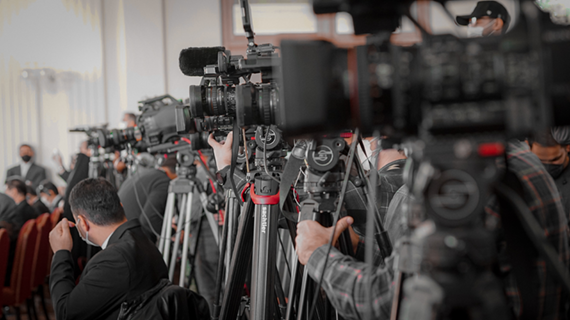 Celebrity Studies (THFL 226)
Celebrity Studies critically analyzes global celebrity, stardom and mediated performance. Drawing upon film and media studies, social and cultural theory, and philosophy, this course examines key films and readings to help define and interrogate the phenomenon of modern celebrity in the performing arts.
Taught by Mila Zuo
---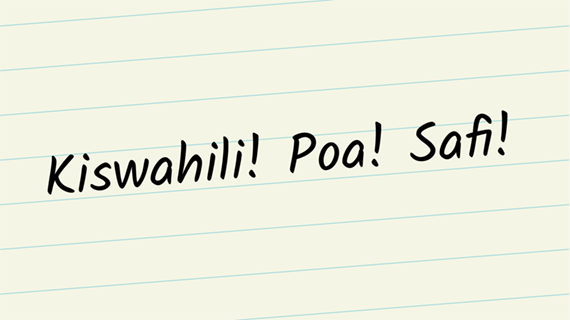 Beginners' Swahili (SWAH 101)
You know some Swahili words already—Simba, Kijiji, Safari, Rafiki! Swahili is spoken in 11 African countries by over 200 million speakers—here's your chance to learn Swahili language and culture at UBC. The course will use engaging methods of learning such as games and songs.
Taught by Joash Gambarage
---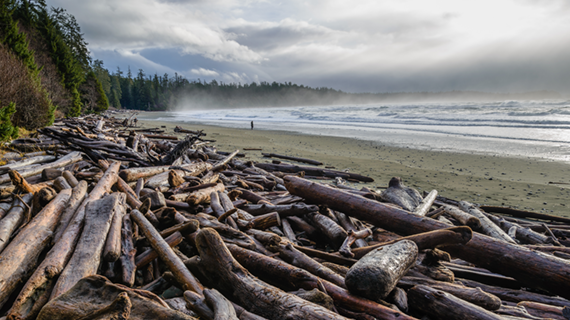 Indigeneities in Asia and Asian Diaspora (ASIX 220)
This course introduces students to Indigenous methodologies, contemporary cultures and issues of Indigenous peoples in Asia and Asian diaspora, and Indigenous-Asia relation-making in Canada. We also explore together what it means to build an ethical relationship with the Indigenous lands of the xʷməθkwəy̓əm and of other First Nations.
Taught by Ayaka Yoshimizu
---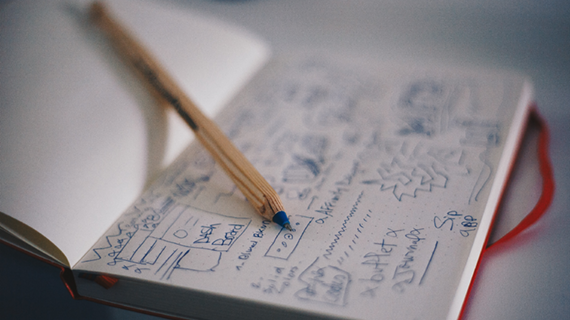 Unlock Your Creative Expression: The Art of Visual Storytelling (THTR 205A)
This course, open to students across disciplines, offers a unique opportunity to explore the power of visual storytelling across various mediums, including live performance, television, film and social media. Join us to unlock your creativity, broaden your communication toolkit, and feel empowered to share your ideas with impact. (Note: course is listed as 'Graphics for Theatre and Film Design'.)
Taught by Patrick Rizzotti
---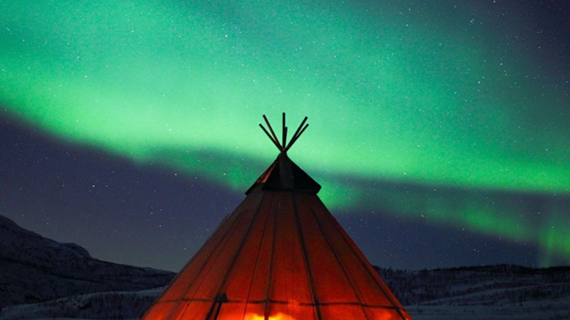 Sámi Cultures and Histories (NORD 332A)
This course explores the diverse histories and cultures of Sámi people—the Indigenous peoples of Norway, Sweden, Finland, and the Kola peninsula of Russia. From reindeer to religion, folklore to Frozen II, we will examine Sámi culture and the impacts of settler colonialism, and the ways revitalization and activism work as agents of decolonization today.
Taught by Tim Frandy
---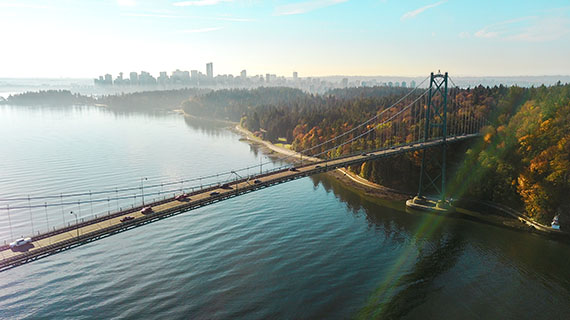 Vancouver and its Region (GEOG 210)
Explore both the physical and human geography of the Lower Mainland of British Columbia, including the impacts of environmental change within Metro Vancouver. With an emphasis on Indigenous relationships with the environment and contemporary urban Indigeneity, this course offers a comprehensive look at the region that UBC calls home.
Taught by Michael Fabris
---
Term 2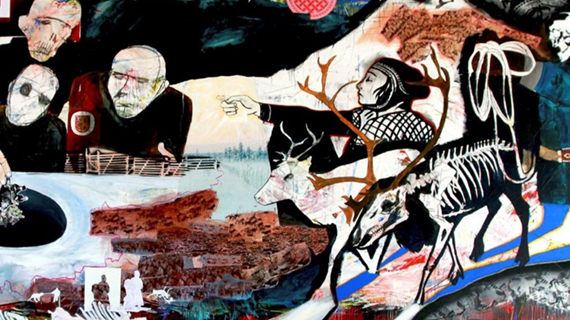 Arctic Art and Activism (CENS 201 201)
In the face of new and unprecedented environmental and economic challenges in the Arctic, Indigenous peoples have mounted resistance efforts both inside and outside their communities to retain sovereignty over their lands and ways of life. This course explores the neocolonialism of circumpolar regions, and looks at the ways that Indigenous peoples have engaged in resistance and revitalization through collective action and art. (Note: course is listed under Cultures of Central, Eastern and Northern Europe.)
Taught by Tim Frandy
---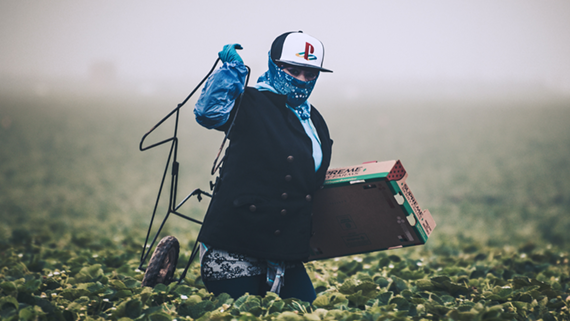 Climate Justice (GEOG 302)
Introducing concepts and debates in the interdisciplinary field and practice of climate justice, this course is for students in their second year or higher. With an emphasis on small group work, up-to-the-minute contemporary texts and a culture of care, we will support each other through climate grief and anxiety and into collective action.
Taught by Avi Lewis
---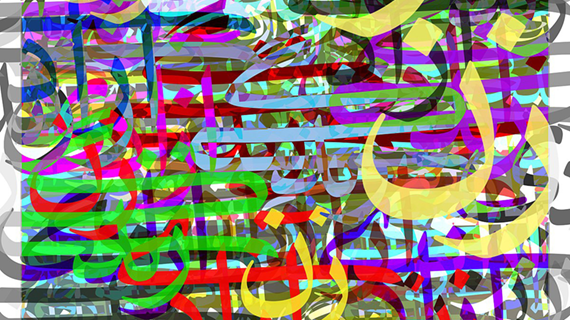 Modern and Contemporary Iranian Women Writers and Artists (ASIA 366A)
For over a century, Iranian women have fought for women's and human rights, despite social, cultural and political obstacles. Through examining representative works by modern Iranian women writers and artists of diverse social identities, this course celebrates these creative women's critical interventions in Iranian society, culture and politics.
Taught by Mostafa Abedinifard
---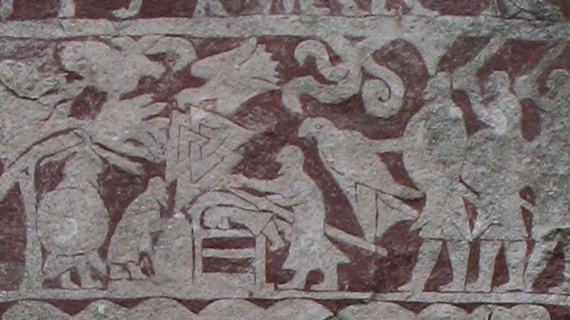 The Viking World (NORD 338)
Who carried out these raids, and why? What roles did gender, sexuality, race and disability play in Viking society? Why are Viking themes and imagery appropriated now by far-right extremists? NORD 338 answers these and other questions by introducing students to the so-called Viking Age (ca. 793–1066) and the later cultural transmissions of it.
Taught by Kyle Frackman
---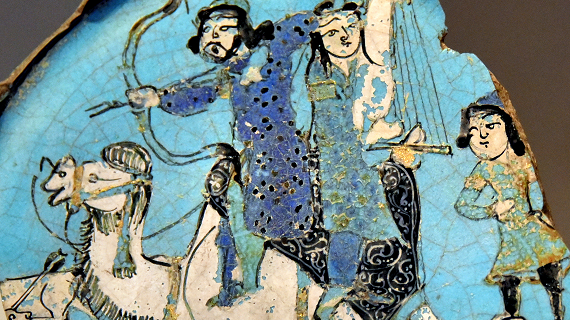 Gender and Sexuality in Classical Persian Literature (ASIA 366B)
In this course you will encounter chivalrous bandits and cross-dressing heroines, mammoth-bodied heroes and strong women, cuckolded husbands and cheating wives. You will apply concepts of gender and sexuality studies to the medieval Perso-Islamicate world and become familiar with some of the major works of Classical Persian Literature in translation.
---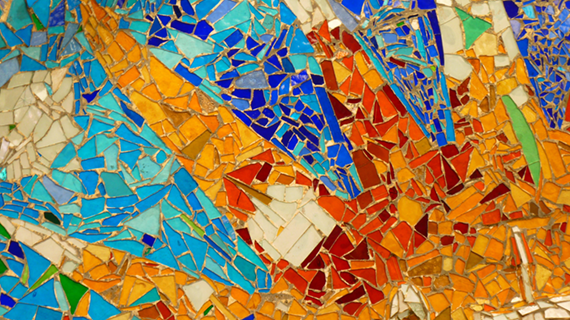 Beginners' Catalan (CTLN 101)
This course introduces students to Catalan language and culture. It seeks to foster students' linguistic, communicative and cultural competence in Catalan while exposing them to the main sociocultural aspects of the Catalan-speaking regions of Spain.
Taught by Anna Casas Aguilar
---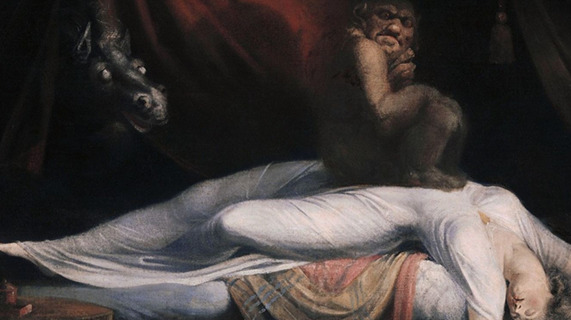 Supernatural Folklore (NORD 332B)
The supernatural is a quintessential element of our modern world. People express faith through supernatural entities like angels and demons. Our fears and dreams are embodied by supernatural entities like vampires and ghosts. We heal with faith healing, with New Age techniques, and with traditional practices like shamanism and Vodou. This course surveys the many forms of supernatural belief traditions in Northern Europe, examining what the perseverance of the supernatural in our world can teach us about ourselves.
Taught by Tim Frandy
---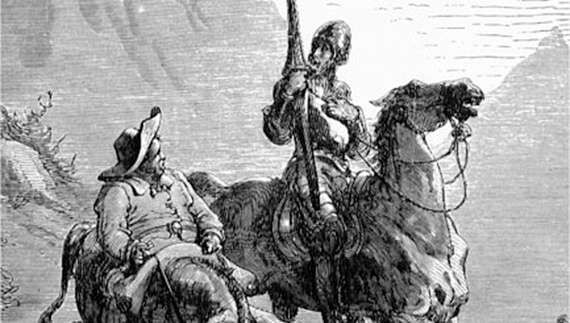 Masterpieces in Hispanic Literature (RMST 373)
Discover Miguel de Cervantes's masterpiece, Don Quixote (1605), through close readings covering topics that range from gender, race, translation and economic crises, to religious turmoil and social inequality. Cervantes' works will be discussed in relation to the artistic and historical context of Renaissance and Baroque Spain.
Taught by Elizabeth Lagresa-González