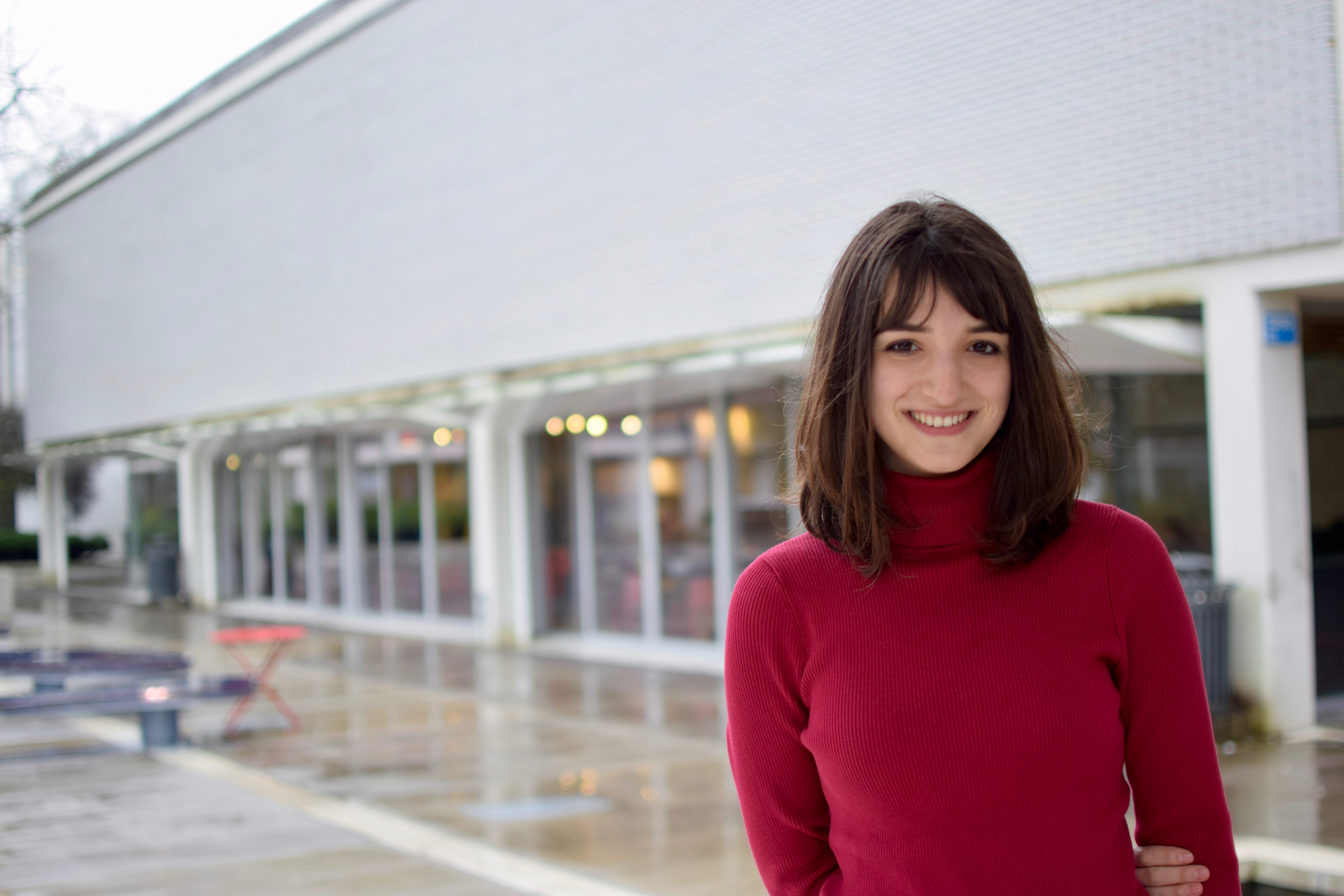 By Laryssa Vachon
For students looking to apply their discipline to regional and global issues, UBC's Office of Regional and International Community Engagement (ORICE) is a valuable and little-known resource.
ORICE invites students to explore community engagement through a variety of opportunities such as course-based placements and community-led development programs.
With a commitment to sustainability and overcoming global challenges, ORICE aims to foster meaningful engagement through intercultural understanding, training, and education.
"Learning placement in Uganda was the most memorable part of my UBC career."
Danielle Renning
Fourth year BA Psychology student
Psychology and French Literature student, Danielle Renning, participated in ORICE through the course, Psychology and Developing Societies (PSYC 417A), which included an international service learning (ISL) placement in Uganda. As a health care assistant for physically disabled individuals, a social psychology research assistant, and a volunteer at Saint James Music Academy, Danielle was looking for connections between her psychology education and its real-world application. ORICE allowed her to bridge this gap.
What was your experience like in your ORICE course and international service learning placement?
It was one of my favourite courses at UBC. The course combined many sub-disciplines within psychology and the arts to illustrate their application to international development. It was essentially the capstone course of my degree, allowing me to draw on my previous coursework, including Health Psychology, Social Psychology and Cultural Psychology.
The ISL program also encourages a multi-faceted approach to international development. The small class size allowed for great discussion and I especially enjoyed conversing with and learning from students in other disciplines (Economics, Sociology, History).
Because of the Arts Research Abroad Award, I was able to have 70% of my ISL fees covered. I didn't apply to receive additional funding, but it is available for those who demonstrate financial need.
Where did you go for your international service learning placement and what did you do there?
I had the opportunity to volunteer for three months with the AIDS Support Organization (TASO) in Masaka, Uganda, along with two other UBC students.
TASO is a national HIV/AIDS support initiative providing services for those infected and affected by HIV/AIDS in Uganda. In addition to providing direct health care, TASO runs community intervention programs aimed at reducing the spread of HIV/AIDS. Recognizing that teenage girls from vulnerable communities are at an increased risk for HIV, TASO runsa 14-week program that provides life skills training for teen girls and their caregivers.
Our project was to create an impact assessment of the program. We started by identifying the psychological constructs the program addresses (i.e., self-esteem, emotion-focused coping) and their published measures. During our research, we found that the University of Cape Town had already created pre- and post- questionnaires to assess the program. With their support, and in collaboration with TASO, we adapted their questionnaires to cater to the Ugandan context, translating them into the local language, and adding several questions pertaining to TASO's interests.
It felt so rewarding to make a small contribution to this phenomenal organization, and I was able to use my background in psychology to do so, something I had yet to experience.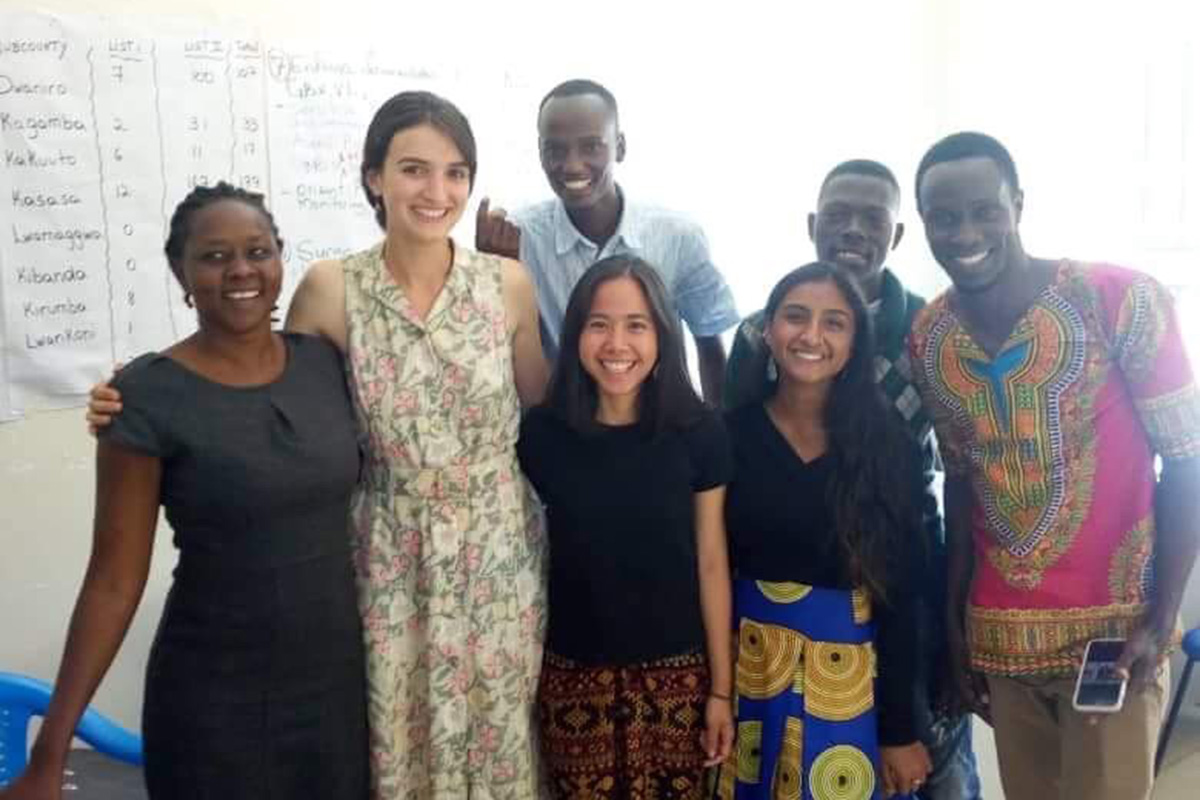 How did ORICE support your learning goals?
While the course and pre-departure sessions helped to prepare me for my time in Uganda, the placement allowed me to contextualize my learning in ways I hadn't envisioned. In class we learned how psychosocial factors contribute to the HIV/AIDS epidemic. In Uganda, we had the opportunity to join TASO social workers on household visits in at-risk communities. It was then that I realized how low self-esteem could exacerbate the gender disparity in HIV prevalence. Learning about the psychosocial contributors to the HIV/AIDS epidemic in class and then seeing it manifest in the field gave me a greater appreciation for the work that community intervention programs do to boost self-esteem in teen girls.
What were the most valuable aspects of your ORICE experience?
Academic learning aside, one of the most valuable aspects of my ORICE experience was being immersed in the Ugandan culture for three months. Every day after work, my roommate Kendra and I would walk from town to our homestay through the village. We were so lucky to come home to such a welcoming Ugandan family. We'd play with the children, share meals together, help with dishes. The feeling of going from stranger to part of a community is something I can't even begin to describe, something that you have to experience for yourself.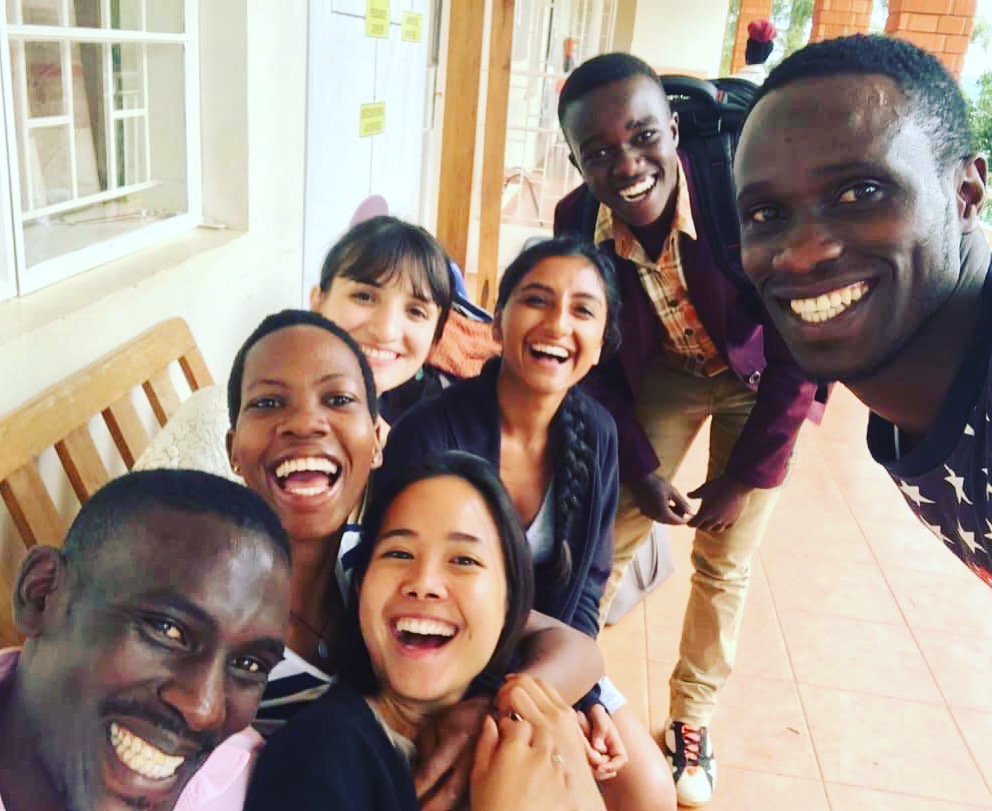 How has your ORICE experience led to further opportunities?
Collaborating with researchers from the University of Cape Town was a highlight of my experience. We had the opportunity to Skype with health psychology researchers and learn how their research informs social policy and intervention in rural South Africa. They offered insight and advice from their own experience administering impact assessments. It also has piqued my interest in health psychology and I'm considering further studies in this field.
What advice would you give to students who might be considering ORICE?
I can't recommend it enough. While I was hesitant to at first, I am so glad I decided to push myself out of my comfort zone and submit my application. The entire experience completely enhanced my learning and it will remain the most memorable part of my UBC career.
---
Curious about ORICE? You can participate in a variety of programs with academic courses, regional and international service learning placements, and co-curricular programs.
If you want to learn more, email ubc.isl@ubc.ca or stop by the ORICE office in Room 216 of Mary Bollert Hall to speak with an advisor.