Shaylih Muehlmann, Associate Professor of Anthropology, and Shannon Walsh, Associate Professor of Film Production, are among the 175 scholars, artists, scientists, and writers who won prestigious Guggenheim fellowships this year.
Established in 1925, the fellowships are awarded to individuals who have demonstrated exceptional capacity for productive scholarship or exceptional creative ability in the Arts. This year's fellows were chosen from a group of approximately 3,000 applicants in the foundation's 96th competition.
---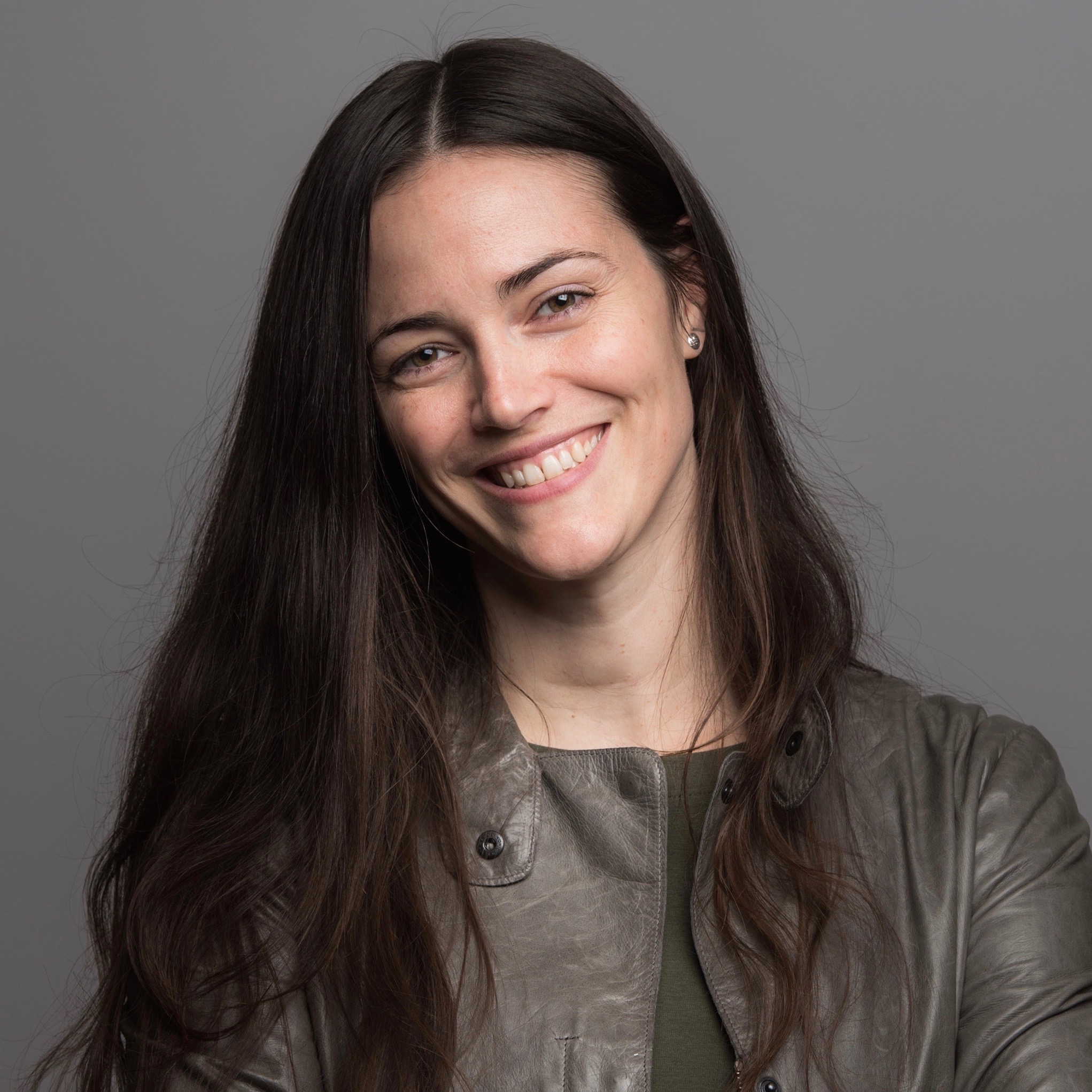 Shaylih Muehlmann
Shaylih Muehlmann is a Canada Research Chair and Associate Professor of Anthropology at the University of British Columbia. Her research has focused on environmental conflict, drug trafficking and indigenous language politics in Mexico and the United States. Dr. Muehlmann's scholarship is characterized by its close ethnographic analysis of contemporary social issues.
Her first book, Where the River Ends (2013), examines how a group of Cucapá people have experienced a transnational water conflict at the end of the Colorado River in northern Mexico. Her second book, When I Wear My Alligator Boots (2014), analyzes the effects of "the war on drugs" on the rural underclasses of the US-Mexico border region.
Her current research is about women in Mexico who have become activists against drug war policies and are searching for the disappeared in the context of the war on drugs. In 2016, Dr. Muehlmann was inducted into the Royal Society of Canada.
---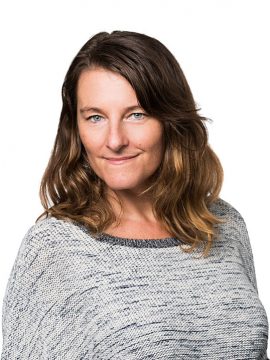 Shannon Walsh
Shannon Walsh has written and directed four award-winning feature documentaries, Illusions of Control (2019), Jeppe on a Friday (2013), À st-henri, le 26 août (2011), and H2Oil (2009), as well as numerous short films and VR works. Shannon's films have been broadcast and theatrically-released internationally, played in over 70 film festivals globally, and screened in museum spaces, including the Venice Biennale and the Pompidou Centre in Paris.
As a writer, she has published in a range of research areas, largely focused on South Africa, where she has often lived and worked. She has authored more than 35 journal articles and book chapters, and co-edited the book, The Ties that Bind: Race and the Politics of Friendship in South Africa (Wits University Press 2017).
Shannon is an Associate Professor at the University of British Columbia. Previously she spent three years as Assistant Professor at the School of Creative Media, City University of Hong Kong. She was a Wall Scholar at the Peter Wall Institute for Advanced Studies from 2017-2018. Her upcoming film, The Gig is Up: A Very Human Tech Doc, will be released in late 2020.
---
Citations courtesy of the Guggenheim Foundation.