June is National Indigenous History Month. Celebrate the history, heritage and diversity of Indigenous peoples in Canada with a conversation on the revitalization of the Wolastoqey language and a performance from Cree cellist and composer Cris Derksen.
Along with that, participate in a national forum on anti-Asian racism, celebrate Pride with the UBC community, and learn more about our furry friends. Keep checking back in as we update this story with new and upcoming events.
---
JUNE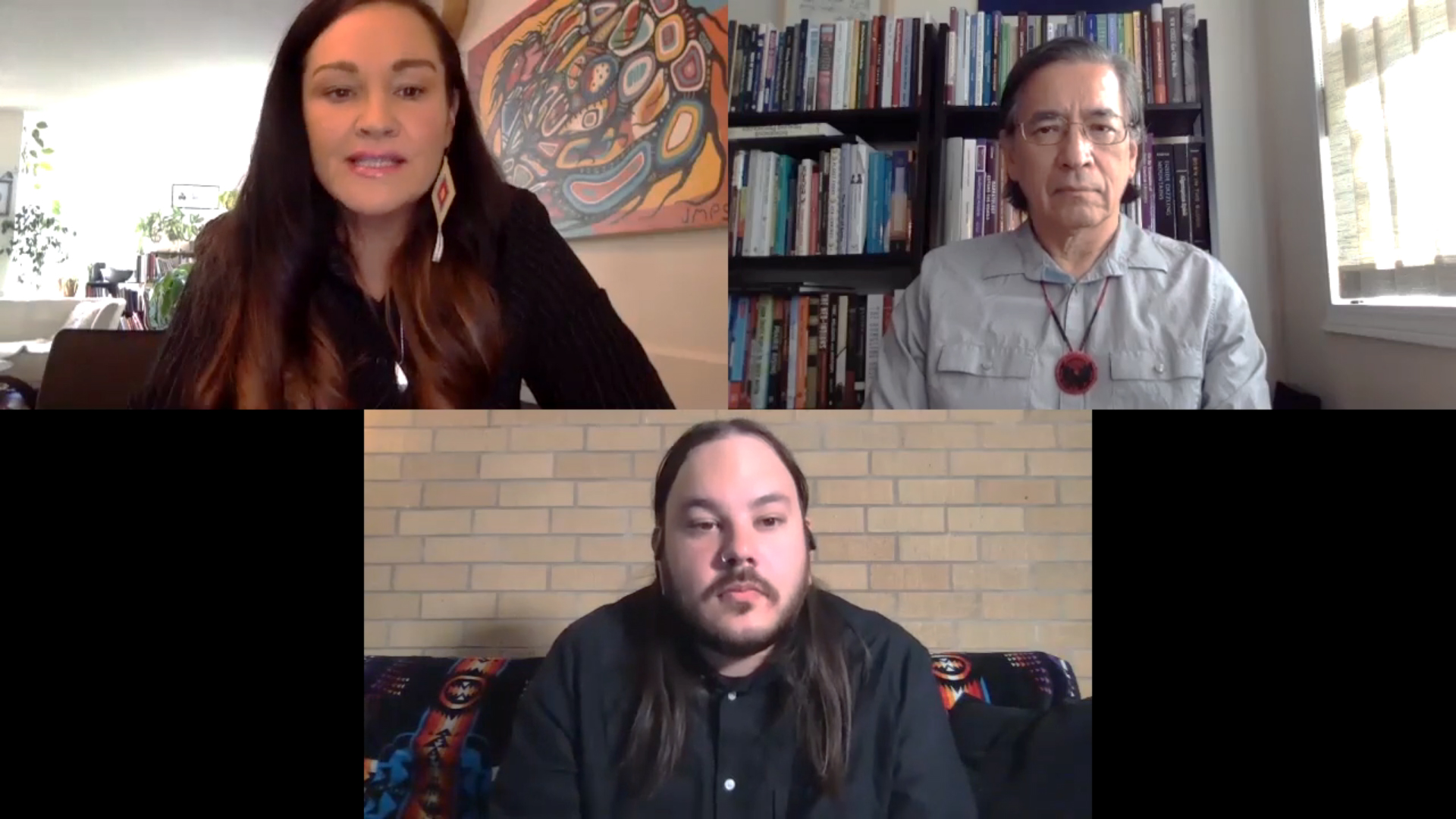 Wolastoqey: Rising Voices in Language Revitalization
Available to watch now 
Learn about the revitalization of the Wolastoqey language in a conversation with Dr. Bernard Perley and Logan Perley, moderated by UBC Asper Visiting Professor and CBC journalist Angela Sterritt. Dr. Bernard Perley is the Director of the Institute for Critical Indigenous Studies at UBC whose research is rooted in language revitalization and linguistic anthropology. Logan Perley is a CBC journalist based out of New Brunswick as well as an advocate for the Wolastoqey language.
---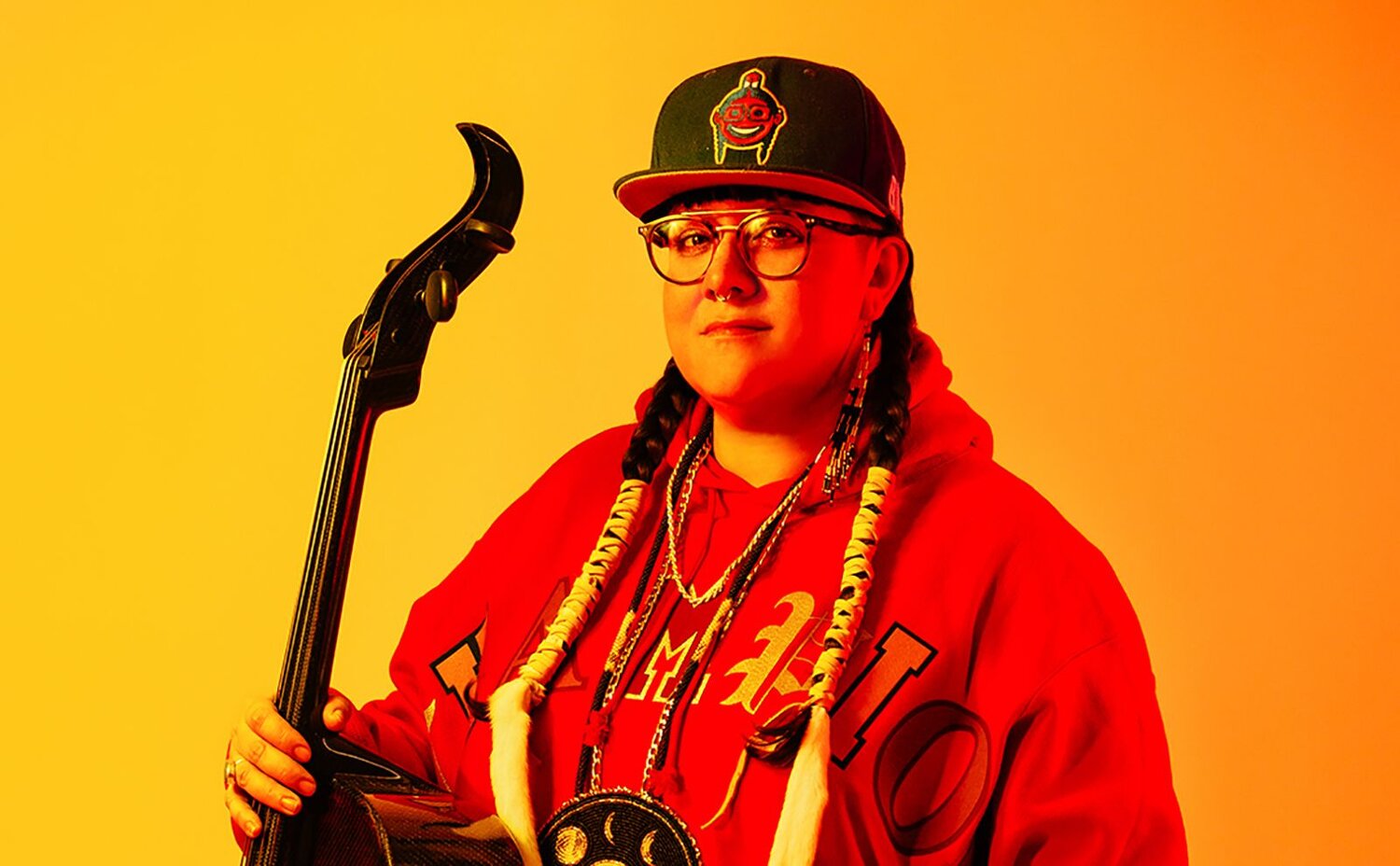 Roots and Shoots with Cris Derksen
Available to watch now
Acclaimed Indigenous cellist and composer and UBC Music alum Cris Derksen performs and discusses her work in a special digital edition of the Roots and Shoots Music Education Program, produced by the Chan Centre annually as a resource for Vancouver area schools. Derksen introduces school-aged children to an evocative new sound world in which the strings of her cello creak and squeal to mimic the sounds of cracking ice and singing whales and a traditionally "classical" instrument takes on a new life alongside electronic drum beats and vocal tracks.
---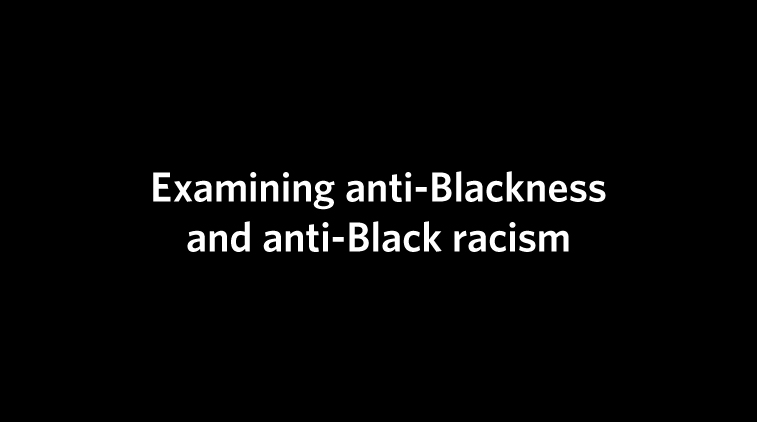 Examining anti-Blackness and anti-Black racism
Thursday, June 3 | 4 – 5:30 p.m PT | Online
Free
Hear from alumni in different fields as they provide their insight on how anti-Blackness and anti-Black racism manifests in our culture and society, as well as how it drives their own lives and the work that they do in their communities. Learn from and reflect on the lived experiences shared in this conversation and examine the active role that we each need to play in dismantling oppressive systems and practices. This event is presented in partnership with the UBC Equity & Inclusion Office.
---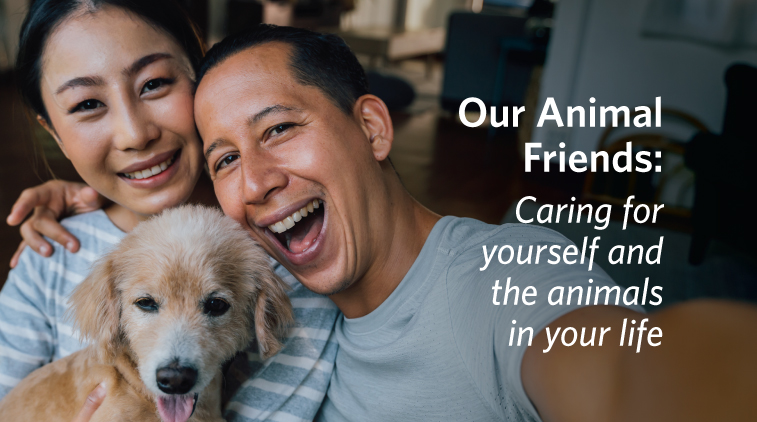 Our Animal Friends: Caring for yourself and the animals in your life
Tuesday, June 8 | 12 – 1:30 p.m. PT | Online 
Free
Pet adoptions have been on the rise over the last year and there is interesting science behind our bond with animals. Hear from UBC experts from the Faculty of Land and Food Systems and UBC Okanagan's School of Education as they share their research on the impact that animals can have on our physical and mental health, well-being, and quality of life and offer guidance on caring for your pets. Francesca Fionda, Adjunct Professor in the School of Journalism, Writing, and Media, will moderate the conversation.
---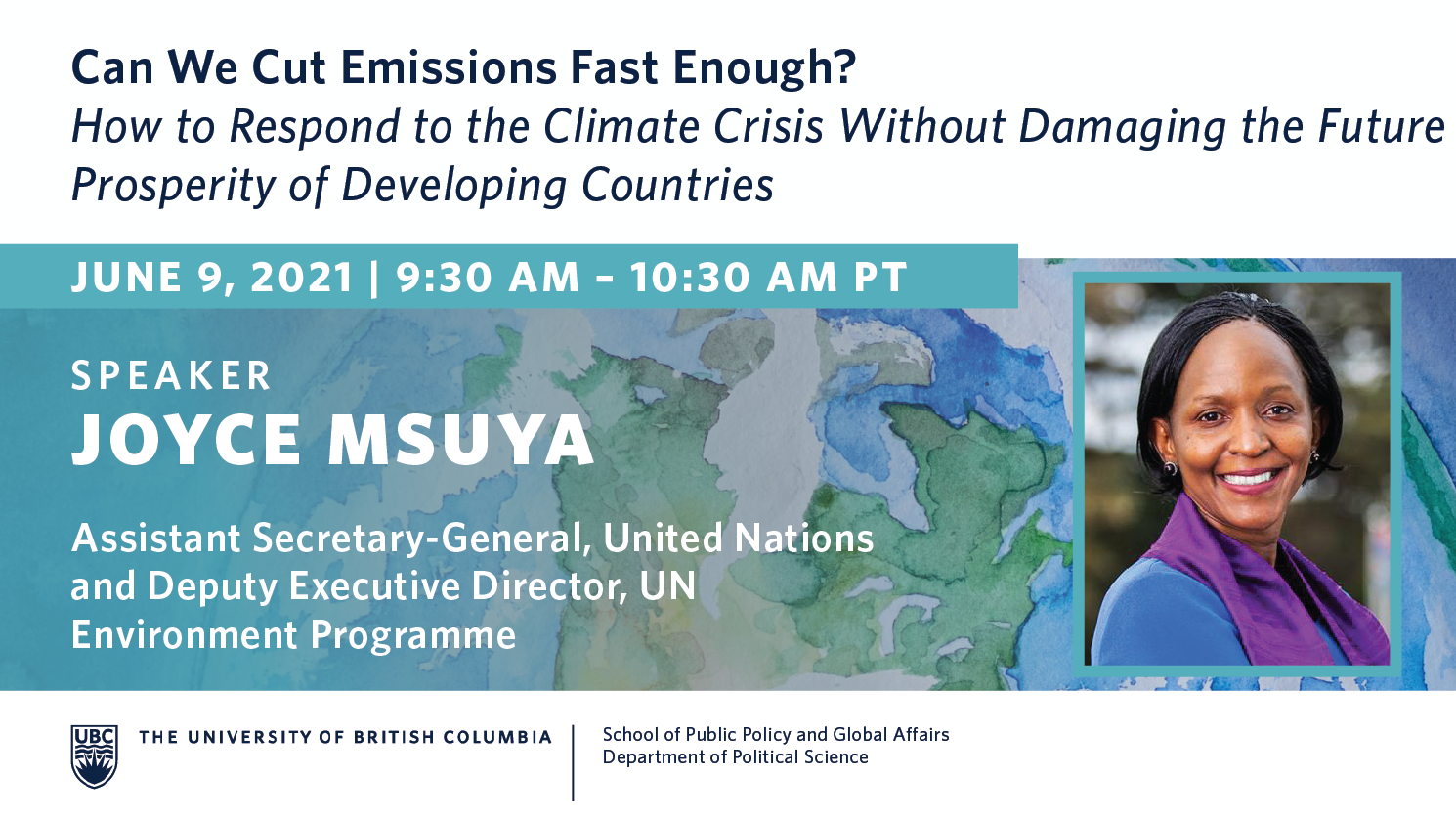 Can We Cut Emissions Fast Enough?
Wednesday, June 9 | 9:30 – 10:30 a.m. PT | Online 
Free
The climate crisis is one of the most challenging problems humanity has ever faced. Join us for a talk by Joyce Msuya, Assistant Secretary-General of the United Nations and Deputy Executive Director of the UN Environment Programme (UNEP), as she discusses how rich nations can respond to the planetary crisis in a way that avoid harming the development opportunities available to low and middle income countries in the Global South.
---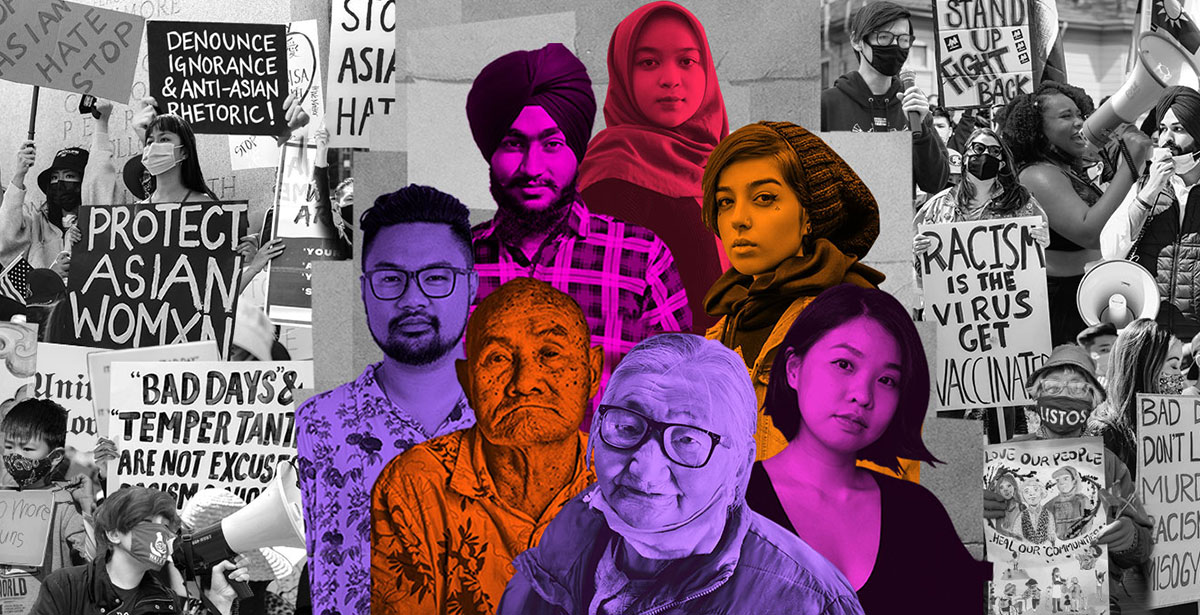 The National Forum on Anti-Asian Racism
June 10 – 11 | Online event
Free
UBC is convening in this two-day virtual event to address the ongoing crisis of escalating anti-Asian racism in Canada. Join a constellation of community organizers, scholars, and public intellectuals, along with key figures in government, health care, media, journalism, the corporate world and the not-for-profit sector for frank discussions about anti-Asian racism in Canada with the aim of articulating bold and concrete recommendations for action.
---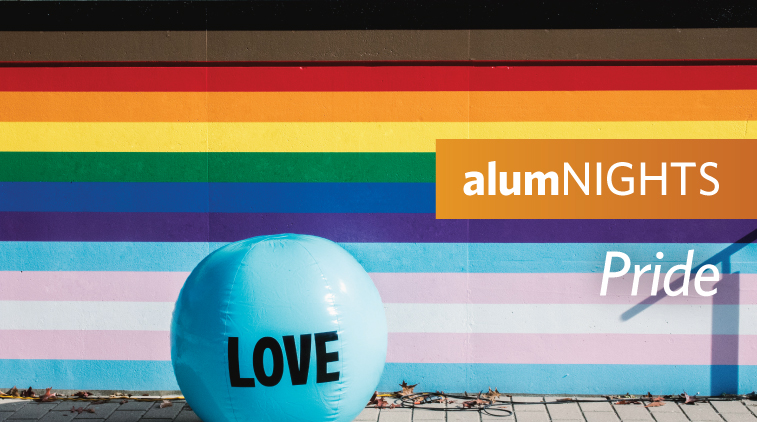 alumNIGHTS Pride 2021
Thursday, June 17 | 5 – 6 p.m. PT | Online 
Free
Don't miss the second annual alumNIGHTS Pride! This event will feature an iconic drag lip sync by Canadian drag celebrity Scarlett BoBo, a stunning operatic performance by UBC alum Teiya Kasahara 笠原貞野 (BMus'07), and a fun-filled battle of wits in a Pride Trivia Extravaganza hosted by Arts alum Mike Whitaker (BA'08).
---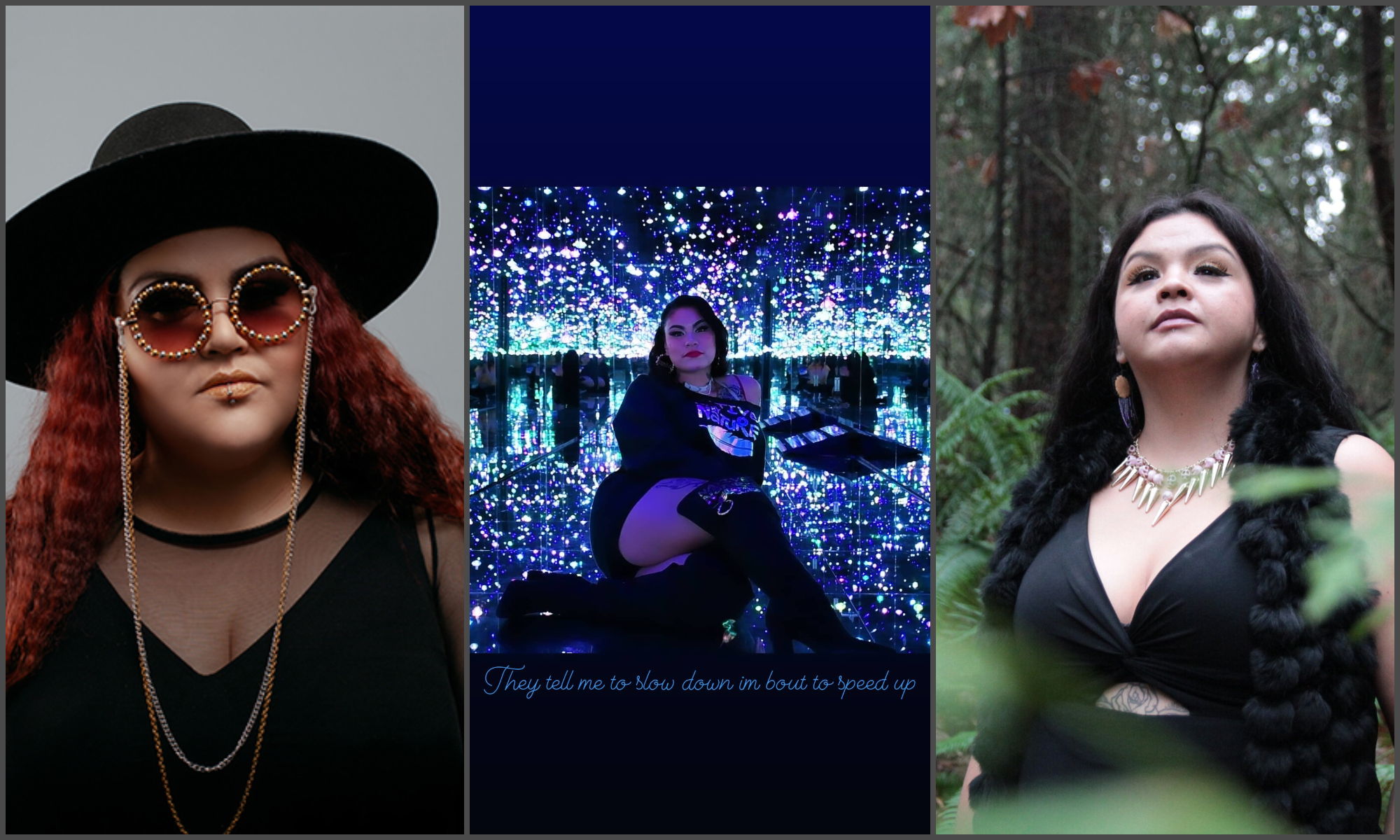 Artists Unscripted: The Mothers of Native Hip Hop
Thursday, June 17 | 6 – 7 p.m. PT | Online
Free
Join the Museum of Anthropology for Artists Unscripted — a series of informal conversations with artists of diverse backgrounds, practices and outlooks. Featuring Christie Lee Charles' groundbreaking hən̓q̓əmin̓əm̓ rap, MzShellz's empowering hip hop for women, and DJ Kookum's fresh beats and videos for youth and women alike, this event will introduce you to a perspective that balances family, culture and music.
---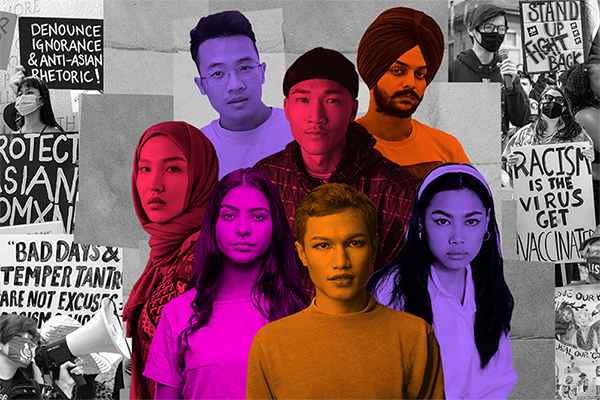 The National Forum on Anti-Asian Racism: Student Dialogue
Friday, June 18 | 3:00 – 5 p.m. PT | Online
Free
This event is a student-facilitated discussion to provide space for post-secondary students from across Canada to reflect on their learnings from the National Forum on Anti-Asian Racism. The objectives of the event are to collectively identify and develop strategies for students to bring to their respective campus communities, and to support the building of Asian Canadian-focused student networks and cross-institutional knowledge at both a local and national level.
---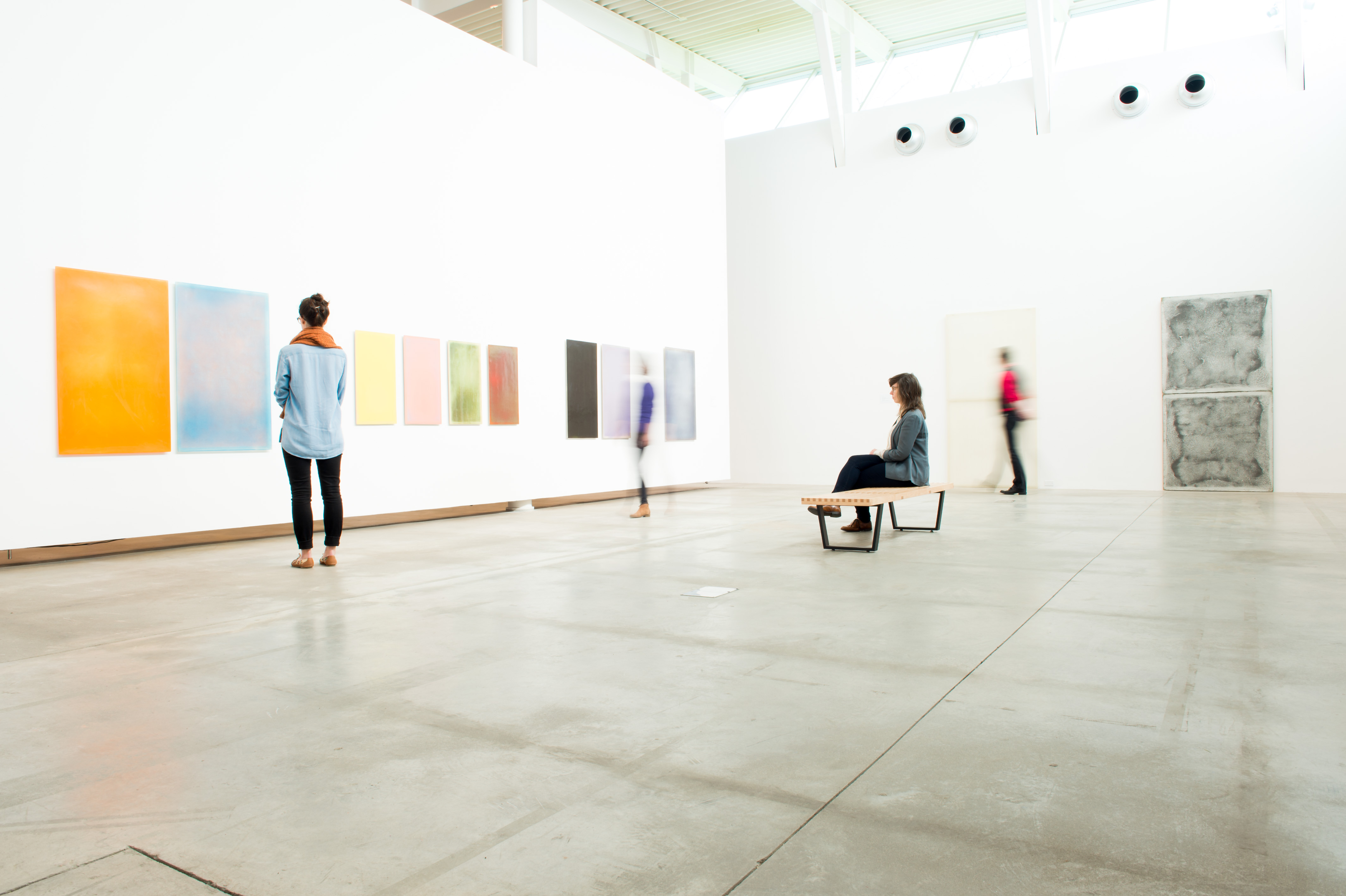 Image Bank
June 18 – August 22, 2021 | Morris and Helen Belkin Gallery
Free admission
Image Bank explores the artistic collaboration of Michael Morris and Vincent Trasov. This exhibition reflects on a period of optimism where artists envisioned a non-hierarchical alternative to the world of art galleries and museums, where images and ideas could be freely exchanged through the international postal system, thereby creating an open-ended and decentralized method of networking that predates social media.
---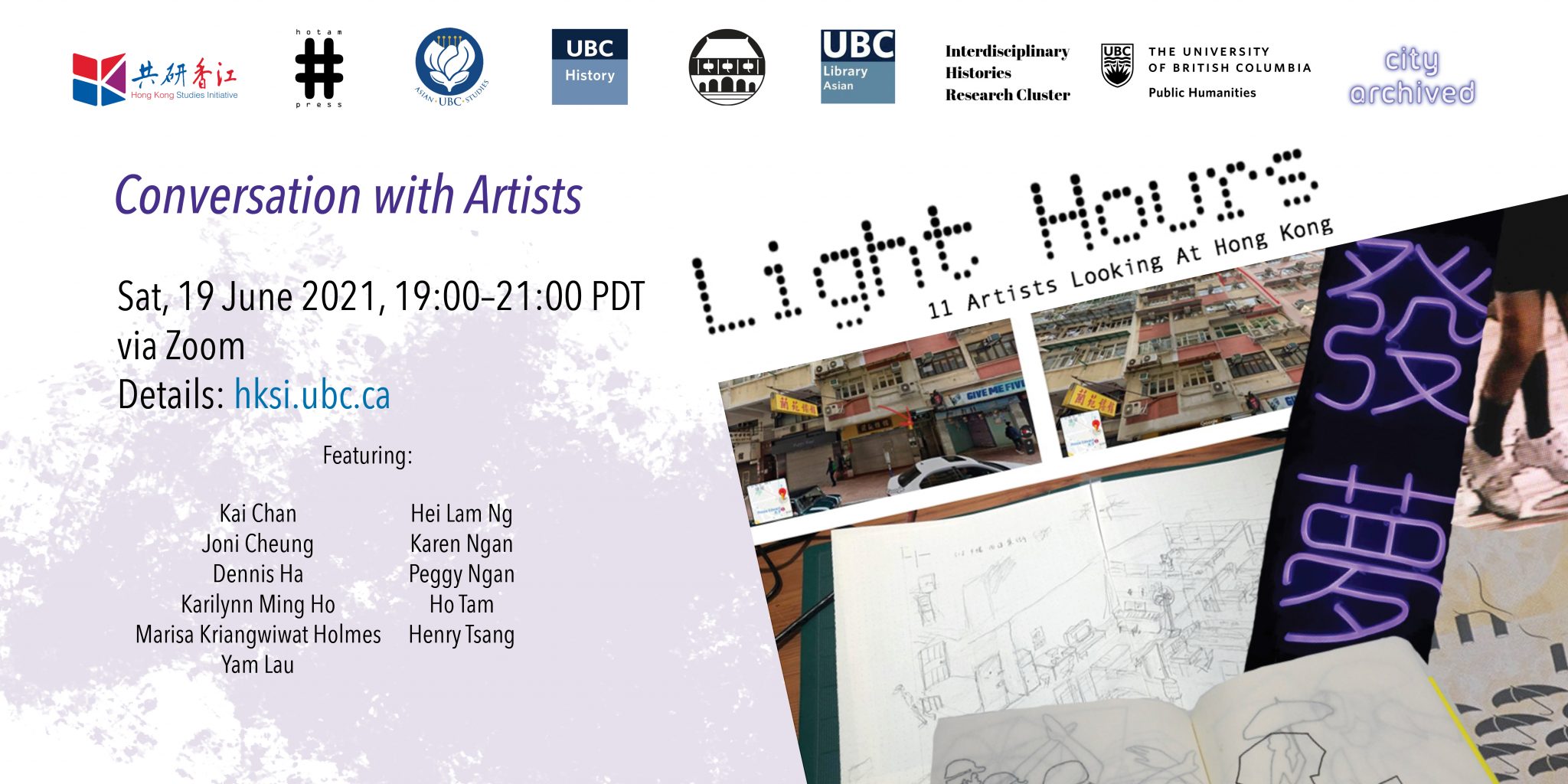 Light Hours: Eleven Artists Looking at Hong Kong
Saturday, June 19 | 7 – 9 p.m. PT | Online
Free
Organized by UBC Hong Kong Studies and Hotam Press Gallery, this event brings together 11 Canadian artists of Hong Kong descent to explore their relationship to this special city with a unique history. By focusing on Hong Kong and the Canada–Hong Kong relationship, Light Hours seeks to open up a discourse about the complexity and possibility of a Hong Kong Canadian identity during a critical time.
---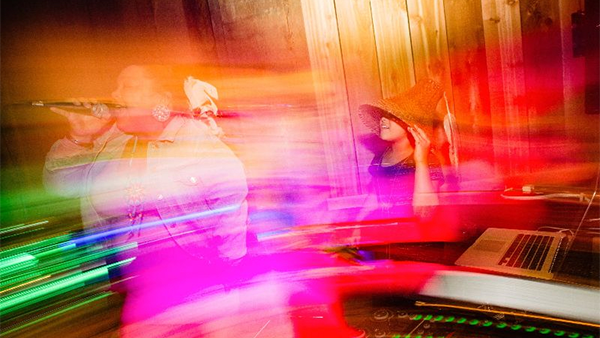 Native Hip Hop Festival
Monday, June 21 | 6 – 10 p.m. PT | Online
Free
The Museum of Anthropology (MOA) will be co-presenting this year's virtual Native Hip Hop Festival, now in its 7th year, in celebration of National Indigenous Peoples Day. Hop online for a powerful evening of politics, activism, and story telling woven through each performance by award-winning musicians. This celebration of Indigenous culture and hip hop will be set in MOA's Haida House, against a stunning backdrop of Northwest Coast art and architecture.
---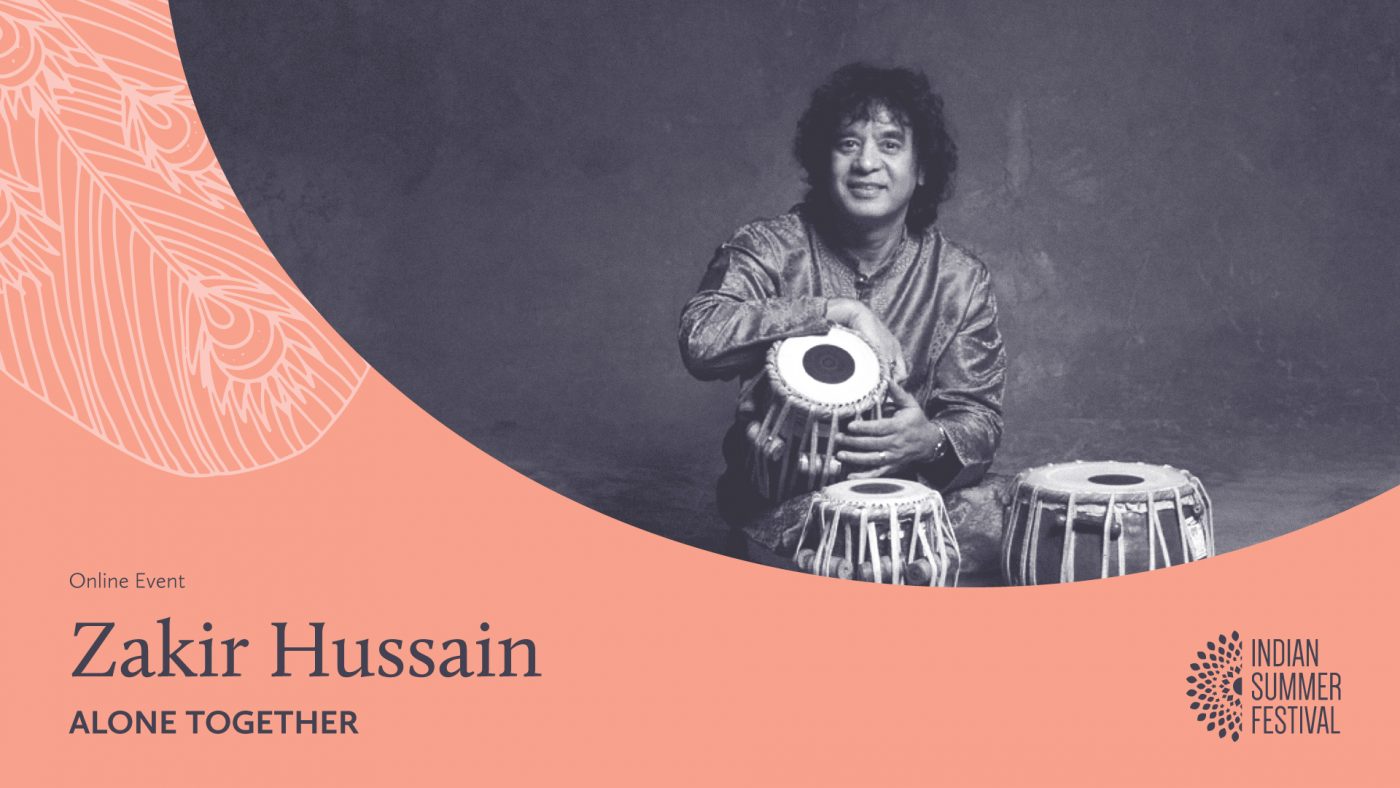 Zakir Hussain: Alone Together
Saturday, June 26 |  7 p.m. PT | Online
$0 – $20 
Virtually hosted at the Chan Centre for Performing Arts, you won't want to miss this special performance by acclaimed tabla player, Zakir Hussain. Hussain will be joined virtually by Grateful Dead legend Mickey Hart and Bansuri virtuoso Rakesh Chaurasia. This event is part of the Indian Summer Festival, taking place from June 17 to July 17, 2021.
---
MAY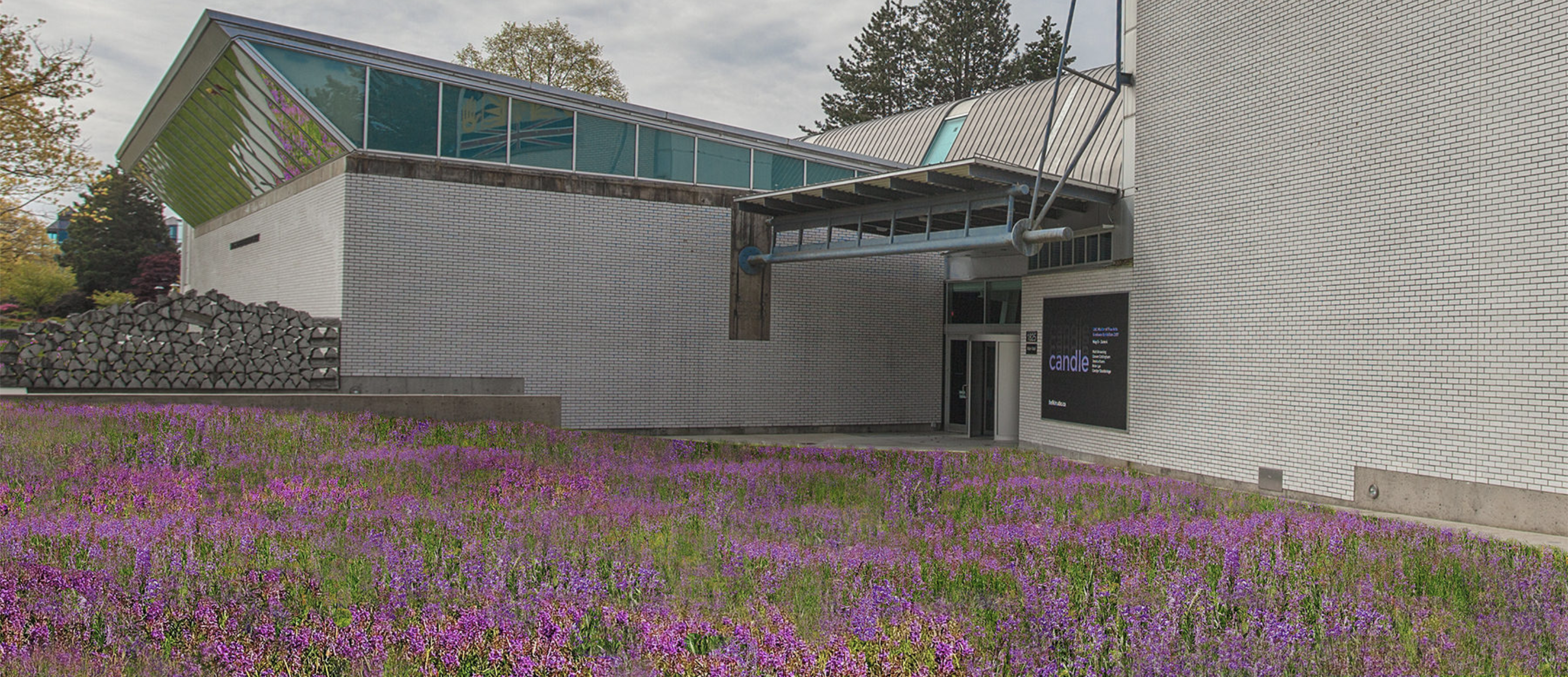 Holly Schmidt: Fireweed Fields
Ongoing | Morris and Helen Belkin Art Gallery
Free
In this outdoor installation, Fireweed Fields transforms the Belkin's lawns into a fireweed meadow, encouraging increased biodiversity through gradual succession as a metaphor for the resurgence of life after a crisis. This installation is part of artist Holly Schmidt's public art initiative, Vegetal Encounters, and serves to tear through the fabric of maintained lawns and colonial ideals and plant the initial seeds for change.
---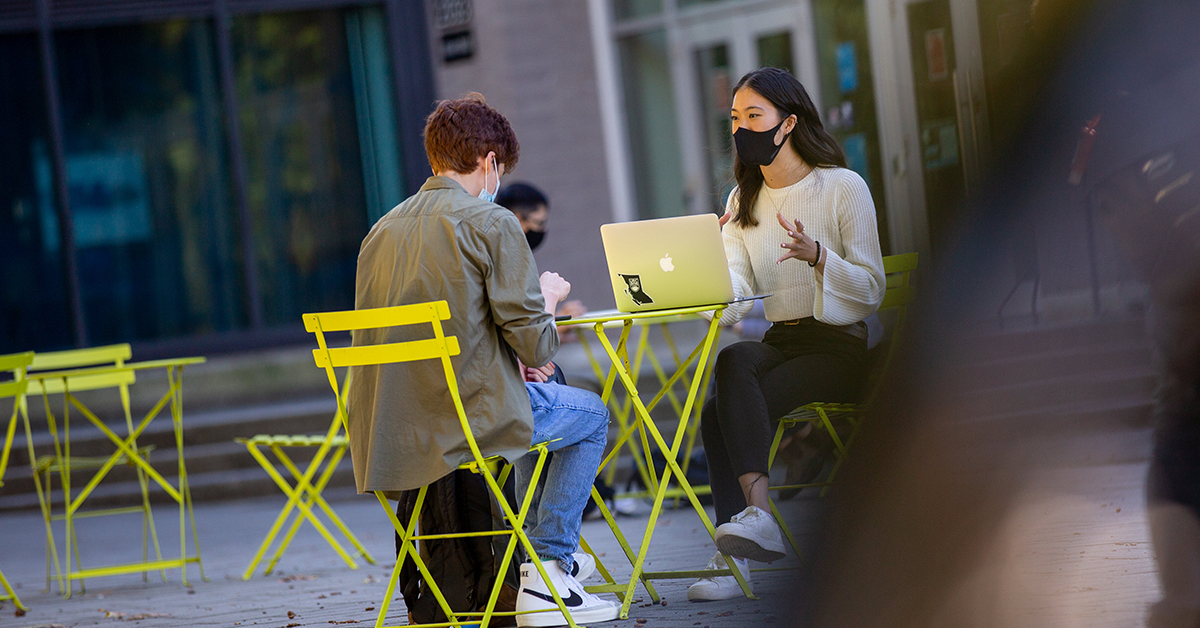 Job Search Strategies: Networking, the Hidden Job Market and Interviews Skills
Thursday, May 6 | 12 p.m. – 1:30 p.m. PT | Online
Free
In this session, learn effective strategies to maximize your interview preparation, explore how understanding the hidden job market can boost your job search, and build your network of Arts alumni.
---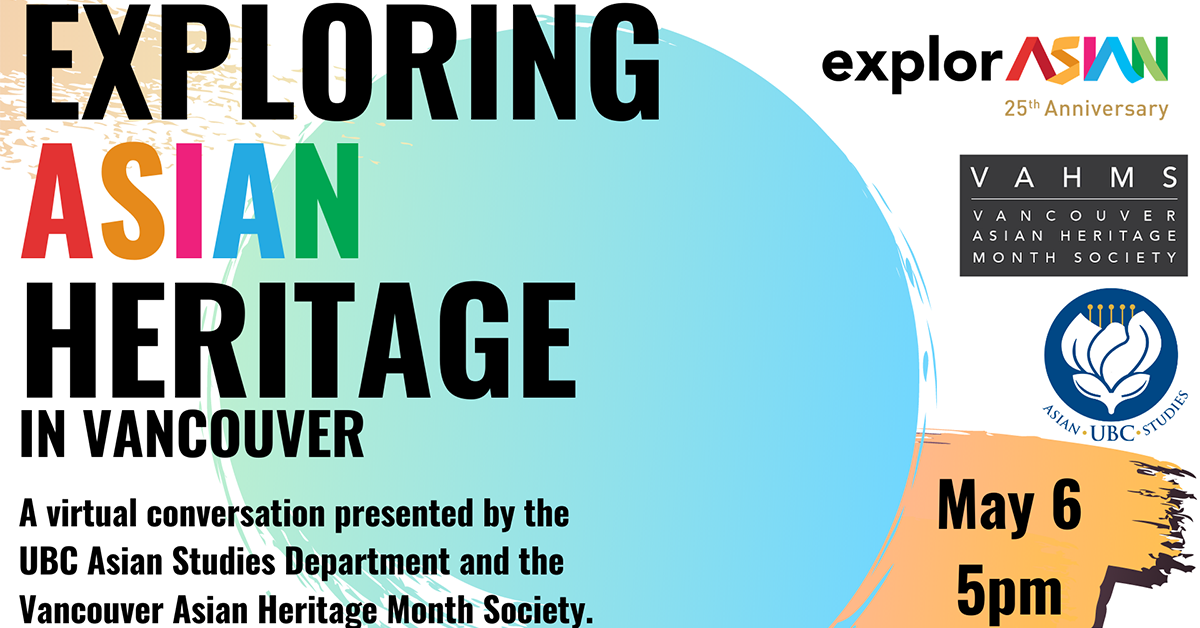 Exploring Asian Heritage in Vancouver

Thursday, May 6 | 5 p.m. – 6 p.m. PT | Online
Free
Celebrate Asian Heritage Month with this panel discussion featuring Arts faculty, students and alumni. Join in as they explore the significance of this occasion to Asian Canadians and answer questions from UBC and Vancouver community members.
---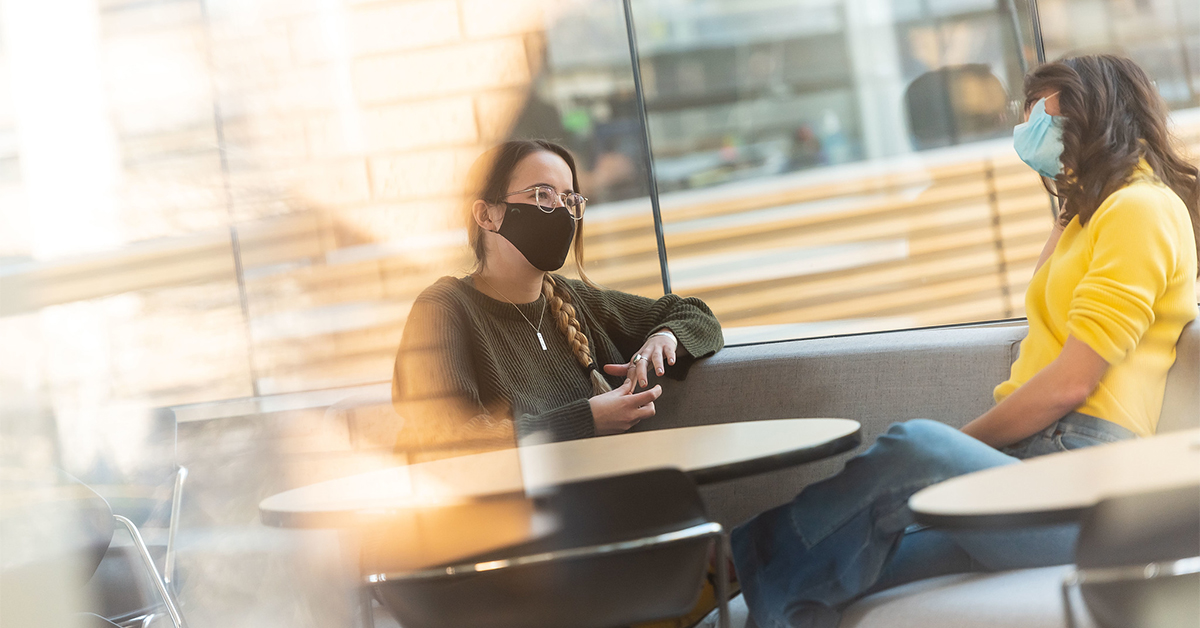 Designing Your Future: Webinar Series for Graduating Arts Students
Saturday, May 8 | 10:30 a.m. – 4:30 p.m. PT | Online
Free
Developed specifically for graduating Arts students, this series of webinars will help you prepare for life after UBC. You can expect to learn about design-thinking principles, job applications, and utilizing LinkedIn for your job search. Don't miss this opportunity to boost your job search strategies and maximize your interview preparation.
---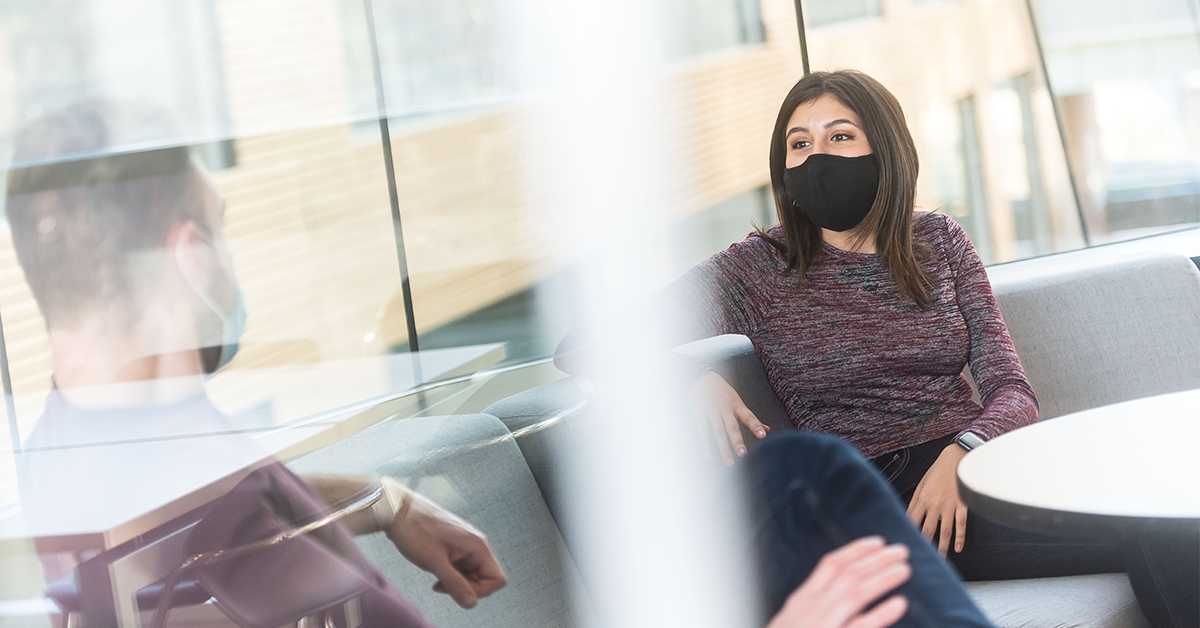 Community Connection Series: Career Stories with Indigenous Professionals
Thursday, May 13 | 3:30 p.m. – 5 p.m. PT | Online
Free
In this event, panelists will share the tools they have used to leverage their lived experiences and discuss strategies for building one's network in order to gain access to career information, professional opportunities, and future mentors.The second half of the event is reserved for Indigenous students, with more informal conversations with alumni in breakout rooms.
---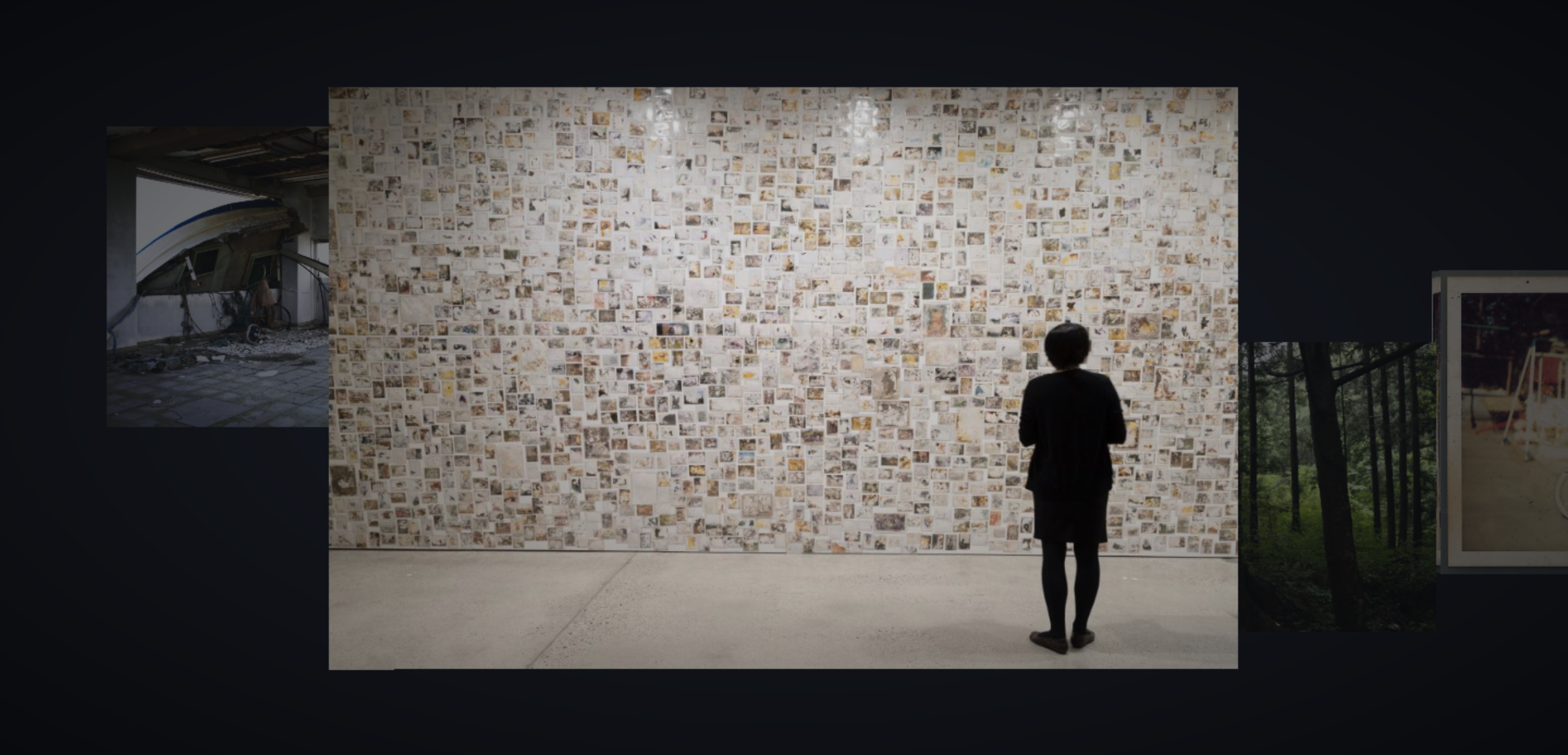 A Future for Memory: Conversations with Masao Okabe and Chihiro Minato
Tuesday, May 18 | 7 – 8:15 p.m. PT | Online
Join MOA for a virtual conversation with Masao Okabe and Chihiro Minato — featured artists in A Future for Memory: Art and Life After the Great East Japan Earthquake, facilitated by exhibition curator Fuyubi Nakamura. The artists will discuss their artistic practices and involvement in the aftermath of the Great East Japan Earthquake in 2011, and provide background for their works on view in the exhibition.