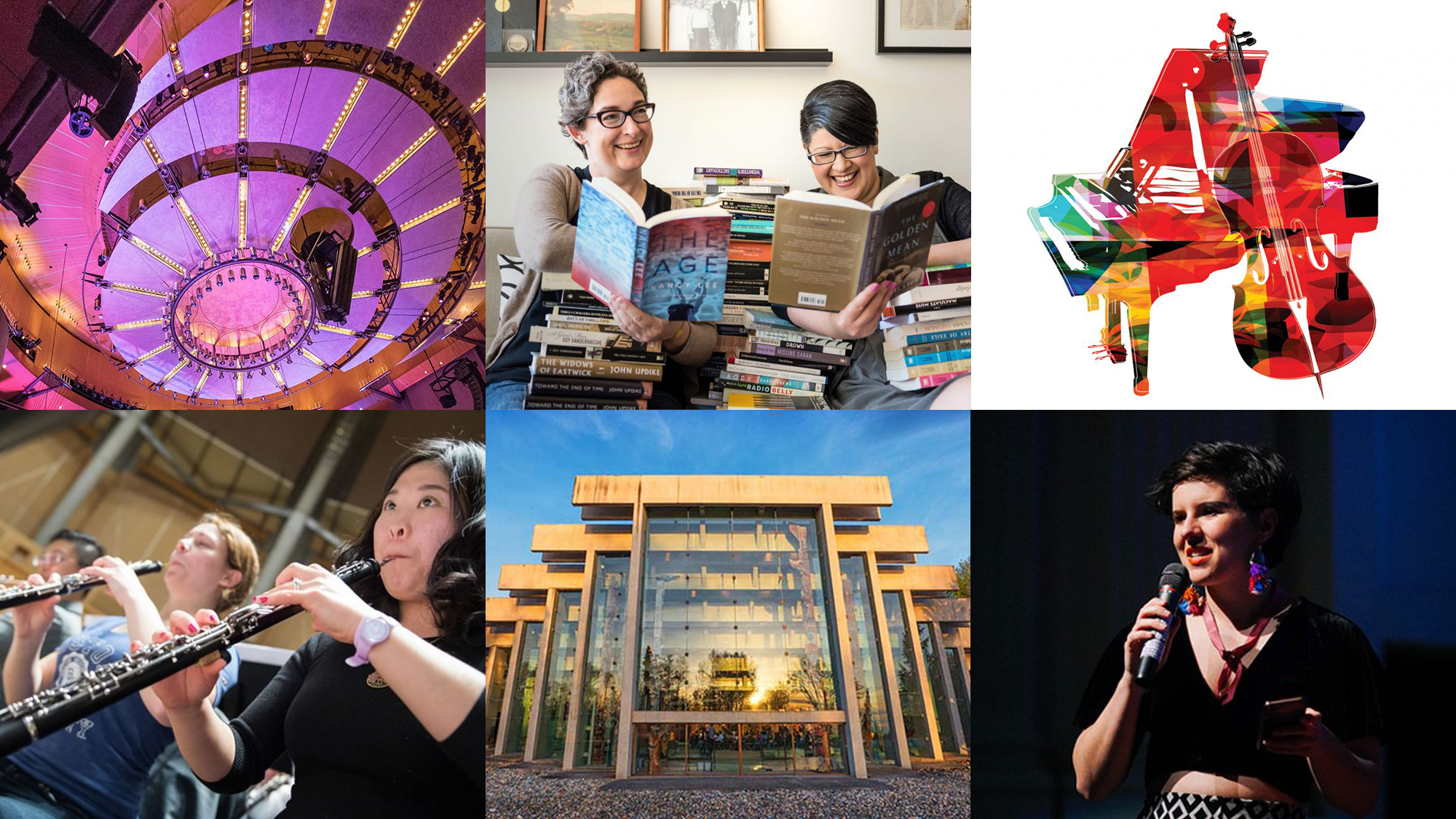 Going to the museum or attending a concert may be off limits these days, but luckily, there's an abundance of inspiring Arts content to enjoy online.
To help you stay connected, we've compiled a list of UBC Arts talks, performances, and exhibits you can watch from the comforts of home.
From thought-provoking TED talks by UBC Arts professors to uplifting performances by UBC musicians, we hope this list keeps you inspired, informed, and entertained.
Be sure to check back for updates as we continue to expand the list of virtual offerings.
---
Virtual exhibits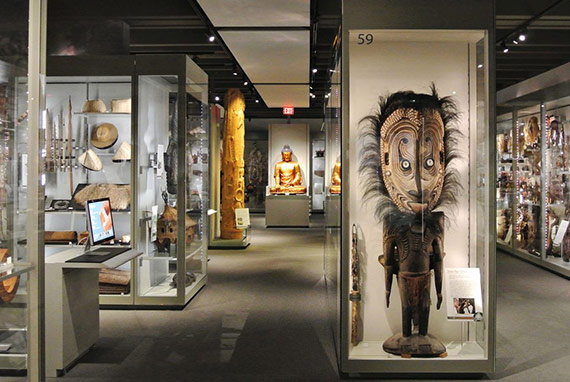 Museum of Anthropology 
Discover nearly 50,000 objects in the MOA Collections Online, explore historical documents and photographs in the MOA Archives, take a virtual tour of the stunning Great Hall, and so much more.
---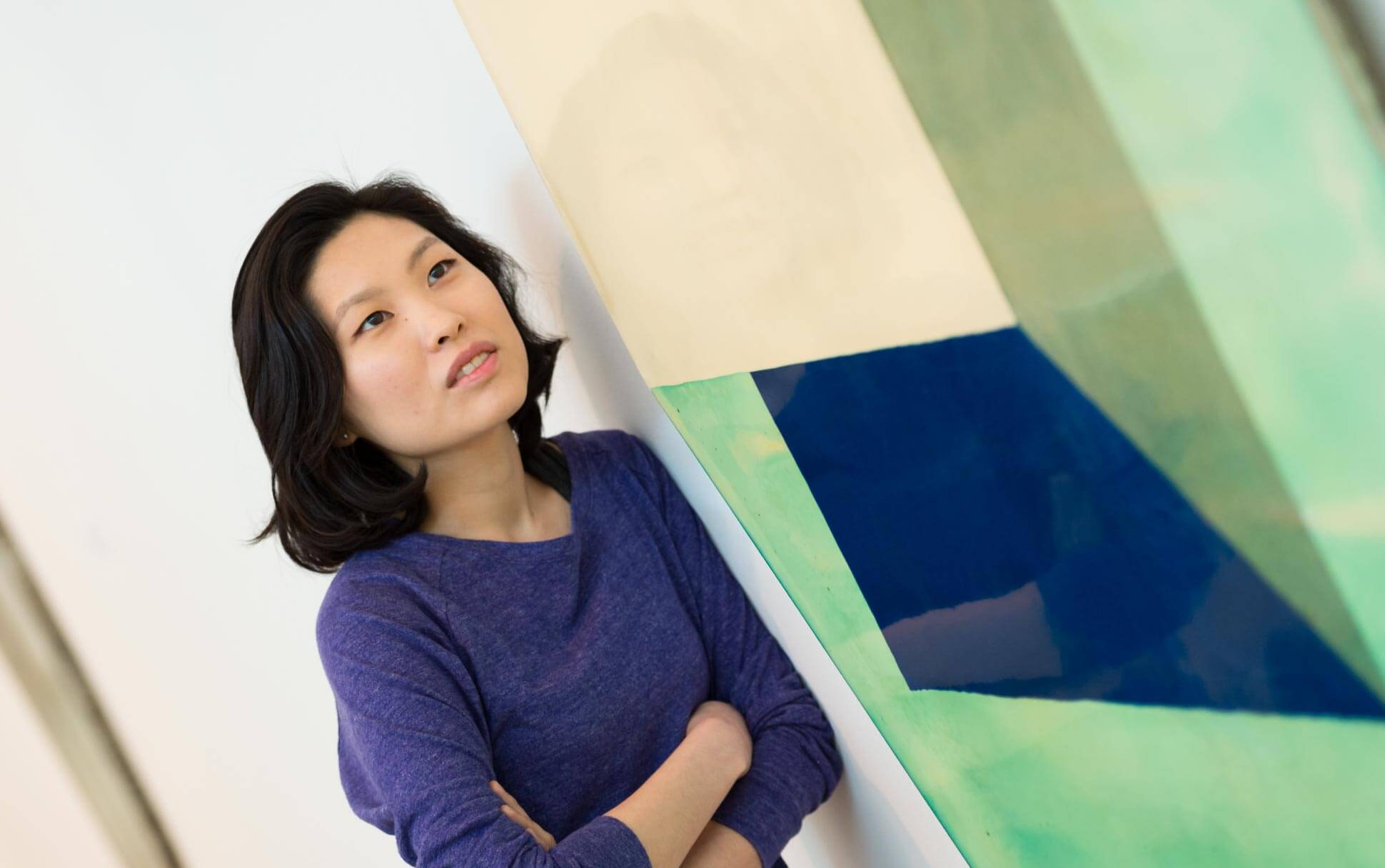 The Belkin Art Gallery
Home to one of BC's largest public art collections, the Belkin has curated an engaging collection of online programming, digital projects, video tours, and podcasts.
---
Listening to the Earth
This semester, 18 UBC iSchool students worked with UBC researchers on an audio exhibit called "Listening to the Earth." The exhibit aims to answer the question: How might we preserve stories about organisms for future generations?
---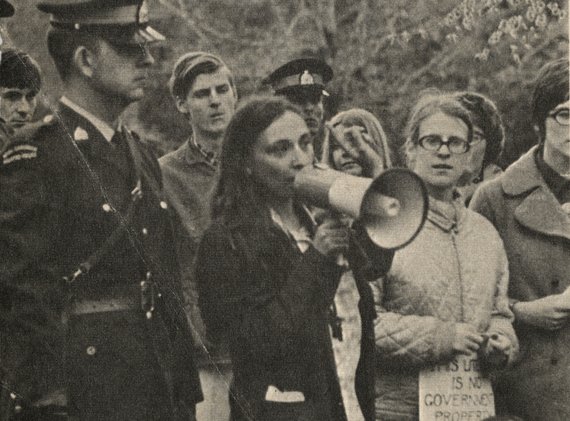 UBC iSchool's Digital Collections
Browse a collection of online exhibits created by iSchool students in collaboration with community partners. Topics range from First Nations recipes, to the history of the feminist movement in B.C., to Vancouver Chinatown's nightlife.
---
Talks by UBC Arts scholars
Helping others makes us happier – but it matters how we do it
Research shows that helping others makes us happier. But in her groundbreaking work on generosity and joy, UBC social psychologist Elizabeth Dunn found that there's a catch: it matters how we help.
---
Google images: Where digital justice can begin
UBC Bachelor of Media Studies student and author of Tinder Loving Empire Angelica Poverksy highlights the oppressive algorithms of Google Images, and asks the audience what they can do to ensure better representation of society's diverse identities.
---
The worldwide web of belief and ritual
UBC anthropologist Wade Davis muses on the worldwide web of belief and ritual that makes us human. 
---
Trying not to try: The power of spontaneity
UBC Asian Studies professor Edward Slingerland suggests that many aspects of a satisfying life, such as happiness and spontaneity, are best pursued indirectly.
---
Arts & Culture District performances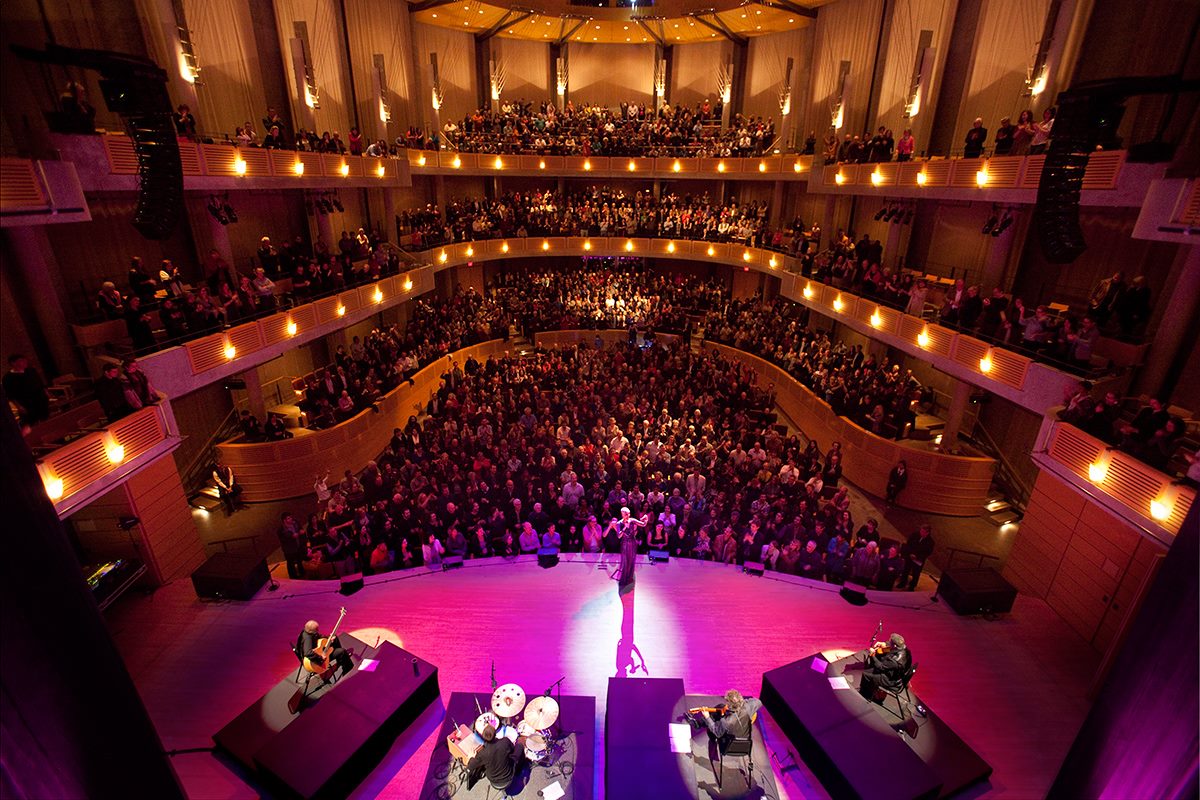 Fanfares
Listen to a selection of UBC student compositions commissioned by the Chan Centre to be performed live to welcome audiences.
---
Dispatches from the UBC School of Music
Check out the latest virtual performances, projects and musings from UBC Music students, faculty and alumni.
---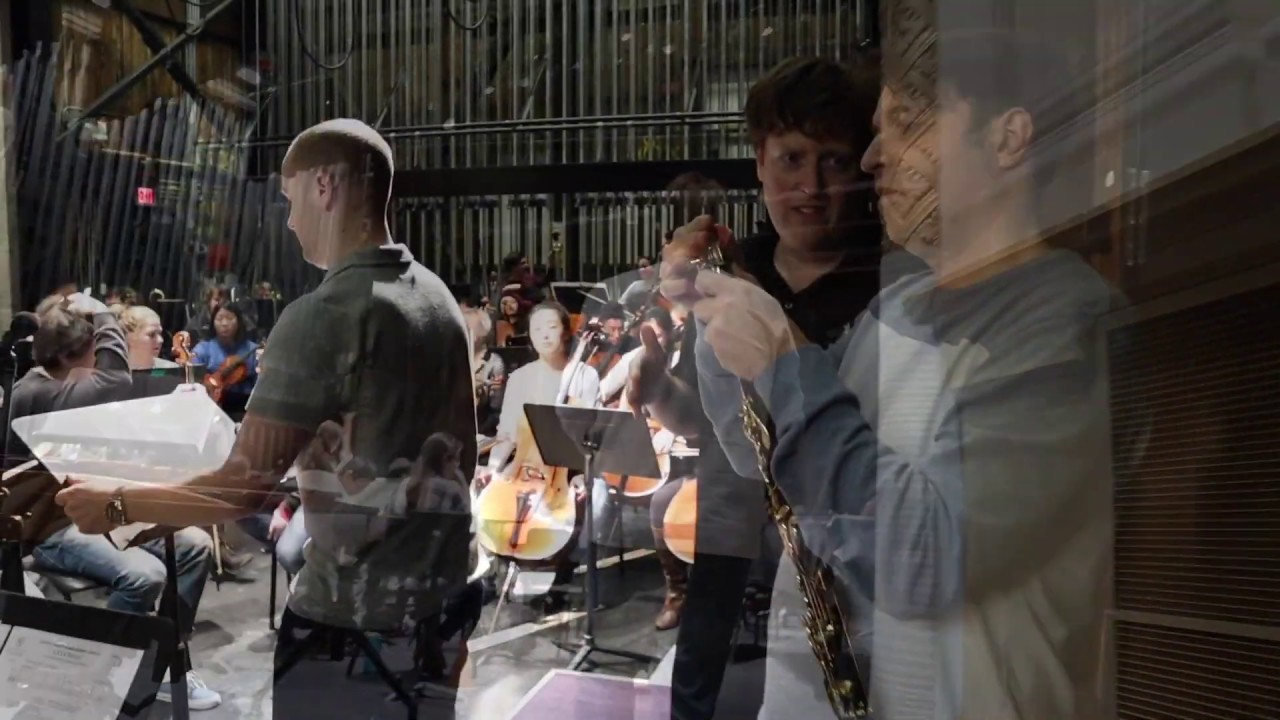 UBC Symphony Orchestra presents:
Leyendas
Watch the world premiere of Leyendas by composer Oscar Navarro. Featuring projections by students from the Departments of Art History and Visual Art (AHVA) and Theatre & Film, this concerto provides an immersive experience.
---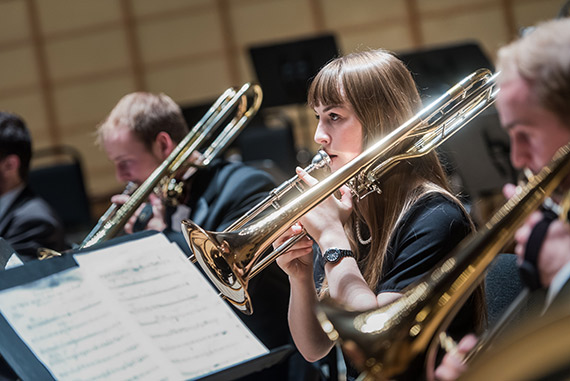 UBC Bands presents: The Automatic Earth – Concert for the Climate
This performance featuring the UBC Concert Winds and Symphonic Wind Ensemble and UBC Bands uses natural recorded sound to present a gripping concert that brings to life the climate crisis and human nature through music.
---
#19forCOVID19: O mio babbino caro
Enjoy this inspiring and beautiful at-home soprano performance from School of Music alumna Teiya Kasahara (BMus '07) performing "O mio babbino caro" from Puccini's Gianni Schicchi.
---
UBC Arts Massive Open Online Courses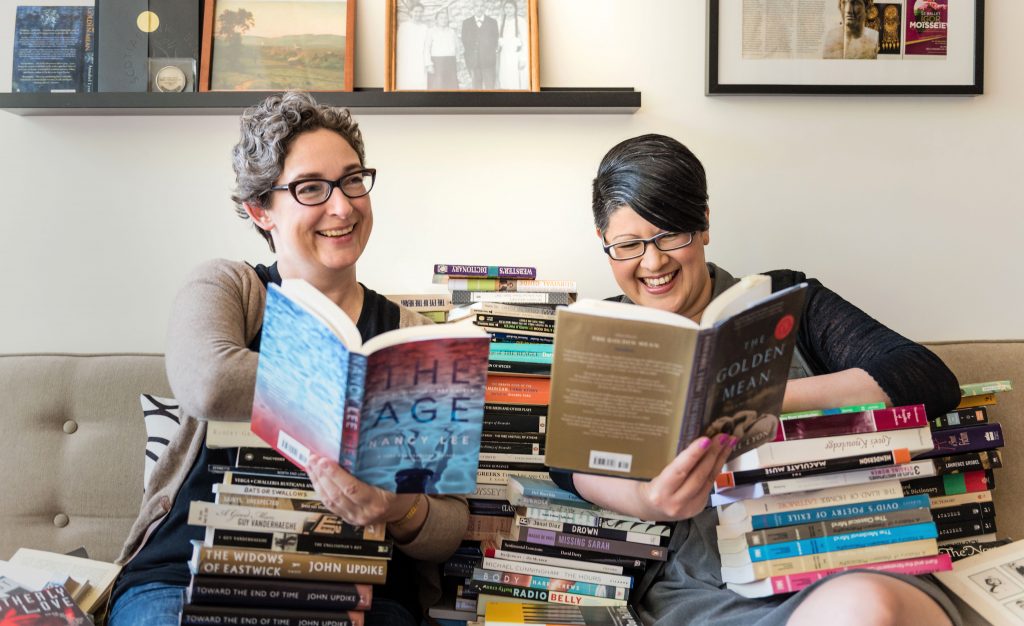 How to write a novel
Have you always wanted to write a novel? Taught by international best-selling authors and UBC Creative Writing professors Nancy Lee and Annabel Lyon, this two-part course is designed to take your novel from concept to completion.
---
Gender and sexuality: applications in society
Gender and sexuality shape work, life and play. Equip yourself with the knowledge and skills to engage with key concepts and perspectives. This free course is taught by Janice Stewart, instructor at the UBC Social Justice Institute.
---
Chinese thought: Ancient wisdom meets modern science
An introduction to early Chinese thought, exploring connections with Western philosophy, spirituality, mindfulness, modern science and everyday life. This free two-part online course is taught by UBC Asian Studies professor Edward Slingerland.
---
The science of religion
What is religion? Are we wired to believe? Does science have the answers? Join in a journey to the origins of religion and spirituality. Enroll in this free online course taught by UBC pyschology professor Azim Shariff and UBC Asian Studies professor Edward Slingerland.
---
UBC Phil Lind Initiative 2020 | Thinking While Black
Hosted by the UBC School of Public Policy and Global Affairs, the Lind Initiative's Thinking While Black speaker series meditates on the structures of race in North America and spotlights the seemingly disconnected forms of racial violence that hide in plain sight. Above: A discussion with Claudia Rankine, a New York Times bestselling poet and MacArthur "Genius" Award Recipient.
---
Podcasts, films, book recommendations, and more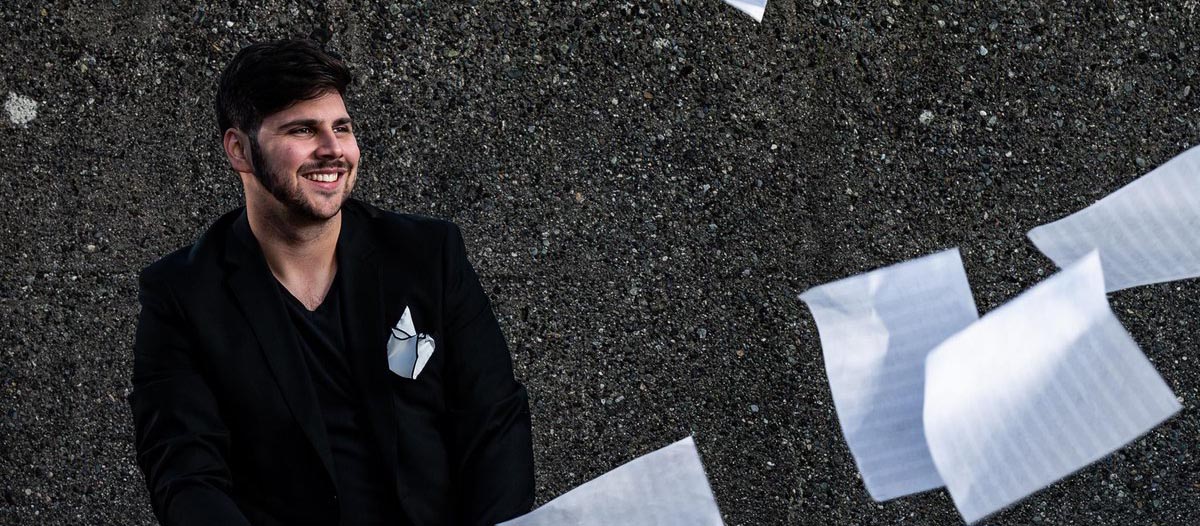 In this podcast, Arts alumnus Jaelem Bhate talks about his switch from science to a career in music, and how scholarships and awards helped him along the way.
---
UBC Creative Writing's Brave New Play Rites Festival: The Virtual Edition
Now in its 34th year, the Brave New Play Rites Festival premieres plays written by UBC Creative Writing students. 
---
Happy ever after? How marriage impacts our health and happiness
What are the social costs of marriage? Has it lost its significance in our culture? And is it an unfair privilege for monogamous couples only? Four UBC Arts researchers — Marina Adshade (Vancouver School of Economics), Yue Qian (Sociology), Mandy Len Catron (English) and Carrie Jenkins (Philosophy) — converge to tackle these questions from every angle.
---
alumNIGHTS: Leadership Lessons
Listen to a panel of UBC Arts alumni share the challenges they've faced in their career journeys and tips they have for current students about developing leadership skills. Featuring Arts alumni Shelina Esmail (BA'93); Robin Gill (BA'93); Carmen Lee (BA'01); Ryan Spong (BA'99):
---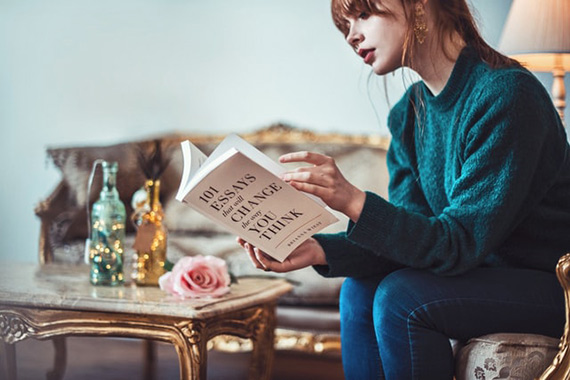 Book recommendations from UBC English and Creative Writing professors
Looking for a great book to read while you hunker down for the foreseeable future? UBC English and Creative Writing professors share their recommendations.
---
Chinese film classics now on YouTube
Sixteen Chinese film classics (and counting) have been given English subtitles by UBC Asian Studies Professor Christopher Rea and PhD students Liu Yuqing and Yao Jiaqi, as part of an ongoing project to make early Chinese cinema history more accessible to the general public.
---
Project Choir-antine
UBC Arts alumni Mikey Jose ('20) and Tricia Jose ('15), organized a virtual choir of 150+ voices from around the world to sing a song of hope and unity. The choir (which includes UBC Arts students, alumni, and staff) has raised nearly $2000 for Food Banks Canada and $1000 for the BC Women's Foundation COVID-19 relief fund.
---
Would you like to see any other virtual UBC Arts content on this list? Email us with your ideas of UBC Arts talks, performances or exhibits that are accessible online: arts.comms@ubc.ca. Be sure to check back for updates as we continue to add to the list.