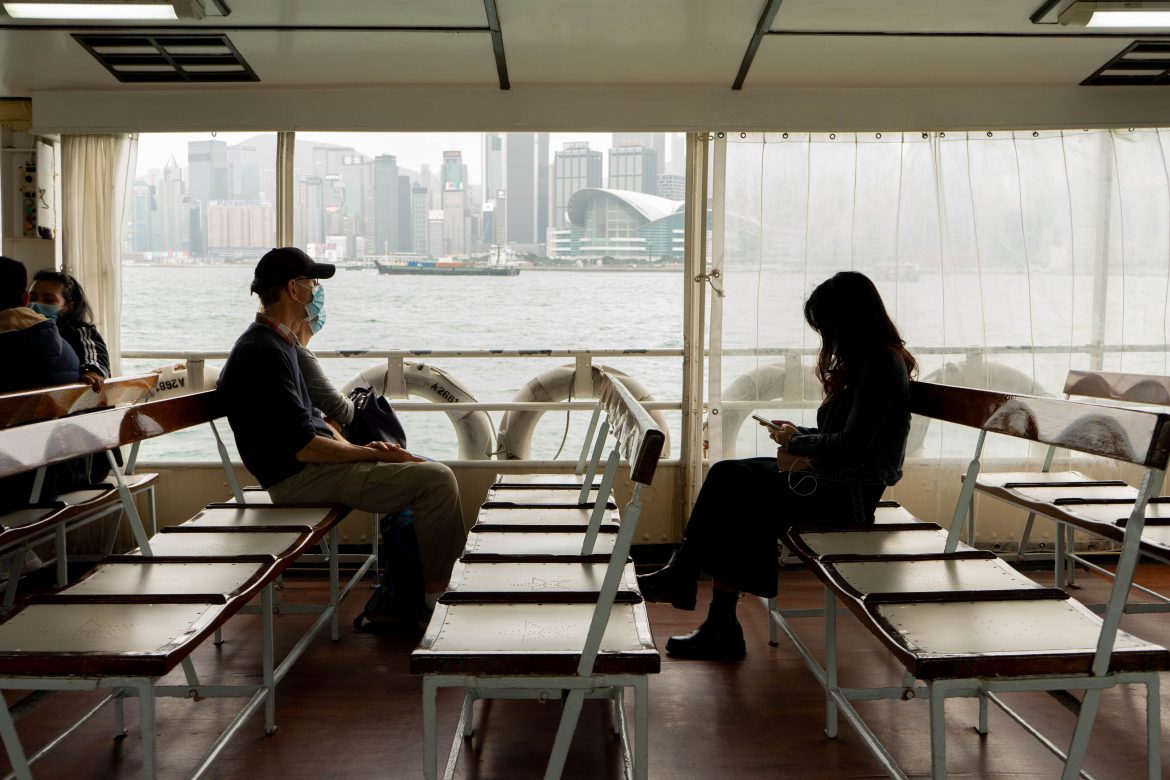 A UBC course examining the impacts of the COVID-19 pandemic on society is now available for free to anyone around the globe.
In the new edX course, five UBC experts will discuss different facets of the pandemic:
Associate Professor Lindsey Richardson on COVID healthy inequity and the opioid crisis (Oct 13)
Professor Anne Martin-Matthews on aging and ageism under COVID (Oct 20)
Assistant Professor Amanda Cheong on pandemic racism (Oct 27)
UBC President Professor Santa Ono on COVID and climate change (Nov 3)
Professor Becki Ross on pandemic policies and essential workers (Nov 10)
UBC Sociology instructor Dr. Katherine Lyon developed the course this summer to help students develop an understanding of the impact of the pandemic on systemic inequalities, and has since taught the course to hundreds of UBC students during the summer and fall terms.
We spoke with her about why she's offering her course to the public on edX and what participants will learn.
---
What inspired you to create a course about the COVID-19 pandemic?
I created this course because although COVID-19 is a medical issue, it requires more than a medical response. Sociologists have shown that the impacts of the pandemic are shaped by how societies are organized. We have all been affected by COVID-19, but not in the same way or to the same degree. Coronavirus is not a private, personal problem for each individual to solve on their own.
This course looks at how COVID-19 intersects with social institutions such as families, economies and education systems. We also assess how race, class, gender and age inform pandemic outcomes, and how COVID-19 affects ongoing challenges like climate change and the opioid crisis. This course is a careful curation of accurately created COVID-19 research, situating coronavirus as a public and global issue that requires a collective and collaborative response.
Why did you open this course to the public?
I became convinced by the student response to the course that this material should be freely available to the public. The course supports people in processing the pandemic in real time. One student wrote to me explaining that the 'COVID-19 and racism' module was the first opportunity they had to identify and name the racism they had experienced under the pandemic. After the 'Pandemic Demography' module, another student was inspired to schedule a meeting with the mayor of their city to discuss mask policies. The information in the course is potentially transformative in this volatile moment.
UBC President Professor Santa Ono will be delivering one of the guest lectures, focusing on COVID-19 and climate change. Why is it important to examine how these crises interact?
Professor Ono shares his important work on climate change in this course, reminding us that COVID-19 is not the only crisis the world is facing. In fact, Professor Ono presents evidence that the same human activities contribute to the spread of both COVID-19 (and other diseases) and climate change, and that both have unequal impacts on vulnerable communities. He also considers the direct effects the pandemic has had on the climate, noting that there was a drop in emissions but that it was only short term. This crisis provides an opportunity for more significant long-term changes and universities are well-placed to help with this.
---
Registration for the online edX course COVID-19 & Society: Inequality in Global Pandemics is open until October 30.