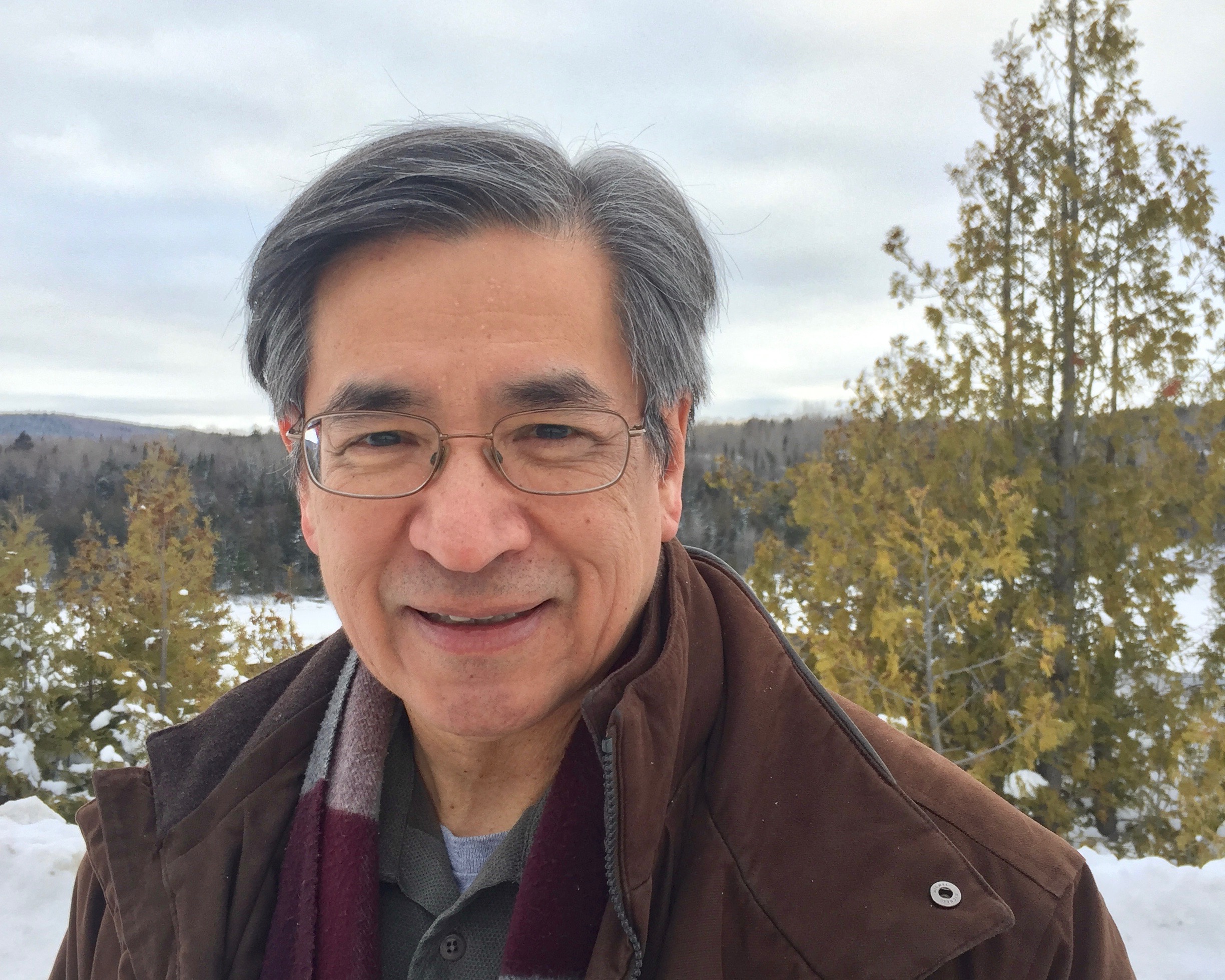 The University of British Columbia welcomes Dr. Bernard C. Perley as the new Director of the Institute for Critical Indigenous Studies (CIS) in the Faculty of Arts. An Indigenous anthropologist and leading scholar in the field of language revitalization, Dr. Perley will assume the role for a five-year term starting July 1st, 2020.
"We are pleased and fortunate to have recruited Dr. Perley, widely recognized for his contributions to work on language revitalization, who has had a long record of engagement with Indigenous communities," said Dr. Gage Averill, Dean of Arts. "We will benefit from his valuable experience building effective working relationships within academic institutions and across disciplines."
Dr. Perley comes to UBC from the University of Wisconsin, Milwaukee, where he is an Associate Professor of Anthropology.  He holds a PhD in social anthropology from Harvard and is an enrolled member of the Tobique First Nation in New Brunswick. He takes over at CIS for Acting Director Dr. Dory Nason.
"We are excited to gain such an esteemed scholar, community advocate and educator," said Dr. Nason. "As we close the International Year of Indigenous Languages, we are especially honoured to welcome Dr. Perley. His expertise and record of leadership in the field of language revitalization and linguistic anthropology is especially exciting as we launch our new major and minor in First Nations and Endangered Languages. We are looking forward to his vision and plans for our Institute, our partnerships, and our programs in the years to come."
Dr. Perley joins the Institute for Critical Indigenous Studies at a time of growth and excitement.  Launched in 2015, the Institute is unique in North America for its structural commitment to Critical Indigenous Studies. Last year, CIS launched a new major and minor in First Nations and Endangered Languages and a certificate program in Indigenous Land Based Studies in partnership with the Dechinta Centre for Research and Learning. The Musqueam Language Program is moving into its 23rd year and remains the Institute's most important partnership.
"I am very excited to join the CIS and UBC communities in creating the critical ground for meaningful reconciliation and mutual healing for Indigenous peoples and settler societies," said Dr. Perley. "The Institute for Critical Indigenous Studies positions UBC as a global leader in the emerging field of Critical Indigenous Studies. CIS brings together distinguished faculty and outstanding staff who have already established international acclaim for their work toward empowering First Nations, Metis, Inuit, and Indigenous communities toward wellbeing and self-determination."
Dr. Bernard C. Perley is an Indigenous anthropologist and scholar with expertise in linguistic anthropology, visual anthropology, and First Nations/Native American and Indigenous studies.
He was recognized for his contributions to the profession with a President's Award for Leadership from the American Anthropological Association. Among his roles with the American Anthropological Association are: Core Member/Member of the Task Group on Language and Social Justice (since 2010), Minority seat representative on the AAA Executive Board (2013-2017), Ombudsperson (since 2018), and President-Elect of the Society for Linguistic Anthropology (2019).
The connection between language and landscape for language revitalization has been a significant theme in his work, manifesting in his scholarly research and publications, advocacy, exhibits, and record of public engagement. His current research incorporates cognitive science, biological anthropology, narratology, and emergent languages in exploring the intersections of cognition, metaphors, narrative, and linguistic anthropology as an integrated approach to land-based experiential foundations for Indigenous language revitalization.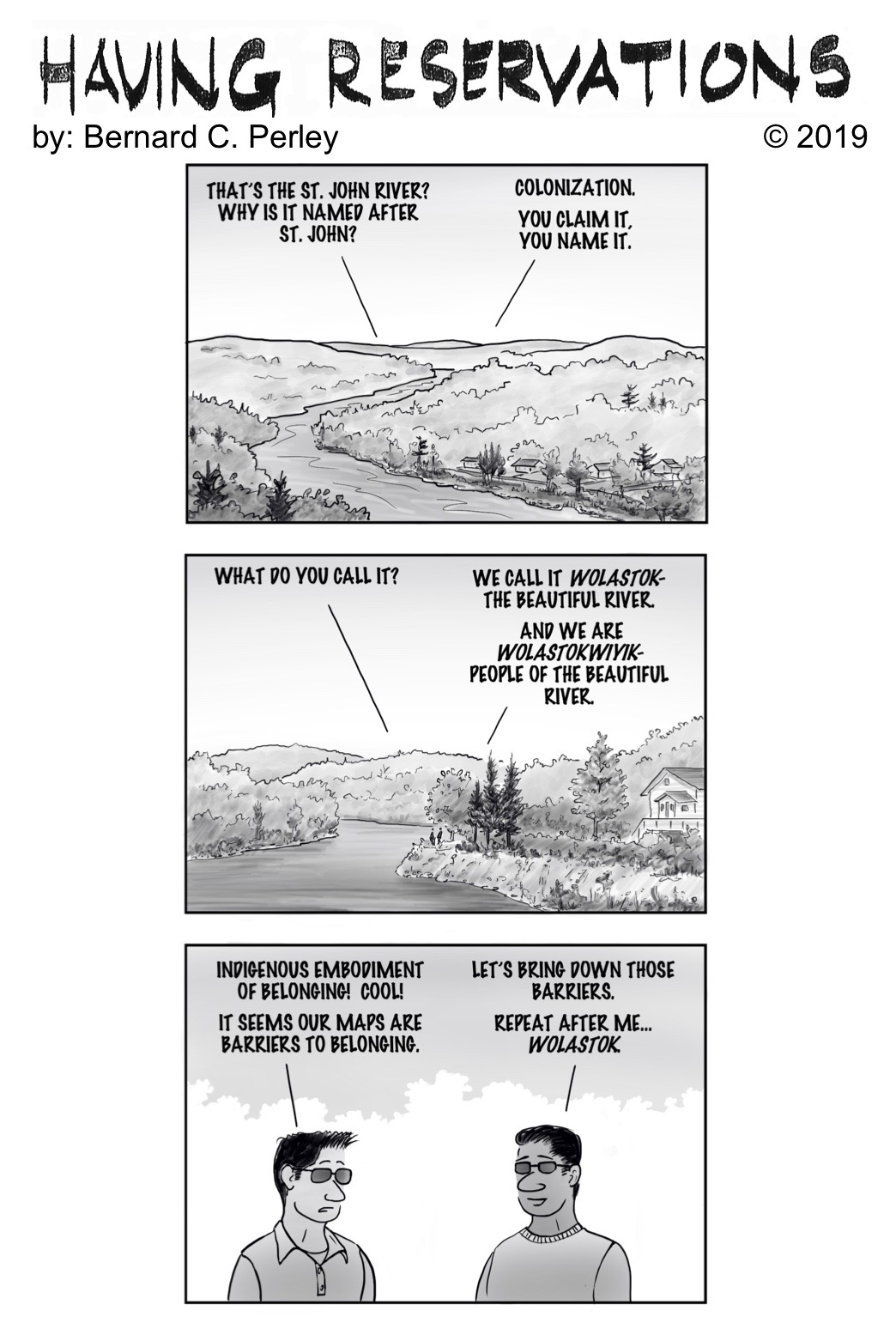 ---
For media interviews, please contact Wan Yee Lok (wanyee.lok@ubc.ca) at UBC Media Relations.