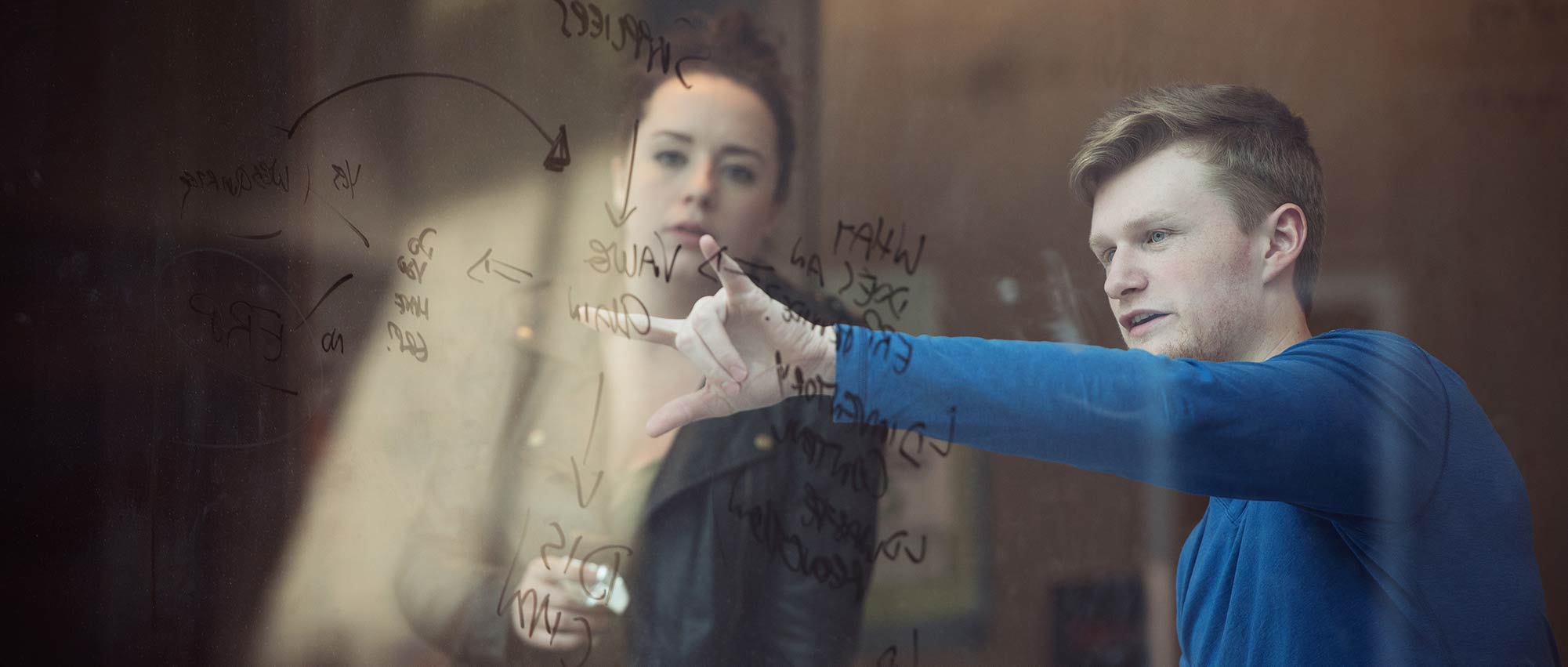 Most majors available to Bachelor of Arts students do not require an application, but many Honours programs, a few minors and some majors do. Arts Academic Advisor Chavah Avraham shares her advice for Arts students aiming for a competitive major.
This is the advice I share with students who are worried their marks may not be competitive enough to get into a major that requires an application, or who have already been turned down and wonder what the alternatives are: Consider researching one or two other majors, as alternative or "parallel" plans.
Even if you arrive at UBC with your major decided, the process of parallel planning will help you identify topics of interest that will fulfill your elective requirements and potentially lead to a minor or a second major. And, if you don't get into your preferred major, you will be nimble enough to change course and pursue a different major while still meeting many of your academic goals.
Economics, International Relations, and Political Science majors require applications and are particularly competitive. I have worked with many students who were not accepted into these programs, but because they had made a parallel plan from the start, they were still able to explore the topics through electives or with a minor.
---
Create a parallel plan
Identify one or two programs that interest you, in addition to your first choice. Review each program's required courses, use Degree Navigator to see how the courses fit into your overall degree plan, or investigate how the courses can apply to your elective (outside) credits.
By taking these steps, you are making sure your degree plan has built-in agility. Without a parallel plan, switching paths late in the game can cost time, energy and money.
---
If you aren't accepted into your preferred major…
…all is not lost. Although it is disappointing to learn your application has been declined, you have alternatives. There are many other majors to choose from and most do not require an application.
You can change course and pursue another major you have planned for, or, in some cases you can apply for your preferred major again at the end of your next year, after you've had a chance to improve your grades.
Your preferred major isn't the only way to reach your academic goals. Consider the following alternatives:
Use electives
Because a major is only 42 of your 120 required credits, you have room to take electives in many topics, including in the major to which you were not admitted.
For example, it is possible to take courses in Political Science, Economics, International Relations, Computer Science, and Math without majoring or minoring in these programs.
If you were hoping to major in Political Science, you could instead major in another social science program which does not require an application, such as Sociology or Human Geography, while taking elective courses in Political Science.
Take a minor or consider IDST
There is no application required to minor in Economics, International Relations, Political Science, or Math, so those are great options to explore a subject area without majoring in it.
You may also want to consider the Interdisciplinary Studies Program (IDST), as it enables you to design your own program based on your interests. IDST is particularly excellent if you think a traditional major may be too confining.
For example, if you're interested in working with an international organization, you could combine Political Science and Economics courses with Language and Culture courses to gain skills and insights important to such a career. The IDST Program is a first choice for students who do not find available Arts majors attractive.
---
Still need help choosing a major or minor, or identifying electives that will fulfill your academic goals? Make thoughtful degree planning decisions with the help of Arts Academic Advisors or continue browsing Arts program options.
---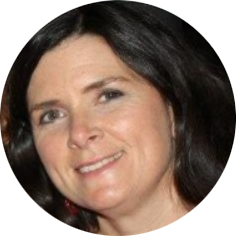 Chavah Avraham, a UBC Arts alum, has been supporting Arts students as an Academic Advisor since 1999 and still loves it.