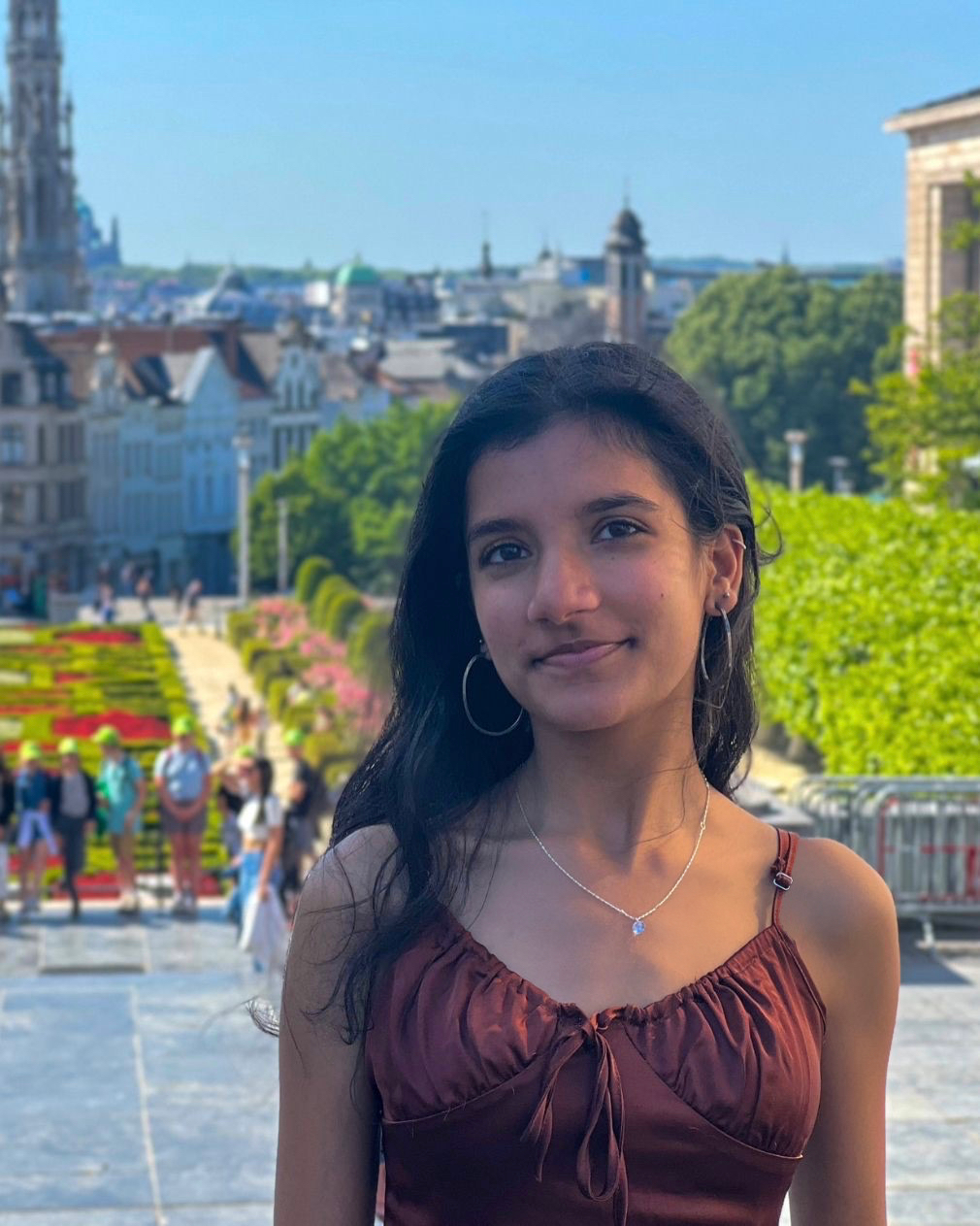 Year and program: Third-year, Political Science major, International Relations minor
Where is home for you? New Delhi, India
What three adjectives best describe you?
Organized, reliable, optimistic.
What extracurricular activities have you been involved with (UBC related or not)?
In my second year, I was an Equity & Inclusion Coordinator for the Arts Undergraduate Society and a Coordinator for the Student Leadership Conference. I am currently a Volunteer Appreciation Director for the AUS, an Imagine Day Senior Orientation Leader, and a UBTheChange Student Activator.
What is your best study strategy/tip?
Make an organized calendar before classes start! As soon as the class syllabus becomes available, I go through it to familiarize myself with the deadlines. I then make a calendar on Google Sheets with all my deadlines and monitor my progress on each assignment. This is also a great opportunity to take advantage of UBC's resources. UBC offers an assignment calculator that breaks down assignments into more manageable tasks with earlier deadlines, making the stress of meeting the final deadline significantly lower. The Pomodoro technique was also extremely beneficial, and allowed me to stay highly focused.
If you could travel back in time to your first year at UBC, what is one thing you would do differently?
I would definitely explore the city more! In my first year, I spent most of my time on campus or in downtown Vancouver, and didn't fully experience everything the city had to offer. I would also engage more actively with the UBC community. I didn't get involved in many extracurriculars in my first year and soon discovered how welcoming and open everyone at UBC is. I would definitely push myself to join more clubs and volunteer opportunities.