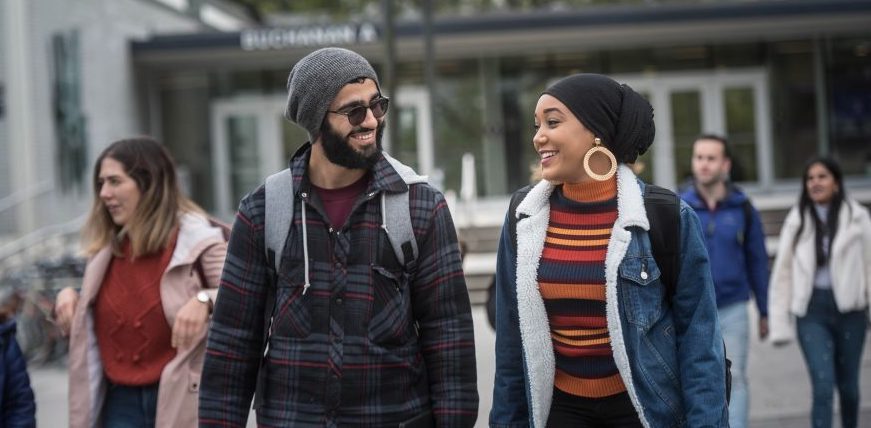 Leaders, innovators, creators, changemakers. UBC Arts students, graduates, and scholars are advancing a better world.
A world of opportunity
Immerse yourself in diverse and engaging learning opportunities, build multiple areas of expertise, and custom-design an interdisciplinary degree pathway that is as unique as you are.
Explore our undergraduate programs arrow_right_alt
Arts by the numbers
undergraduate and graduate students
Research excellence
With our award-winning faculty and world-class facilities, we bring together the best of quantitative research, humanistic inquiry, and artistic expression under one umbrella to advance a better world.
Explore our research arrow_right_alt
Arts by the numbers
in annual research funding
Royal Society of Canada Fellows
active Canada Research Chairs
A vibrant community
With diverse, supportive, and inclusive environments and a thriving arts and culture scene, UBC Arts inspires big ideas, transforms conventional learning, and prepares you for success.
Discover UBC Arts arrow_right_alt