Plan your undergraduate degree with useful resources to help guide you along your academic journey — from entering your first year as an Arts student to receiving your degree.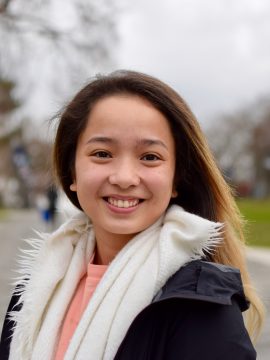 I chose Arts One and then the Honours English programs because I loved reading and writing, but what I enjoyed the most was the built-in community of driven and curious peers who also happened to be lots of fun to be around as well.
Jianna Faner
BA '18
Program Options
Tailor your degree to your interests. Browse over 70 undergraduate program options to find academic disciplines in which to specialize.
Explore our programs arrow_right_alt