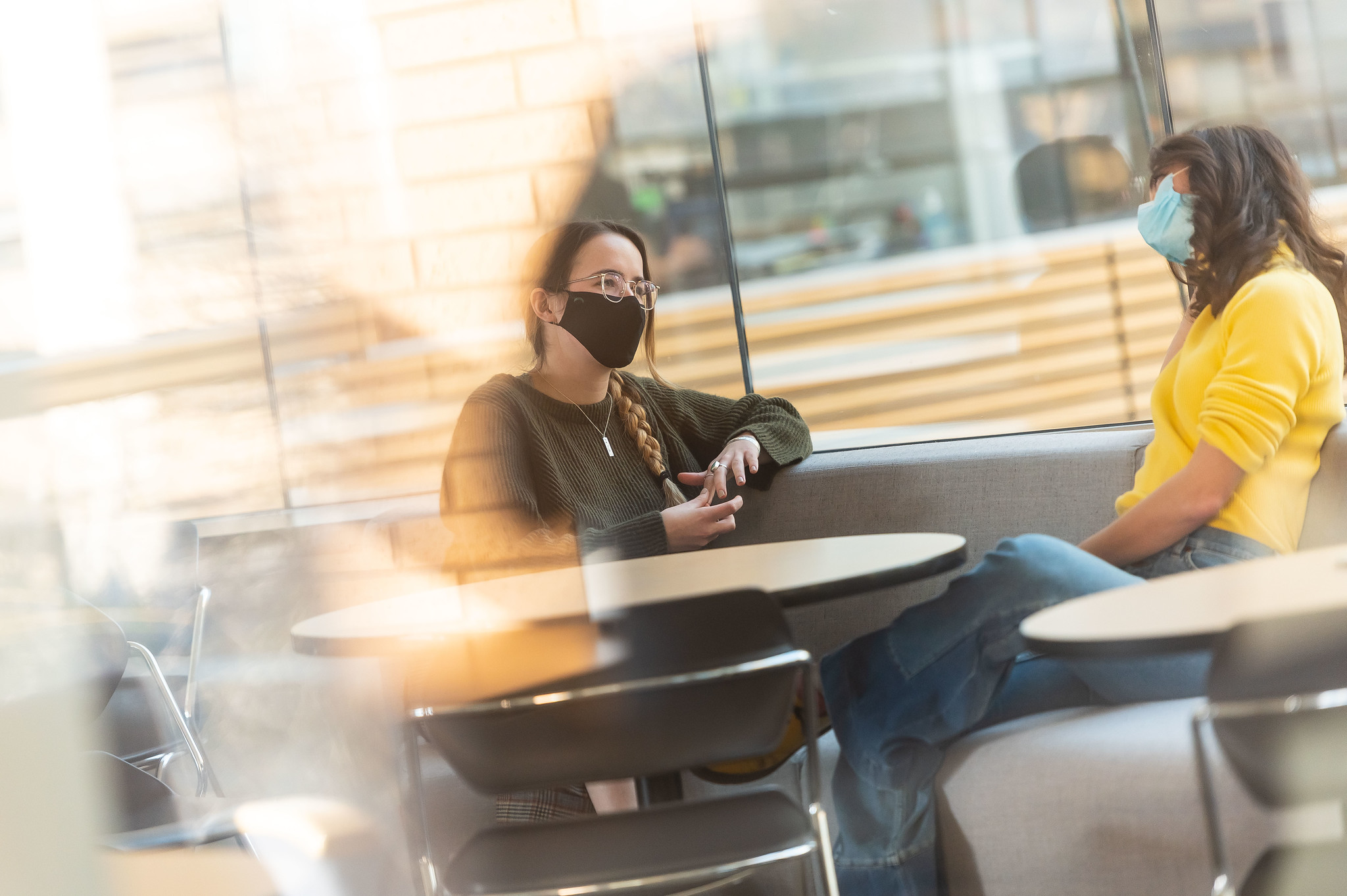 Offered on 1–3pm Wednesdays during Term 2, drop-in for career advising with Carli Fink, the Arts Career Strategist. Undergraduate Arts students are encouraged to drop in – no appointment needed! – and ask any career questions they may have.
Students will be seen individually for up to 10 minutes each (unless demand is low, in which case this time can be extended). Questions or concerns that warrant more time will be referred to other services and/or resources.
Drop-in will be hosted virtually until further notice. Access the drop-in on Zoom, password 12345.
To book a scheduled, 45-minute advising appointment, visit CareersOnline.