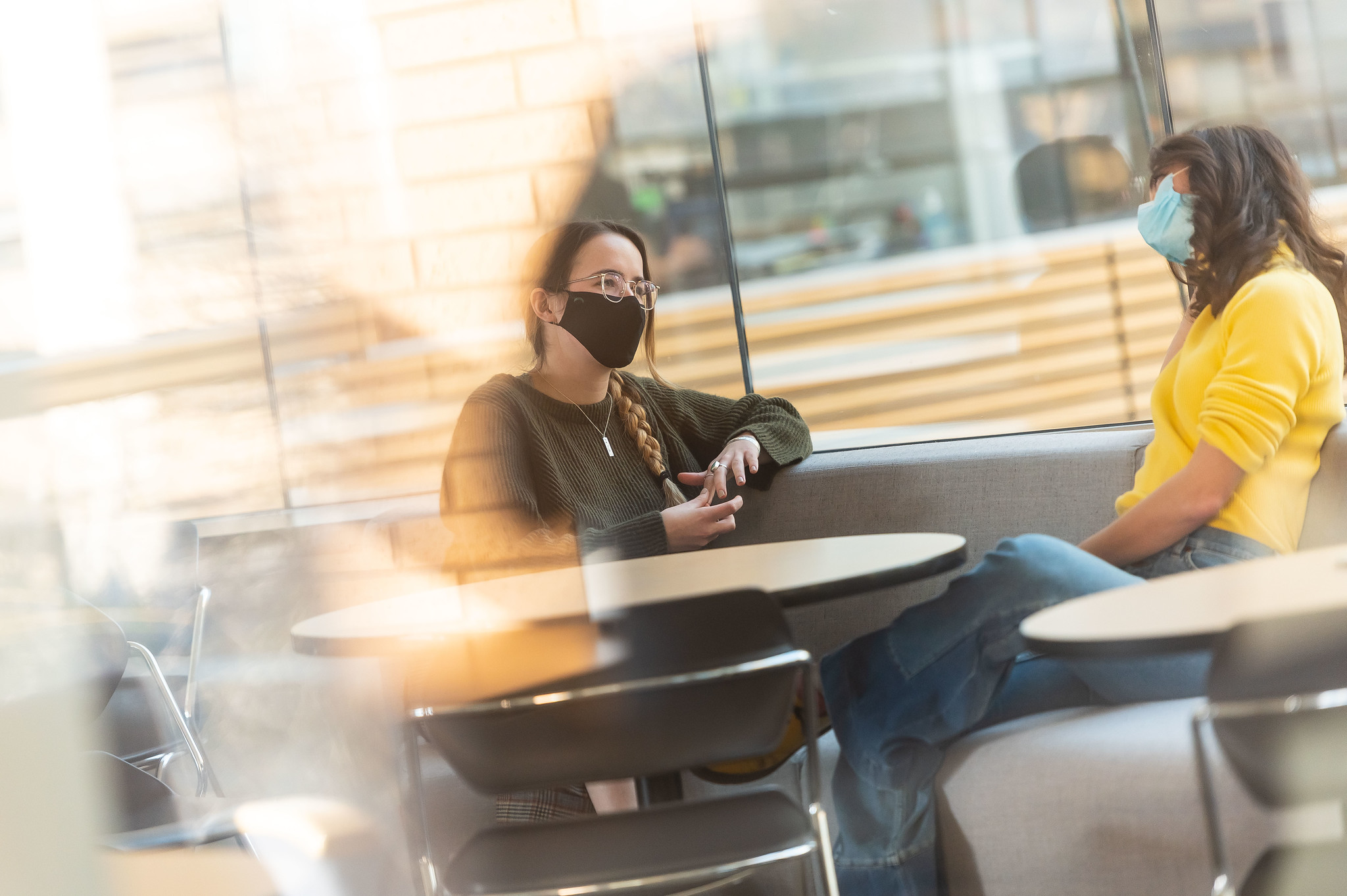 Undergraduate Arts students and recent graduates are encouraged to bring their career questions and concerns to Carli Fink, Arts Career Strategist, every Wednesday from 1-3 PM. This is drop-in advising, which means no appointment is necessary!
Students will be seen individually for up to 10 minutes each (though this time can be extended if demand is low). Questions or concerns that warrant more time will be referred to other services and/or resources.
Drop-in is currently hosted over Zoom only (password 12345).
To book a 15-, 30-, or 45-minute advising appointment at a scheduled time, visit CareersOnline and click the "Advising" tab at the top.