From September 6 to October 19, prepare to be immersed in the magic and chaos of the "Madness of the Masses" festival, as we unlock the hidden realms of imagination, where the power of the people manifests in fantastical art forms, challenging the confines of a capitalist system.
Presented by UBC Arts and Culture District 2023 festival Artistic Director/Producer Jesse Medrano, in partnership with the Exposure UBC student club team, this annual festival highlights stories of resilience and student activist art that challenges dominant narratives through live performances, poetry, music and more. With a wide range of activities and events, there is something for everyone.
---
---
In the Spotlight
Learn more about previous ARTIVISM events, highlights, and the creative process:
---
Producing Partners and Sponsors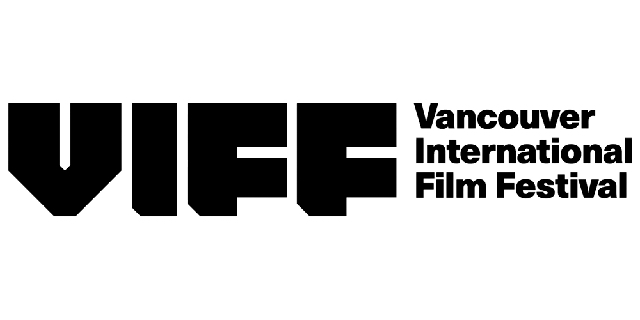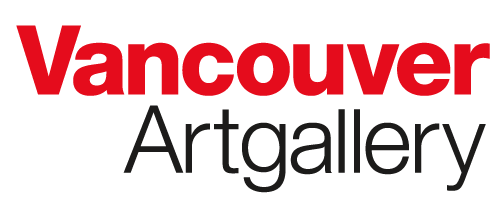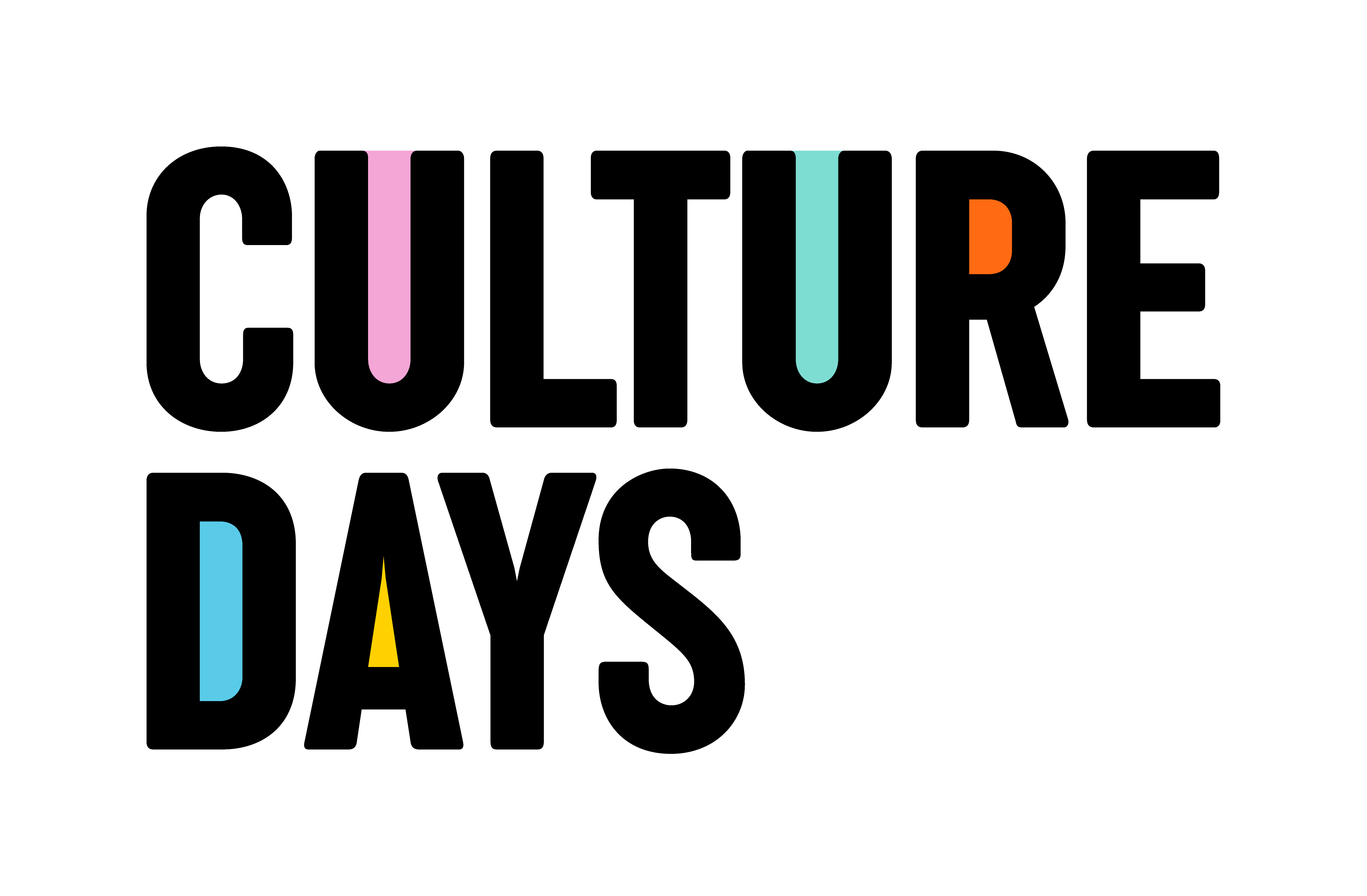 The 2023 ARTIVSM Festival could not have happened without the support of UBC Wellbeing, UBC Equity and Inclusion and the Faculty of Arts.
Thank you also to our wonderful Community Partners including Vancouver Playback Theatre, Great Dane Coffee as well as UBC Partners: The Morris and Helen Belkin Art Gallery, UBC Museum of Anthropology, Chan Centre for the Performing Arts + Musqueam, AMS Hatch Gallery, UBC Drag, Koerner's Pub, UBC Film Society, Sprouts and the AUS Equity and Inclusion Department.