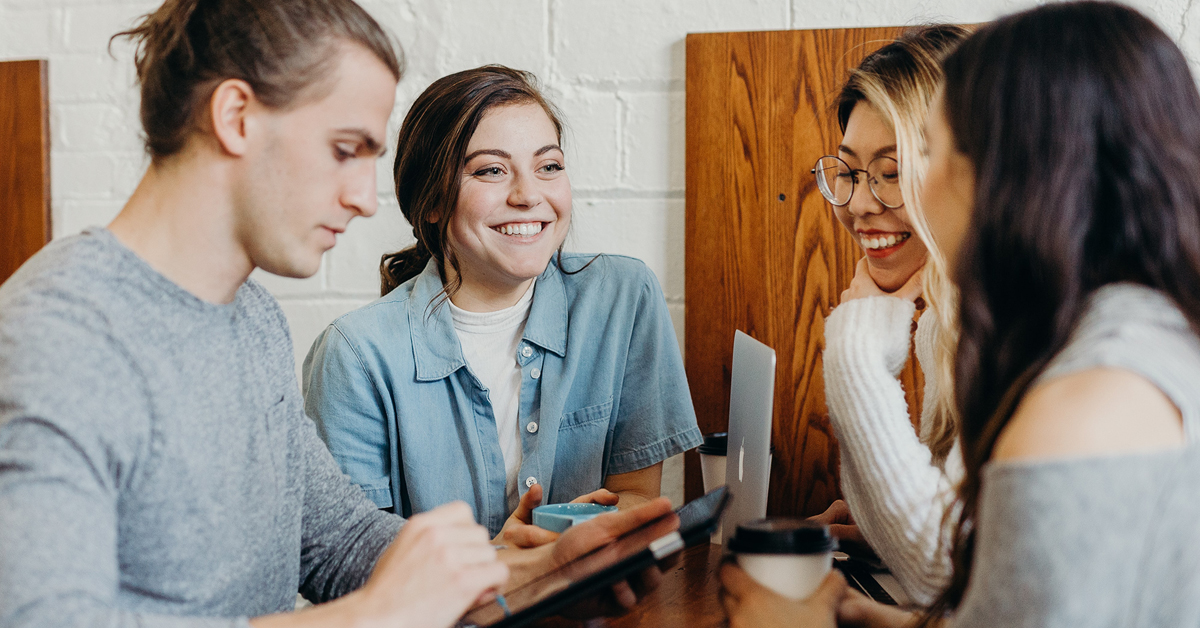 Wondering how to translate your Arts degree into a future career? The Art of Landing a Job, the second installment of our Arts Career Conversations series, is an opportunity to connect with Arts alumni who have successfully launched careers.
Develop your job search skills with valuable advice from alumni of diverse professional backgrounds and ask all your burning questions about finding career opportunities, completing job applications, and marketing your Arts undergrad skills. Learn how to navigate the transition from student life to the workforce and jumpstart your career from alumni who have been in your shoes.
This event will be hosted online.
Alumni Professionals:
• Sarina Arefzadeh (BA'18, PSYCH) – Account Manager, Broad World Consulting
• Julie Browne (BA'18, CNERS) – Technical Writer, Workday
• Erica Chaplin (BA'17, ENG) – Senior Program Assistant, Rural Continuing Professional Development, UBC Faculty of Medicine
• Emily Cheung (BA'17, POLI) – Digital Advertising Lead, Nintendo of Canada
• Sean Durfee (BA'16, IR) – Senior Product Designer, Bench Accounting
• Calvin Lam (BA'18, IR) – Associate, Assurance, PwC Canada
• Elise Mance (BA'18, SOCI; MM'19) – Talent Sourcer, Clio
• Ava Nasiri (BA'16, POLI) – Training Solution Engineer, SAP
• Brooklyn Rocco (BA'18, SOCI; MCARP'21) – Planner – Healthy Environments, Vancouver Coastal Health
• Sebastian Silley (BA'17, SOCI) – Co-Founder & Principal, Whistler Vacation Homes Ltd.
• Mishal Tahir (BA'19, IR) – Alumni Engagement Coordinator, alumni UBC
• Carmen Watson (BA'18 Hons HIST, IR) – Bilingual Equity & Inclusion Strategist, Bakau Consulting