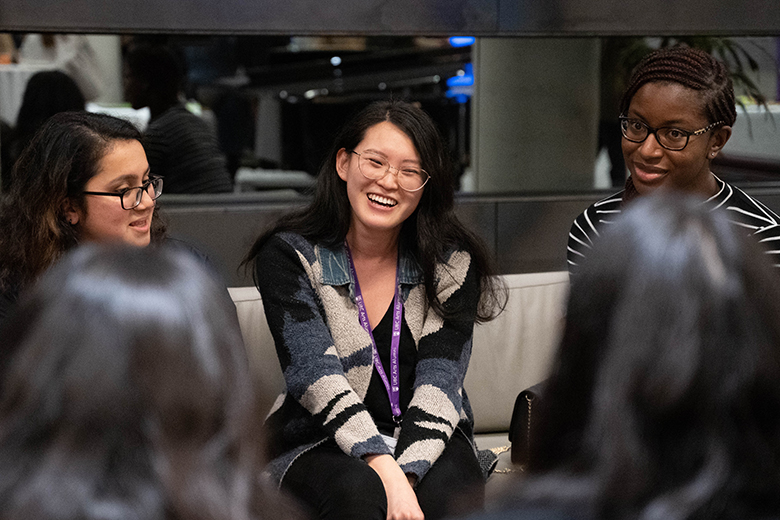 Your experience at UBC goes beyond the classroom. Whether it's through co-op, an exchange program or joining a club, there are endless opportunities to round out your experience at UBC!
These co-curricular opportunities will build your social confidence while helping you develop your skills, discover your passions and determine your career path. For this panel discussion, diverse Arts alumni will share how their co-curricular participation helped shape their personal and professional growth. Don't miss this opportunity to hear firsthand from experienced alumni and learn how to complement your Arts degree by preparing yourself for career success.
This event is free but registration via CareersOnline is required.
---
Future events in this series
Arts Career Conversations: The Art of Communications – January 2021
Arts Career Conversations: The Art of Tech – March 2021