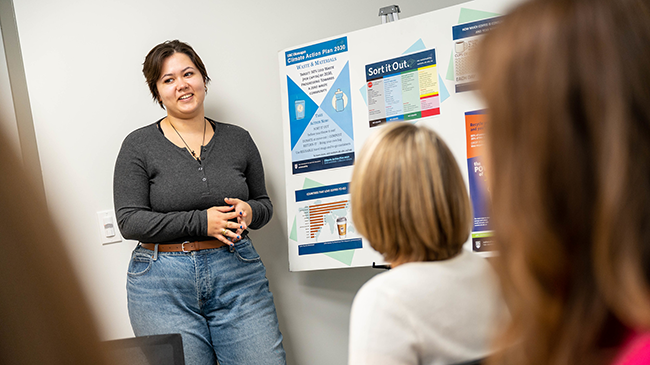 Have you ever heard of 'Happy Climate Action'? Join Dr. Zhao in a conversation over coffee on how to incorporate happiness into meaningful climate action. By flipping the narrative that climate crisis does not just mean giving up pleasures and conveniences, Dr. Zhao believes that happiness and climate action can coexist.
Watch Dr. Zhao's TED Talk:

---
Arts Prof Talks is part of a series of events in The Compass: Arts Students Engagement Hub. Meet and learn from faculty members from a range of departments who will share their expertise and advice with you through informal, authentic conversation.