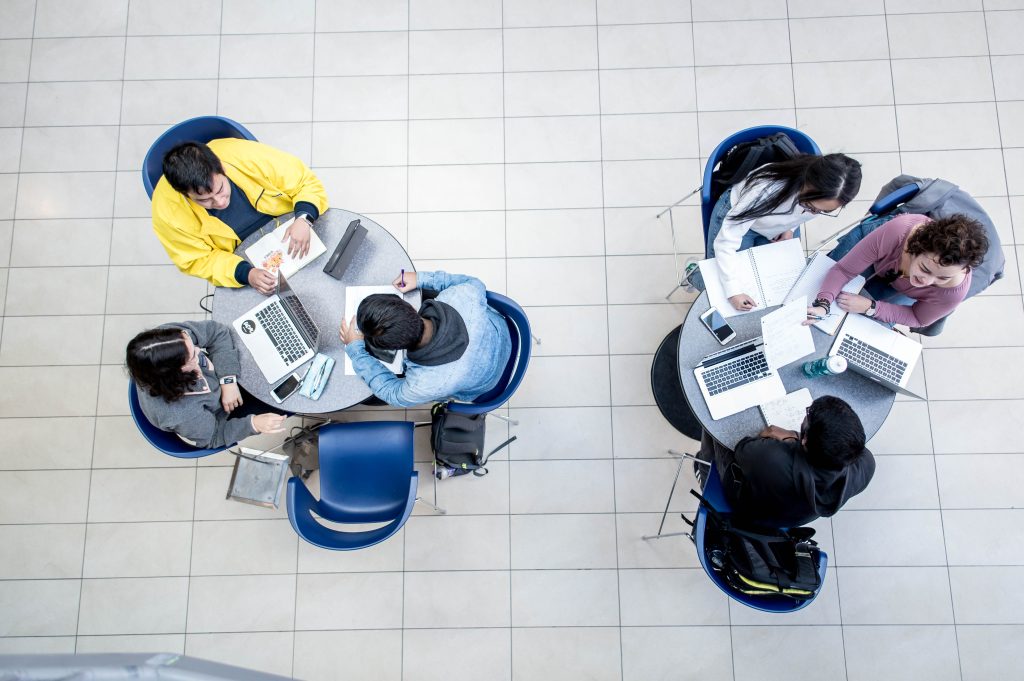 Are you undecided about the major you want to declare? Have you changed your mind? Or, are you looking for a Plan B? Faculty of Arts has a plethora of undergraduate programs to choose from and there is so much you can get out of studying in a field that interests you! Contrary to popular belief, there are many ways to get to where you want to go in life instead of a single linear pathway.
This special event will feature a panel of 3 Arts Academic Advisors (UBC Alumni) who will share their personal experiences in exploring and deciding on their program combinations of study, as well as what they have learnt from their undergraduate studies. Hopefully you will be able to see how others make a decision on the academic path to pursue and what you can gain from your Arts degree.
Our presentation will be followed by rounds of questions/prompts addressed to our panelists. We hope you find their stories insightful and relatable to your own academic journey.
This session is open to all Arts undergraduates in any year level and stages of their degree.
You'll receive an email with the event link once you complete the registration survey.