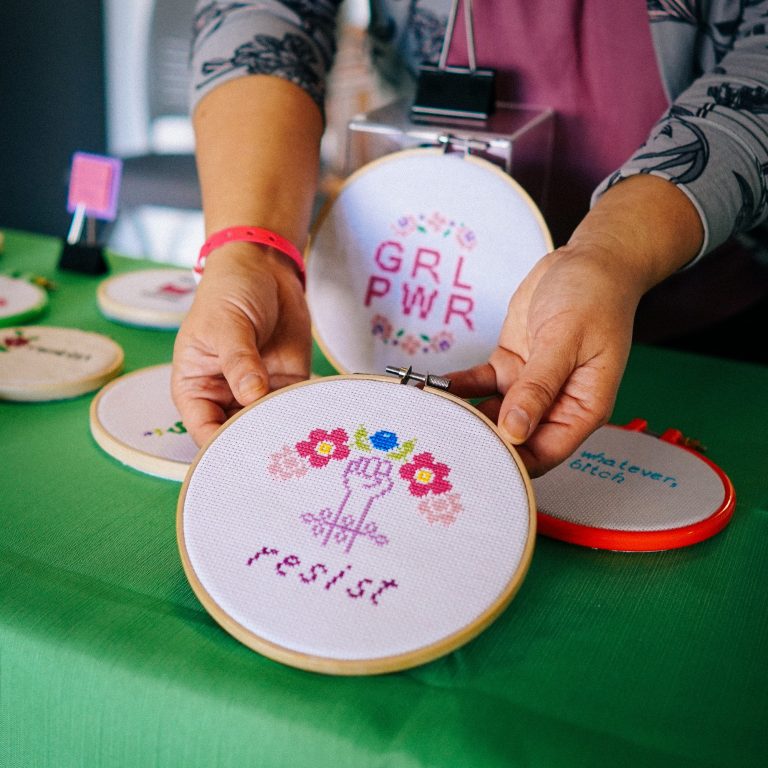 Join your UBC Arts & Culture District to celebrate gender equity and International Women's Day.
This day-long celebration of International Women's Day and gender equity includes the following events:
UBC Equality March: Get into formation with our UBC Thunderbird Marching Band.
Changemaker Showcase: Performances, interactive art and panels with student and community artists who are inspiring social change.
Craftivisim: A pop-up activist art making workshop and artist sale
If you have an idea about an activity you'd like to lead with the Arts and Culture District, or you are holding an event at UBC, please contact Deb Pickman at arts.culture@ubc.ca.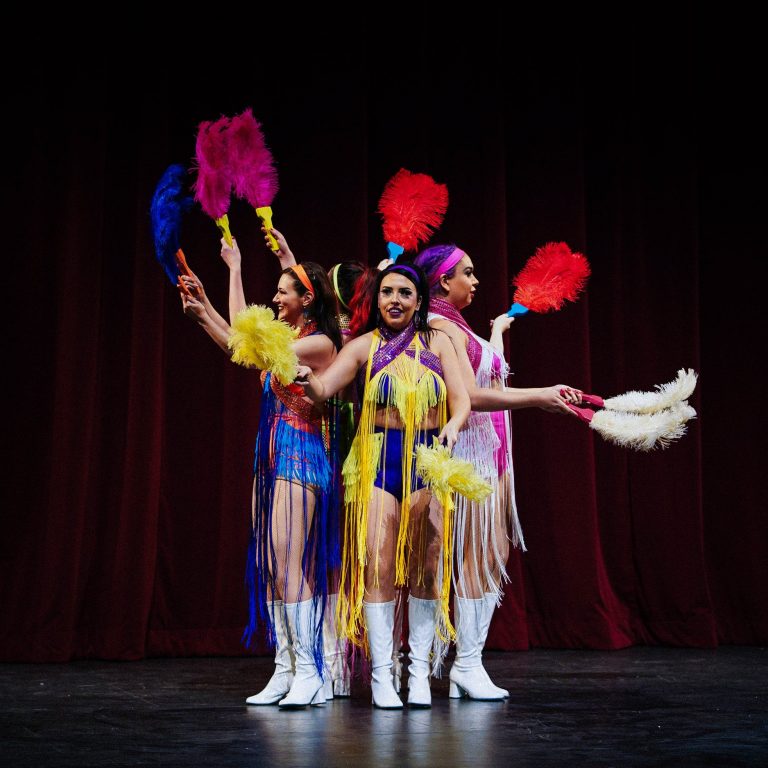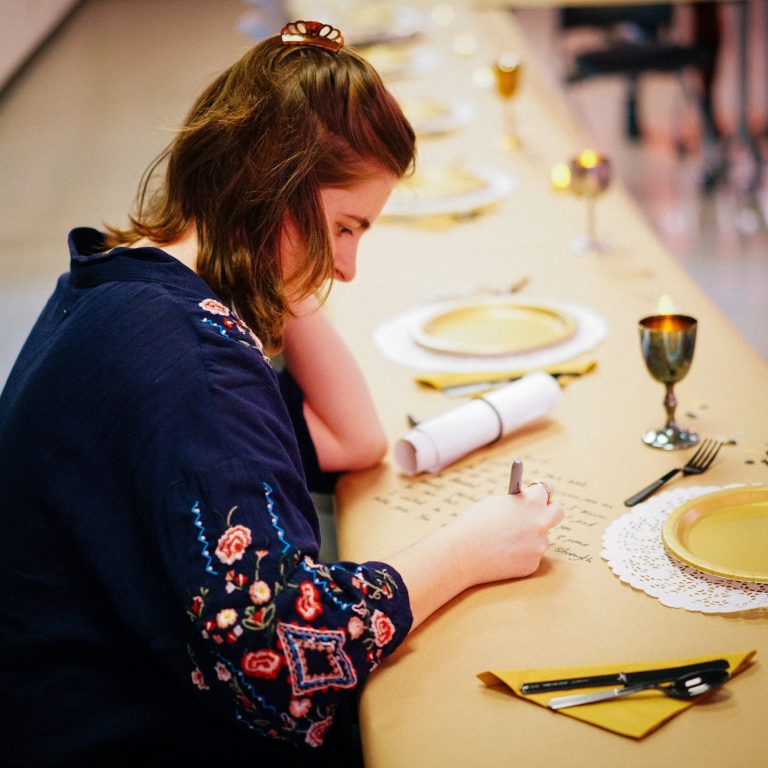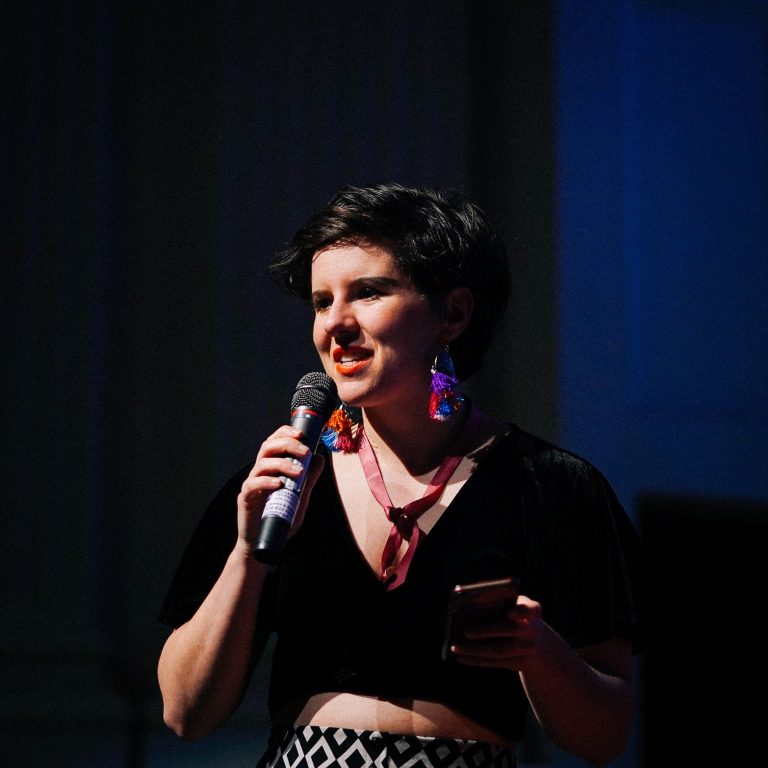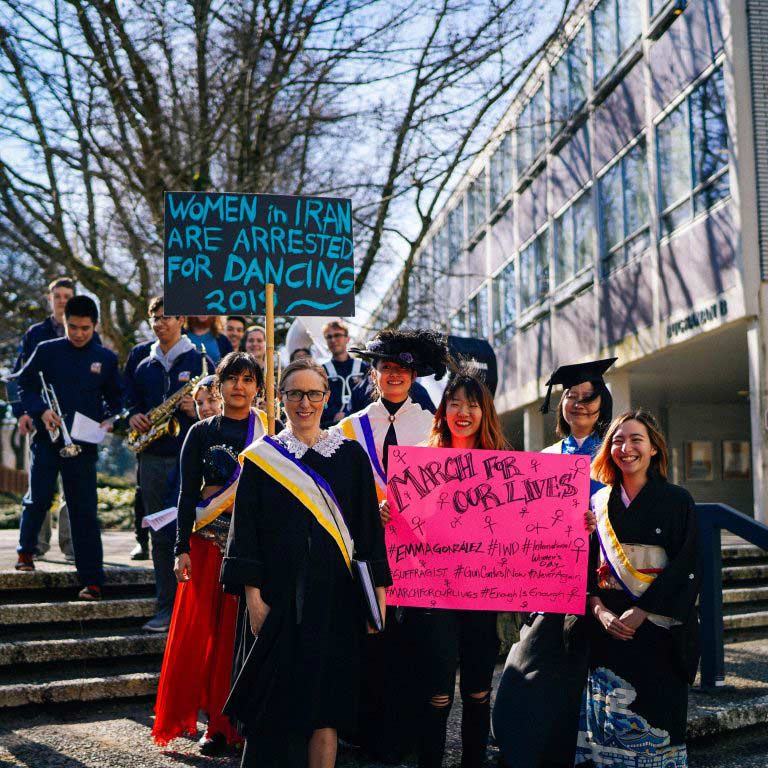 ---
About International Women's Day 2020
International Women's Day (IWD) on March 8th provides an important opportunity to celebrate women's achievements while calling for greater gender equality.
The global theme this year is "#EachforEqual: An EQUAL World Is An EMPOWERED World" and events will be taking place worldwide throughout March 2020.
---
About UBC's Arts and Culture District
The Arts and Culture District educates and showcases student creatives and scholars, presents world-renowned performers, and is home to innovative public programs and international exhibitions.