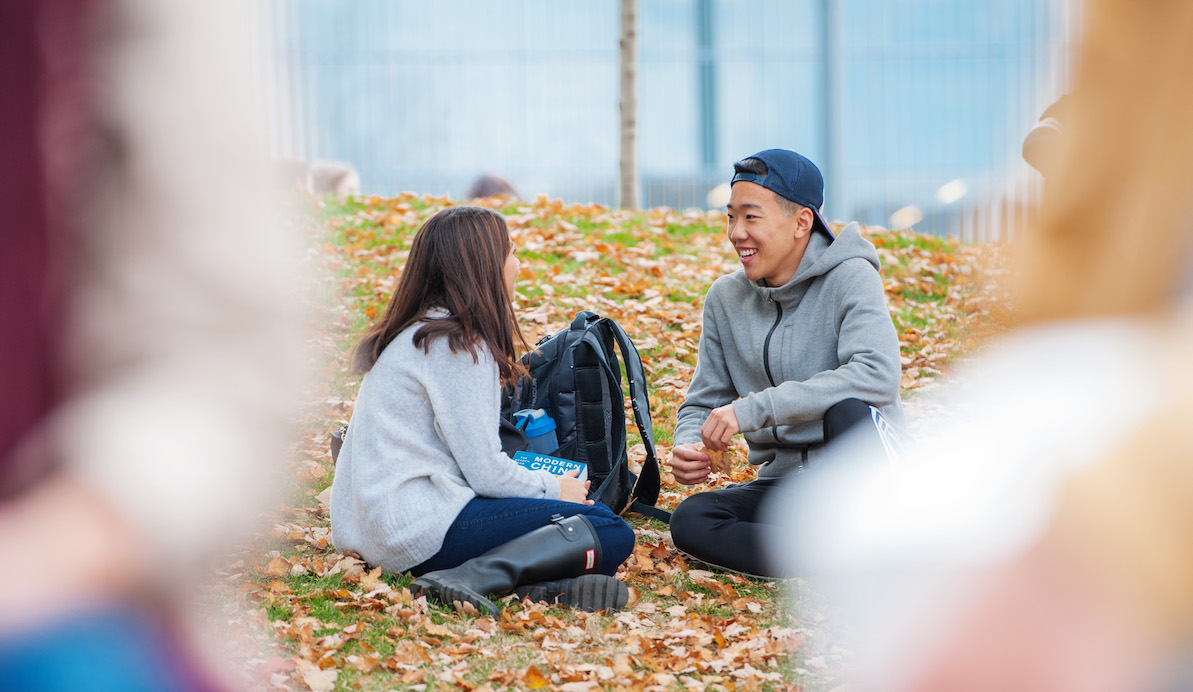 New event location: Arts Student Centre, First Floor Lounge
If you are concerned about a loved one and their mental health learn how to communicate your concerns and get them connected to the right supports as well as get support for yourself.
This event is free and open to all students to drop in. Snacks and coffee will be available for all attendees. However, registration is encouraged in order to receive additional details and resources that the workshop provides.
---
This event is a part of the Wellness Pathway of The Compass: Arts Student Engagement Hub, facilitated by Arts Embedded Counsellor Laura Harvey. Student life can be challenging. Classes, exams, friendship and family drama can all pile up and lead to feelings of anxiety and stress. The good news is there are healthy habits you can learn and practice that will allow you to better navigate difficulties and even thrive throughout the semester and beyond. At each workshop, you will have the opportunity to connect with other students as you learn helpful tips and skills to bring more balance into your life.