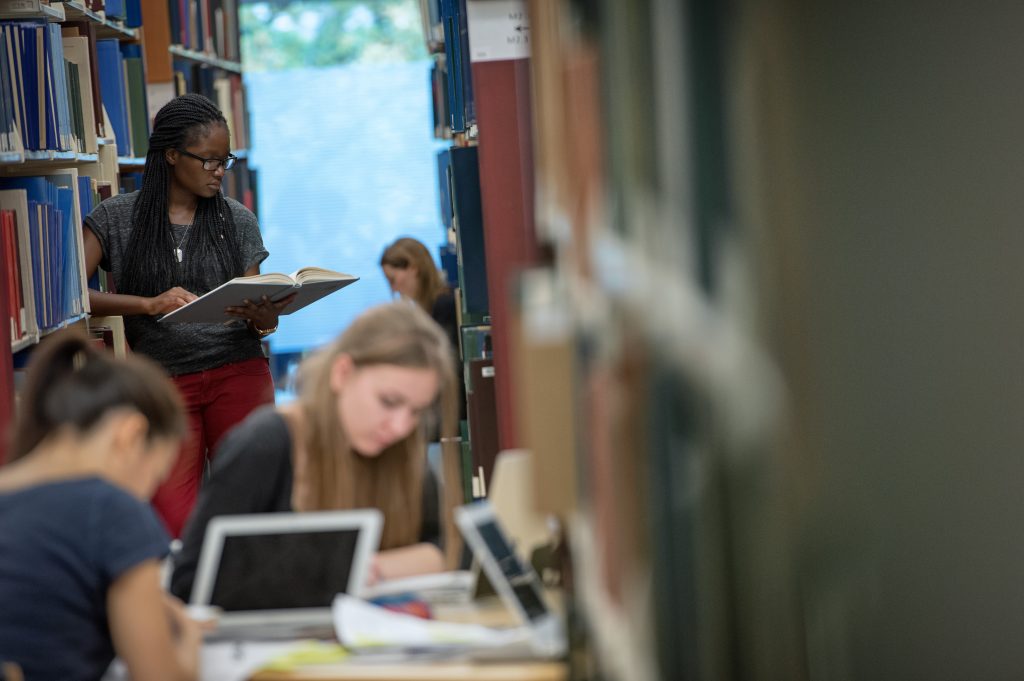 It's midterm exam season—we understand if things are getting a little stressful at this point! Take a one hour break and join Arts Academic Advisors in an online session about tips and tricks for keeping yourself on track, and achieving your personal and academic goals for 2023.
In this one hour session, you will have a chance to:
Engage in guided reflection about yourself and your studies.
Learn about different types of resources available and specific ways they can help.
Hear from a guest speaker on easy applicable strategies that you can use right away to elevate your study skills.
Understand academic standing and continuation requirements in the Faculty of Arts.
Work with the group on sample scenarios based on common student experiences.
This session is open to all Arts undergraduates in any year level. Whether you are newer to UBC, or have been here for a few semesters (or years), this session is designed to increase knowledge of campus resources and enhance your understanding of what you can do now to accomplish all of your coursework to the best of your ability.
You'll receive an email with the event link once you complete the registration survey.