This April, meet Dean Clare Haru Crowston for coffee and cookies, attend the International Comic Arts Forum, and join an Earth Day celebration at the Belkin Art Gallery!
---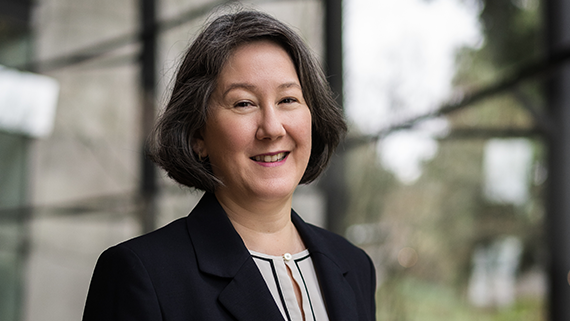 Coffee & Cookies with Dean Clare
Wednesday, April 5 | 11:00am | Arts Student Centre
Tickets: Free; RSVP required
Join Dean Clare Haru Crowston for coffee, tea and treats! This is your opportunity to ask any questions you may have about the Faculty of Arts.
---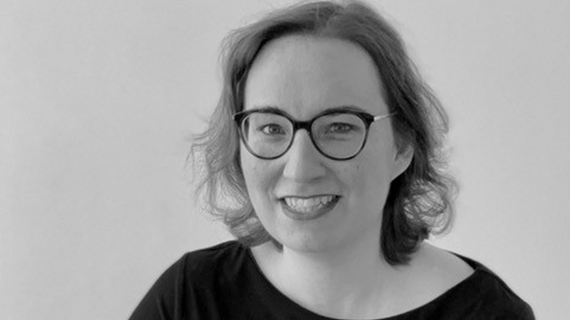 Broad Brush Strokes and Fine Lines: Courtroom Drawing and the Visual History of the 20th Century
Wednesday, April 5 | 12:00pm | Room 1112, Buchanan Tower and live-streamed
Tickets: Free; RSVP required
In broad brush strokes, courtroom sketches capture the general atmosphere of a case while fine lines point to details and pivotal moments. Join Dr. Charlotte A. Lerg from Ludwig Maximilians University Munich to learn why courtroom sketches make exceptional historical sources, and how they invite us to develop new approaches to visual modes of documentation in a technological world.
---
Wellbeing Workshop: Increase Focus and Reduce Procrastination
Wednesday, April 5 | 12:00pm | Arts Student Centre
Tickets: Free; RSVP required
There are so many things that compete for our time and attention each day. This workshop will help you uncover what is underneath your reasons for procrastinating and share some practical strategies to reduce it.
---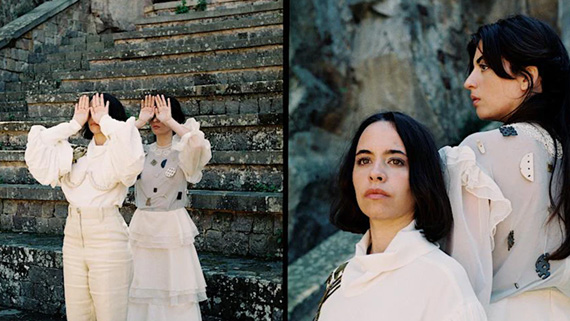 Tarta Relena
Sunday, April 9 | 7:00pm | Telus Studio Theatre
Tickets: $20-$28
Making their Vancouver debut, Catalan duo Tarta Relena are bringing folk music from across generations and geographies to UBC. Contralto Marta Torrella and soprano Helena Ros blend modern and ancient sounds and sing stories – in multiple languages – of powerful, mythic women, from Hildegard of Bingen to the Paixu tribe in Afghanistan.
---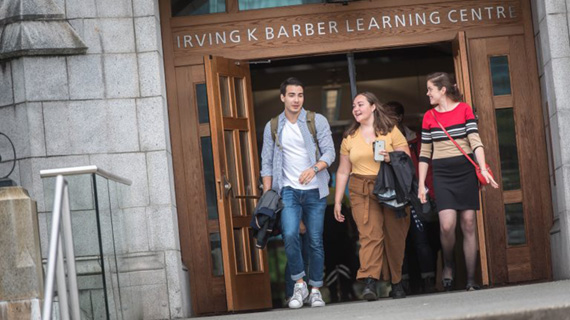 Choosing Your Major – Academic Advisor Panel
Tuesday, April 11 | 12:00pm | Online
Tickets: Free; RSVP required
Are you undecided about which major you want to pursue, or need some guidance on your options? Join a panel of Arts Academic Advisors for a chance to hear about major exploration, parallel planning, and more to help you design your unique path towards degree completion.
---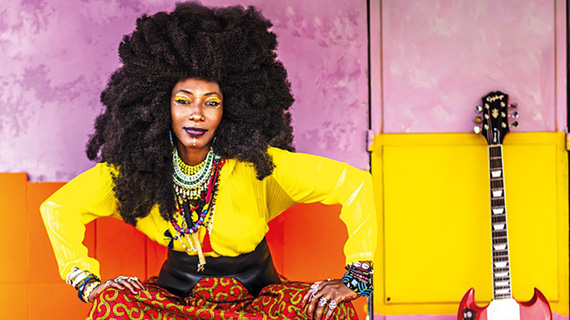 Fatoumata Diawara
Friday, April 14 | 8:00pm | Chan Shun Concert Hall
Tickets: $22.50-$101.00
Hailed as a vital standard-bearer for modern African music, Grammy-nominated singer, songwriter and actor Fatoumata Diawara is one of the most compelling voices of her generation. Her heartfelt melodies transform her concerts into spiritual experiences, all while weaving between a wide range of musical styles from blues, funk and rock to syncopated Afropop.
---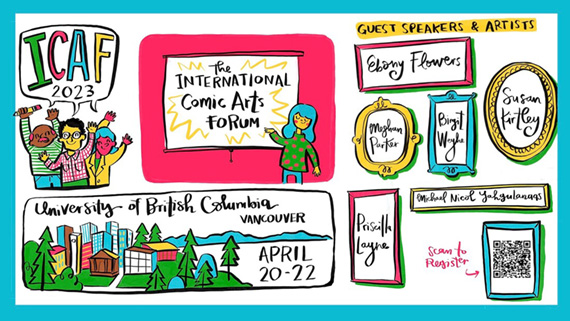 International Comic Arts Forum
Thursday, April 20 – Saturday, April 22 | Various Locations
Tickets: Free; RSVP required
This forum brings together a group of scholars, teachers, journalists and creative professionals from around the world for lively presentations and roundtable discussions about comics. This year's themes will discuss Indigenous issues related to decolonization, activism and language, as well as narratives of migration in comics.
---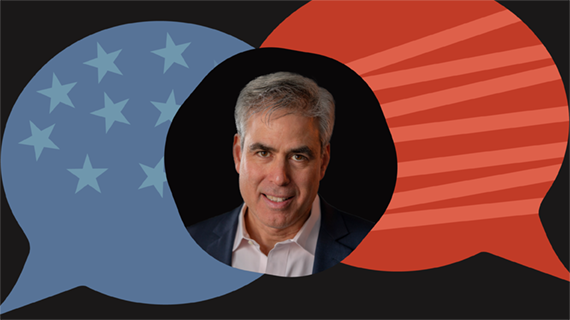 The Phil Lind Initiative: (Un)civil Discourse presents Jonathan Haidt
Thursday, April 20 | 6:00pm | Frederic Wood Theatre and live-streamed
Tickets: Free; RSVP required
This series on the major factors fueling divisiveness in American politics continues with Jonathan Haidt, a New York Times bestselling author and social psychologist at New York University's Stern School of Business. Haidt's research focuses on the intuitive foundations of morality, and how morality varies across cultures.
---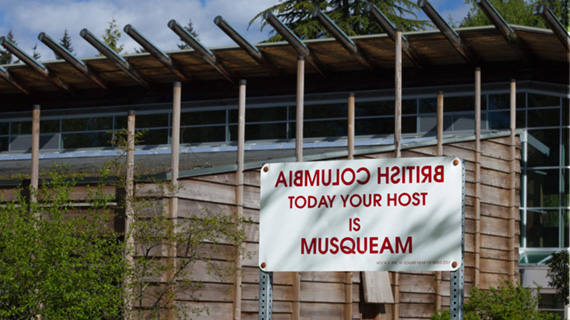 Outdoor Art Collection: Decolonization Tour
Friday, April 21 | 2:00pm | Starting at the Belkin Art Gallery
Tickets: Free; RSVP required
This walking tour highlights site-specific artworks by Indigenous artists and raises questions around issues of place, space and identity. Considering how these works address urgent social and political concerns, discussions include ideas of settler colonialism, decolonization, reconciliation, and the history of UBC's Vancouver campus.
---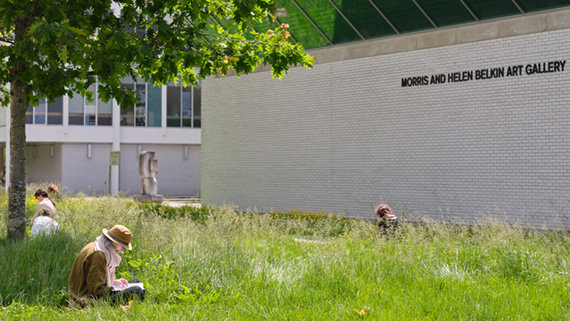 Earth Day Celebration
Friday, April 21 | 5:00pm | Belkin Art Gallery
Tickets: Free
Join artist-scholars Kayah George, Ayasha Guerin, Sandra Semchuk and Gudrun Lock for a program exploring a variety of works on our relationship to the 'wider than human'.
This celebration is the first instalment in a three-part series on artistic practices that address an increasingly endangered planet.