This February, participate in Climate Week at UBC, experience the revolutionary Black Futures performance at the Chan Centre, and attend a wide range of theatre productions, workshops and screenings from the Arts community.
---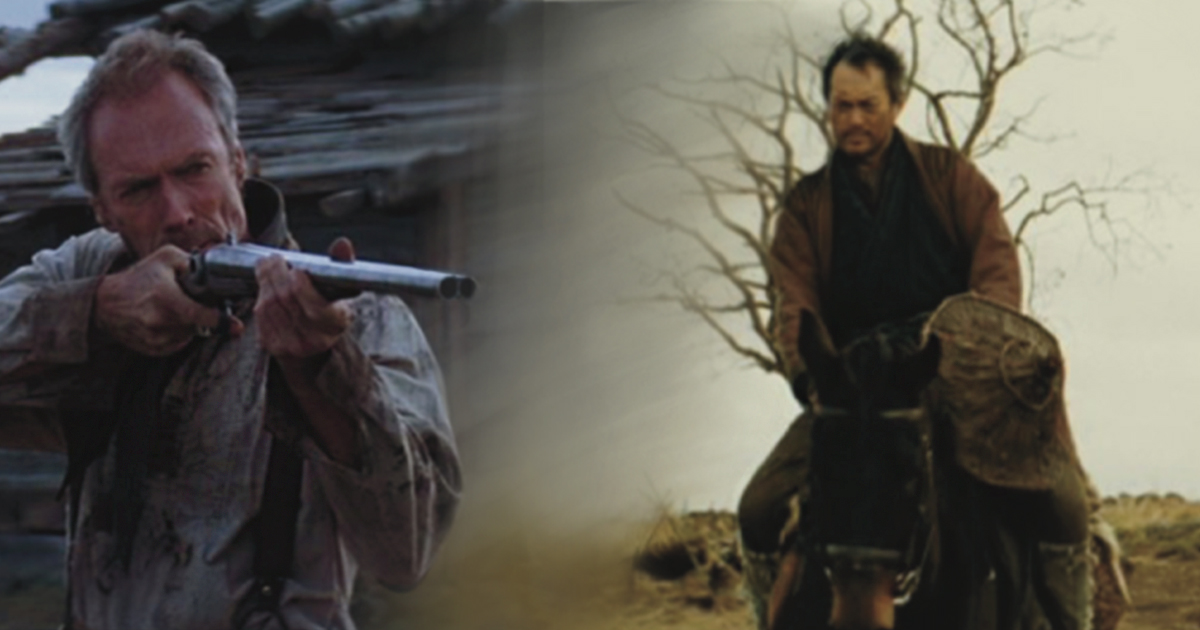 Two Unforgivens: The Western as Method for Reimagining Transpacific History
Monday, February 6 | 5:30pm – 8pm | The xʷθəθiqətəm or Place of Many Trees, Liu Institute for Global Issues
Tickets: Free
Part of Asian Studies' 2022/23 John Howes Lecture in Japanese Studies, this presentation by Takashi Fujitani (University of Toronto), and moderated by Ayaka Yoshimizu (UBC), juxtaposes Clint Eastwood's critically acclaimed Unforgiven (1992) against Lee Sang-il's "remake" (Yurusarezaru mono, 2013) of the original as a method for thinking beyond the conventions of Japanese and U.S. history writing.
---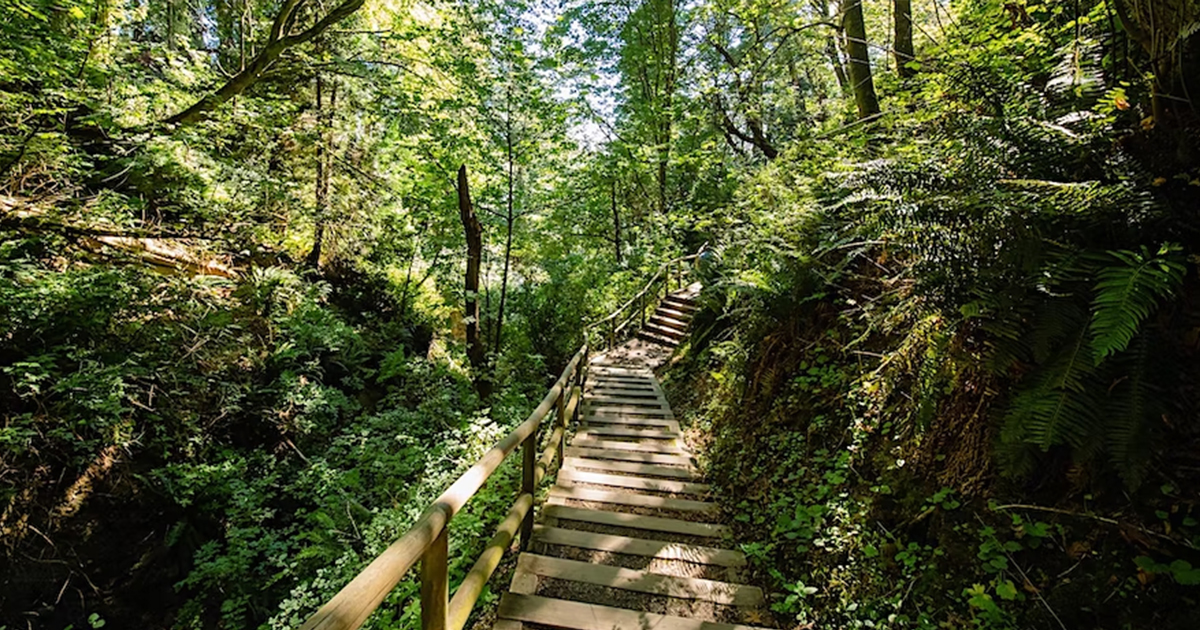 Climate Just Futurities
Tuesday, February 7 | 12pm – 1:30pm | BC Hydro Theatre, Centre for Interactive Research on Sustainability
Tickets: Free
As we reflect on cascading climate disasters and imagine alternative climate futures, how might we shift our efforts towards necessary changes and effective transformation? Join for an interactive workshop and creatively engage with peers to envision a more climate just future. With contributions from Dr. Bernard Perley, Dr. Dallas Hunt, and Dr. Sharon Stein.
---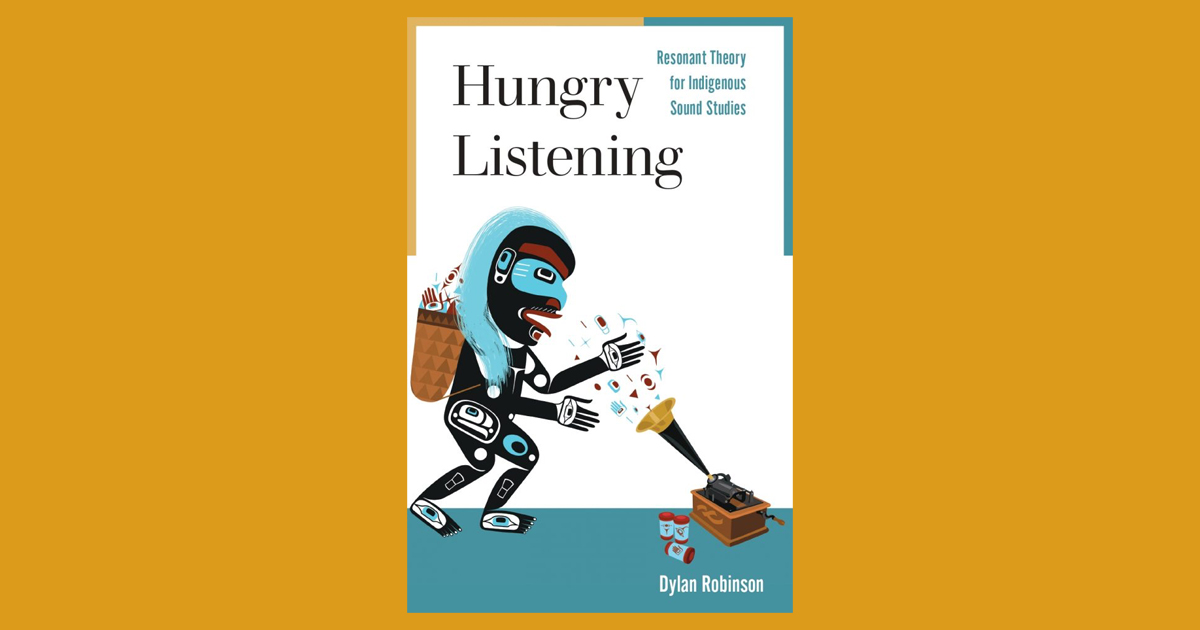 Spring Reading Group & Conversation with the Author Dylan Robinson
Tuesday, February 7 | 2:30pm – 4pm | TBA
Tickets: Free
This event is part of The Sound and Humanities Research Cluster's Indigenous Knowledge, Law & Sound Series, co-sponsored by Public Humanities Hub. The first reading group session will discuss Robinson's article "Reparative Interpellation" and chapter 2 of Hungry Listening: Resonant Theory for Indigenous Sound Studies (2020).
---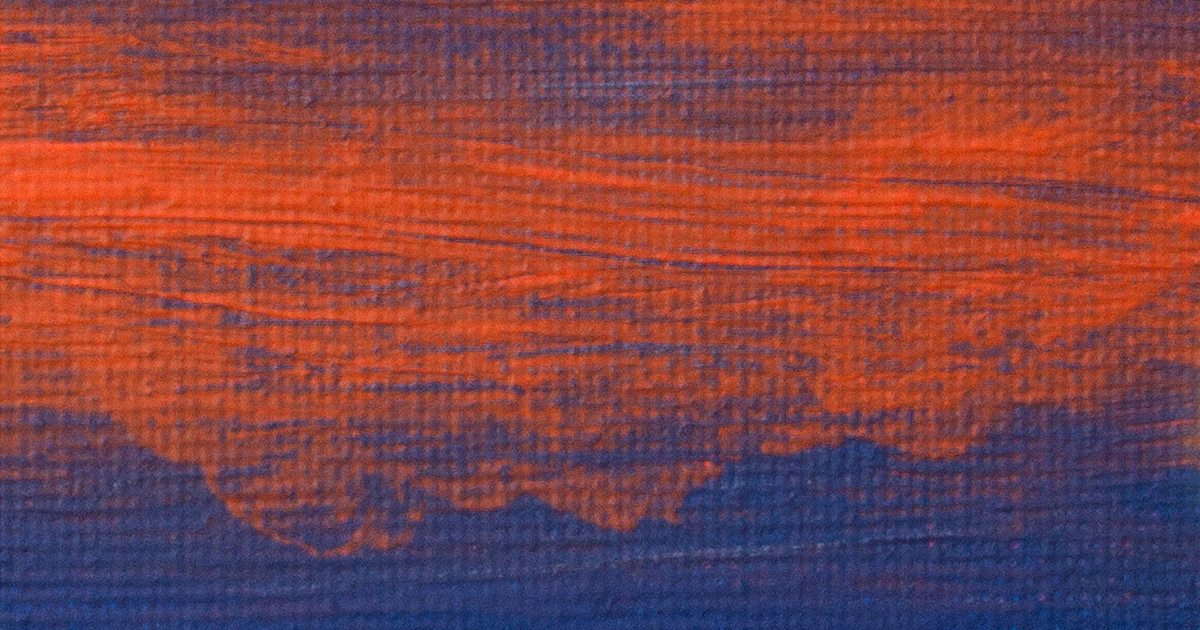 On Being Situated
Wednesday, February 8 | 5pm – 6:30pm | Green College and livestreamed
Tickets: Free
The city of Vancouver is often celebrated for its environmentalism and high quality of life for residents, but sitting with the harm of settler colonial influences on this land reveals deep-seated problems of cultural exclusion, environmental extraction and animal exploitation, real estate speculation and housing unaffordability, and social resistance to engage with antiracist critique.This series spotlights local activists and cultural practitioners who are making space to build new cultural planning systems and relationships.
---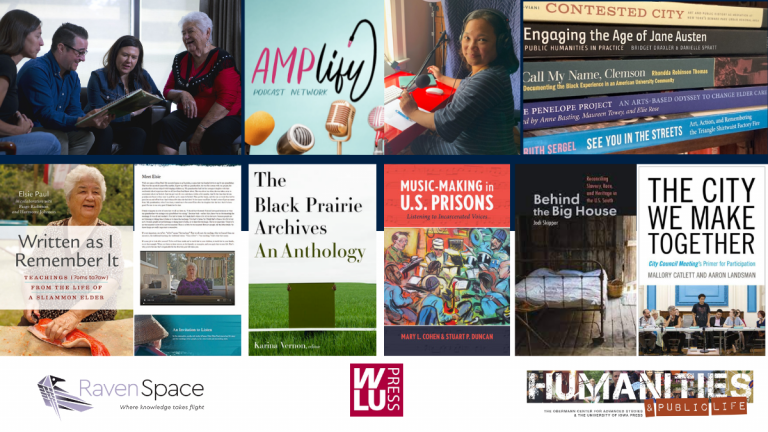 Publishing in the Public Humanities
Thursday, February 9 | 10am – 12:30pm | Online
Tickets: Free
For this panel and mini workshop event, the Public Humanities Hub has invited three editors representing different university presses in Canada and the U.S. to present on publication opportunities for publicly engaged work.
---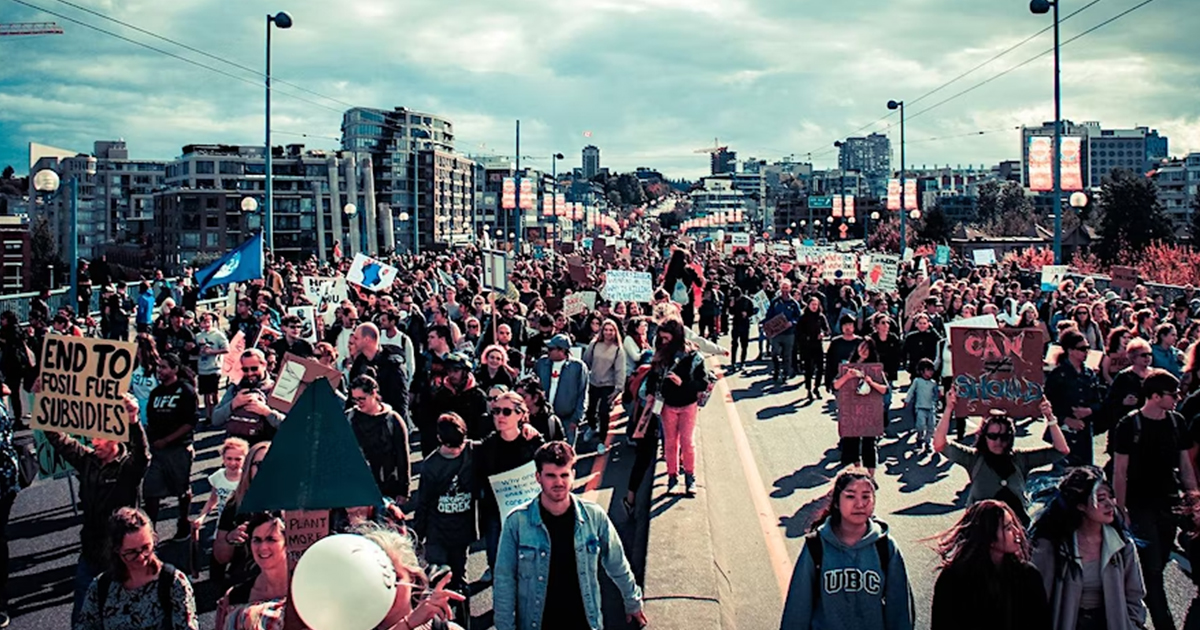 Sue Big Oil: A Made-in-BC Climate Campaign
Thursday, February 9 | 5pm – 6:30pm | Centre for Interactive Research on Sustainability
Tickets: Free
In July 2022, Vancouver city councillors voted 6-5 in support of a motion to set aside about $700,000 — roughly $1 per every Vancouver resident — to fund litigation against Canada's biggest producers of oil and gas. Join leaders from UBC, West Coast Environmental Law, and Vancouver City Council to find out what this means. Speakers include law professor Stepan Wood, activist Fiona Koza, lawyer Andrew Gage, PhD student Mavi Bhalla, and Vancouver City Councillor Adriane Carr. Moderated by filmmaker and geography professor Avi Lewis.
---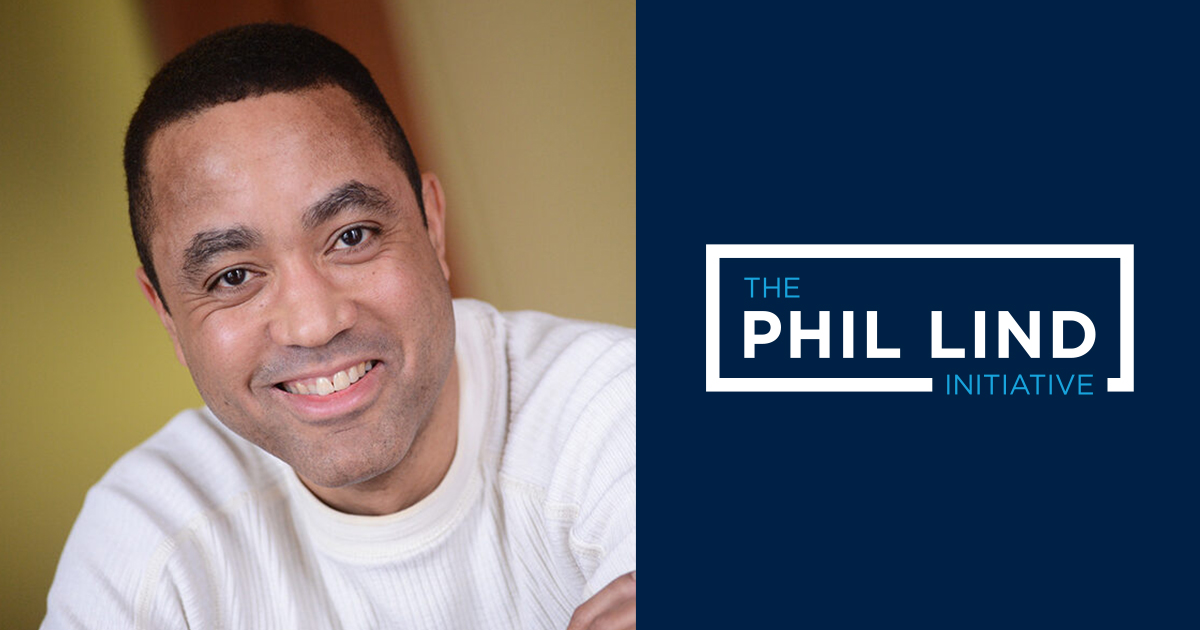 The Phil Lind Initiatives presents John McWhorter
Thursday, February 16 | 6pm | Frederic Wood Theatre
Tickets: Free
John McWhorter is a New York Times best-selling author specializing in linguistics and race, and host of Lexicon Valley podcast. He is the author of The Power of Babel, Our Magnificent Bastard Tongue, The Language Hoax, Words on the Move, Talking Back, Talking Black, and other books, including Nine Nasty Words and Woke Racism, both of which were New York Times bestsellers.
---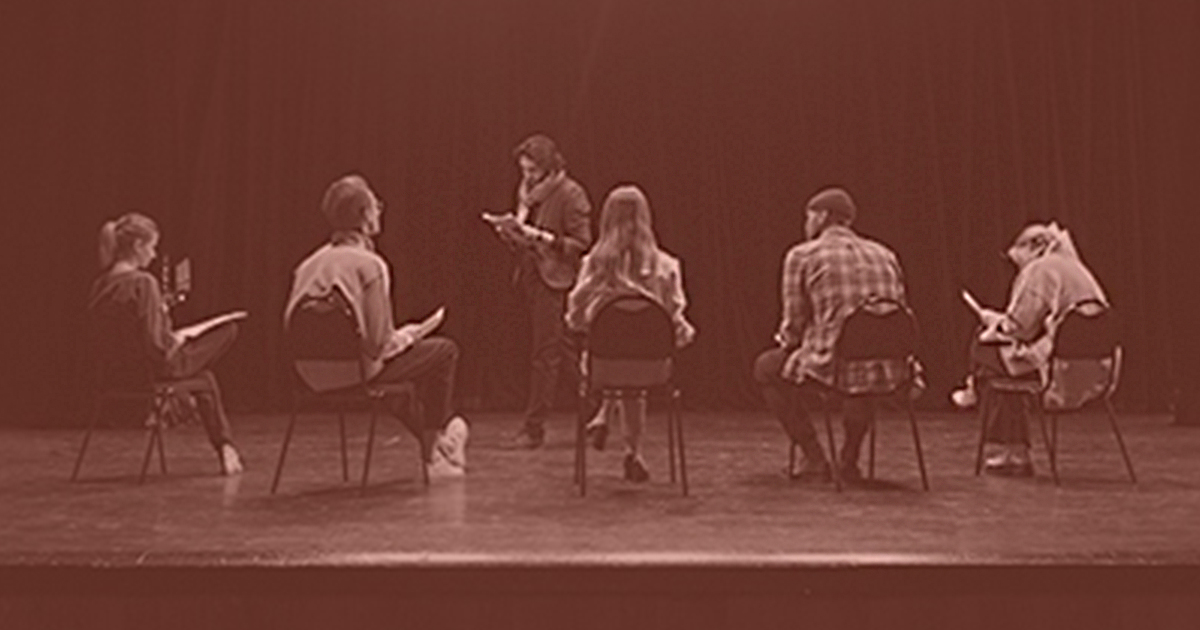 Imagining Climate Futures Through Verbatim Theatre
Thursday, February 16 | TBD | Frederic Wood Theatre
Tickets: Free
Drawing from interviews with UBC students, staff and faculty, join for a play reading of this verbatim theatre project to advance conversation about the climate emergency. Led by theatre artist and journalist Joel Bernbaum, this performance aims to spark ideas for action towards a more hopeful climate future.
---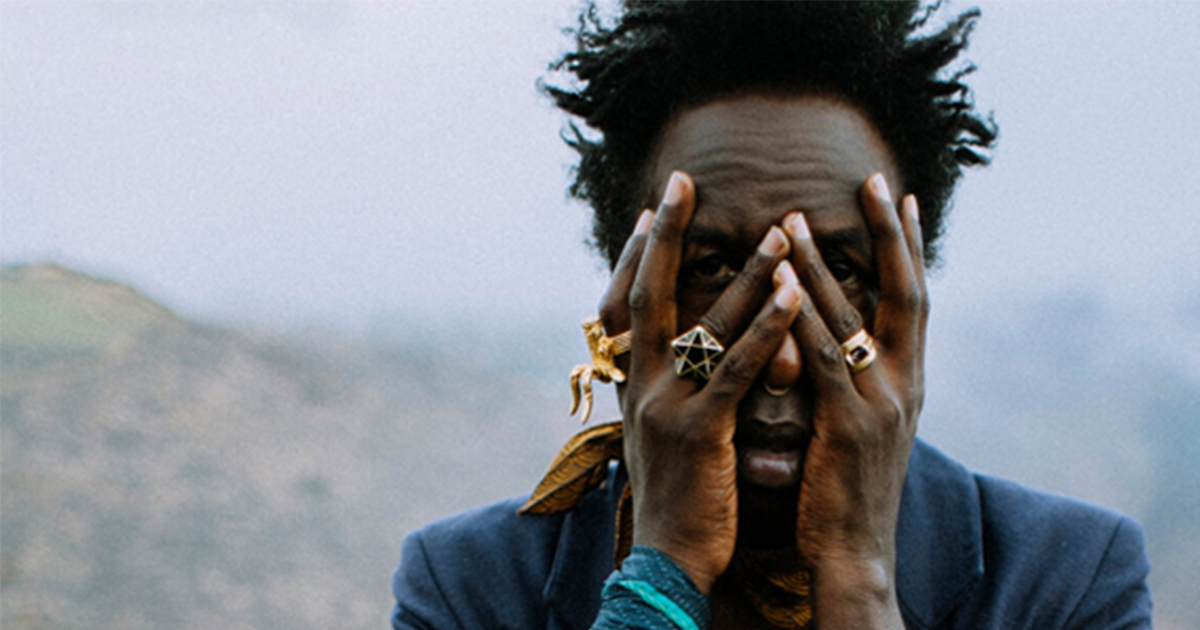 Black Futures: Saul Williams / Moor Mother / Irreversible Entanglements

Saturday, February 25 | 7 pm | Chan Shun Concert Hall
Tickets: $13.50-$50 (Students get 50% off!)
The Chan Centre presents an exhilarating exploration into Black Futures through the visionary work of revolutionary artists Saul Williams, Moor Mother, and Irreversible Entanglements. At the outer limits of hip-hop, free jazz, blues, noise, and poetry, this special EXP concert brings together dynamic visionaries to perform a collaborative concert that interweaves Afrofuturist currents within a stunning continuum of Black music.
---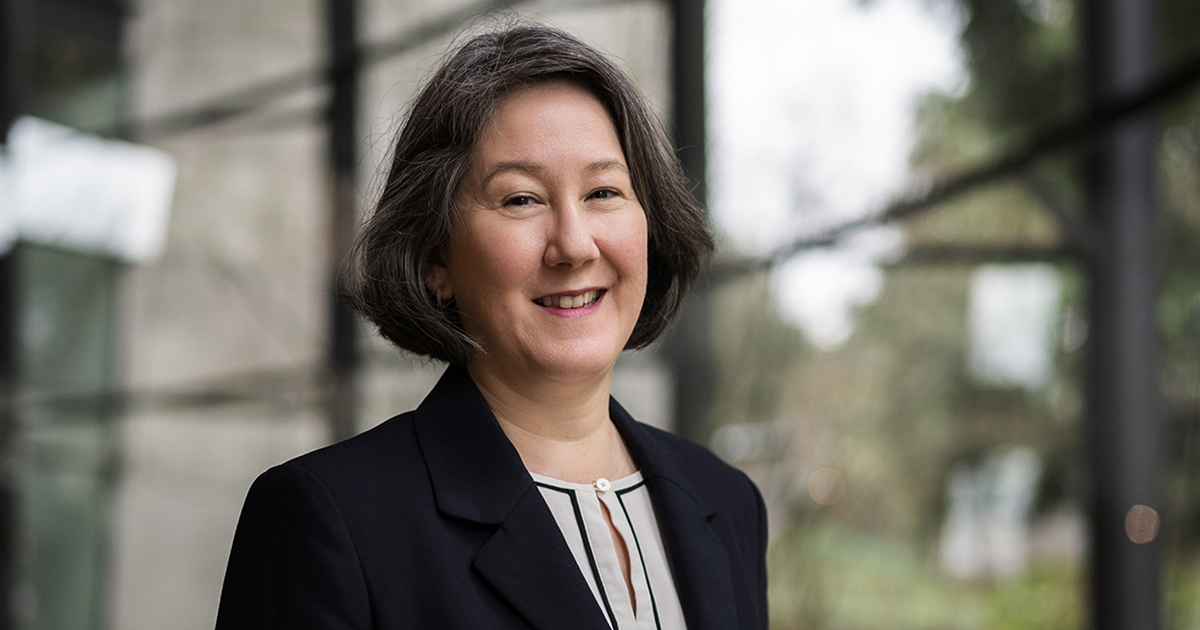 The Critical University: Place as Past, Present, and Future

Saturday, February 25 | 8:15 pm | P.A. Woodward Instructional Resources Centre
Tickets: Free
Hear from UBC's new Dean of Arts in this free public lecture. Prior to joining UBC, Dr. Crowston served as the Associate Dean for the Humanities and Interdisciplinary Programs in the College of Liberal Arts and Sciences at the University of Illinois at Urbana-Champaign. She has demonstrated her commitment to academic and research excellence through innovative curriculum development, cross-disciplinary collaboration, and faculty development, as well as promoting and advancing equity, diversity and inclusion, and Indigenous engagement.